About Time You Met: Lynette de la Vega, Owner of AbueloBy Angelica Malin
Launched by mother and daughter team Lynette and Cloe de la Vega with Argentinian and Australian heritage, Antipodean-meets-South American coffee house and kitchen, Abuelo takes its name from the Spanish word for grandfather, and family is at the heart of the venue's ethos. A restaurant/event space located in Covent Garden, the team serves beautifully presented, simple, organic fare with sharing plates, wine and cocktails through the evening. We chatted to Lynette about opening in London, coffee and Sydney's booming brunch scene:
You're originally from Sydney – what made you open a cafe/restaurant in London?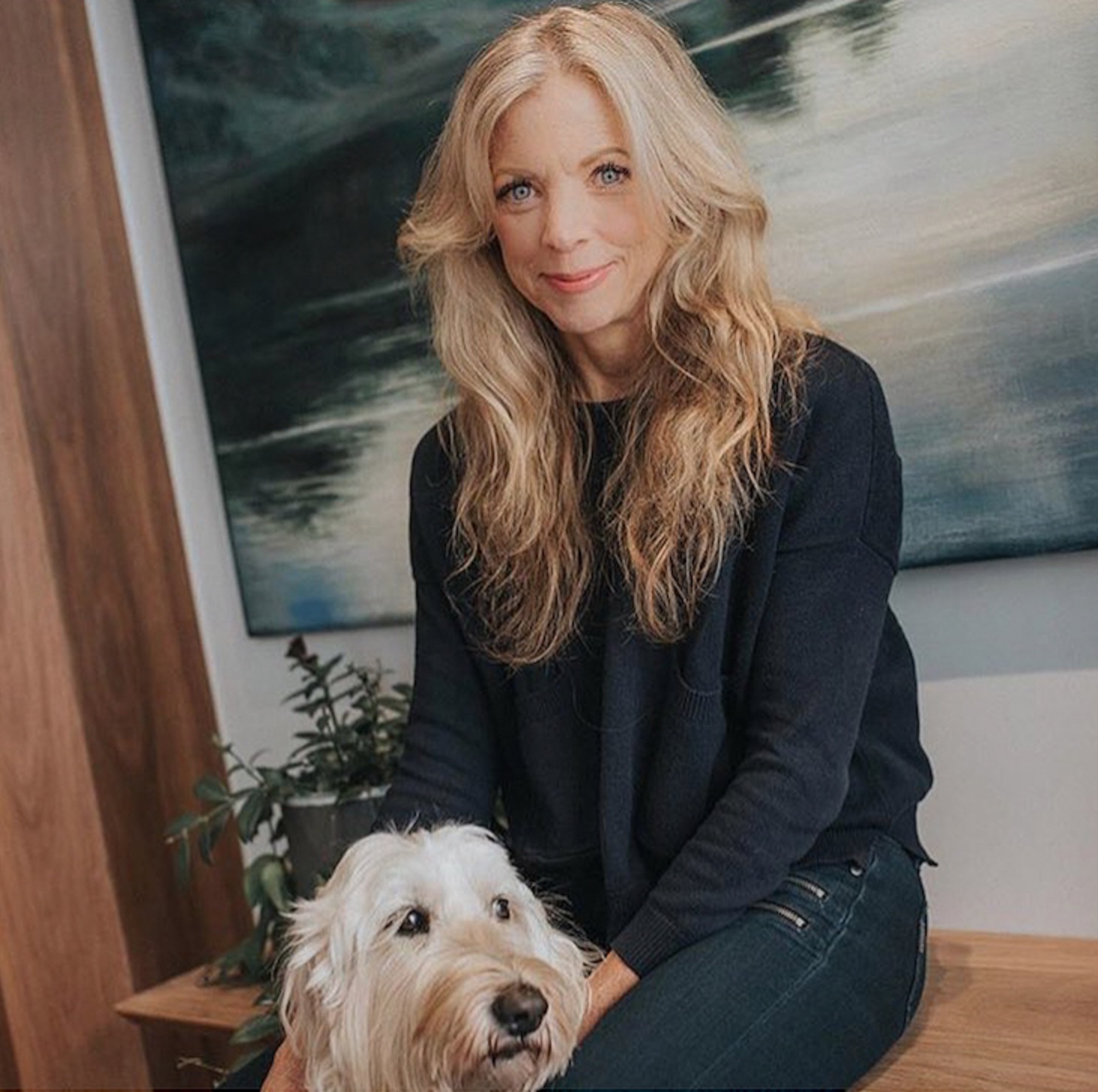 In the past I had four restaurants in Sydney and one in Melbourne, and they all were ventures with my husband. Due to their success, I felt as though I had conquered Australia and I wanted to go to London as an adventure and challenge with my daughter.
We both love London and we felt we had something unique to offer, with our Australia meets South American food as well as coffee.
How does London's coffee scene differ from Sydney's?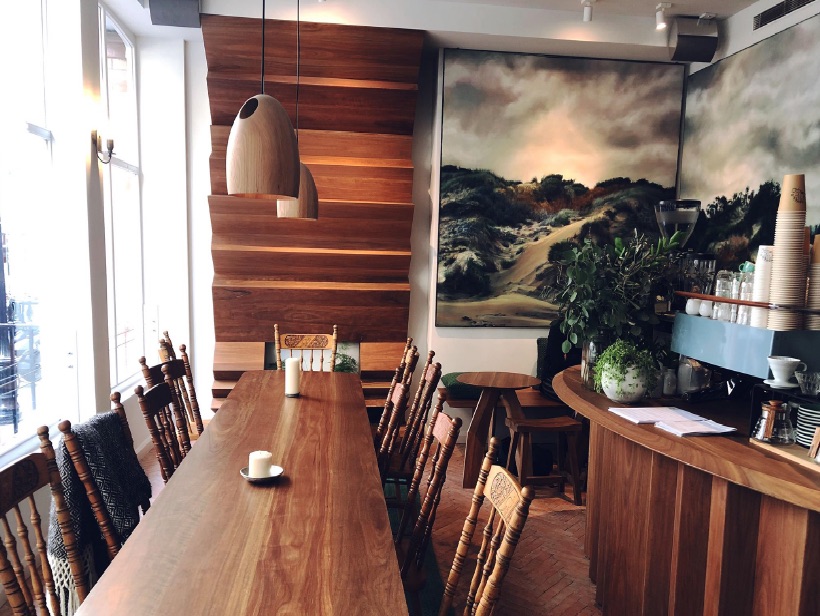 There's a big brunch/coffee culture in Sydney. We like to go out for nice food and coffee, and the cafés and restaurants are the local meeting place, where people can socialise and relax.
The major difference in cafes in Sydney is that there is no tolerance for coffee chains, as to an Aussie this equals bad quality. In London coffee chains seem to be doing very well – in Australia the coffee industry is dominated by independents, so it's nice to see more of this reflected in the London coffee scene with ventures like Abuelo coming through.
What can people expect from Abeulo?
Customers can expect a foodie experience within a casual and cosy architectural space. It's open all day for brunch, coffees and drinks, and by late afternoon the menu changes to shared plates and cocktails. Our regular neighbourhood customers come in to change pace and step out of their busy lives. New customers are generally tourists who are looking for a foodie experience and are attracted to the Australian approach.
What's the secret to making the perfect cup of coffee?
The secret to making the perfect cup of coffee starts with understanding what a great coffee tastes and looks like. Equally you have to understand what makes a terrible coffee. A good coffee starts with the farming of the beans, the roast, and goes all the way to the grind, the equipment, the temperature, the weight, the speed and of course a barista who takes their job seriously. It's very much a science.
What do you think is going to be the next big thing in terms of coffee?
I think that we'll see more places making good coffee. We'll see better technology coming through for milk alternatives that don't adversely affect the look and feel of the end product.
Do you think matcha lattes are here to stay? Or do you think it's a trend that'll soon be replaced by something else?
Matchas have been around in Japan forever. The only thing that is different is the latte texture and art. I doubt it'll be   replaced, but it is possible that something new will enter the market. Like coffee, not all matcha lattes are equal.
What do you love most about London's food scene?
What is great in big cities like London is that people are always looking for something new, in particular in the food and drink industry.
 Where to do like to drink coffee in London?
Generally we drink coffee at Abuelo, but if we are looking for coffee elsewhere we would go to a local independent places.
For more information on Abuelo, see here. 
26 Southampton St, London WC2E 7RS