Lisa Carolan is the Founder of Our Retreat, a newly launched brand with boutique retreats in Sardinia, Ibiza, Somerset and new for this winter, Chamonix. Hosted in luxurious villas, retreaters can revel in personalised wellness programmes, with yoga, mobility, mindfulness and meditation sessions led by world-class trainers. We chatted to Lisa about the idea behind the company, expanding the business, and a typical day at Our Retreat:
What makes Our Retreat stand out from other wellness retreats currently on the market?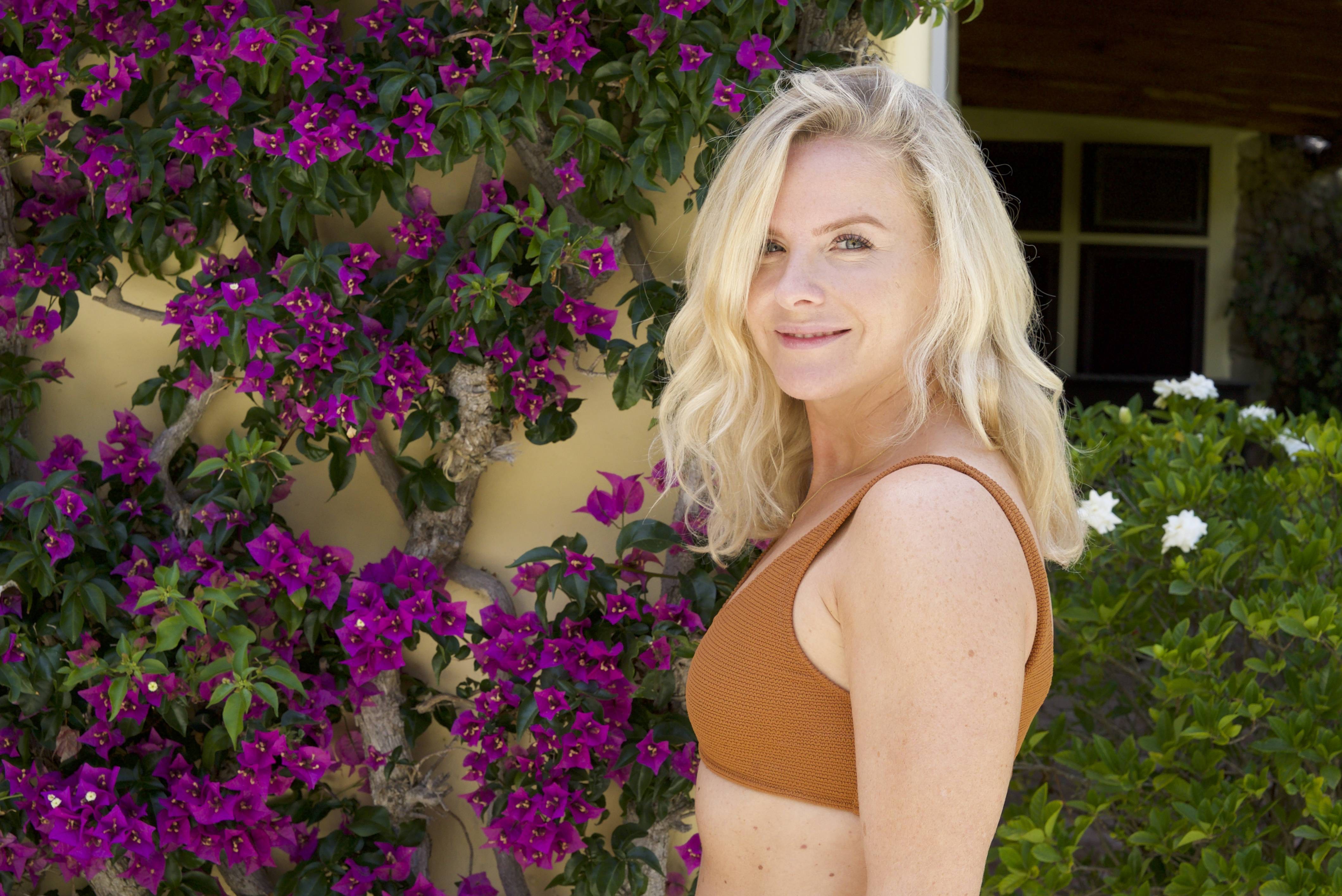 Firstly, I'd say the capacity. We only host up to 12 (or 20 on our Somerset retreat) guests at a time on an Our Retreat – this ensures each guest receives an intimate and personalised escape; we can really listen to everybody's needs, and make sure their experience is tailored accordingly. Everybody on the retreat eats together, shares stories over dinner, exercises together and lives together – like a family.
Yes, meals are healthy and perfectly balanced, but we don't hold back on taste or count calories. It's all about balance at Our Retreat, and we allow guests to have a glass of wine with dinner on our overseas retreats. The same goes for exercise; we don't promote hours of gruelling classes – instead, we enjoy two or three classes per day, and exciting excursions like hiking and paddle boarding in between. We went sailing this year in Sardinia, it was wonderful!
Also, what differentiates us from other retreats, is that the cost covers everything. Once a guest lands in the villa, we take care of all of their meals, drinks, exercise classes, excursions – you name it!
What inspired you to launch your first winter-based retreat in Chamonix? 
I love being in the mountains. The air is fresh, there's a sense of calm and it feels almost otherworldly, making it easier yet to fade out the worries and stresses of everyday life – I find it very therapeutic, almost meditative. It made sense to bring Our Retreat to the slopes, given we already operate retreats in Ibiza, Sardinia and Somerset.
Who leads the fitness classes on a retreat? 
We use a variety of trainers, who are each an expert in their field. For example, joining me in Chamonix are Shone Vertue, Emily Cohen, Roo Hamer and Richie Norton, each of whom have a strong social media presence, offering advice, technique tips and workouts to their followers. We handpick trainers who we know have great knowledge and skills in their field, understand different abilities and will give each and every guest the attention and personalisation they need.
What's the most enjoyable part of managing Our Retreat, and why? 
I founded Our Retreat because of how much wellness retreats helped me in my own life. I love following my guests on their journey, and being able to offer a sense of escapism. Because I don't teach the classes myself, I'm on the ground with the guests 24/7 and can cater to their every need, using what I learn to nurture the brand, enhancing the experience from one retreat to the next.
Tell us a little bit more about you. What work experience did you have prior to launching Our Retreat that brings unique qualities to your role? 
I started my first job in fashion when I was 17 and worked my way up to be a senior buyer. My last role as a buyer was for a fast fashion company in Australia; although I loved the fashion industry, the role came with long hours and lots of travel, and I really had my eyes opened to the real cost of fast fashion.
It was then I decided to take a risk and set up a sustainable and ethical fashion company with two of my best friends. Unfortunately, at the time, it was difficult to make the brand work at a profitable level, and we had to give it up. I was upset, frustrated and didn't know what I wanted to do. So, I decided to get away.
I found a retreat that was launching in Ibiza, got in touch and went to work for them for a few months. I absolutely loved it; the lifestyle, meeting new guests each week, making new bonds, looking after my body and my mind. After the retreat, I knew I wanted to help people who were in a similar situation to myself – who needed some respite, to meet likeminded people, and want to look after their bodies, whether it be due to stress, after a break up, or simply that they need to get away for a while!
In 2015, I set up my first retreat in a friend's villa, with the hope that Richie and Shona would say yes (which thankfully, they did!) – and that's how Our Retreat was born.
What would be a typical day on an Our Retreat look like? 
Each retreat is unique, but they allow follow a pretty similar format. We usually start the day with a high intensity workout in the villa, on the beach or in the surrounding grounds – a morning swim is on the cards if we train at the beach. The Our Retreat trainers will get to know each participant and their goals, and tailor the workouts to suit everybody's abilities. After the morning workout, it's time for breakfast.
Each meal on an Our Retreat retreat is personally prepared by a hand selected Chef – although meals are balanced and nutritious, we don't hold back on taste. Breakfasts are energising and set guests up for a day of exercise.
After breakfast, we'll usually indulge in a Vinyasa yoga sessions to focus the body and mind. New postures are introduced to master each day, offering a gentle challenge without over-working the muscles. Retreaters are treated to a nutritious lunch after they've mastered the mat, enjoyed with the rest of the group.
Lunch is always followed by a bit of 'me time' which everybody needs whilst they're retreating. Take a dip in the pool, read, chill on the beach or indulge in a spa treatment – the choice is theirs! Then, we'll take part in an afternoon of activities, local to the retreat – this can be paddle boarding, yacht trips, kayaking, hiking, or trips to local islands/ towns. A stretching, mobility or breathing workshop usually precedes dinner.
To toast a great day, evening meals are followed by entertainment – again, these are tailored to each retreat, but can include pop-up cinema evenings, nutritional talks and gong baths.
What has been your proudest moment/highlight so far since launching Our Retreat? 
I've had a few, but my proudest moment would have to be launching Our Retreat in Sardinia this year. To step outside of my comfort zones of the UK and Ibiza – which are tried and tested retreat locations – and launch somewhere completely new, and not so well known amongst retreaters was a risk! There was lots of planning and prep work needed, with many visits back and forth from the location. Needless to say, they were all a success, and we had some fantastic weeks in Sardinia this Spring!
Following your announcement of the new Chamonix winter retreat, what other locations would you like to see Our Retreat expand to in the future?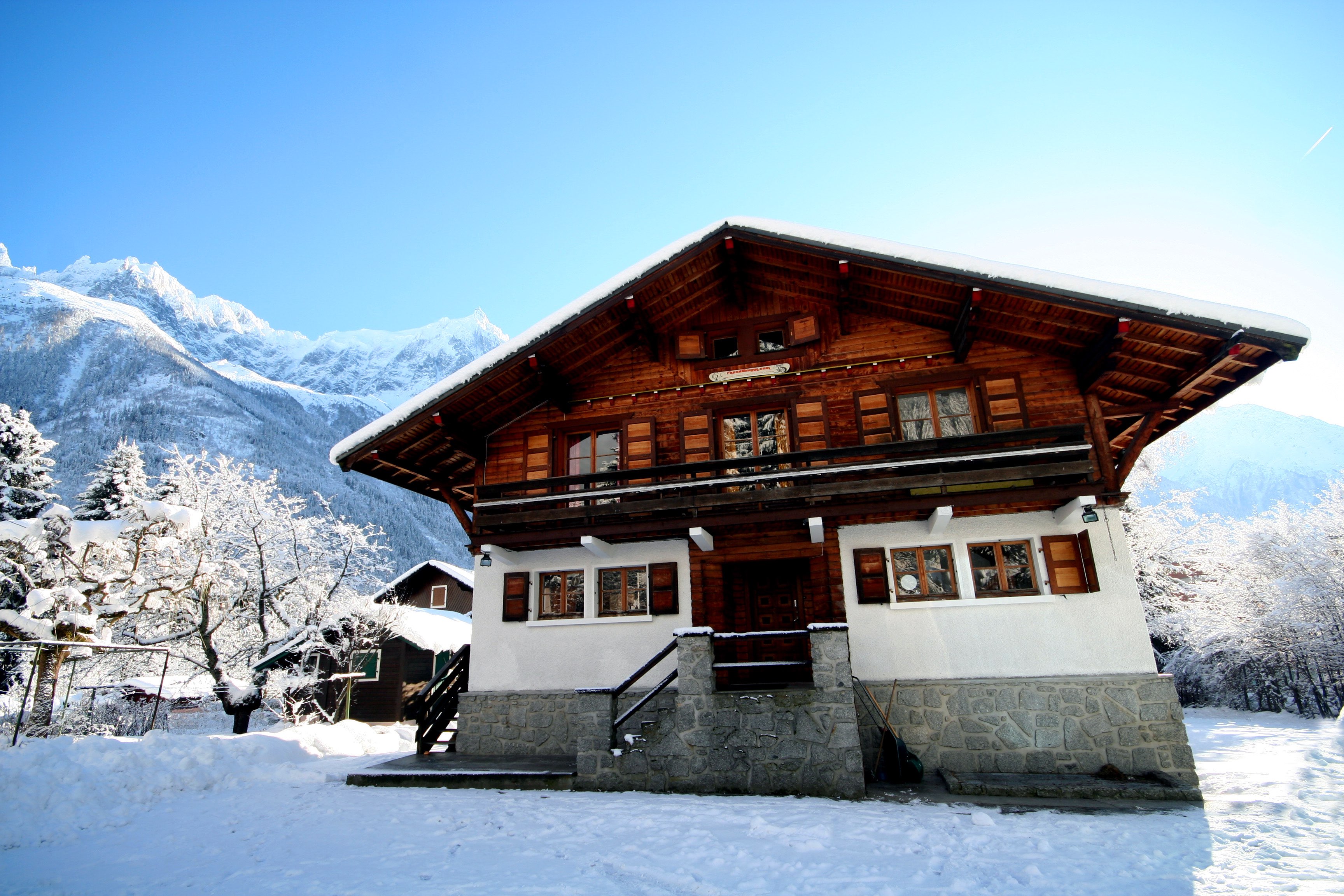 I'm really keen to launch in Morocco this year. Our UK retreats – which are Yoga, Pilates and Meditation retreats only – are so successful because they offer a reasonable budget (starting at £550pp) over a long weekend. With Morocco, we'd love to offer an extended version of this; a Yoga, Pilates and Meditation retreat with added adventures, like desert camel rides and trips on a hot air balloon! Watch this space…