About Time You Met: Jack Kane, Marketing Manager at London Warehouse EventsBy Alicia Grimshaw
If you're not familiar with London Warehouse Events, they're the team that have pushed the idea of day parties across London in recent years. And they've done a banging job at doing so. The gang are behind some of the biggest and best parties in our fair city; from bringing together some of the biggest DJs to the Printworks to Drumcode at Tobacco Dock. We caught up with Jack Kane, Marketing Manager at LWE to chat what goes on behind the scenes, and their famed Printworks knees ups.
Talk to us about your day parties – what sparked the idea?
LWE have been doing large scale day parties at Tobacco Dock since LWE NYD 2014, so this New Year's Day celebration will be the 5th installment of the event. It wasn't really so much of an idea at first, but more of a solution to Tobacco Dock's license, which could only do music events with alcohol during the day. We found an incredible space to do parties, but you couldn't do club nights so we had to work around the restrictions of the license. The risk paid off and in 2017 we've been busy with day parties at Printworks London on top of Tobacco Dock. People are up for getting out of the house early, and coming down to enjoy the event. We hit capacity at a lot of our events by 4 – 6pm, so the atmosphere is pretty crazy for that early on. People want to come to a big show with high levels of production, nice food, good operations and a lineup with some of house and techno's biggest stars.
What do you currently think of the nightlife/going out scene in London?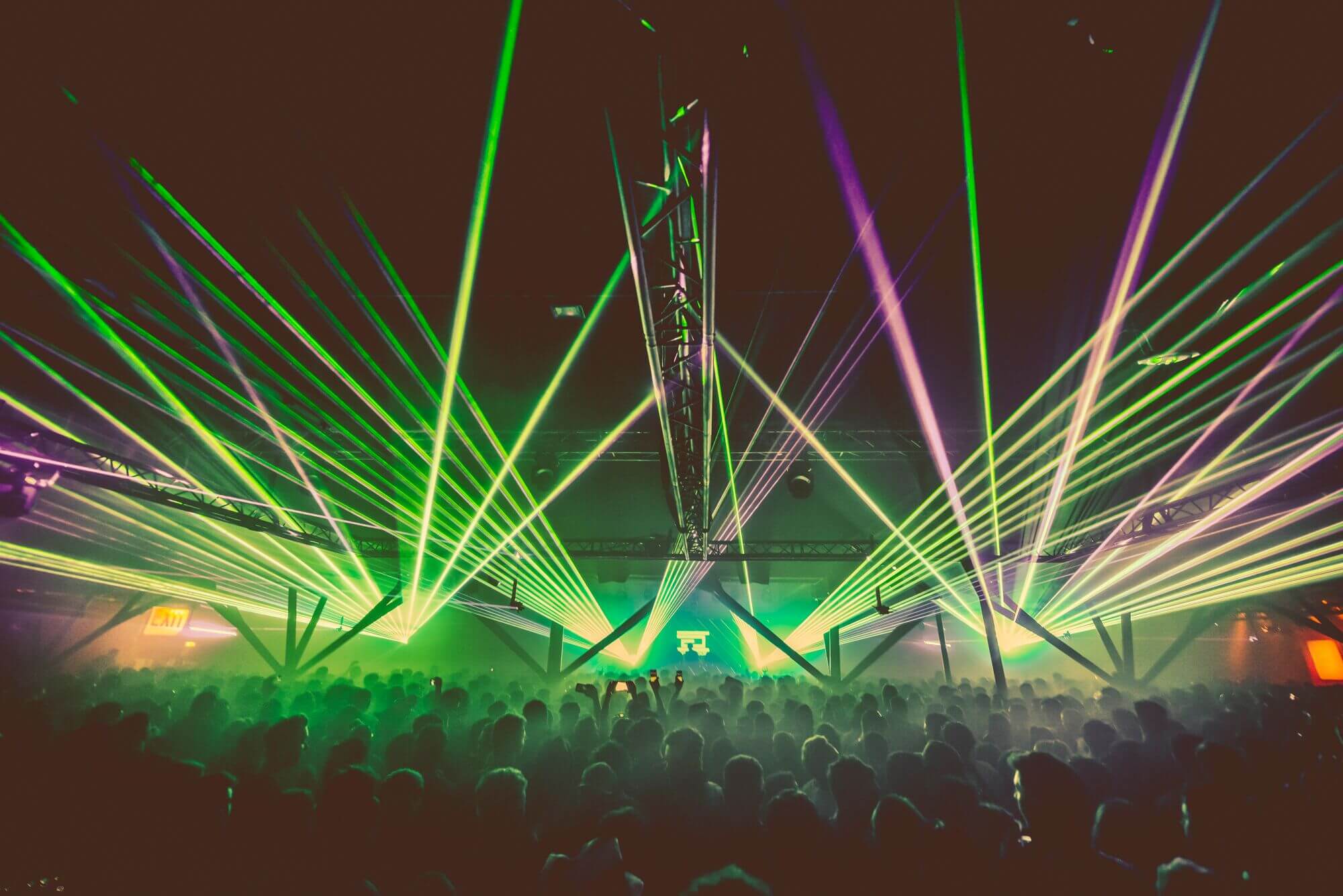 There's a lot of variety and hope in the scene; whether you want to go to a big show, or something that's more intimate and underground. There are at least a dozen parties to go to each Friday and Saturday in London. If you're into techno,  grime, minimal, drum n bass, garage, house or bashment – there is so much going on for people with a taste in electronic music. There is a great DIY mentality that keeps things fresh, and things are constantly evolving into new areas all the time. The recent opening of Printworks and the re-issue of fabric license highlight the positvitiy for large venues at the moment, when in recent years the headlines have focused on the closing of clubs across the land.
You've been behind some of the best parties in London over the past five years – what's been the highlight?
Junction 2 2017 was a big highlight – it was great to sell the event out and put on an amazing show. The feedback from the crowd, DJs and everyone involved was incredible. The weather was great, the site was looking good, and everyone was buzzing to be there. We're already busy at working on improving the festival for 2017, and we can't wait to tell you about some of the names we've booked this year.
How long do events take to put together?
Depends on the type of the event, but it could be anything from as little as 2 months to year and a half, depending on if it's a new site / venue, or somewhere we work with before. Because of the variety of shows we do, it would be hard to put a number on it, but the bigger the event the longer time we spend on promoting it, booking it and producing it.
How do you keep events fresh and innovative?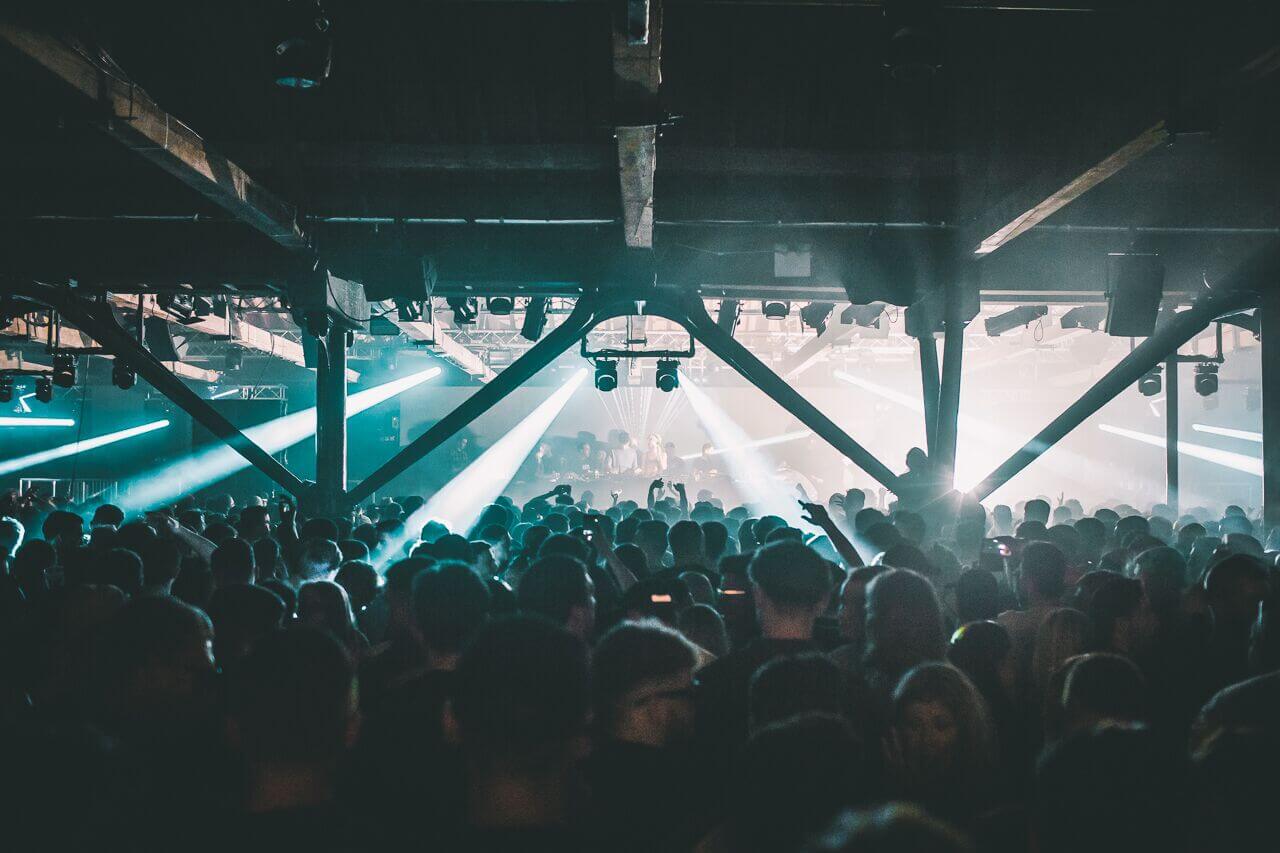 We try to keep things fresh on all levels; from the venues we'll look at differences in the layout, lighting, production, staging, etc, to create a different vibe at each event. We also make sure the artwork, promotion and marketing of our different events all have their own individual look that will appeal to certain parts of our target audience. Also the booking and programming of events is very important in keeping things fresh. We do have some core artists we work closely with, and some events like Drumcode Halloween which is an annual thing. But we'll always try to bring a different slant to the lineup each year, and across the board we're always looking to evolve and improve.
LWE are behind parties at the newly opened Printworks – how have they been received?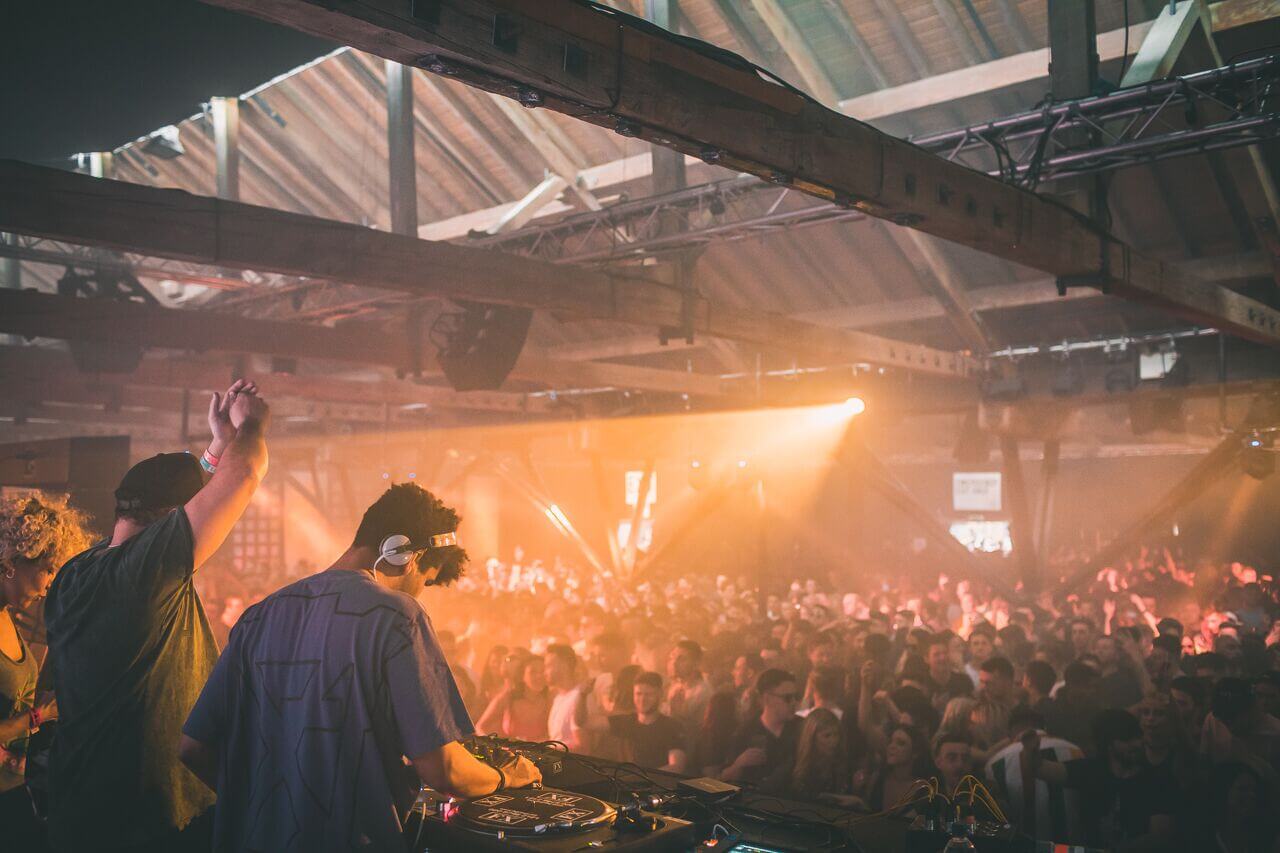 Printworks has definitely been really well received by the party people of London, industry, press and artists. London was screaming out for something different, and the venue is like nothing else you will find in the country. It's been compared to Trouw in Amsterdam and Berghain in Berlin, but I think Printworks is quite different from both of those. We've made a few adjustments since the first series, with the balconies now open, a new bar area, and an improved sound system in The Press Halls. The lighing rig is something that caught peoples imagination in Issue 001, so we haven't messed with that too much. Each of the parties have been pretty different, and I think it would be fair to say that each of the series has had a show for everyone that likes dance music.
What events have you got coming up?
Loads! We've got Junction 2 Festival, J2 presents pre parties, LWE NYD, Labyrinth, Elrow Town London, Arcadia London, the rest of Printworks Issue 002, and a few other things coming up in 2018.
Where to you go in London to switch off?
The Horneman Museum Gardens in Forest Hill, Peckham Rye park, or out on my bike.
Favourite pub in London is: The Signal, Watson's General Telegraph or The Dove.
Favourite place for brunch in London is: My sofa wearing tracksuit bottoms, and eating an onion bagel with cheese, cucumber and salad cream whilst staring at the TV. More of a lunch man if I'm popping out.
LWE celebrate 5 years of Tobacco Dock on New Year's Day. For information and tickets, visit their website here.