Each of us needs a moment to relax and unwind, especially after a long, stressful week. Everyday fatigue affects our well-being and energy levels. In order to relax, it is worth taking advantage of massages and beauty rituals offered by spas. With relaxing music, candlelight and the scent of aromatic oils, our body and mind will be in a state of euphoria after a hard week of work.
Modern Medicine vs Massage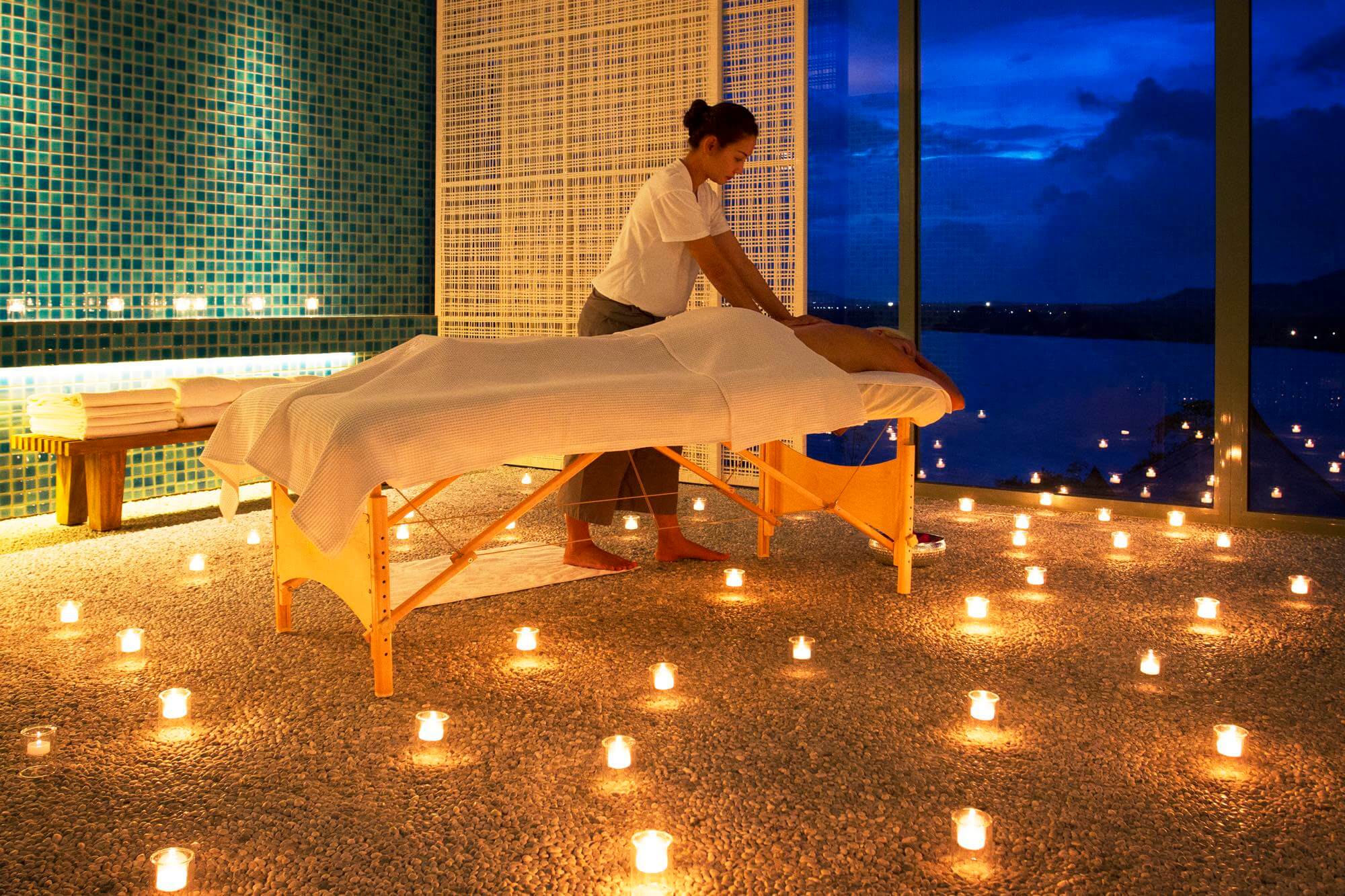 When faced with muscle aches, headaches, stress and overall tension, we often reach out for the nearest medication or soothing cream. Sure they might help, but it is only temporary, and the pain and tension come back rather quickly.
The difference with massage is that the effects last longer and are far more beneficial for the body. Massaging involves kneading the body in a variety of ways and speed ​​and technique have a lasting impact.
There are many forms of massage – we can choose one that will help us relax and at the same time shape our body or treat it therapeutically. Some are even offered specifically to treat athletes and their aches. Massage therapists very often use aromatic oils to enhance the effect of the treatment as well.
The most common massage variations are:
lymphatic
classic
hot stone
anti-cellulite
deep
thai
synchronous
The Benefits
Massages are amazing and what's best, they're good for your too! Most massages have a healing effect on all kinds of muscle and back pains and even relieve migraines, perfect for the usual workaholic and weekend warrior.
Other than just helping you loosen up, massages also help in treating neurosis and depression – perfect for after a long work week. With regular massages, the skin becomes nourished and smooth as well.
Additionally, fatty tissue, unsightly cellulite and stretch marks are reduced over time, which helps support a toned body, improve its condition and effectively regenerates elasticity.
Massages and Beyond
Most spas offer more than just the usual foot massage – during your next visit, ask for specialty ritual treatments.These treatments directly affect the senses and are often provided with top quality natural cosmetics, fragrant balms or nourishing body salts. These types of services focus on helping us regenerate at the same time making us look and feel beautiful – a real boost of energy!
Ritual treatments come in the form of peels and massages, which effectively reduce unnecessary fat tissue and cellulite, as well as oxygenate the skin, remove toxins and improve the state of tension of our skin. The most common products for ritual peels and massages are fruits, chocolate, honey and coffee, so don't be surprised when your therapist brings these out!
Instead of sticking to your daily cup of coffee, treat yourself and your body to relaxation heaven!
Juliusz is a blogger at versum.com.