It's National Chocolate Week! To celebrate, we've partnered up with our foodie friends Deliveroo and are so excited to reveal London's most popular delivery desserts. Chocolate to your doorstep? Sounds like a great idea to us. Follow Deliveroo on Twitter here and like them on Facebook here to find out more about the amazing London delivery service of your favourite foods. Fancy a choccy treat? Here's what to order when you fancy a bit of chocolate and why:
1. Best Chocolate Tart: Tredwell's
Chocolate Winner: This brownie is pretty iconic – gooey, warm in the middle, absolutely perfectly decadent, it's the perfect way to round off a meal from Chicken Shop. If you want to taste their classic pudding, their deep-filled apple pie is delivered piping hot and is always a winner.
Chocolate Winner: There's no cookie like it in London – the Belgian Chocolate comes studded with chunks of whole, melting chocolate, and the beautiful hazelnut version is rich with crunchy nuts. You can't not order their white chocolate cookie, too – it's totally beautiful. And their peanut butter cookie is a far cry from the cookies you find in the supermarket – best eaten when warm. Nom.
9. Best Chocolate Churros: No 67
What: Churros & Chocolate (£5.50)
Why: Serving a robust menu of seasonally-influenced, internationally-inspired dishes, No. 67's menu includes pork belly ribs with pickled red cabbage, quinoa and garlic cakes, and sea bass with salsify. Expect dishes such as vegan aubergine curry with coconut yogurt, braised rabbit with roast tomato and the best baked sweet potato chips with Sriracha.
Chocolate Winner: Their churros and chocolate are simply to die for – expect fresh, warm, crispy churros, served with a pot of fresh melted chocolate sauce for dipping. It's the ultimate combination. For vegans, the coconut and lemon sorbet is a delicious options, and means no-one gets to miss out on pudding!
10. Best Chocolate Ice Cream: Gelato Mio
What: Cioccolato Gelato (£10.00 for 500ml)
Why: Gelato Mio focuses on making their Italian dessert delicacies slowly and carefully, with a process and recipe gradually perfected by the owner in a quest for the perfect gelato! It's not just ice cream, though – the authentic Belgian waffle with Nutella is also sensational. 
Chocolate Winner: There's everything from chocolate fudge cake to brownie with vanilla ice cream on offer here, so you can have a proper chocolate feast at home. Their autentic Italian gelatos are perfect – choose from Bacio Gelato, the perfect combination of hazelnut and chocolate, or Stracciatella Gelato, pure milk gelato with dark chocolate chips. If you like peanut butter, their Peanut Butter Gelato is sweet, salty and soft – a must-order.
And one for luck…
11. Best Chocolate Cupcakes: Hummingbird Bakery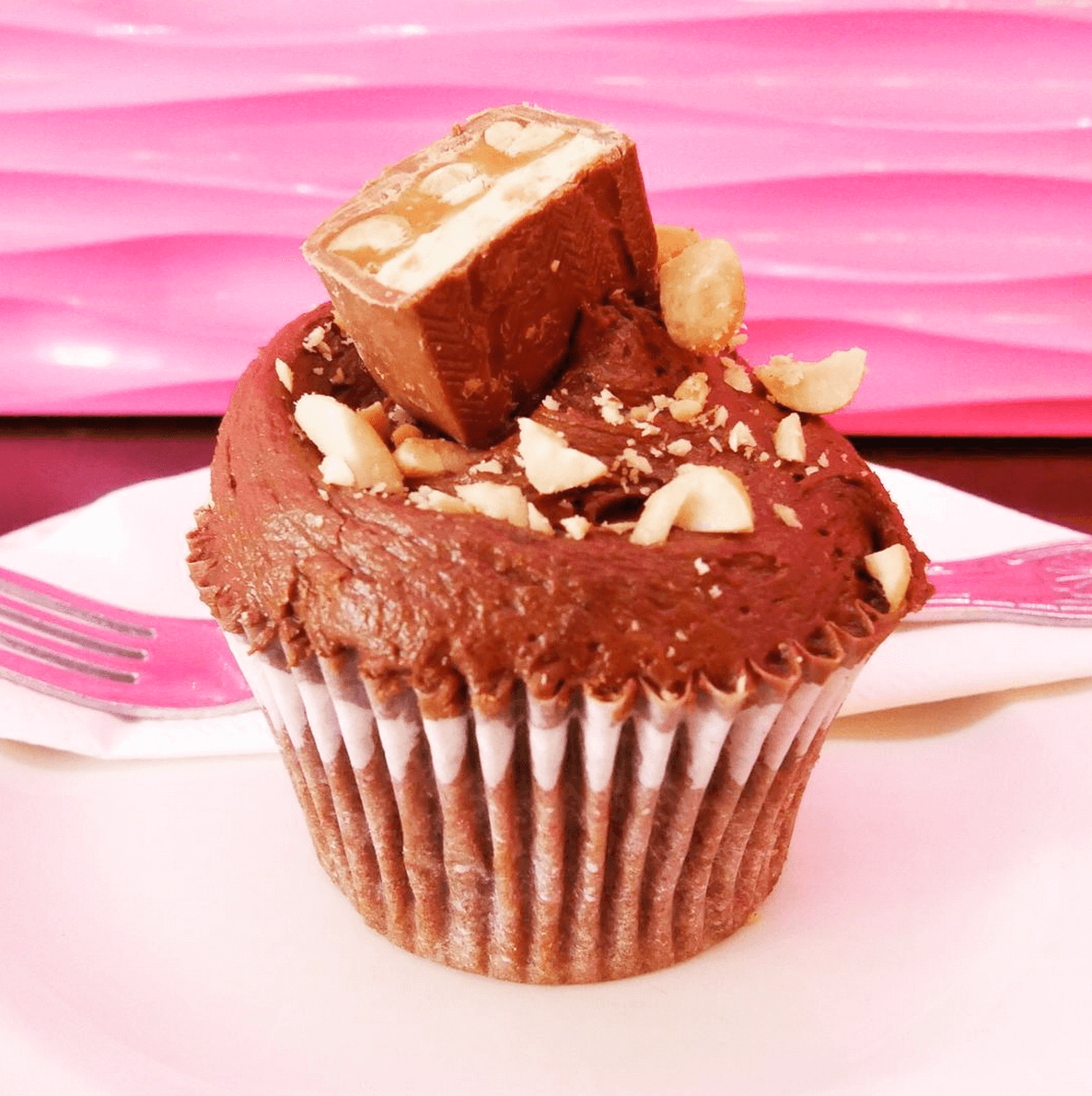 What: Chocolate Box Selection (£16 for 6 cupcakes)