Looking for some delicious veggie food in town? Read our Tibits Heddon Street review:
Tibits Heddon Street review: The Lowdown
Veganism doesn't have the sexiest reputation. Which is why when I headed to Tibits, one of London's most well-known vegetarian restaurants tucked away on Heddon Street, I was a bit nervous. I also had a killer hangover over from my 23rd birthday celebrations and the thought of spicy, flavoured veggie food, when all I wanted was dry toast and Eastenders, was a bit daunting. But I was impressed with the Tibits offerings; in fact, the place is absolutely lovely.
Tibits Heddon Street review: The Food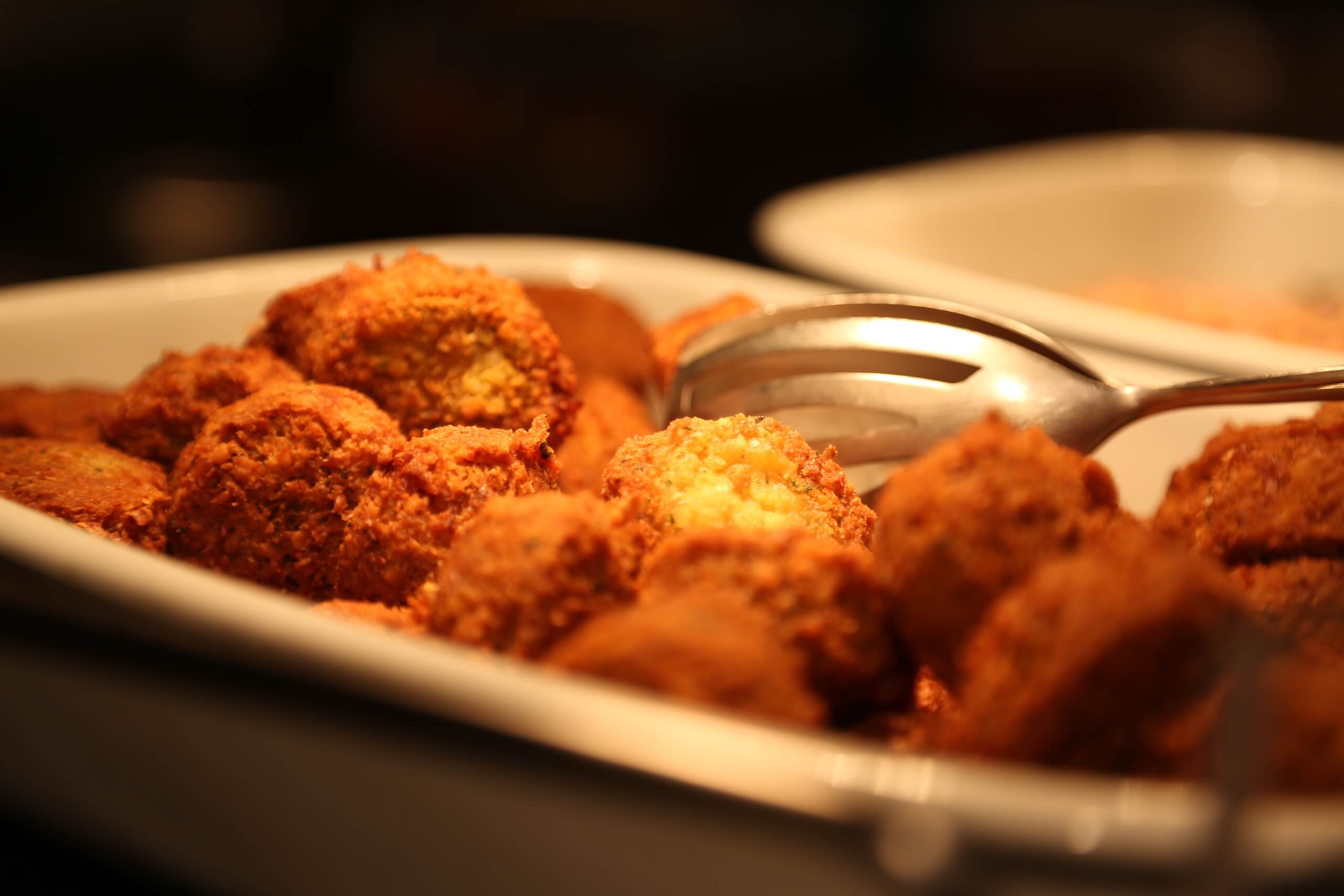 Although they won't call it a buffet themselves, the food is designed in a buffet-style, AKA it's a buffet. You load up your plate and have it weighed and paid before eating. This serves up a few problems – do it quickly, or your food will go cold.
I would recommend the fresh salad offerings – they've got a lovely selection of vegan treats, such as energising buckwheat salsa dip and quinoa falafel. The 'weigh and pay' can work out quite pricey, as the heavier food adds up – try to be modest about how much you can physically eat; vegan food is often deceptively filling.
There's a huge amount of variety on offer and if you're restrained enough to not heap everything on your plate at once, you will have a beautiful, harmonic meal of vegan goodness at around £10. Unless you're like my guest – who had a plate of rice with a side order of onion rings. The fresh juices are also delicious – carrot, orange and ginger was my personal favourite.
Tibits Heddon Street review: The Extras
Once a month the restaurant hosts a special vegan-only day – my guest, who is allergic to almost everything under the sun, was excited by the clear labelling of all the dishes – certainly a place to go to if you're with fussy eater.
One of the highlights of our visit was pudding – honey and coconut sponge, moist and delicious, served with one of the most indulgent and creamy soya lattes I've ever experienced. Top marks for the sweet offerings.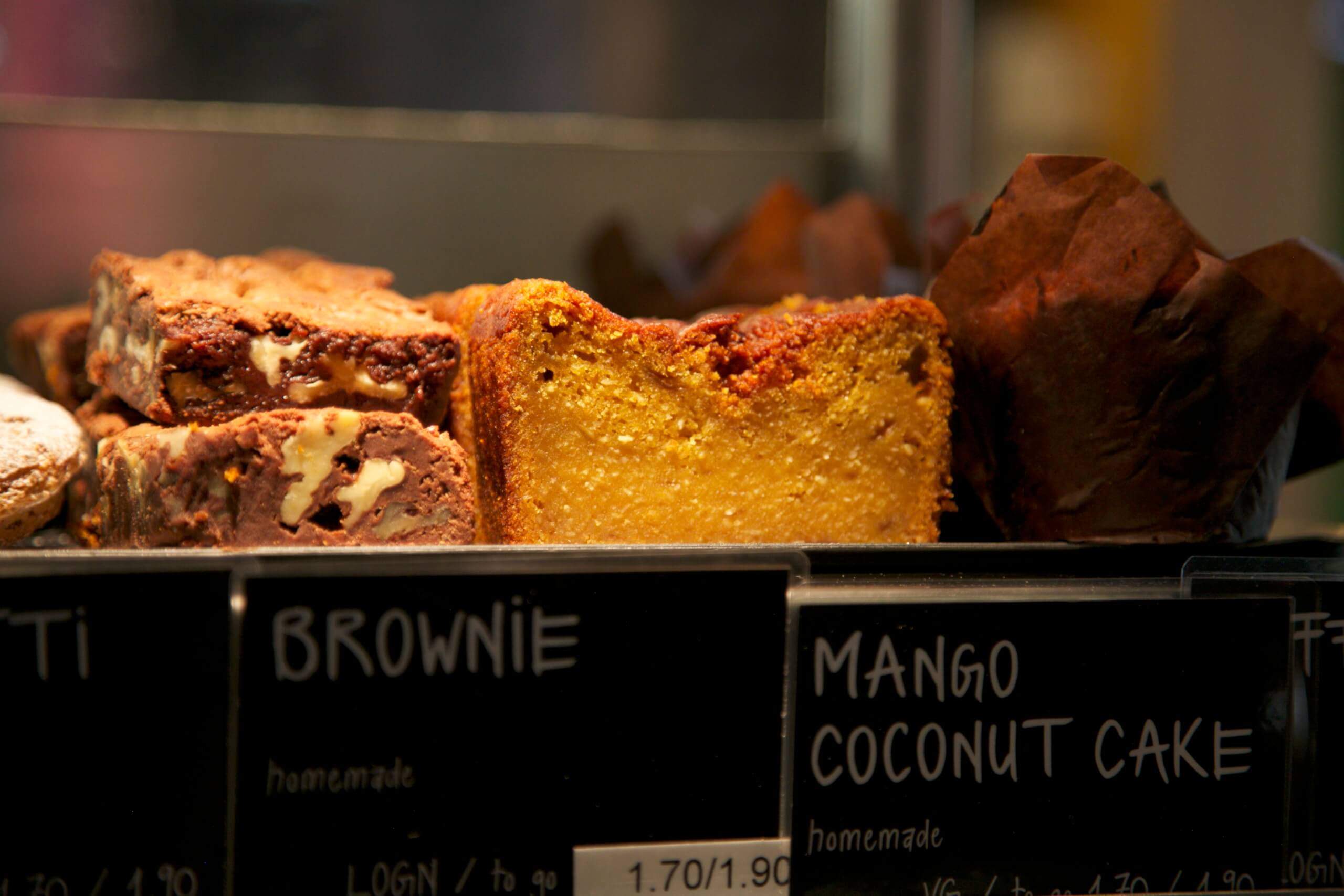 Tibits is an exciting place for veggie and vegan Londoners and well worth a visit. In fact, we ended up staying for around 3 hours, sipping lattes and watching other people's buffet etiquette (we decided that no-one knows how to get it right, really), and if that's not testament for good vibes, I don't know what is.
For more information and to book, see here.