Is your shopping trolley looking a little empty? Want to try something new? Stop filling up your Ocado order with the same old stuff – here's 5 new food products we think it's about time you tried:
What: Try this new range of four expertly crafted nut butters, by Bristol-based start-up Yumello, who are inspired by the flavours and ingredients of the Atlas Mountains. Flavours include; Salted Date Almond Butter, Salted Date Peanut Butter, Wild Atlas Peanut Butter and Wild Atlas Almond Butter. Our personal favourite is the Salted Date Almond Butter – it's seductively rich and smooth with a luscious caramel flavour.
Why Try It: Unlike many nut butter producers who use palm oil, Yumello's use of argan oil is central to the brand's ethos – it tastes great, evokes a spirit of travel, celebrates the farmers and land its grown on and, as a bonus, it has many great health benefits.
Buy: Yumello can be found in Harvey Nichols, Revital, Eat 17, Not on the High Street, The Grocery, Panzer's Deli and in cafés and delis around the country.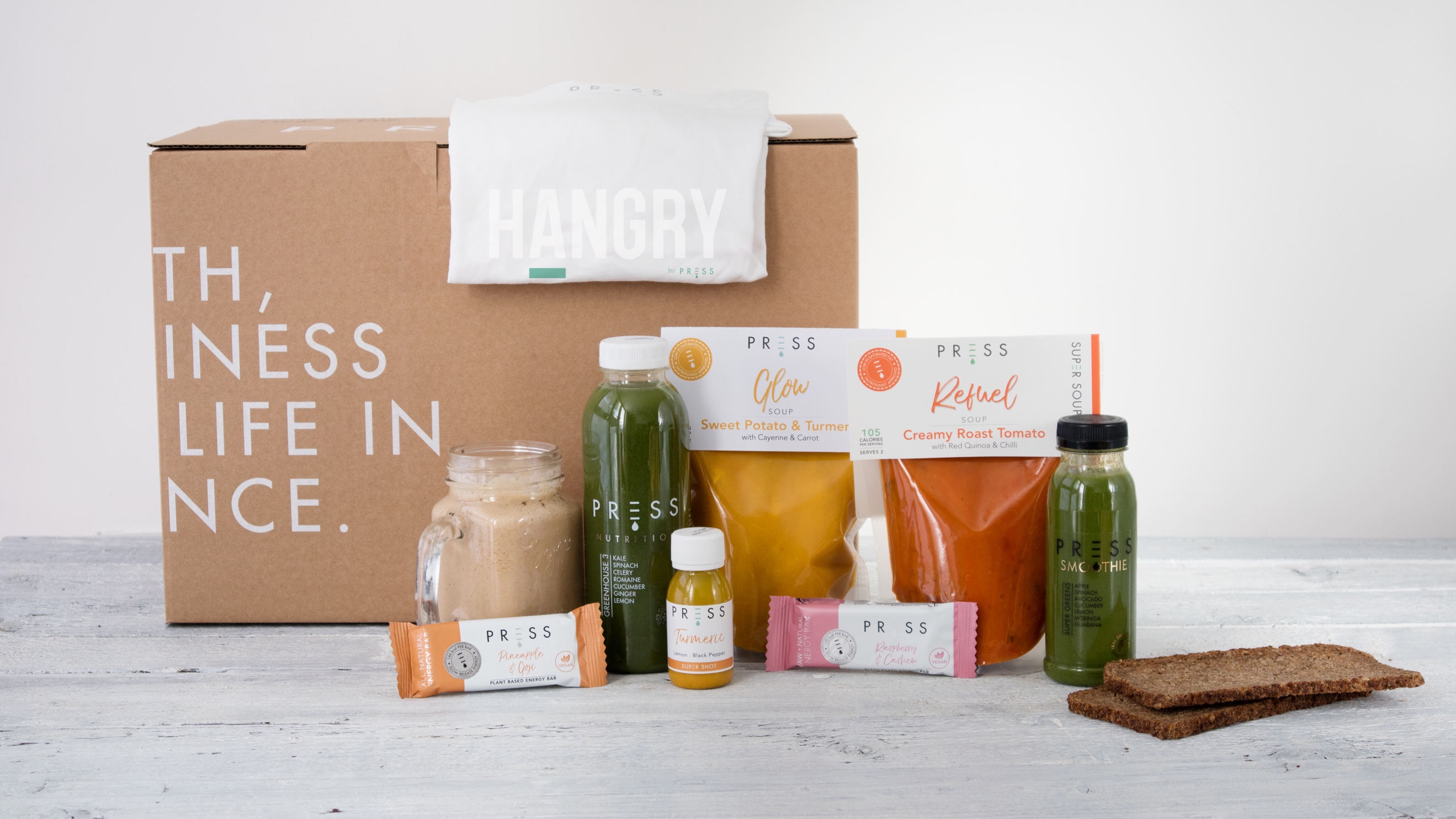 What: Renowned health food brand, PRESS are launching their first 100% plant-based food programme, Fab-In-Four, to help Brits lead healthier lives in a stress-free way. Known for delivering the finest cold-pressed juices, juice cleanses, soups, snacks and supplements, the tailored food programmes are curated by PRESS' leading nutritionist, Lily Soutter, to ensure each day's food intake is fully catered for.
Why Try It: Producing plant-based goods since 2014, PRESS' meal plans are designed to take away the stress of planning, shopping and cooking healthy meals, providing the perfect solution to food consumption during the healthy weight loss journey. Each meal plan includes breakfast, lunch, dinner and two snacks, per day. Each plan is 100% plant-based and includes a variety of delicious juices, smoothies, soups, snacks and supplements: from super green smoothies and creamy tomato soups to superfood energy bars and fiery ginger shots.
Buy: The Fab-In-Four food programmes are available to buy online from £30 per day and will be delivered to customer's doors weekly.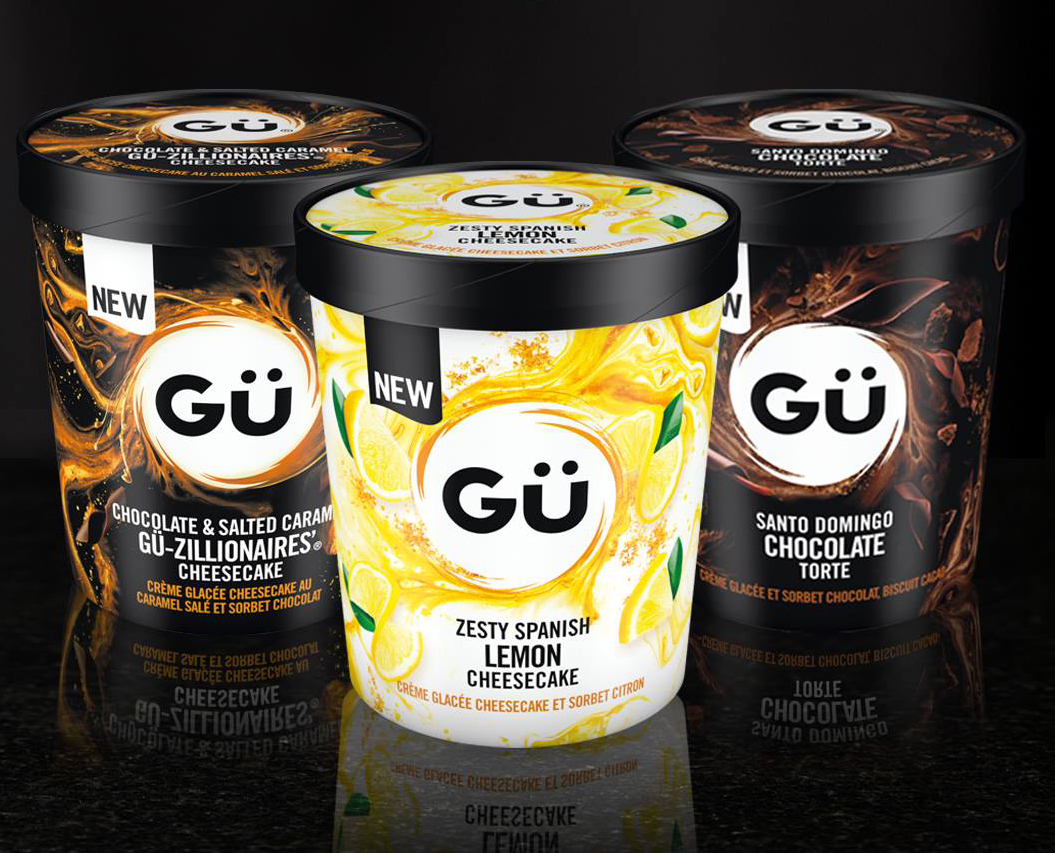 What: Gü has added three brand new ice creams to the amazing range of desserts, on shelves now. The three-strong range of delicious, restaurant-quality ice creams, including Zillionaires' Cheesecake, Zesty Spanish Lemon Cheesecake and Chocolate Torte Ice Cream.
Why Try It: They are seriously good. We love the Zillionaires' Cheesecake Ice Cream; Gü's signature creamy, sweet yet salty caramel complete with crunchy, burnt caramel shards, thick cheesecake ice cream and Santa Domingo Chocolate sorbet. If you're a chocolate lover, try Gü's Chocolate Torte Ice Cream, starring divine chocolate ice cream, sorbet and sauce with a dark cocoa biscuit crumb.
Buy: Online here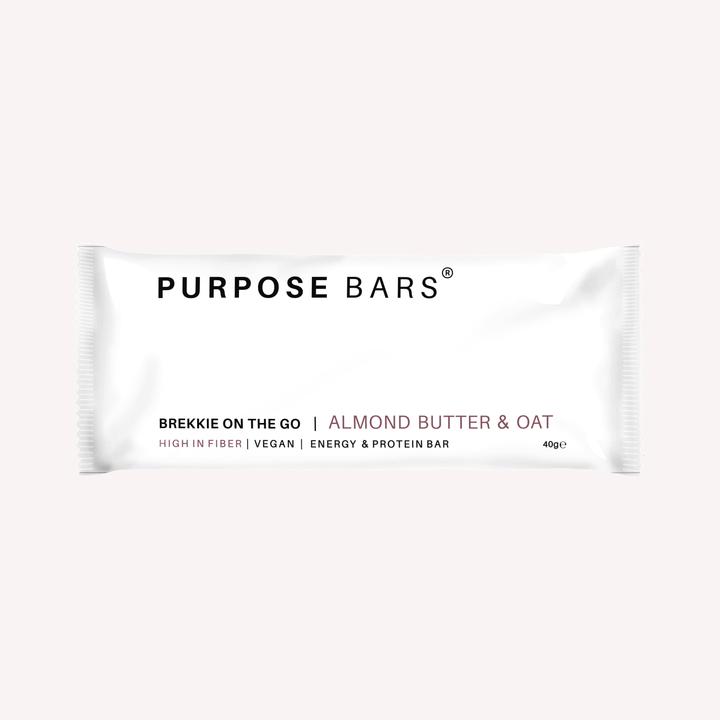 What: To coincide with IBS Awareness Month in April, Purpose Foods has unveiled its first gut-friendly snack product to the market: Purpose Bars.
Why Try It: Purpose Bars are cold pressed, high fibre, vegan protein bars with no added sugar, no gluten, dairy or soy. The nutritious bars contain the ideal balance of fibre, healthy fats, easily digestible proteins, vitamins and minerals. They're available in three flavours serving three different purposes: Almond Butter & Oat – Breakkie On The Go, Salted Caramel & Maca – Post Gym Fix and Crunchy Choc Brownie – Crave Kicker. Purpose Bars contain chicory root, currently the only scientifically confirmed plant-based prebiotics with proven health benefits, which include improved digestive health, calcium absorption and weight management.
Buy: Products can be purchased here but will soon be available through some of the nation's favourite retailers.
What: Crosstown are launching a Guinness & Baileys cake doughnut for St. Patrick's Day celebrations in London from 15th-17th March.
Why Try It: The limited-edition flavour features a homemade Baileys milk chocolate ganache filling, between two layers of chocolate Guinness cake dough, hand-dipped in Guinness icing and finished with Crosstown's chocolate biscuit soil. Each handcrafted doughnut is made with a generous serving of the two iconic Irish drinks, creating a punchy flavour worthy of the St. Patrick's Day traditions.
Buy: The doughnuts will be available in-store and on-demand individually (£3.95) or as a box of 12 (£32) from 15th – 17th March only. Recent Crosstown launches have sold out in record time, and with limited stock available, pre-orders are advised. Pre-orders can be placed here.