Come with me on a journey to Spitalfields, the home of heaving pubs, expensive mini golf and grim walking tours of 19th century London. OK, that's my south London bias coming through: it also boasts the city's best food van, The Duck Truck, and the excellent home-style Indian restaurant, Gunpowder, with the very cool Juju's Bar and Stage just a stone's throw away.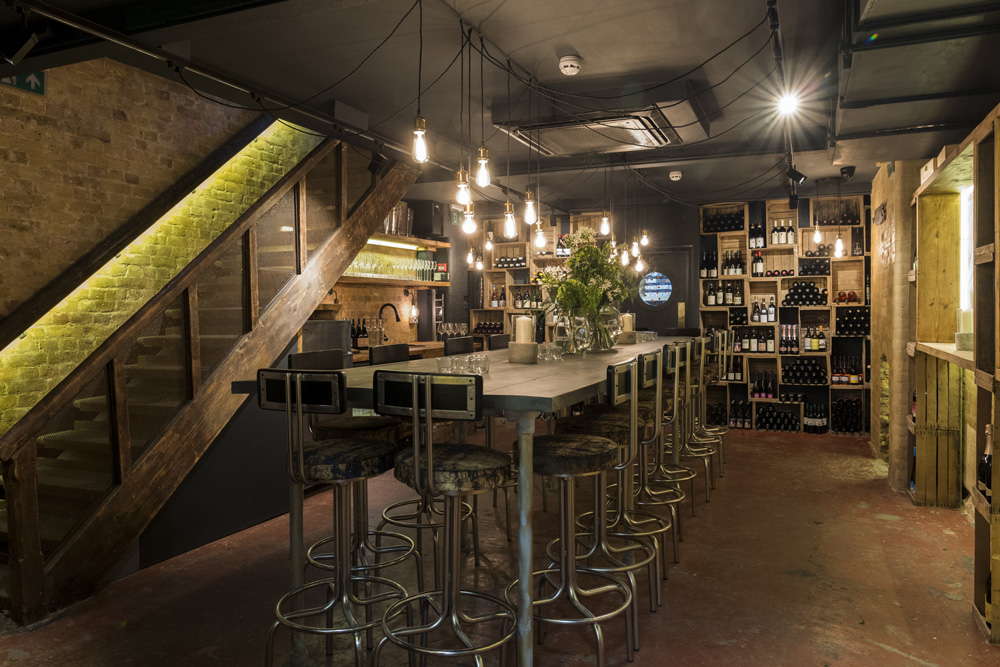 Tonight I'm checking out BOTTLES, located on the corner of Old Spitalfields Market, which used to house a branch of Vagabond Wines, the inexplicably popular concept bar where punters pay through the nose on top-up cards to fill their own glasses. Nando's for oenophiles, if you will. BOTTLES, it's fair to say, offers an altogether more enjoyable experience than its predecessor. Turning a straightforward box retail unit into something so pleasantly atmospheric is quite an achievement.
We're here to check out this collaboration from the co-founders of Bottles & Battles, a Mercato Metropolitano favourite, and the SOOD Family, so we feel we should sample as many different wines as possible – six glasses between us. Tough job, I know. Three reds of real depth hit the mark for my companion. I kick off with a Vermentino, move on to Muscadet – the highlight – and finish with a rogue Italian drop, the name of which escapes me. Drinking here is not a bad way to spend an unseasonably damp May evening.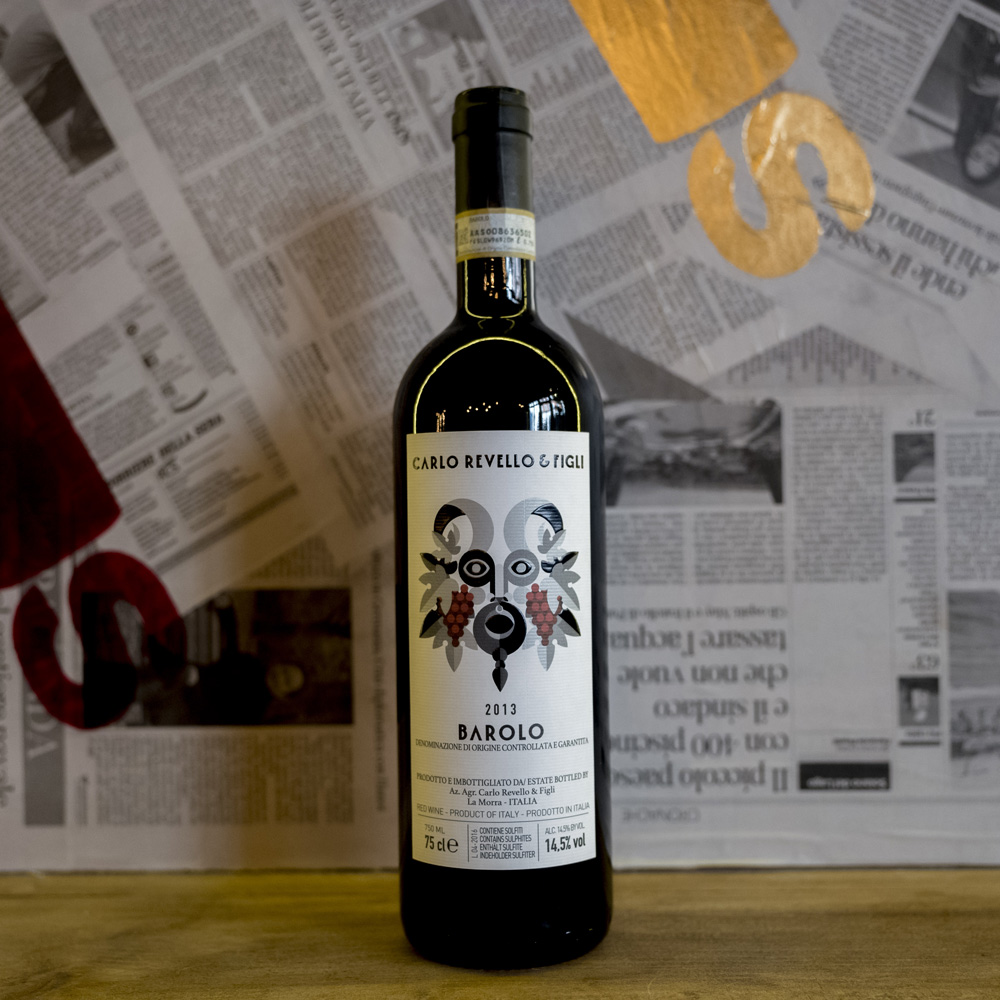 The food doesn't match up to the wine, but there are still some good dishes here. Pecorino rice balls, out first, are described by my friend as, "sincerely one the cheesiest things I've ever had in my life". He meant that in a good way. Sharp, rather than tangy.
Fried squid is served with a slightly tart yoghurt and lime sauce (which maybe would have been better without), but the rings themselves are perfectly serviceable – nice and light on batter. Wine (yes, there is a theme developing here) is required to make them sing.
Next up is the pork belly or – to put it more accurately – a pair of huge, delicious pork scratchings composed almost entirely of crackling. These are devoured in five seconds flat. Left almost untouched is what we believe to be an extremely mild chilli jam, so mild as to almost not to be chilli jam at all. It is, in fact, mustard fruits puree (there seems to be a theme of so-so sauces here). You can't help but feel that £11 is a touch on the pricey side.
A health warning: just as BOTTLES is not for tea-totallers, nor is it for vegetarians. That poses no problem for us. To round things off, we order double beef: first, precisely two hundred grams of onglet. This is an advert for simplicity; high-quality meat, well cooked, with a dash or two of salt. Finally, the tartare arrives, exquisitely put together and a gift to symmetry enthusiasts. A plump egg yolk sits there invitingly, with more than a few splashes of Worcestershire sauce to season.
If you're a carnivore with a thirst for vin blanc, BOTTLES really might be for you. It's a cracking glass of wine on a Thursday night, with some decent food to keep you going. It's definitely a first date venue, but most definitely not the place for your anniversary dinner. BOTTLES does exactly what it says on the tin. Drink it in.