Life's too short for bad brunch. It's time to get your global flex on, here's 5 new, internationally-inspired ways to eat brunch in London this weekend:
1. Arabic Brunch: Arabica Bar and Kitchen
What: Located in Borough, Arabica offers Levantine inspired food for breakfast, lunch and dinner, taking inspiration from the sun drenched countries of the Eastern Mediterranean including Syria, Lebanon, Jordan, Palestine and Israel. The menus offers a range mezze dishes alongside rare-breed meat and fish cooked over single variety English charcoal as well as stone baked pastries, interweaving authentic classics with modern dishes.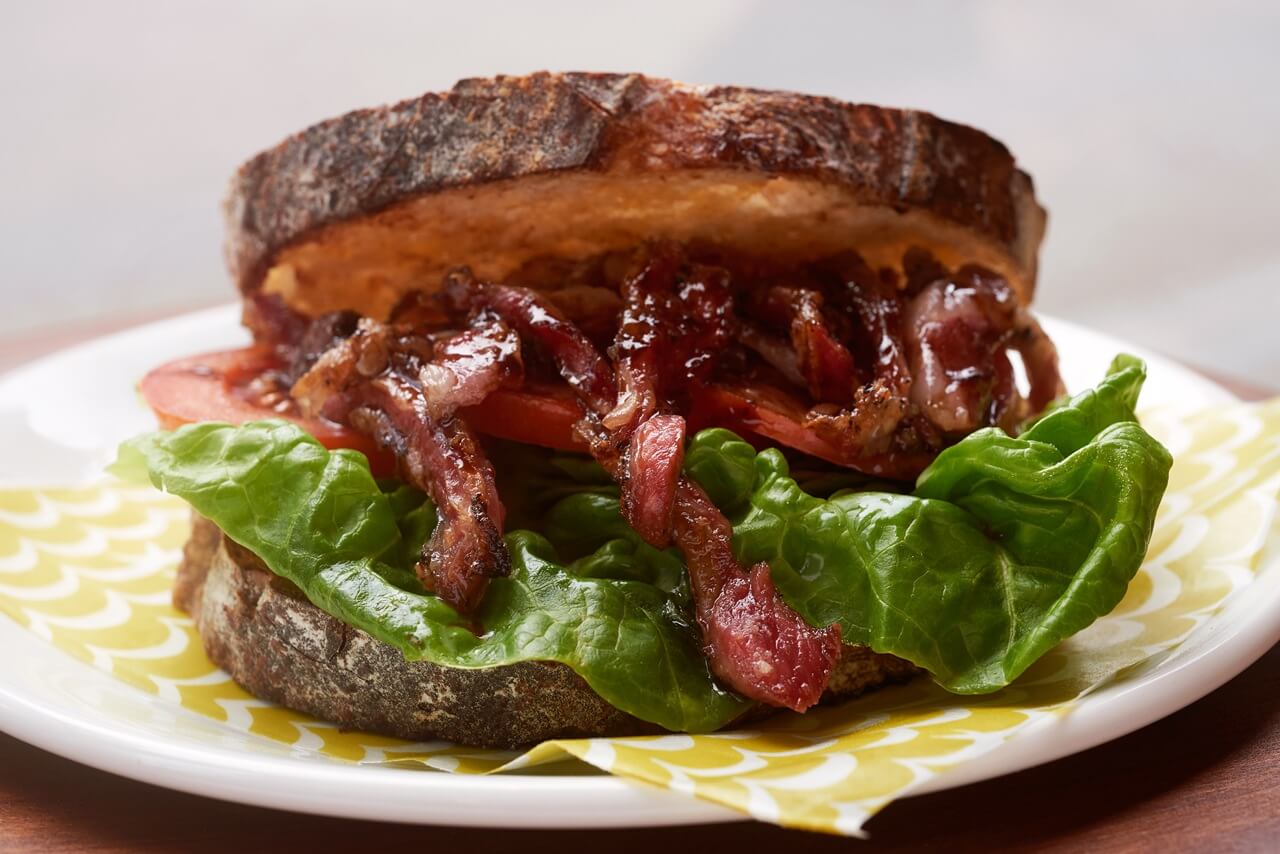 Eat: Armenian style lahmacun, flat bread with spiced lamb, tomato, peppers and pine kernels and Makale samak, spicy sesame beer battered cod with tahini tartare. Drink Middle Eastern inspired cocktails such as the Levantine martini – cold compound gin, dry vermouth, Kamm & Sons, preserved lemon brine – and Sassine Square – high-rye bourbon, date syrup, bitters.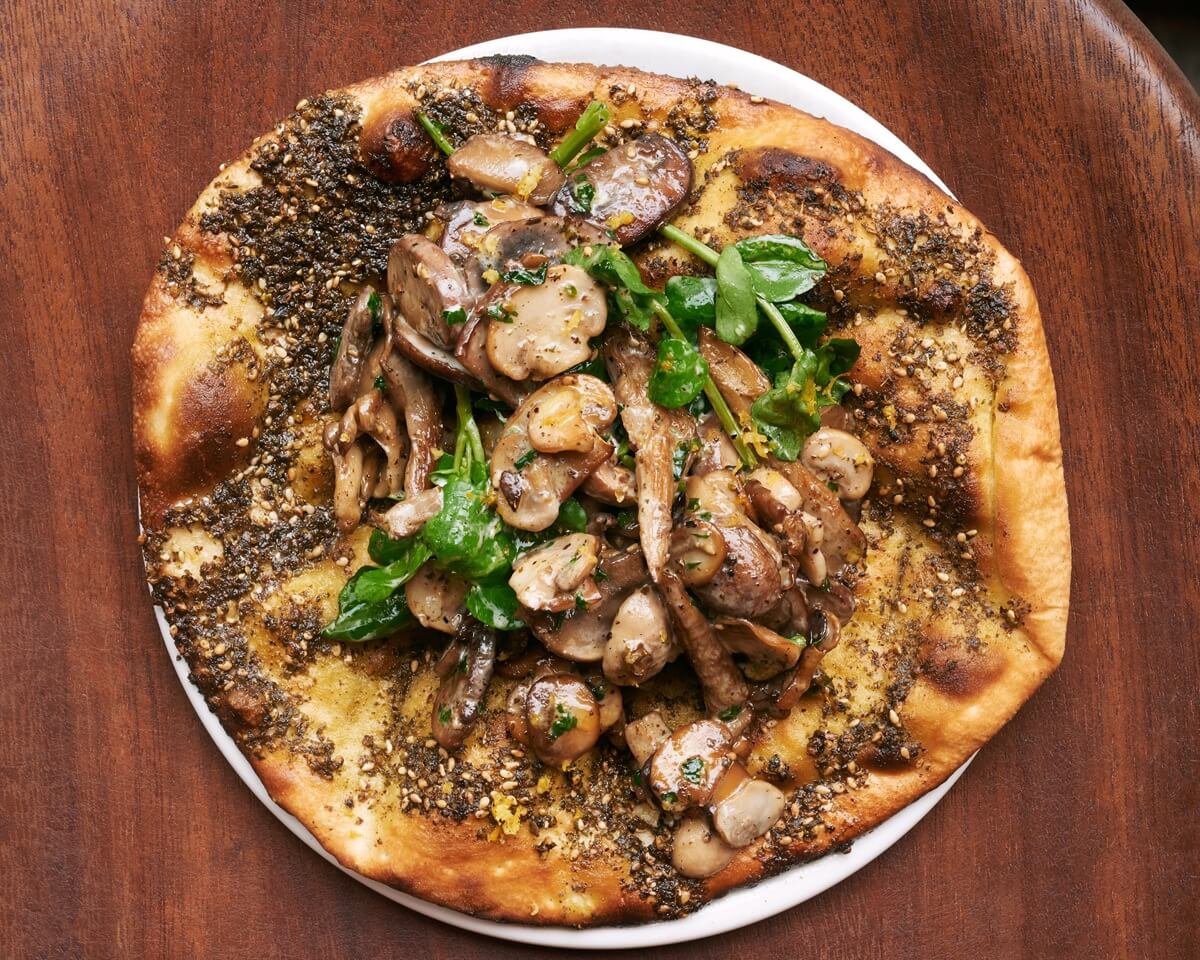 Why: Self taught chef James Walters founded Arabica over 14 years ago, starting out with a market stall serving simple mezze in Borough Market. Following popular demand, in June 2014, James traded in his stall to launch Arabica Bar and Restaurant. Go see the magic for yourself.
Where: 3 Rochester House, Borough Market, London SE1 9AF
2. French Brunch: The Balcon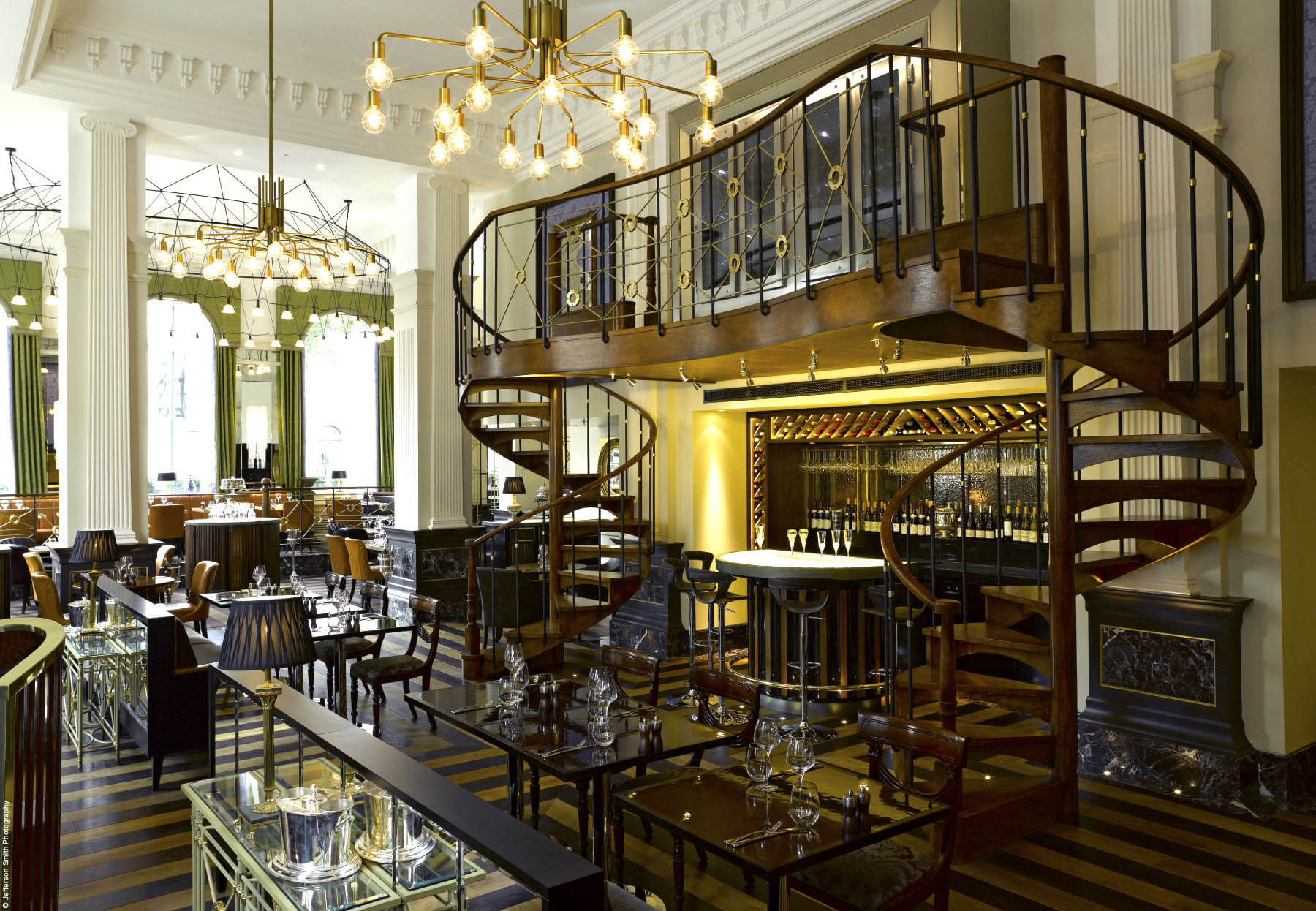 What: There's a new brunch menu at The Balcon at the Sofitel St James; the menu will incorporate the finest French and British flavours as well as some international favourites.
Eat: Begin with a melt-in-the-mouth, homemade smoked bacon, egg and cheesy brioche, or the classic brunch dishes with a surprising French twist, including Eggs Benedict with Bayonne ham, crunchy asparagus and runny duck eggs. For the ultimate boy's brunch, try the Breakfast Burger, complete with sausage and black pudding patty, bacon jam and fried egg in a brioche bun and of course the ultimate Croque Monsieur with raclette cheese and maple glazed bacon. Those watching their waistlines have no need to fear, as a tasty selection of healthy brunch options.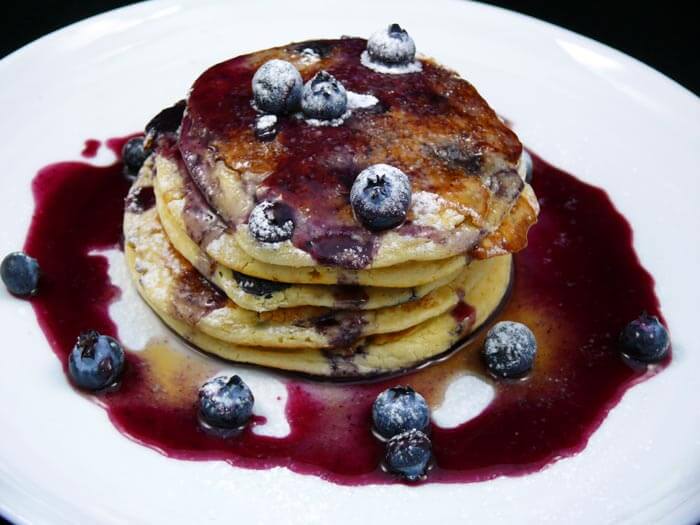 Why: For patisserie… You have to try the raspberry macaroon Eton mess. There's also a selection of irresistible desserts, brunch cocktails, Kir selection, inspired milkshakes and a DIY Bloody Mary menu.
Where: Pall Mall Barbers Trafalgar Square, 8 Pall Mall, London SW1Y 5NG
The new brunch menu will be available to hotel guests and outside visitors, at The Balcon, every Sunday from 12pm – 4pm, with prices from £20 per person for two courses.
3. Mexican Brunch: Habanera
What: Habanera is a neighbourhood restaurant serving Mexican Tacos & Cocktails with a seasonally changing menu of artisan tacos and burritos. Everything at Habanera is 'house made' daily, using the freshest ingredients from Covent Garden Market and a small number boutique local suppliers.
Eat: Mexican brunch, such as Huevos Ranceros, eggs, spiced tomato salsa and avocado, Chorizo feta scramble, scambled eggs, chorizo, feta on sourdough, and the Breakfast Burrito, scrambled egg, bacon, chorizo, cheese and salsa. A Bloody Maria, made with tequila and a spicy kick, is the perfect accompaniment. At weekends, enjoy a boozy brunch with fantastic brunch cocktails like a Cucumber Collins, Roast Red Pepper Martini or bottomless Mimosas.
Why: The restaurant also has a dedicated salsa bar, serving at least six salsas at any one time, including classics such as guacamole and salsa verde as well as more unusual creations such as Pina (pineapple, mango, mint, lime and chilli) all served with freshly cooked and gluten-free corn chips. For chilli heads after some serious spice, Habanera also has a 'hot sauce' menu. From mild to dangerously spicy, it guides guests through the diversity and varying heats of chillies used in Mexican cuisine.
Where: 280 Uxbridge Road, Shepherds Bush, London, W127JA
What: London's favourite hangout, The Diner has launched their new menu and it's bigger and better than ever. Boasting the finest ingredients from both sides of the Atlantic, the new menu features a carefully created selection of unbeatable favourites.
Eat: New additions to the menu include Eggs Blackstone, a twist on the classic brunch-time favourite Eggs Benedict, The Diner's fresh new burger – the Red Hot, a 6oz patty with tomatillo salsa, Monterey Jack cheese and jalapeños on a Rinkoff's sesame bun and let's not forgetthe Red Velvet Pancakes – back by popular demand.
Why: The Diner team have spent 6 months travelling across the USA, visiting the coolest neighbourhoods in Miami, Chicago, Bushwick and Williamsberg to explore, taste and draw inspiration for new dishes.
Where: 2 Jamestown Rd, London, NW1 7BY
What: This trendy all-day restaurant and bar dishes up a menu of contemporary comfort food and craft beers, and is fantastic for weekend brunch. The menu at Parlour is an all-day affair, open from 10 until midnight Tuesday to Sunday.
Eat: Start your day with Parlour's quirky brunch menu which offers home-style-hash browns with eggs any style, the signature Back door smoked salmon with soda bread and scrambled eggs. However the winning dish is without a doubt The Full Parlour breakfast with free reign on the toast-your-own bread station.
Why: Jesse Dunford Wood is the brilliantly talented head chef, owner of Parlour where his theatrical cooking style is always the star of the show. Don't leave without trying their quirky dessert that is, literally, spread over the table for the whole party to devour.
Where: 5 Regent Street, London NW10 5LG