There's something incredibly special about Tredwell's. You know when you walk into a restaurant and instantly you think: "This. This is what I want". Tredwell's has that power. The second I walked in, I just had a vibe for the place.
Sure, it's a bit fancy – there's white table cloths and waistcoat-adorned waiters, brass rails and a grand, impressive bar and beautiful mezzanine level that allows you to snoop on the diners below, but don't that put you off. Just because the concept of brunch is a little casual, it doesn't mean you can't do it in a slick fashion. If you're looking for something a little special – a birthday brunch, anniversary, graduation – without horrendous prices, then Tredwell's is for you. Here's what you need to know:
Marcus Wareing's restaurant is all about casual elegance. It's unpretentious in atmosphere, but the food itself is total art, and the plates of beauty will amaze you. There's a choice of comfortable seating from easy booths, great for bigger groups, and tables for 2 by the huge bay windows that allow you to look out at the Covent Garden bustle. The menu is produce-focused, everything used for the dishes is locally-sourced where possible, and they always cook seasonally, which you can really taste. If you'd like to visit for dinner, they also have special Jazz Nights – follow them on Twitter here for more info.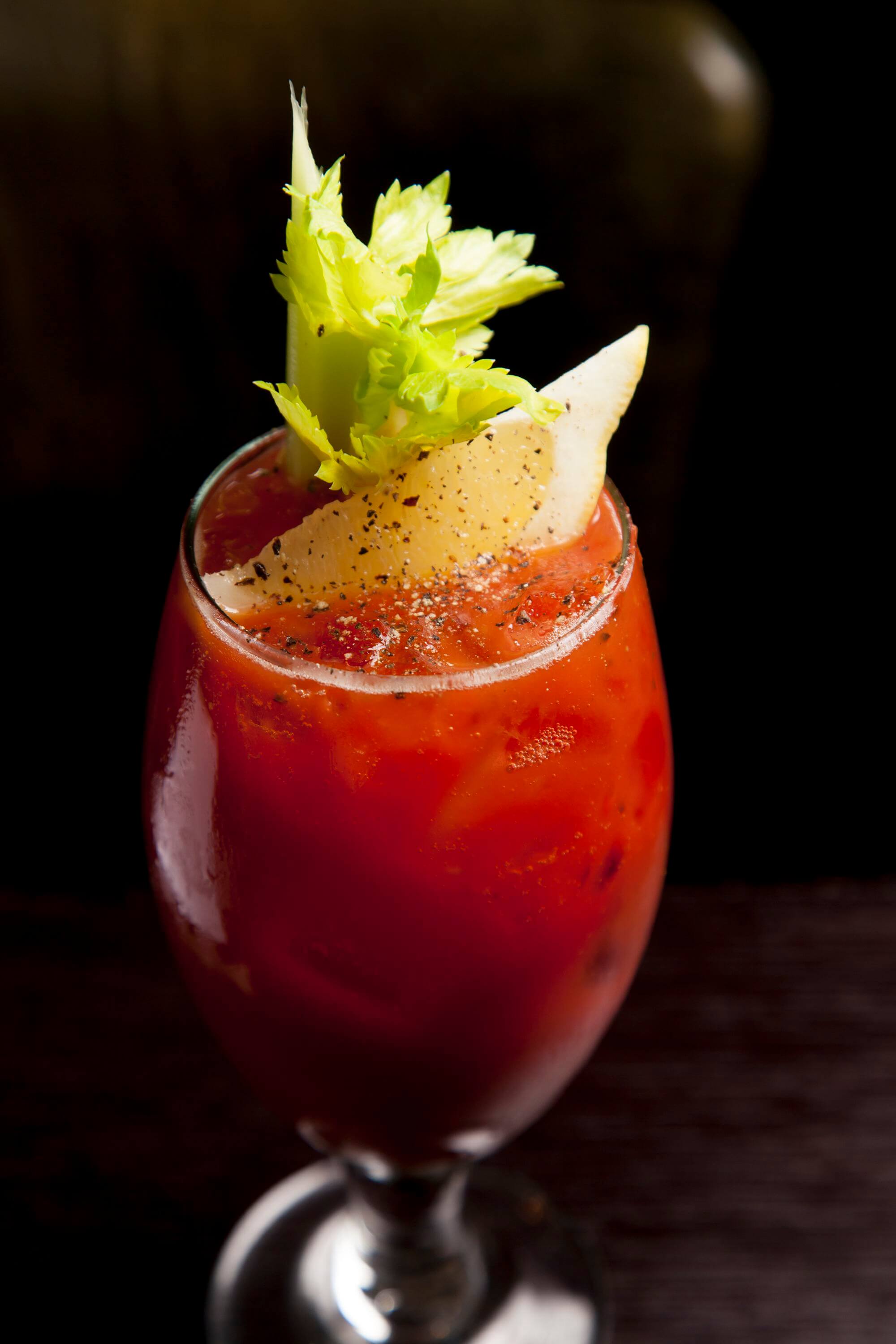 Start your brunch with a Bloody Mary – they are super spicy and great. For a health kick, try the Treading Well juice, a mix of kale, apple, cucumber, parsley and lime. Seriously fresh and very tasty.
You'll be surprised by the amount of healthy and special diet-friendly menu options here – it's perfect for those on a vegan diet, as they use lots of great dairy-free alternatives. For example, try the coconut yogurt mousse with housemade granola and berry compote. They whip the yogurt to make it as light as air, and it's absolutely perfect with the tart berries and sesame seed granola, total heaven, and still feels healthy.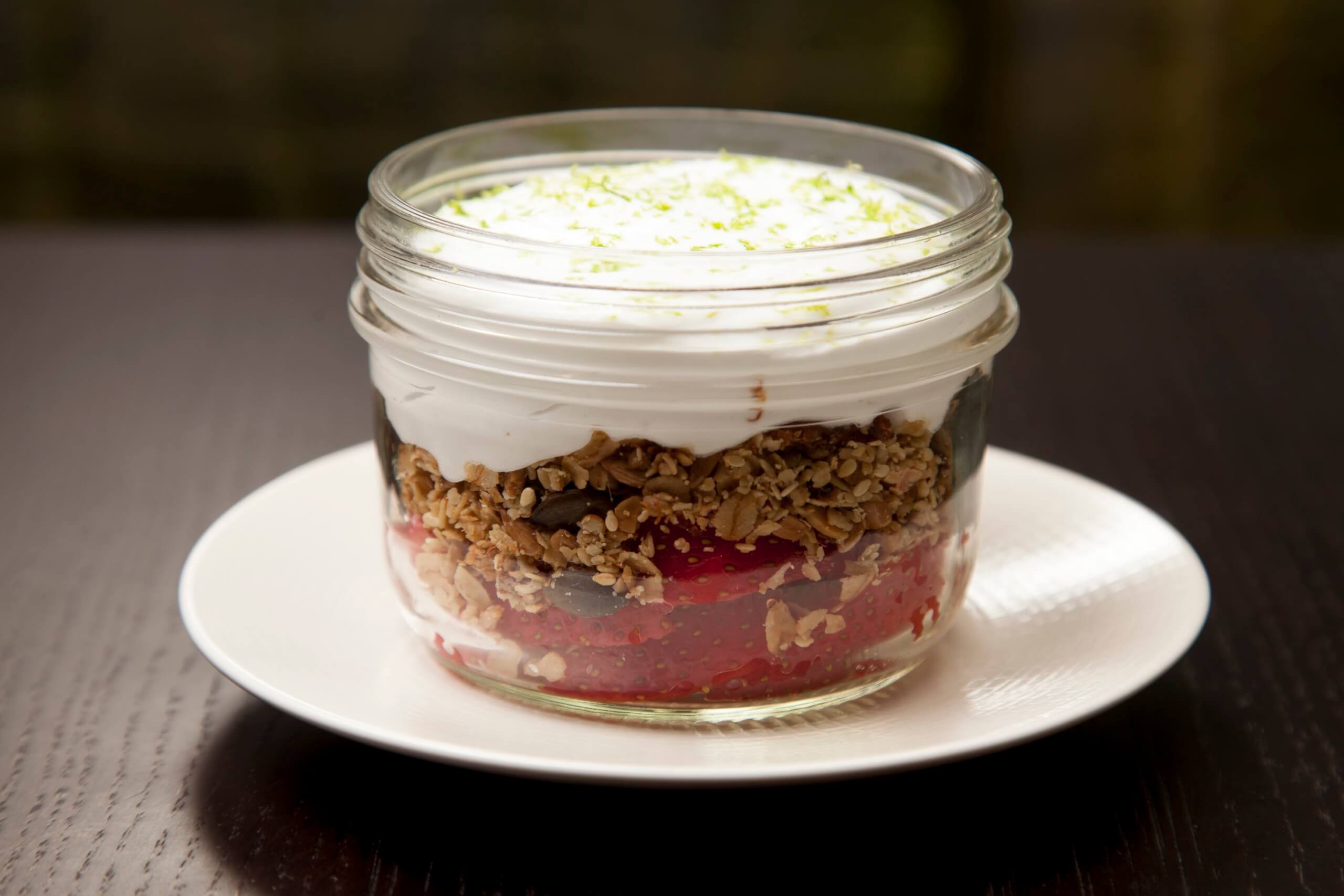 For something more substantial, try their vegan avocado on toast. They've put an interesting twist on the classic brunch dish with the additional of Romesco sauce and grilled courgettes. What makes the dish truly sublime is the quality of their bread – their fresh sourdough is first rubbed with extra virgin olive oil, for a delicious touch. Simply incredible.
Another fantastic veggie-friendly option is their Veggie Full English. Honestly, it's one of the best veggie alternatives to the traditional fry-up I've ever tried – they've somehow managed to make it light and healthy, without missing out that indulgent feeling. The veggie breakfast comes with avocado puree, grilled Portobello mushroom, the most incredible truffled potato croquette (as good as they sound) and semi-dried tomatoes. All in all, totally sensational.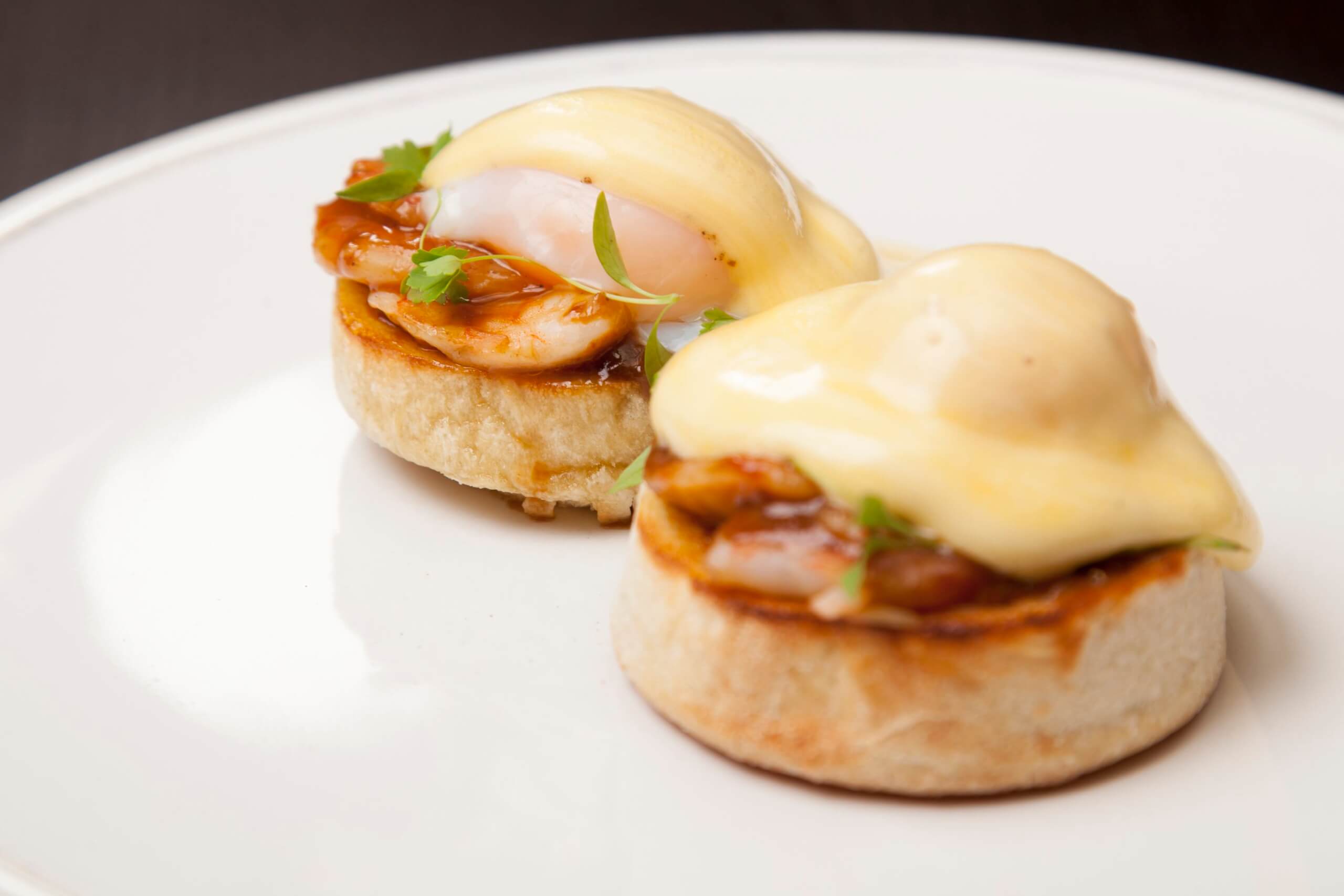 A hidden gem in Covent Garden; Tredwell's will give you everything you need for a fantastic weekend brunch, without the queues. Perfectly placed for exploring the best of Covent Garden, it's the ultimate destination for a lazy Sunday morning, and we couldn't recommend it highly enough.
For more information and to book, see their website here.