We're back with yet another weekly dose of new menus, openings and delivery ideas. From small plates to Irish fare along with a three-course Sunday feast, here's what we're loving in London right now: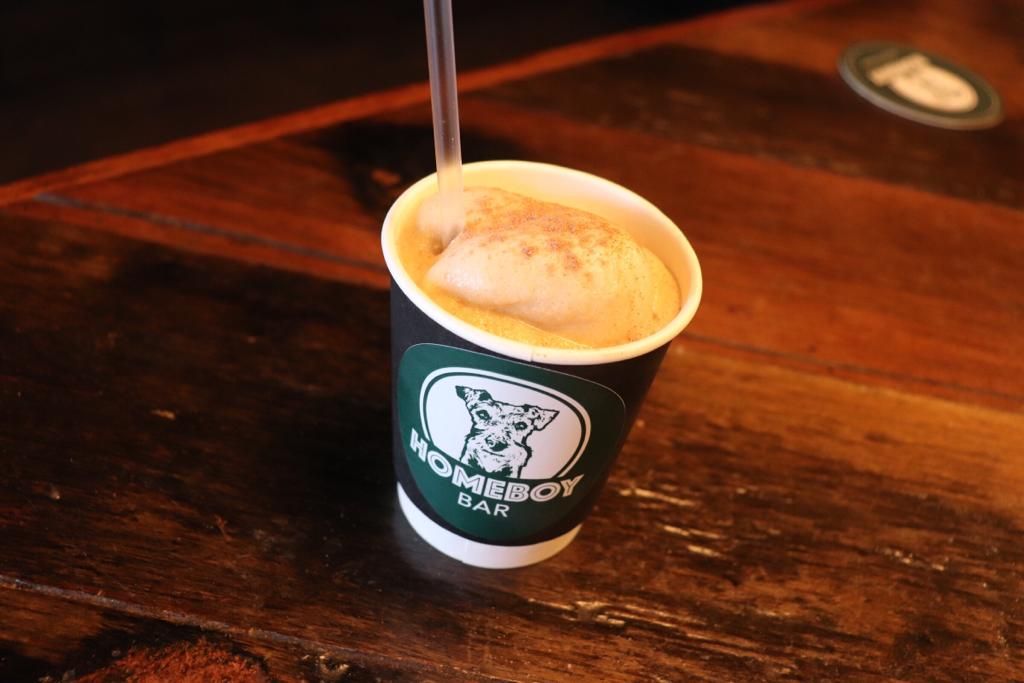 What: Islington based cocktail bar, Homeboy, has added ex Chiltern Firehouse chef Michael Williams to its team to launch a brand-new food offering which takes influence from modern Irish tastes.
The Lowdown: The tasty new menu offers simple twists on Irish contemporary comfort food, such as the mouth-watering Homeboy Buffalo 'Nugs', made using the bar's own buttermilk fried chicken recipe and served in Homeboy's buffalo sauce made using Irish Whiskey. Don't miss the curry chip with Ireland's favourite classic curry sauce McDonnell's and Jameson Whisky cured smoked salmon on Irish soda bread.
Where: 108 Essex Road, Islington, London N1 8LX
Photo credit: Jason Bailey
What: Following their reopening last month, Michelin-star Chef Adam Byatt and his team at Upstairs at Trinity have re-launched their infamous Sunday Lunch Club. The menu features a generous spread of dishes that are inspired by the season, and Adam's take on the classic British Sunday lunch.
The Lowdown: Three courses, for £35 per person, includes: salad of roasted and fried courgette with aged feta, green olives and mint and fig leaf oil – and for the main course – rump of Lake District lamb with sides of ratatouille, French beans and salsa verde. To finish, almond crumble of summer stone fruits with elderberries, and raspberry ripple ice cream.
Where: 4 The Polygon, Clapham Town, London SW4 0JG
What: Tayēr + Elementary has reopened its doors with a new outdoor terrace, kitchen team and a banging small plates menu.
The Lowdown: The new partnership is with French chef duo, Kitchen FM and offers a modern European menu of mouth-watering snacks and small plates including pig's head croquette alongside delicious desserts such as plum jam with ginger ice cream. They are also continuing their bottle shop with their own bottled cocktails as well as beers and wine.
Where: 152 Old St, London EC1V 9BW
Photo Credit: Bernard Zeija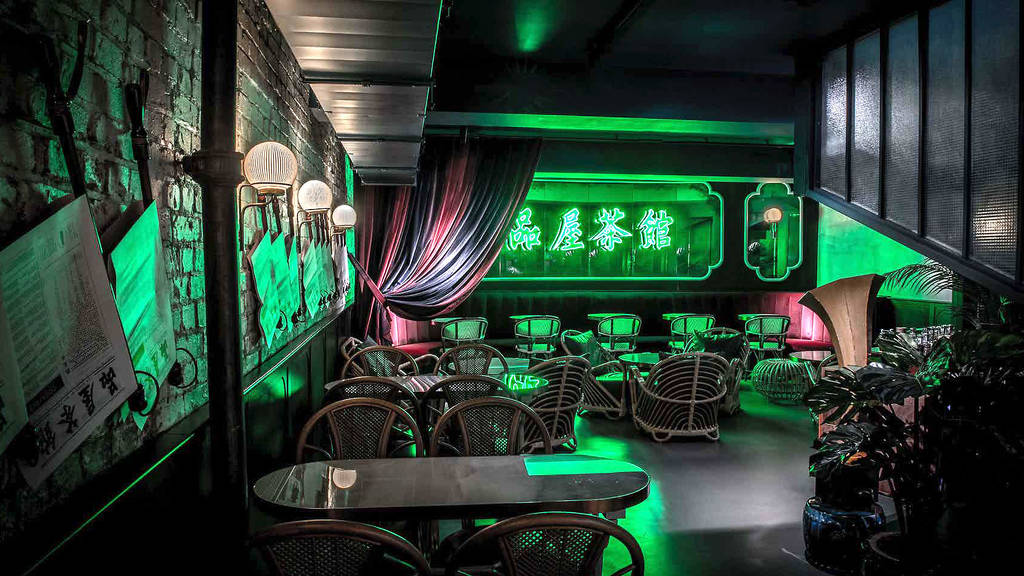 What: Wun's, the restaurant and bar located in the heart of Soho, has rolled out their Iberico Char Siu home delivery kit, bringing authentic Cantonese flavours to homes across London.
The Lowdown: Wun's is offering the delivery of one of its most well-loved dishes, Iberico Char Siu pork, to the door which can be cooked to perfection at home and easily assembled within 25 minutes. The kit includes Iberico Fatty Char Siu, pillowy Blini Buns, and House Spiced Sugar Pack as well as cooking instructions, with the kits designed to serve 2–3 people.
Where: Order online 
What: Jubel is a range of exceptionally refreshing fruit-infused craft lagers available nationwide. Founder, Jesse Wilson discovered demi-pėche in the Alps; a delicious peach-infused beer not brewed back home in the UK.
The Lowdown: The Jubel range includes three different beers. In addition to Peach Jubel, Elderflower is a light gold lager infused with aromatic elderflower resulting in a complex floral flavour and subtle lager finish. Grapefruit blends lager with the zing of juicy grapefruit for a thirst-quenching, balanced bitterness.
Where: Sainsbury's