Sometimes you just can't beat a local pub.
When winter comes, all I want to do is curl up by a fire with a beaker of white wine, in a cosy knitted jumper, and forget all about the world outside. As the temperate drops in London, my search has begun to find the perfect pub for those cold December evenings – and we're getting close. If you're looking for a new local, here's what you need to know about Richmond's newest high street addition:
The Orange Tree: The Lowdown
The Orange Tree is a nostalgic pub from my past; my best friend and I used to come here when we were 18, unemployed, and I drank spritzers because I thought they were classy.
The pub has recently undergone an extensive refurbishment and, like our older selves, appears a touch more classy. It's also got the addition of 5 bedrooms for overnight guests – perfect if you want a little weekend escape outside of Central London. Richmond is close enough to the action of London, but still has some fantastic attractions for the weekend wanderers, such as Hampton Court Palace, Kew Gardens and lovely little tea rooms, boutique shops and fancy restaurants, so you can make a weekend of it.
The Orange Tree: The Food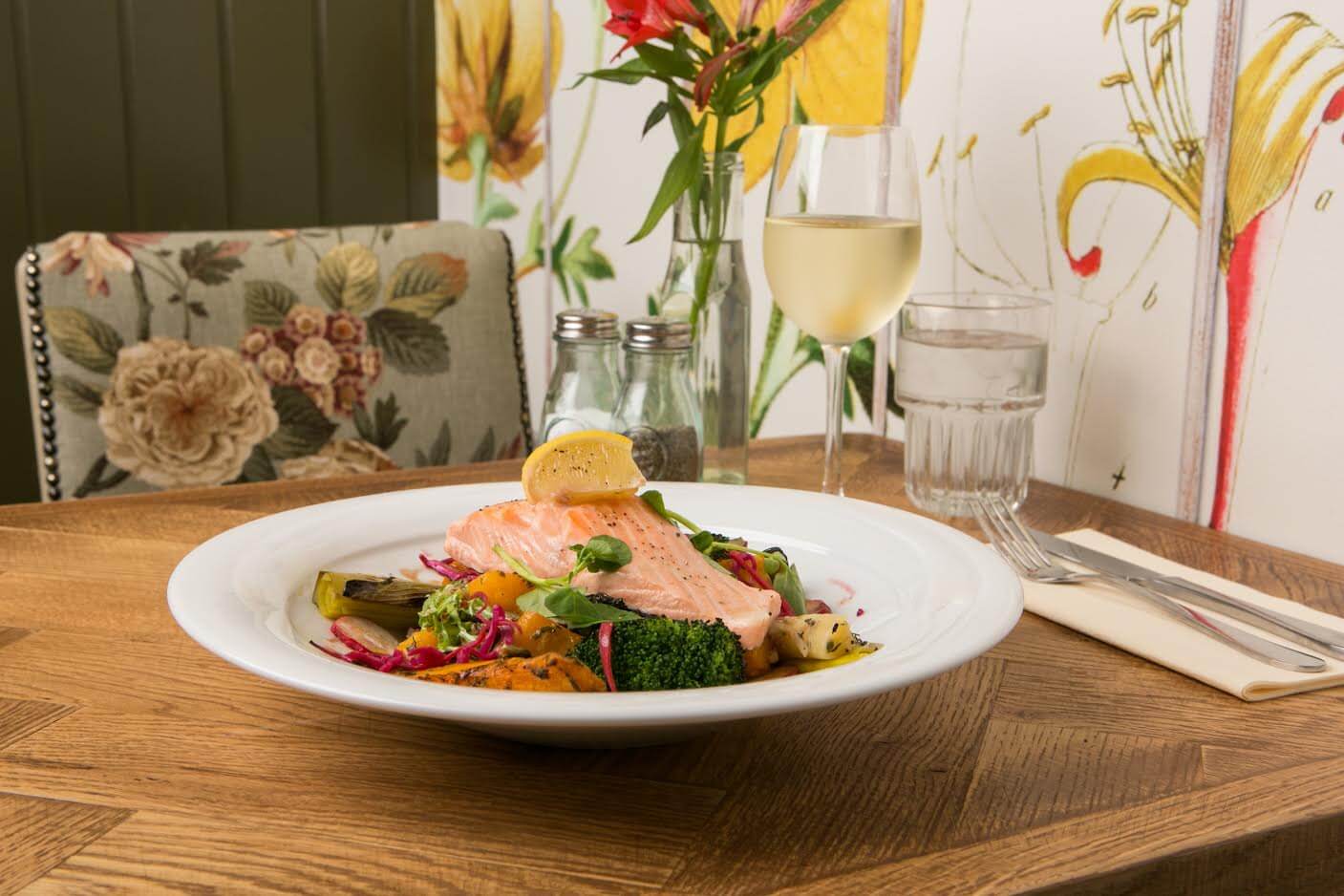 At first I'm confused. The menu has gone all 'gastro' and fancy, with dirty burgers replaced with refined dishes, and new healthy options. The food is just so… surprising. But it's absolutely delicious. We start with baked camembert with cauliflower tempura (odd, those things together, but I like them both, so hey ho) and a starter of goats cheese mousse with beetroot. The salad is light and delicious; wafer-thin beetroot, in bright reds, pinks and yellows, with a whipped goats cheese mousse. What's going on here, I keep thinking… Where's the grease at?
It doesn't get any less delicious, or any less surprising, with mains. My friend's haddock and chips is light and beautiful, my vegetarian dish (previously the word vegetarian would force the kitchen into quite the stir) is just right – puy lentils stuffed inside a spiced aubergine, with tomato ragout and a chilli tomato salsa. It's hearty, satisfying and warming – the perfect thing on a chilly winter night, washed down with a glass of Rioja.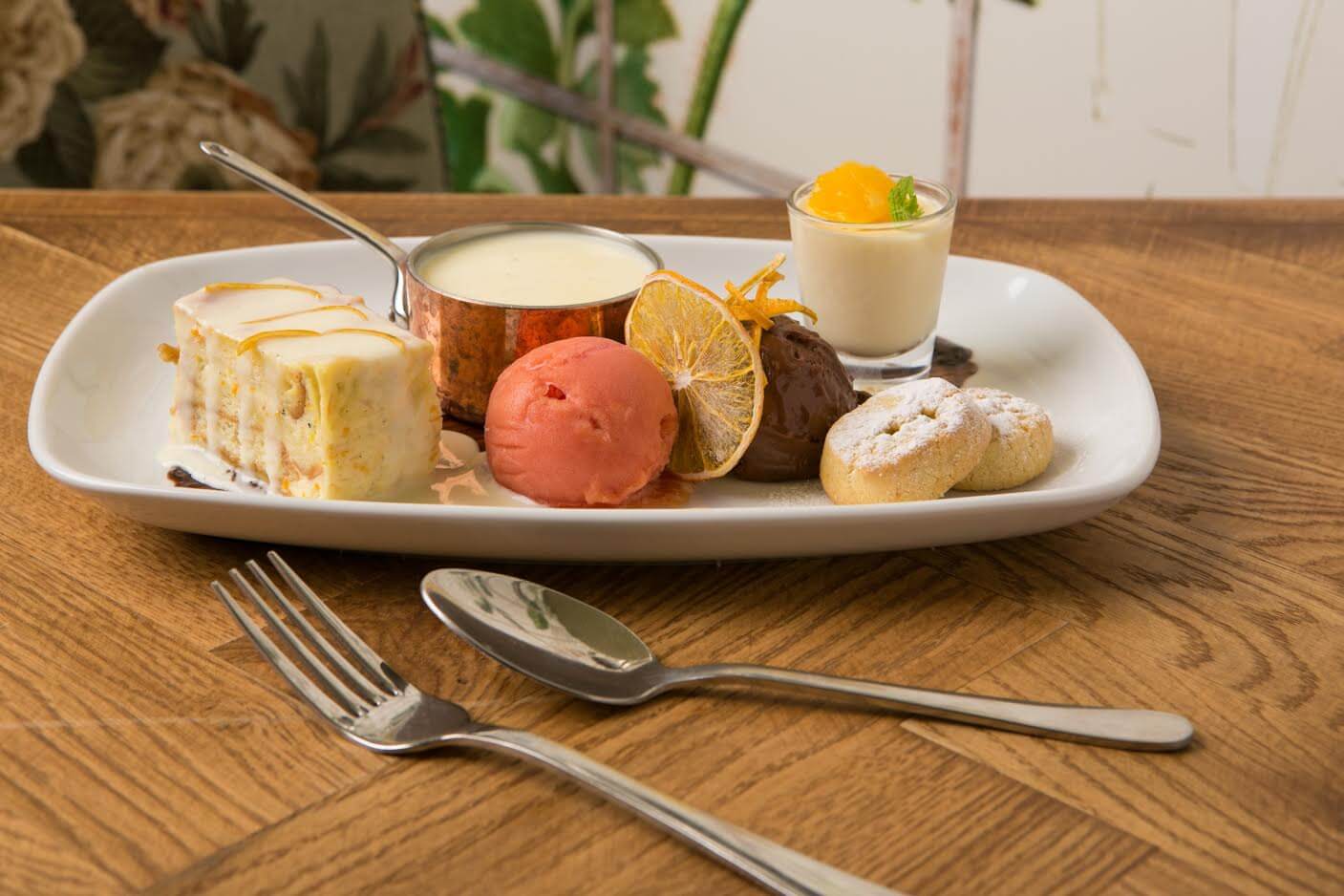 The puddings are exactly what you want. British classics like apple crumble, sticky toffee pudding and spotted dick that are technically imperfect – with too much sauce, too much crumble, too much custard, just the way we like them. It's a reminder that this place isn't perfect. It's an English pub. And we like it… Just the way it is. 
The Orange Tree: The Verdict
We say: for one night only, forget all the fancy of Mayfair, the cool of Shoreditch or the pop-ups of Soho, and allow yourself to sink into a booth in this cosy South London pub with your closest friend, and lose yourself in a night of good food, good friends and one seriously good mood.
For more information and the menu perve, see here.