Try This: Wonderfully Wacky Cocktails at The AlchemistBy Angelica Malin
"You're entirely bonkers. But I'll tell you a secret. All the best people are." –  Lewis Carroll, Alice in Wonderland
Everyone needs a secret.
The kind of place you save for someone special; the one that comes with sparkle, smoke and surprise. 
The Alchemist is just that. It's not your everyday cocktail bar – and it's not everyone. It's the kind of 'concept' bar that appeals to very small demographic of avocado-on-toast-eating trendy Londoner – a bar that my mother, foreigners and anyone who lives in their local pub would see and think: novelty.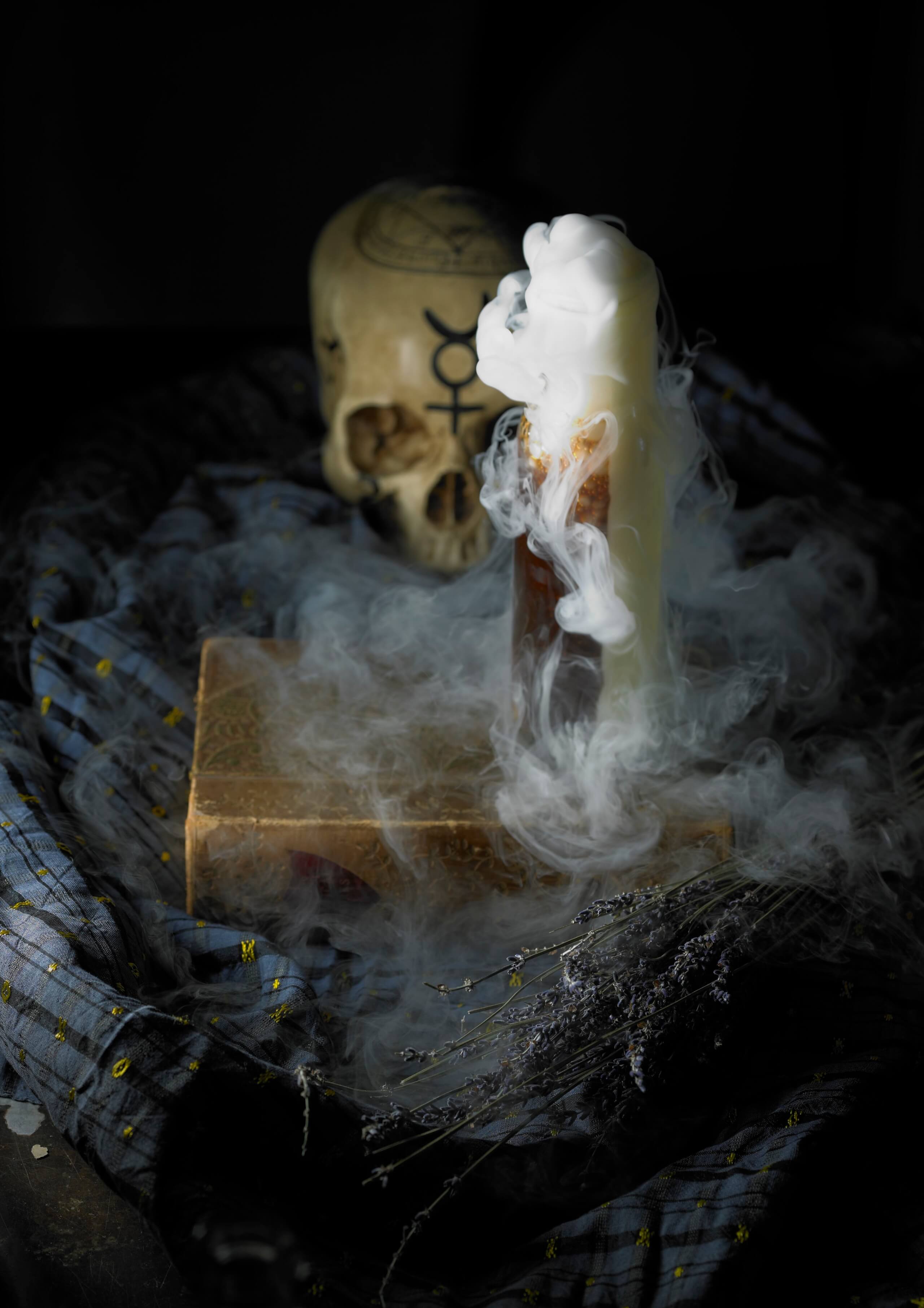 Because it is. The concept behind The Alchemist is outrageously creative cocktails, with absurd names, crazy techniques and high price tags. Think liquid nitrogen, drinks served in flasks and hot cocktails designed to share, and you're about right.
But it's fun.
Oh, so fun.
If you're looking for a quirky date spot in East London, here's what you need to know:
The Alchemist is a stone's throw from Liverpool Street station and close to fantastic Restaurant 1701 in Bevis Marks Synagogue. The crowd is an eclectic mix of post-work city types grabbing a quick pint, and those on serious dates. We fall into the latter category; which is slightly awkward, as we appear to be the only ones ordering the crazy cocktails and everyone sinking pints (the rest of the bar) are staring our way as smoke billows out of our drinks with impressive fervour. We figure they have Dry Ice Envy and get on with the date.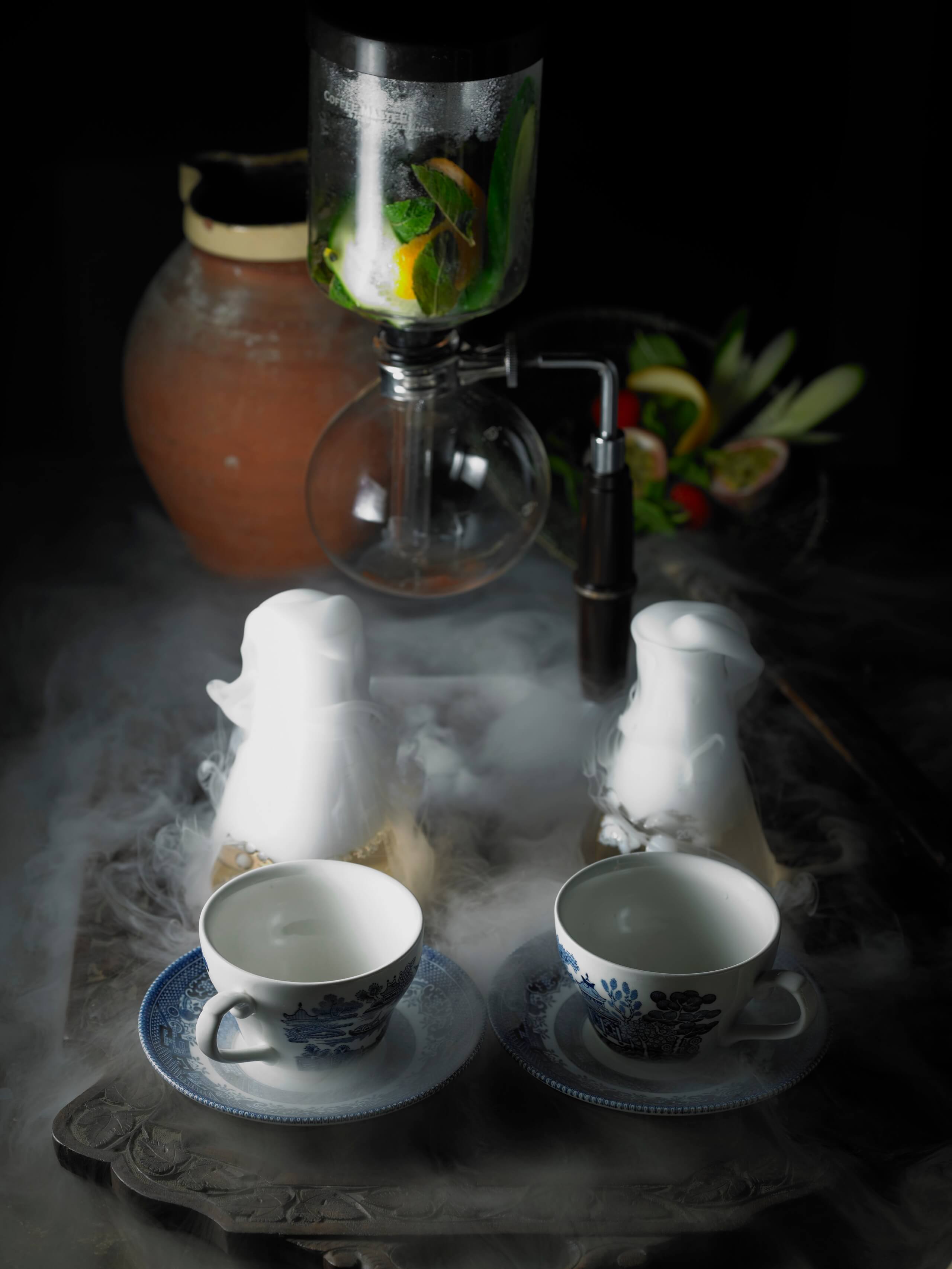 The drinks are incredibly creative, which makes it a great date spot – if you're got nothing to talk about, talk about the libations, right. The Mad Hatters Tea Party is one of their star cocktails; the drink is made by distilling spirits over fruits and herbs, and then mixed in a beaker and comes in porcelain tea cups. Another classic here is the tequila-based cocktail with beer foam – it's delicious. Skip dinner and go for cocktails; unfortunately the kitchen hasn't quite caught up with the bar in terms of innovation and flavours.
This place is fantastic for the cocktail-lover in London. While the food needs some work (at best, it feels like pub food, which is a shame given the creativity of the bar), but the drinks are pleasant and the fun is in their creation. If you want something a little bit different, a little bit quirky, then we say this is the place for you.
For more information and to book – visit their website here