Bank Holiday Weekend: 5 Cocktails You Need to Drink in LondonBy Alicia Grimshaw
There's two things we enjoy when it's a bank holiday weekend – eating brunch and drinking cocktails. Check out where to get your eggs Benedict fix here, and read on to find what watering holes you should be hitting come Saturday. Have a good'un:
1. For a Cuban Cocktail: The Rib Room
The Drink: 25 Degrees Colada (£15)
The Blend: BACARDÍ Carta Oro, Guava Juice, Coconut Cream, Demerara Syrup and Double Cream
The Story: The Rib Room Bar and Terrace has been transformed into a Cuban hideaway. Featuring carefully crafted cocktails, inventive bar bites and live Latin music, the BACARDÍ Summer Terrace  brings to life the heritage of BACARDÍ. Signature serves include the 25 Degrees Colada – so called as the average temperature in Cuba is 25°C, which is a twist on the classic Pina Colada, and the Mentirita – another twist on a classic, the Cuba Libre – with BACARDÍ Ocho Años, Coca-cola reduction, orange bitters and Pimento bitters. Hit The Rib Room on a Saturday between  7.30pm to 11pm to dance to the sounds of Latin swing, soul and jazz courtesy of a live band.
Where: Jumeirah Carlton Tower, Cadogan Pl, London SW1X 9PY
2. For a Gin Cocktail: Punch Room at London EDITION 
The Drink: VOGUE100 (£14)
The Blend: Tanqueray 10, Bergamot Juice, Champagne, Perfume Syrup and Lipstick Foam
The Story: In celebration of British Vogue's Centenary year, Punch Room at The London EDITION has created the VOGUE100 gin punch, a heady concoction of Tanqueray 10, Bergamot juice and a splash of Champers. This punch takes inspiration from several timeless fashion tropes and weaves them together like a calf skin Bottega Veneta handbag. It begins with gin; a quintessentially British tipple, followed by an intoxicating perfume syrup, complete with tobacco notes (because fashion without fags is nothing), then further soaked in champagne dahhhling and topped with a luscious lipstick foam. Imagine runway Naomi mixed with party Kate and Cara's brows sashaying around your mouth. Absolutely fabulous.
Where:  Berners St, London W1T 3LF
3. For a Floral Cocktail: Coq d'Argent 
The Drink: BlossomTini (£12)
The Blend: Tanqueray 10 Gin, Raspberries, Hibiscus Syrup, Lemon Juice and Egg White
The Story: Hit up Coq d'Argent's rooftop terrace and bask in the rays, with a herbal and spice infused cocktail in hand. The terrace has been taken over by Tanqueray, with cocktails including the Cardamom Martini, a blend of Tanqueray 10 gin stirred to perfection with dry vermouth infused cardamom and the Eucalyptus Collins which combines Tanqueray 10 gin with lemon juice, eucalyptus syrup and finished with sparkling water.  Running alongside the cocktails, a special floral menu has been created by Executive Chef, Damien Rigollet. The red apple dessert and the BlossomTini cocktail go hand in hand.
Where: No.1 Poultry, London EC2R 8EJ
4. For a Vodka Cocktail: City Social
The Drink: Reyka Glacial Martini (£12) 
The Blend: Rekya Vodka,  Icelandic Glacial and Citrus Zest
The Story: Reyka vodka has partnered with super-premium natural spring water Icelandic Glacial to create an exceptionally pure Martini, which is available at City Social – Jason Atherton's stunning art deco-style bar. The Reyka Glacial Martini is an inventive twist on the classic, and has been crafted by City Social's expert bartenders. Reyka vodka is made from pure arctic water, some of the cleanest air in the world and filtered through lava rocks, then distilled in a carter-head still for ultimate purity. Stirred with shards of ice from a solid block of Icelandic Glacial, natural spring water sourced from Iceland's legendary Ölfus Spring, and garnished with citrus zest, the Reyka Glacial Martini is the ultimate in crisp, pure flavour.
Where: 25 Old Broad St, London EC2N 1HQ
5. For a Refreshing Cocktail: Casa di Stefano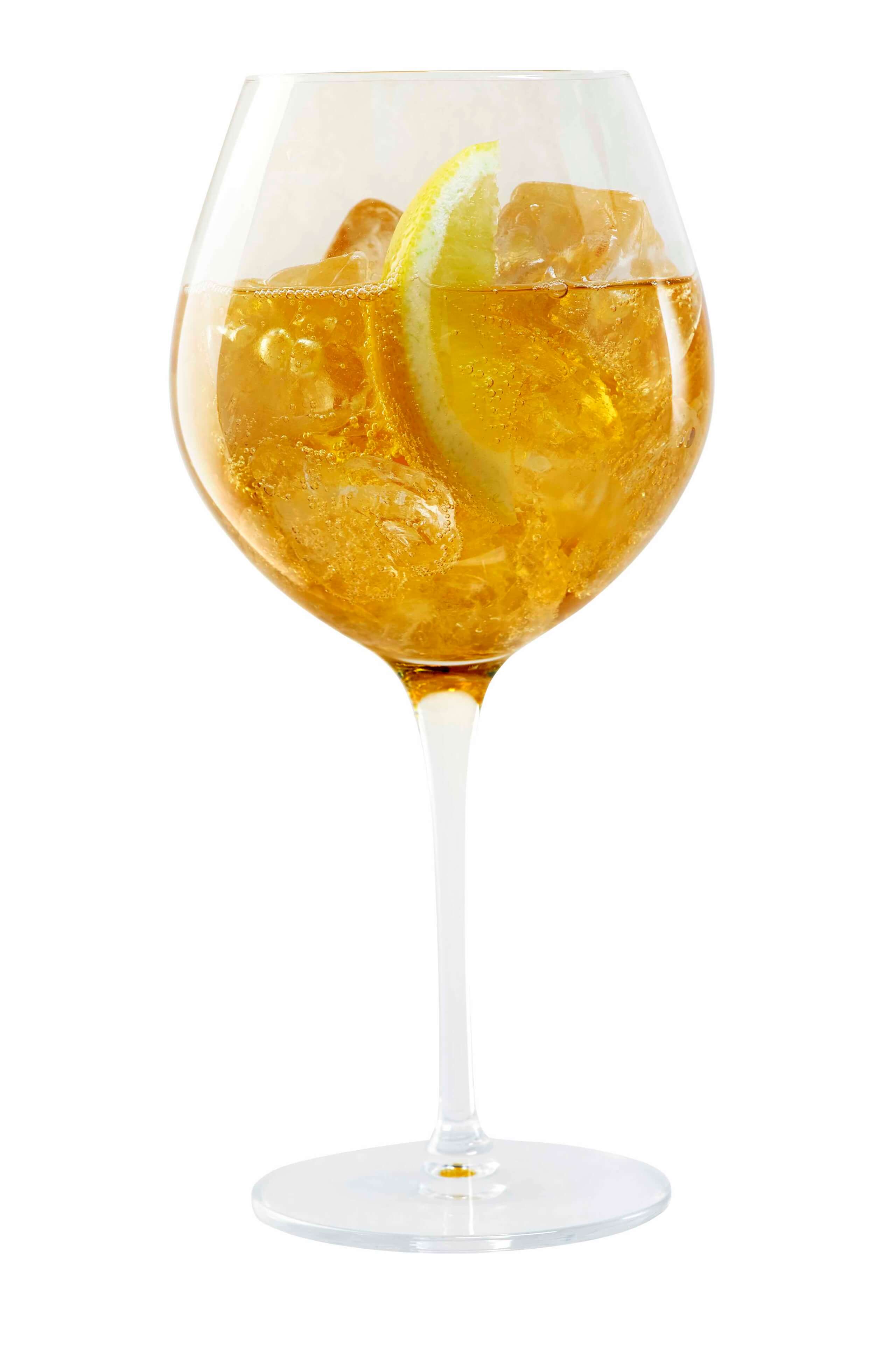 The Drink: Rémy Martin Grand Tonic (£12)
The Blend: Rémy Martin VSOP, Dry Vermouth and Tonic Water
The Story: Casa di Stefano are the new kids on the block. Finding their home on Dover Street, Mayfair this eatery dishes up classic, well-loved Italian dishes, along with a wide selection of wines and killer cocktails. Forget the days of Aperol Spritz, the new grown up summer drink is the RémyMartin Grand Tonic, refreshing, long and delicious, this is the perfect accompaniment to long, lazy lunches and decadent dinners. The Rémy Grand Tonic is a perfect blend of bitter and sweet to refresh in the upcoming summer months. Bring on the sunshine.
Where: 20 Dover Street, London W1S 4LU