Agave
is one of Mexico's most precious natural commodities and has been used in various ways throughout history; textiles, food, medicine and more recently, spirits. Like wine, the 
agave
 spirits' flavour is influenced by climate, altitude and soil.
Tequila and Mezcal are the most widely known 
agave
 spirits, and the difference in these spirits come from the species of 
agave
. Tequila is a type of mezcal, while mezcal is created using up to 50 species of 
agave
, tequila can only be made from the juice of Blue Weber 
Agave
, usually from the state of Jalisco. If you're looking to scrub up on your agave knowledge this year, we're here to help. Grab your finest glassware, it's time to drink: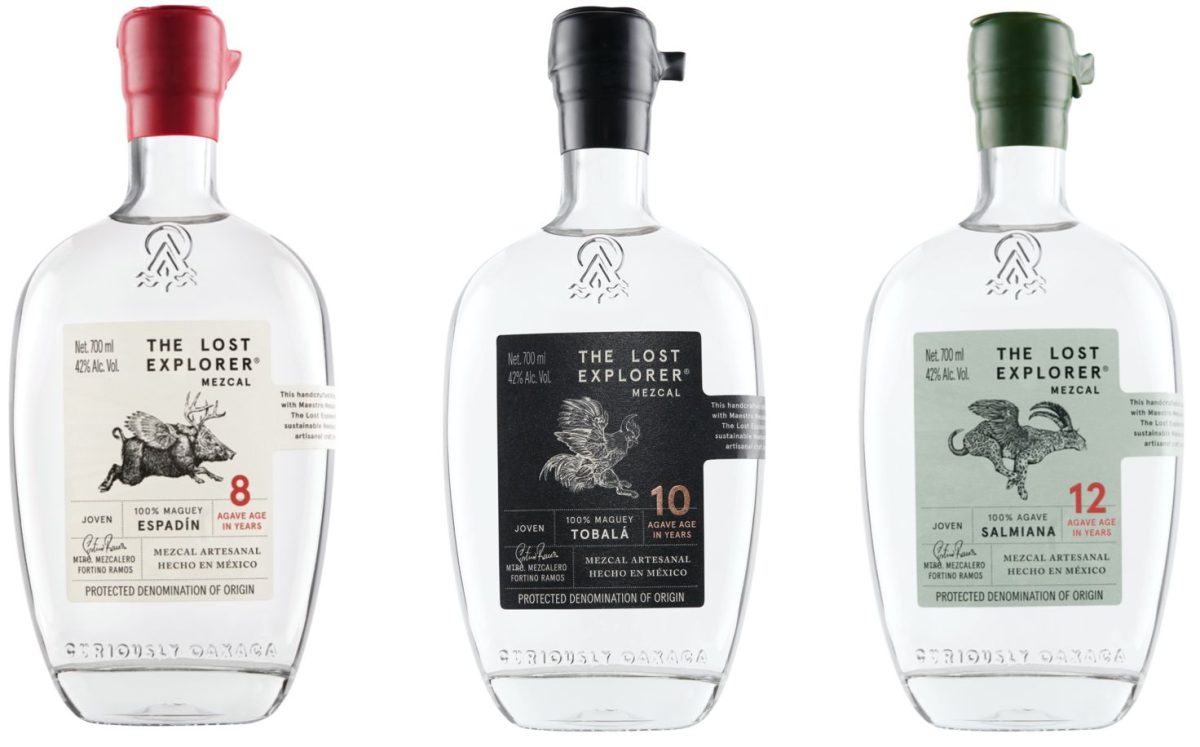 The Lowdown: The Lost Explorer Mezcal is a handcrafted artisanal spirit made from 100% agave, cultivated in the sun-soaked Valles Centrales, Oaxaca in Mexico. It is a brand that is set to become the leading luxury, sustainable mezcal on an international scale and at its heart is committed to a more sustainable world protecting and supporting nature. Best enjoyed neat, at room temperature or in a delicious cocktail such as a Margarita or Earthly Paloma.
Price: From £65
Where: Buy online 
The Lowdown: Mijenta Tequila is an artisanal small-batch Tequila from the highlands of Jalisco. Made with 100% agave and the best possible materials embracing traditional methods resulting in a complex tequila with a silky long finish. This unique super-premium spirit distilled by Maestra Tequilera Ana Maria Romero is carefully crafted with a commitment to environmental sustainability and support for the local community.
Price: £54.99
Where: Buy online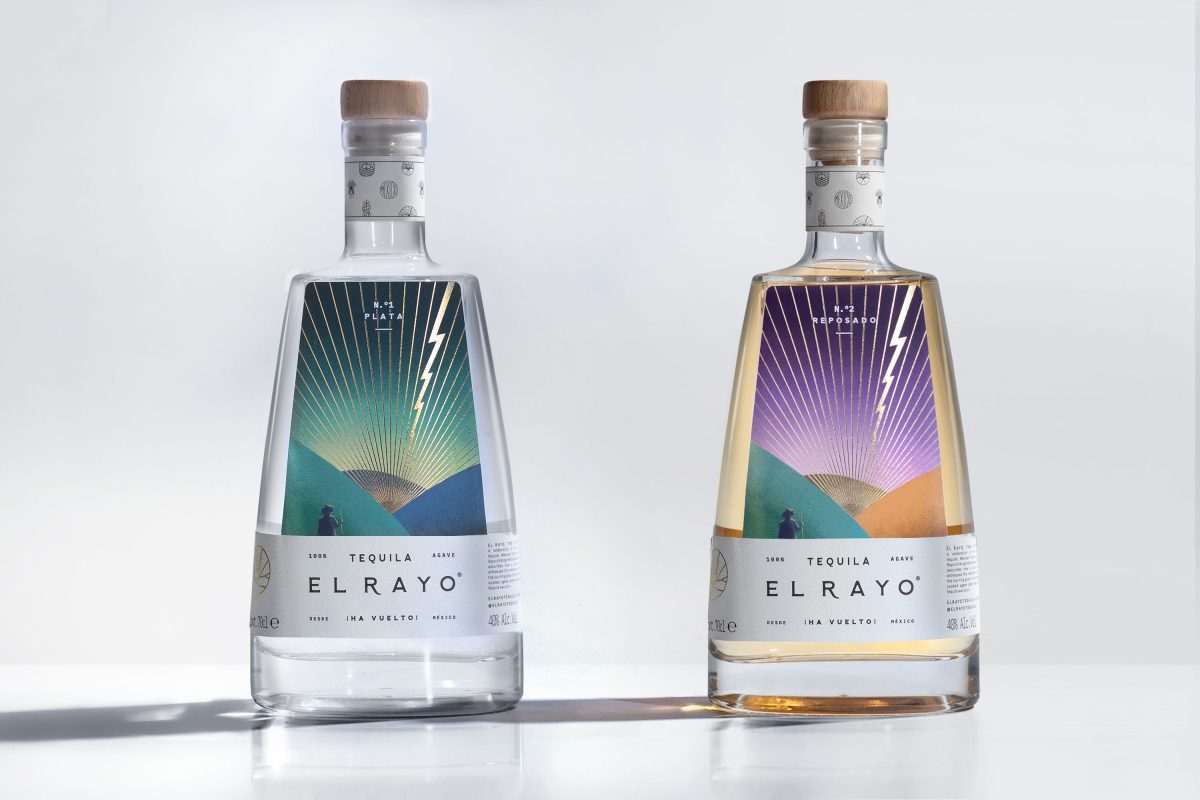 The Lowdown: El Rayo is a premium, high-end and affordable new tequila brand, that is here to transform the way we think and drink tequila. By simply reshaping the way we drink tequila, a great tasting drink that's designed to perfectly pair with tonic is born. Now tequila can be turned into your first drink and not your last.   Bringing the taste of modern Mexico straight to your drinks cabinet, El Rayo's 100% pure blue agaves are hand planted, hand harvested, and hand-made to retain the complex flavours.
Price: From £35
Where: Buy online 
The Lowdown: Dangerous Don is the brilliant UK drinks brand founded by London local, Thea Cumming, who works with producers in Mexico to create premium mezcal. Cristal and bright on sight, with soft, subtle floral aromas, a lightness on the palette with hints of tropical fruit to taste, Dangerous Don Espadín is a true expression of the mezcal found within the Oaxaca region of Mexico. Distilled from a mash produced from the steamed hearts of various species of agave, Dangerous Don Espadín is perfect on the rock, mixed with a dash of tonic, or as a cocktail.
Price: £35
Where: Buy online and Marks & Spencer
Photo credit: Scotch + Limon 
The Lowdown: Storywood is a tequila with the heart of Mexico and the soul of Scotland. 100% agave liquid is expertly aged in single malt whisky casks from Speyside, creating the world's first sipping tequilas. The whisky-like characteristics drawn from the wood mean that Storywood Tequilas can be enjoyed neat or on the rocks or in a Storywood Spicy Margarita.
Price: From £38
Where: Buy online 
Photo credit: Lateef Photography