UK RumFest is back for another boozy year, and it's set to be mega. On Saturday 14th and Sunday 15th October, rum brands from across the world will come to out fair city, loaded with rum and good vibes for this special two-day festival.
RumFest: The Run-Down
With each ticket purchased guests can choose to taste from 400 of the world's most premium and sought after rums from the likes of Puerto Rico, Jamaica, South Africa, Mauritius, the Philipines to a small Japanese island called Minamidaito. Each guest can enjoy a series of intimate seminars from expert master distillers (there are 16 per day), a pineapple rum cocktail from the giant Tiki head bar, a 'Golden Tot' connoisseurs' selection of rare and vintage rums in a vibrant carnival atmosphere; it's an incredible day out for those looking for a slice of escapism in town this October, no passport needed.
RumFest: What's On
The world's largest Tiki-head bar from Plantation Rum will showcase the brand's finest pineapple rums and host plentiful pineapple-themed rum fun.
Raising the stakes will be a Highball Bar sponsored by Fever-Tree where an exclusive selection of rum and premium mixers will be served up, a new, botanical twist on a classic rum serve, simple, elegant and delicious.
Rococo chocolates will be hosting rum pairings, encouraging guests to find the perfect truffle to match with their favourite rum, as well as serving their silky smooth rum hot chocolate.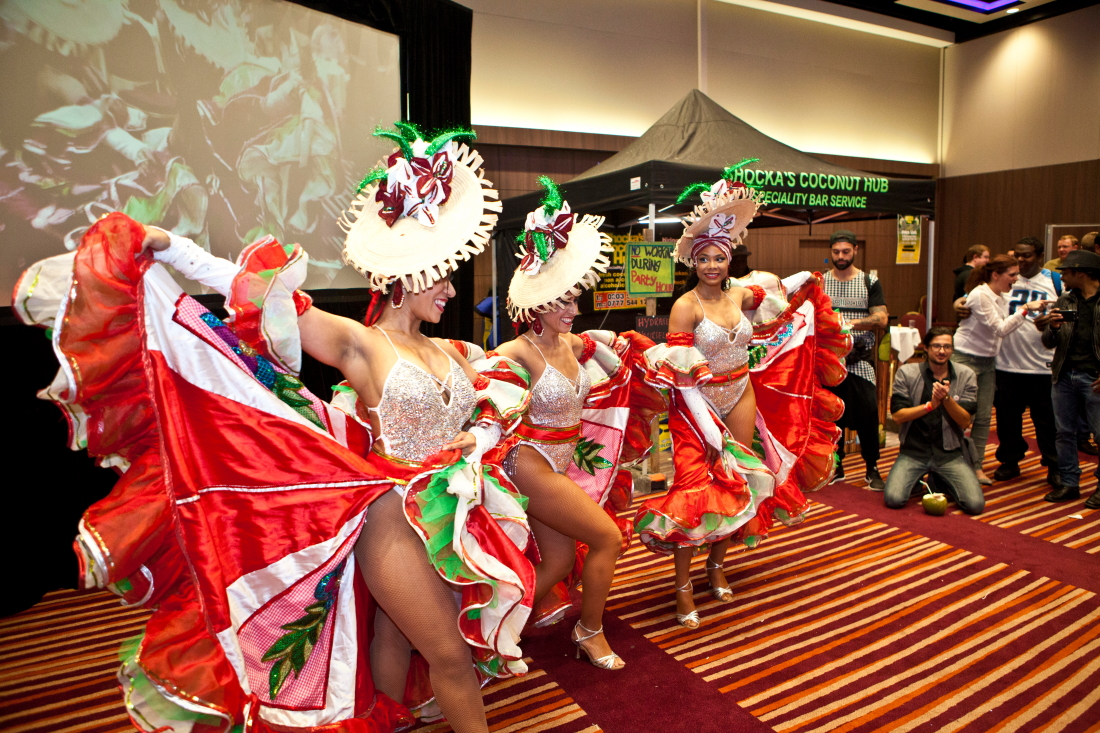 A secret Mini Trini Carnival sponsored by Angostura rum. Every hour 30 guests can enjoy a mini-masterclass, cocktails and a Trinidadian-style carnival.
The UK's premiere cigar emporium launched in 1787, JJ Fox, hosts their first ever cigar and rum pairing at the show this year, playing homage to the saying 'what grows together, goes together'.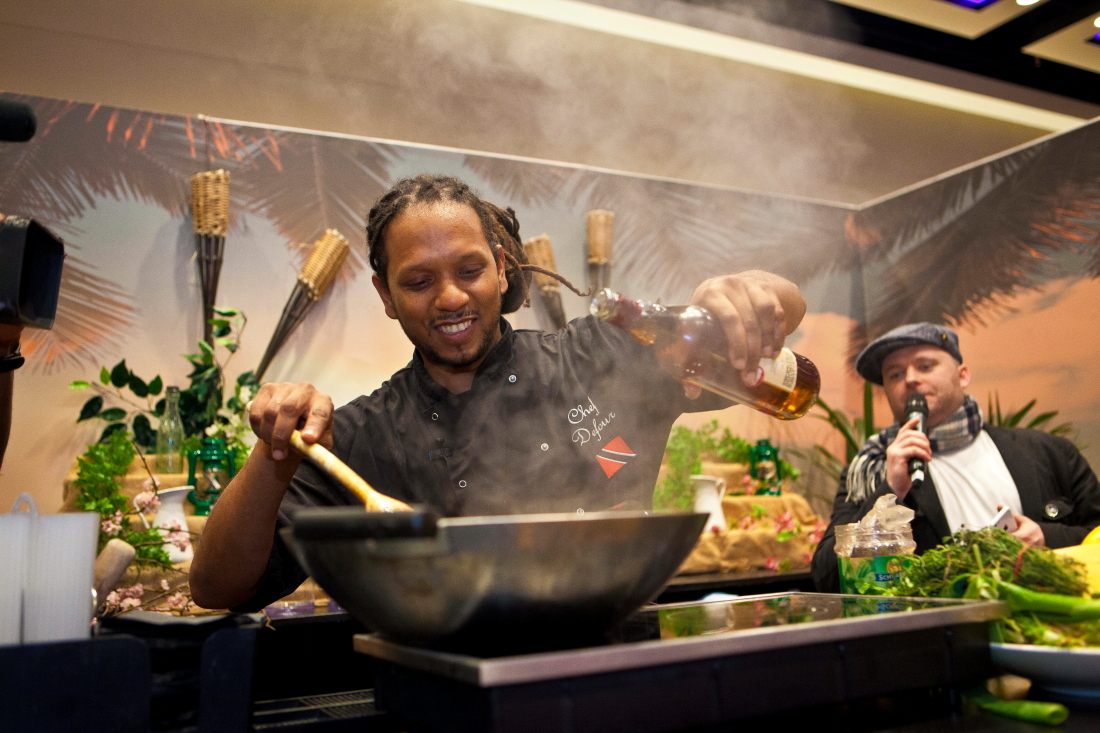 Cookery demo's from acclaimed Masterchef winner Shivi Ramoutarand and Trinidadian chef, Hasan De Four.
RumFest: The Details
When: Saturday 14th October from 12pm to 6pm (Early Entry from 11am) and Sunday 15th October from 12pm to 5pm (Early Entry from 11am)
Where: ILEC Conference Centre, 47 Lillie Road, London, SW6 1UD
Price: From £39.50
Tickets: Grabs yours here