The grass is always greener for Londoners. Daily, our senses are assaulted as we catch a glimpse of our worn reflection, amongst the mayhem of the sweaty commuter tube. We dream of taking up precious holiday to harvest a touch of personal space and desperate gulps of heady sea air. We paint ourselves with bottled tans, brush our cheeks with rouge and plot our escape over cocktails.
This summer, one London bar knows better than most that escaping the congestion to sip G&T's waterside is the only way to go. The royal family of cocktails has teased clientelle with deliciously and originally infused Tanqueray no. Ten Gins, to take on not just Barcelona, but its plush waterfront. Popping up in the cities newest and most divine yacht club, One Ocean Club. All you need to do is book a flight, buy a bottle of sun cream and grin.
One Ocean is an expertly curated collection of six-star destinations, super yacht marinas and services in some of the world's most iconic locations. At its heart is OneOcean Club, an exclusive club available to yacht owners and their guests, captains, crew and local residents
As London quietens and the French defenestrate their desks for the month of August, Polo Bar has teamed up with One Ocean Club to bring a slice of Mayfair to Barcelona. Here cardigans can be ditched and brollies binned. It seems only fitting that the most spectacular cocktails have been crafted with kilograms of love by the king of old fashioned charm Ellias Yiallouris and the green velvet jacket clad Tim Homeward (Tanqueray No, 10 Brand Ambassador) will be served in the newly renovated yacht club.
To us, this is a couple of days well spent, where timeless service meets new opulence. If your holidays are booked and your calendar squeezed, don't worry, pop out for the weekend, or watch out for next year's pop up- this isn't just a one time thing!
Flights: Regular flights to Barcelona (about a 20 minute bus journey) take off from all of London's airports- check out EasyJet.
1. Where to sleep- H10 Port Vell:
If you need somewhere that graces you with Cava and a smile, H10 is the place for you. Take a dip in the plunge pool and gaze out over the harbour. If the hot buzz of the city becomes overwhelming, retreat to your white washed walls and the air conditioning of your room. Alternatively pop up to the rooftop, lounge and take a dip in  the plunge pool.
Pas de Sota Muralla, 9, 08003, Barcelona
2. Dining & Drinking: One Ocean:
Here at About Time, we love to rave about cocktails that you can make at home. That said, if you head to the bar at Polo Club, you will be glad that you made the journey, as each of their six tea infused, fish bowl cocktail is utterly delicious.
Even gin sceptics (believe me there are a few) will love the Blackcurrant Hibiscus Tea infused Tanqueray No.10, Lemon Peel and Fever Tree Bitter Lemon. For sumptuous treats, nibbles and the perfect chocolate fondant overlooking the harbour, book into the yacht clubs restaurant.
Moll de le Barceloneta, 1, 08039, Barcelona
3. Check Out: Mercado, de La Boqueria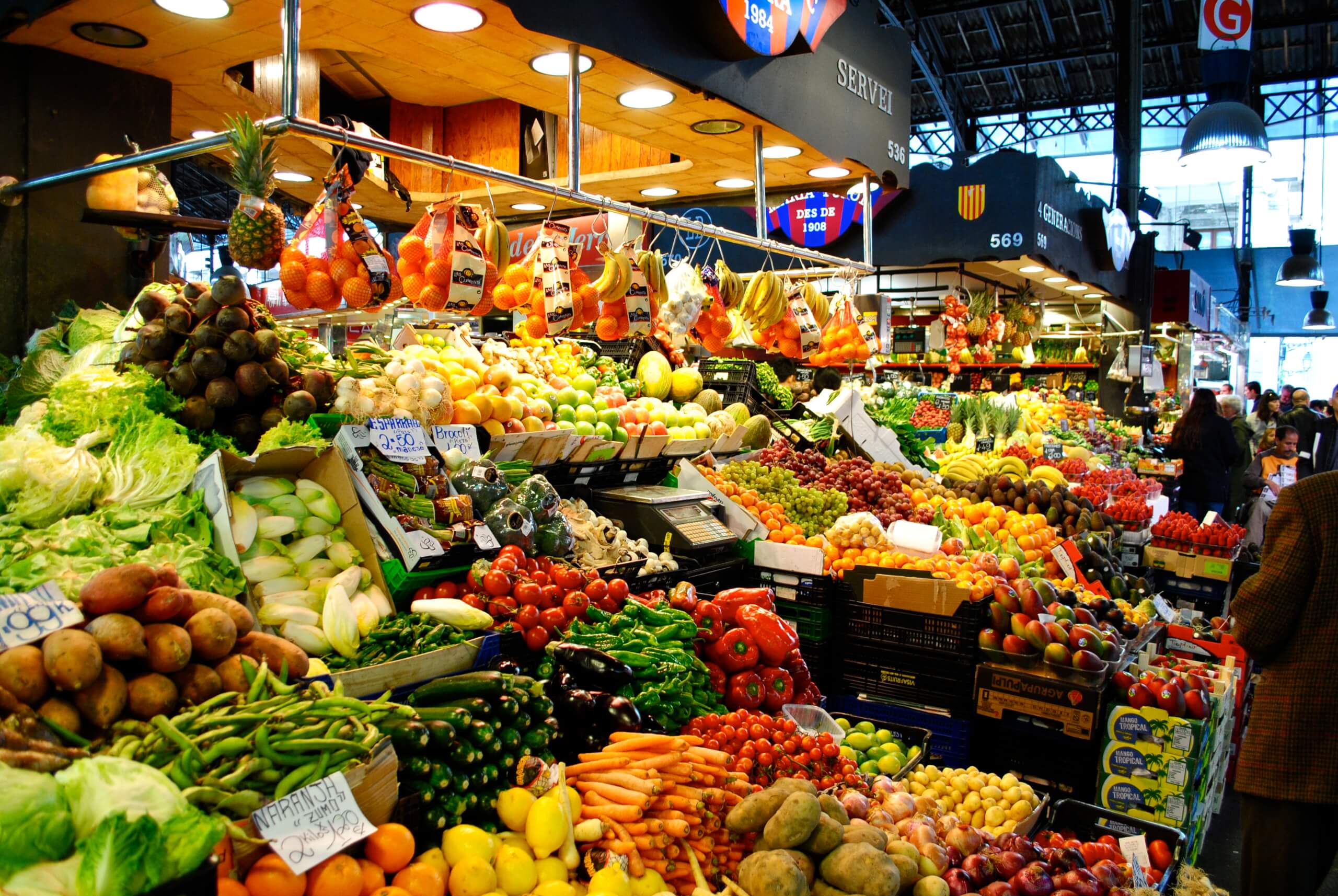 If you have a spare second between G&T's pop to La Boqueria, the Borough Market of Barcelona. Slurping on oysters and savouring slivers of parma ham is a must-do. Here, buy odd shaped pasta and giant sweets to take back to the office.
Les Rambles, 91, 08001, Barcelona 
4. Can't escape London? 
If you can't escape London don't worry. Book yourself into Polo Bar Mayfair, where the complete G&T collection is available to sip at your leisure. Once sat in the plush seats, all you need is a touch of imagination and for a couple of hours you will be propelled to Barcelona.
Try: Basque inspired flavours,served with Mediterranean tonic: Where Mayfair and Barcelona meet, a blend of rosemary and thyme, coming together with a Mediterranean twist.
The Westbury Hotel, Bond Street, Mayfair, W1S 2YF