News just in: it's raining. Commiserate with our Top 7 places to spend time on a rainy day in London, whether it's with a book, a hot chocolate or a massive slice of cake – here's 5 ways to beat the rainy day blues:
Creamy indulgence without the calories? Hello. The Good Life Eatery's matcha latte (that's a green tea caffeine-free latte if you don't know) is made with frothed almond milk, which makes it super indulgent and delicious. They also serve gluten-free, vegan cake which happens to be quite the delight. Come here for a healthy rainy day indulgence and amuse yourself watching the trendy crowd.
Good Life Eatery is at 59 Sloane Ave, London SW3 3DH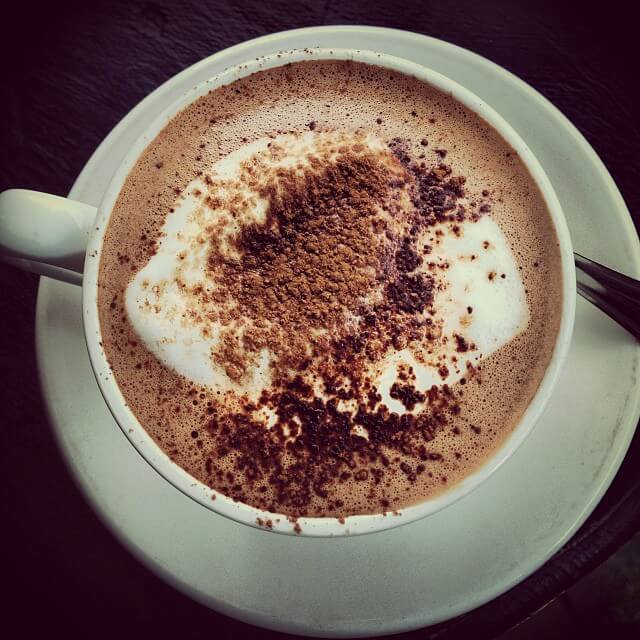 If you haven't tried Paul's hot chocolate, I envy you – you simply can't beat the first time you try it. The most luxurious, thick, rich hot chocolate known to man, you need a spoon to drink it – perfect to be shared. Or not, as the case may be. Grab a hot chocolate at my favourite branch in Covent Garden and, if the rain clears, stroll around the nearby Piazza and listen to some live opera. Or stay inside flicking through Instagram, it's up to you.
Paul Boulangerie is at 29-30 Bedford Street, Covent Garden, London WC2 – with more stores London
Is there anything better than spending a rainy day inside a museum? We think not. Our favourite has to be the Wellcome Trust for a stunning collection and a fab cafe. Spend an hour or not rambling around the archive, and then reward yourself with a fat slice of Victoria Sponge and a good old natter with an old friend. The perfect day inside.
Wellcome Collection is at 183 Euston Road, London, NW1 2BE
Elizabeth Street has got to be one of the nicest places to spend an afternoon – and it's tight cluster of shops makes it perfect for a rainy day, as minimal walking is involved. Peggy Porschen is the answer to any grey day in London; the pastel pink walls and girly decor will lift your spirits in no time. They've also got some of the best cupcakes in London – amazing, rich icing and a variety of unusual favourites. Go for the banoffee cupcake with a hidden layer of toffee sauce, you can't beat it.
Peggy Porschen Parlour, 116 Ebury Street, Belgravia, London, SW1W 9QQ
Can't quite make it out the office? Then we say it's about time you bought a Pret porridge pot and made do. Their porridge is simply the nicest; get it without a little side pot of honey and thank your lucky stars you're not a construction worker, a traffic warden or a duck on this rather wet, windy Thursday. Our favourite Pret is the one on Oxford Street; the staff are always smiling, which is guaranteed to brighten up the sourest of rainy day moods.
Pret a Manger is at 54 Oxford Street, London, W1D 1BQ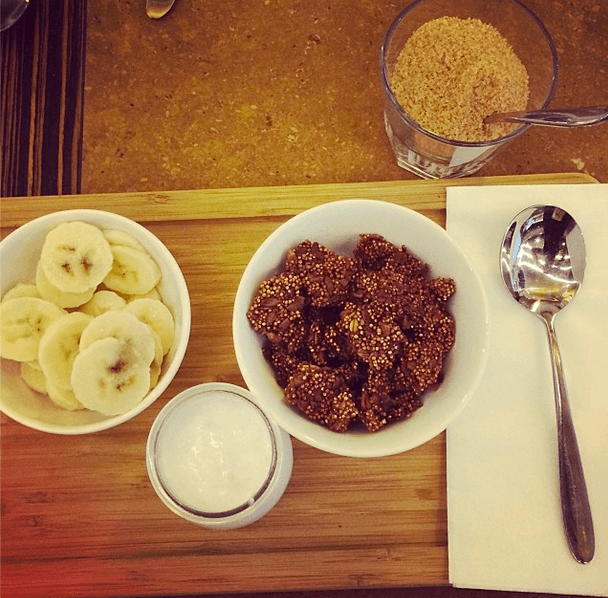 For a rainy day breakfast, look no further than L'Eto Caffe's gluten-free chocolate buckwheat breakfast bowl. Why on a rainy day? Well, it's guaranteed to brighten up your Instagram for one, and their homemade coconut yogurt (dairy-free and all) is simply divine. Order it with a latte and forget all about the drizzle. Our favourite branch has to the be the King's Road one; it's smaller than the other, perfect for a quiet moment to yourself with a book.
L'Eto Caffe is at 149 King's Road, London SW3 5TX, England
7. With a Juicy Burger

 at Home

– 

places to spend time on a rainy day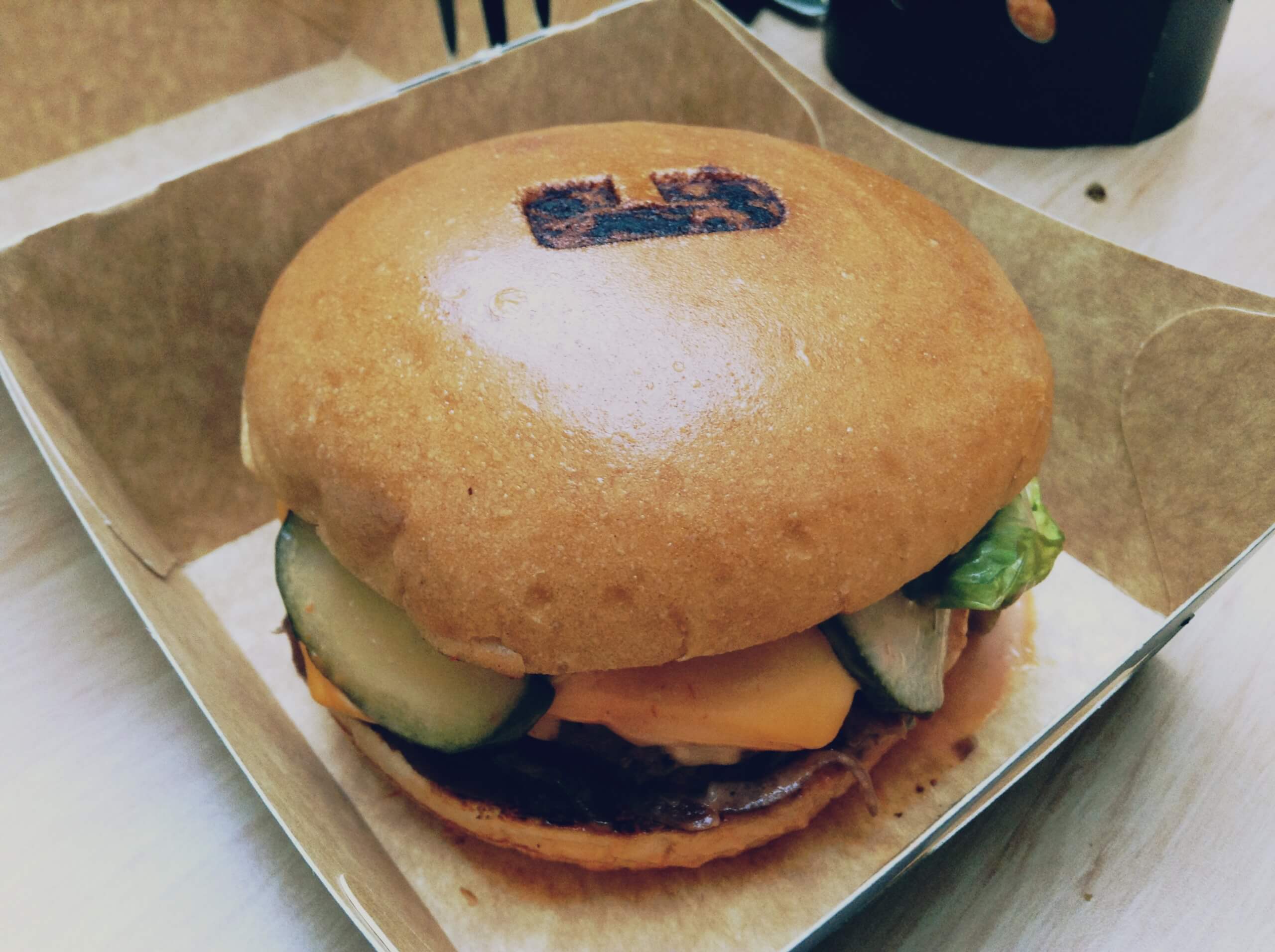 Yes, that's right. Obviously the best way to spend time on a rainy day is on your own sofa. Indulge in the beauty of this with one of London's best delivery burger companies; we love Chosen Bun and the Flying Burger Co. If you need to pick one up in town, the BRGR.Co in Soho do a great burger to take away too. Go on, we dare you.