Life's too short to go to the same restaurant twice. Here's some new openings you have to try this June: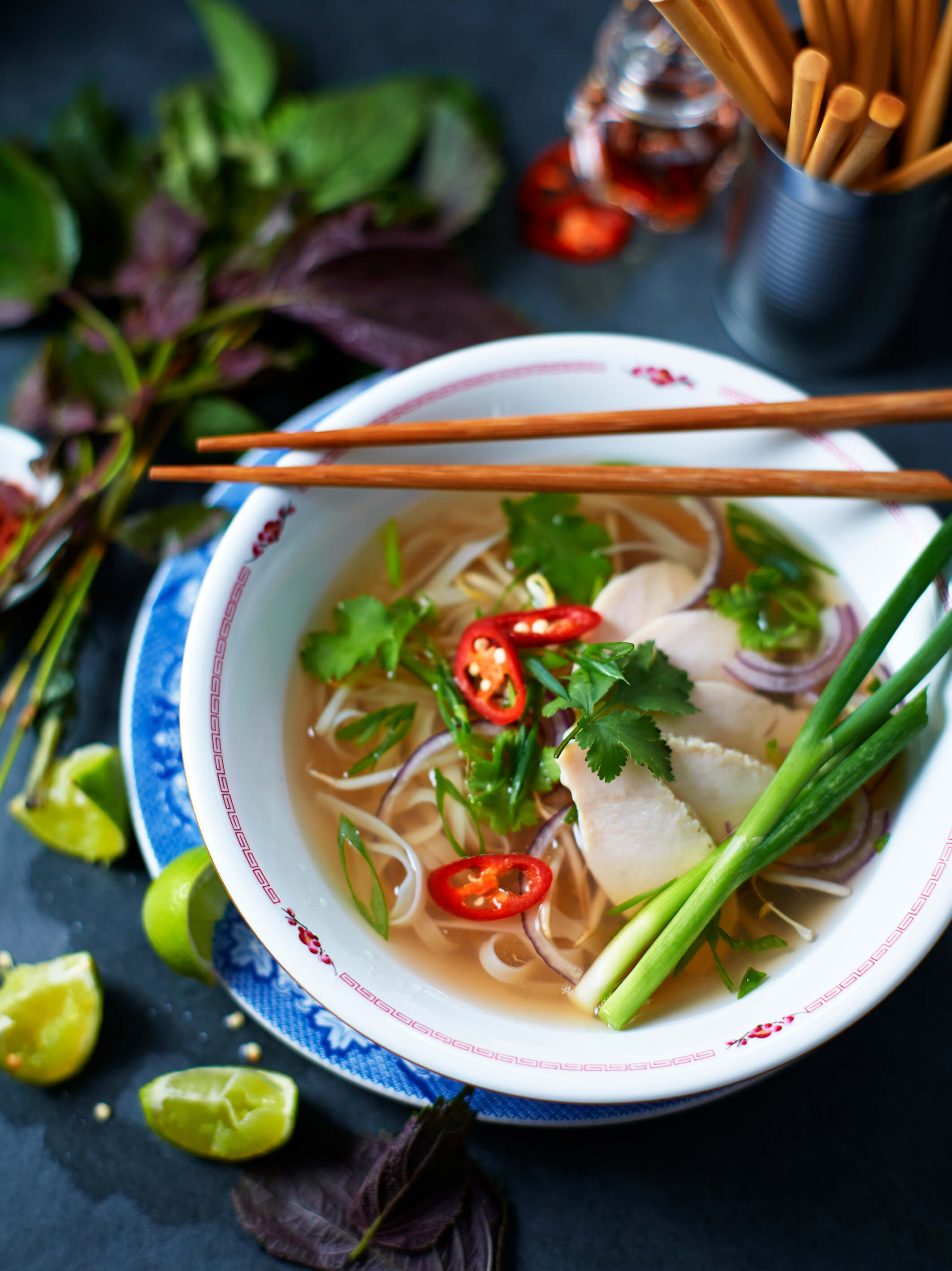 What: Launched recently, HOP is a Vietnamese restaurant dishing up fast, fresh and delicious tasting modern Vietnamese street food to London. Switch up your lunch time wraps and rolls for their boxes of pho and Banh Mi, bun noodle salads and fusion summer rolls. We're talking about some pretty snazzy food, people.
Why: Hop which translates to BOX in Vietnamese, is all about creating quality, authentic food prepared quickly for the time-strapped Londoner. Expect dishes inspired by the whole of Vietnam, from Hanoi to Ho Chi Minh, each of the signature dishes reflects the authentic flavour of its place of origin. Stop by for breakfast for spiced pork and fried egg Banh Mi and bacon, egg and spring onion congee. Drop in for lunch to sample their 5 spice pork hot meal box served with steamed fragrant rice, shredded salad and green veg and the flavour bursting pork pate and pork belly Banh Mi. No order is complete without one of their Viet drip coffee served either on its own, over ice, or with the traditional condensed milk. Choose the milk, every time.
Where: 2 Finsbury Avenue Square, Broadgate, London EC2M 2PA
What: If you want to feel like you're in the Wolf of Wall Street, minus Leonardo DiCaprio and massive yachts – the Reserve Bar Stock Exchange is going to become your new watering hole. Capturing the excitement of the money markets, the bar has three floors of music, food and dance.
Why: This is London's first real time stock market for drinks with prices that change in line with their popularity throughout the evening. The bar also features  a live market price board and jumping on the technology bandwagon, a smartphone app  is available allowing guests to check out the latest risers and fallers, order their cocktails from the comfort of their own seat and even have them made at their table. What a time to be alive.
Where: Reserve Bar Stock Exchange, 46 Gresham St, EC2V 7AY London
What: Pizza lovers, rejoice. Pizza Union have opened a second branch in King's Cross. There'll be more Roman-style thin and crispy pizzas coming your way.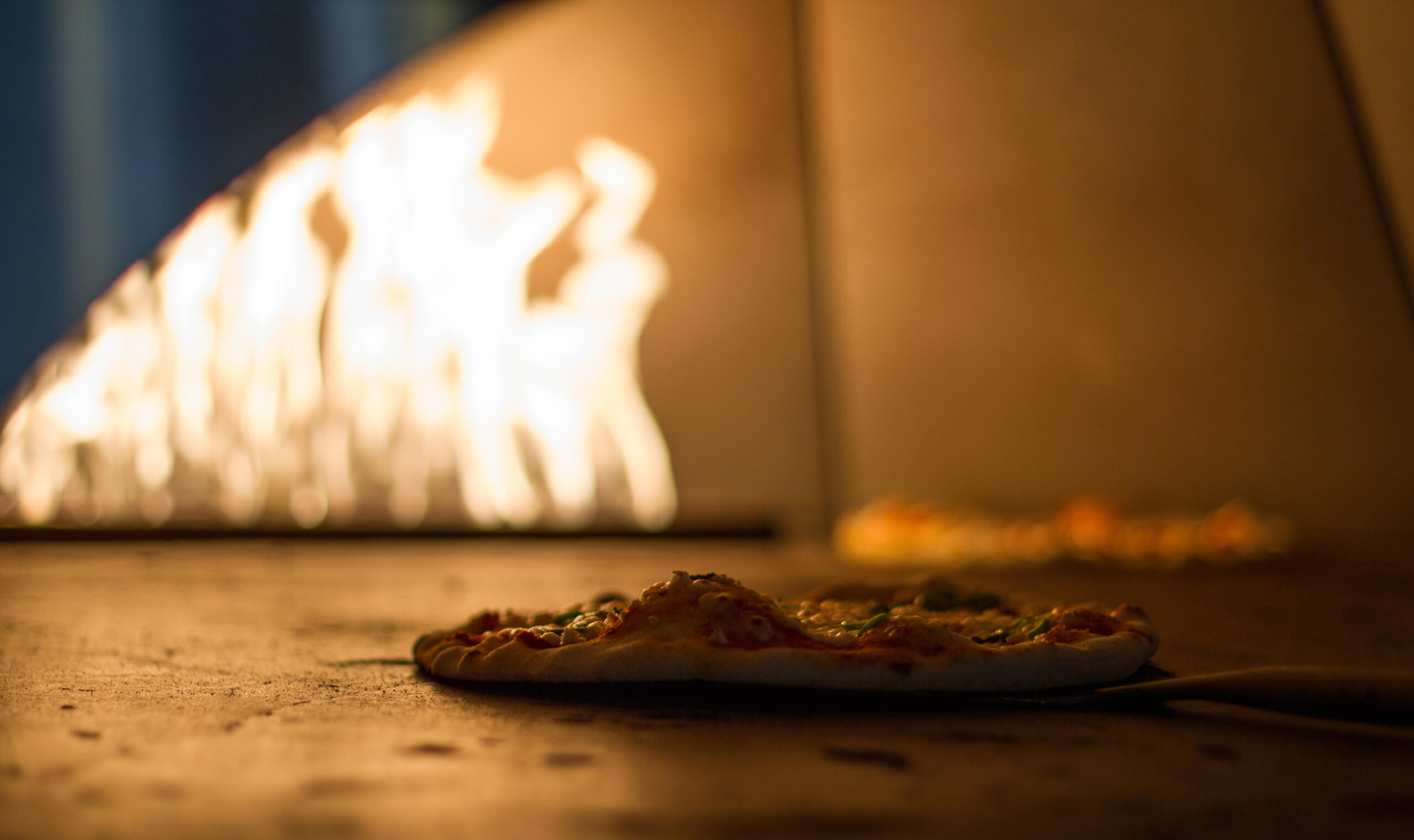 Why: Established two years ago at their original Spitalfields restaurant, Pizza Union knead dough to make some pretty fine pizzas. We're talking about Roman-style thin and crispy 12" wonders made fresh and fire-baked in 3 minutes in a huge traditional domed stone pizza oven, the largest in the UK (apparently). Expect classic pizzas including Margherita,  Fiorentina – I've never understood why an egg belongs on a pizza, but go ahead. Also on the menu is the Calabria with N'duja spicy sausage and rocket and Reine a combination of cotto ham, mushrooms, black olives and parmesan. Remember to order their warm 'Dolce' – a dough ring with a choice of three fillings including Nutella, coconut or salted caramel.
Where: 246-250 Pentonville Road, King's Cross, London, N1 9JY
What: Megan's, the all day eatery serving up Mediterranean flavours at their King's Road branch have expanded to a second home in St John's Wood. North London, you're in for a treat.
Why: We don't want to shout this from the rooftops, but we will if we have to. Megan's serve up killer breakfast dishes including their mighty homemade muffins, porridge with caramelised banana and honey and malt and honey Granola. The have an onsite bakery cooking up delicious doughy treats. All the breads are organic and gluten-free is available. Sample their fresh salads, quiches and hot dishes, alongside fish and meat grills, and tasty organic sourdough sandwiches for brunch and lunch. The menu at dinner switches up to offer a medley of different dishes. Think tiger prawns, swordfish skewers,  flamed mackerel fillet with baked beetroot and cote de boeuf for two. There's plenty of veggie options too.
Where: 120 St John's Wood High Street, London NW8 7SG
5. For British Cuisine: Mimosa
What: Opening next week, Mimosa is a laid-back bar and restaurant in the heart of Chelsea. If you're after a new drinking spot while sat on some studded leather chairs, leaning on a solid wood bar – Mimosa is right up your street.
Why: The menu at Mimosa concentrates on modern British dishes using the best seasonal produce available. One thing you can't complain about at Mimosa's is lack of choice. Choose  from fresh summer salads to flame-grilled steaks, seafood and appetisers. Dig into homemade pork and quail egg pie, lobster mac and crispy soft-shell crab. For sunnier climes, kick back on their quaint terrace and select drinks from their extensive list of cocktails, British and European beers and wine. Head down on Thursday 18 June 2015 and receive a complementary glass of Prosecco when eating!
Where: 86 Fulham Road, London SW3 6HR