There are a few things I've never really understood about London Fashion Week: why it's called a week when it's only really 5 days, how on earth you open those sherberty shake it yourself beauty drinks and where did those canvas bags go? But a more pressing concern is often how to wrench yourself away from the plentiful supply of free popcorn/pop chips /pop-everything for an actual meal in order to be back in time for your next show. Free champagne on a stomach of canapés does not bode well for an intensive 5 days of shows, events, interviews and parties. The Fashion Olympics are truly upon us, and we must approach it as fashion athletes.
London puts on a pretty good show. (literally). Not only is our fashion talent exceptional, London itself is the perfect hub and backdrop for this celebration and explosion of creativity. Fashion infiltrates all we do, trends don't only lead what we wear but what we eat, the gym classes we go to and the music we listen to. London is a pioneer of all these categories, so here's our guide of how to have an all round fashionable fashion week.
Breakfast: 
LFW-ers want to be immaculately turned-out which is tricky when you're time poor. The Somerset House Toni and Guy books up faster than a Friday @ 7pm Duck and Waffle table, so you're only left with DIY do that's hair-sprayed to a flammable degree. The solution: you can get your hair done whilst you eat your breakfast at Sketch over LFW. The Braid Bar salon will include the express Sketch breakfast with a bold and playful new coiffure in just 15 minutes by professional braiders. Guests can select their look from a visual menu of 12 different styles, from French plaits to fishtails. Upbraid to upgrade your breakfast game.
Lunch:
A 15 minute walk from Somerset House, you should stop off for a delicious bite to eat at Foxcroft and Ginger; the pizza, made with fresh ingredients that turn over every day, is excellent – but the real stars of the show are elsewhere. The wine list, featuring rare organic and natural wines, is highly accomplished yet remarkably affordable. The Familia Cecchin Carignan, at only £22 a bottle, is an extraordinary wine; be sure to try it if you're a fan of hefty reds. Meanwhile, the in-house pastry chef cooks up a delicious selection of treats (many gluten free) on a daily basis. Again, their emphasis on freshness means that you'll find everything on display was prepared that morning. For an indulgent afternoon refuel, pair their dark chocolate citrus cake, a wickedly bitter affair, with a single-origin espresso. Their coffee supply changes on a weekly basis – a diligence towards freshness that exceeds even many 'third-wave' coffee houses – and you'll immediately taste why.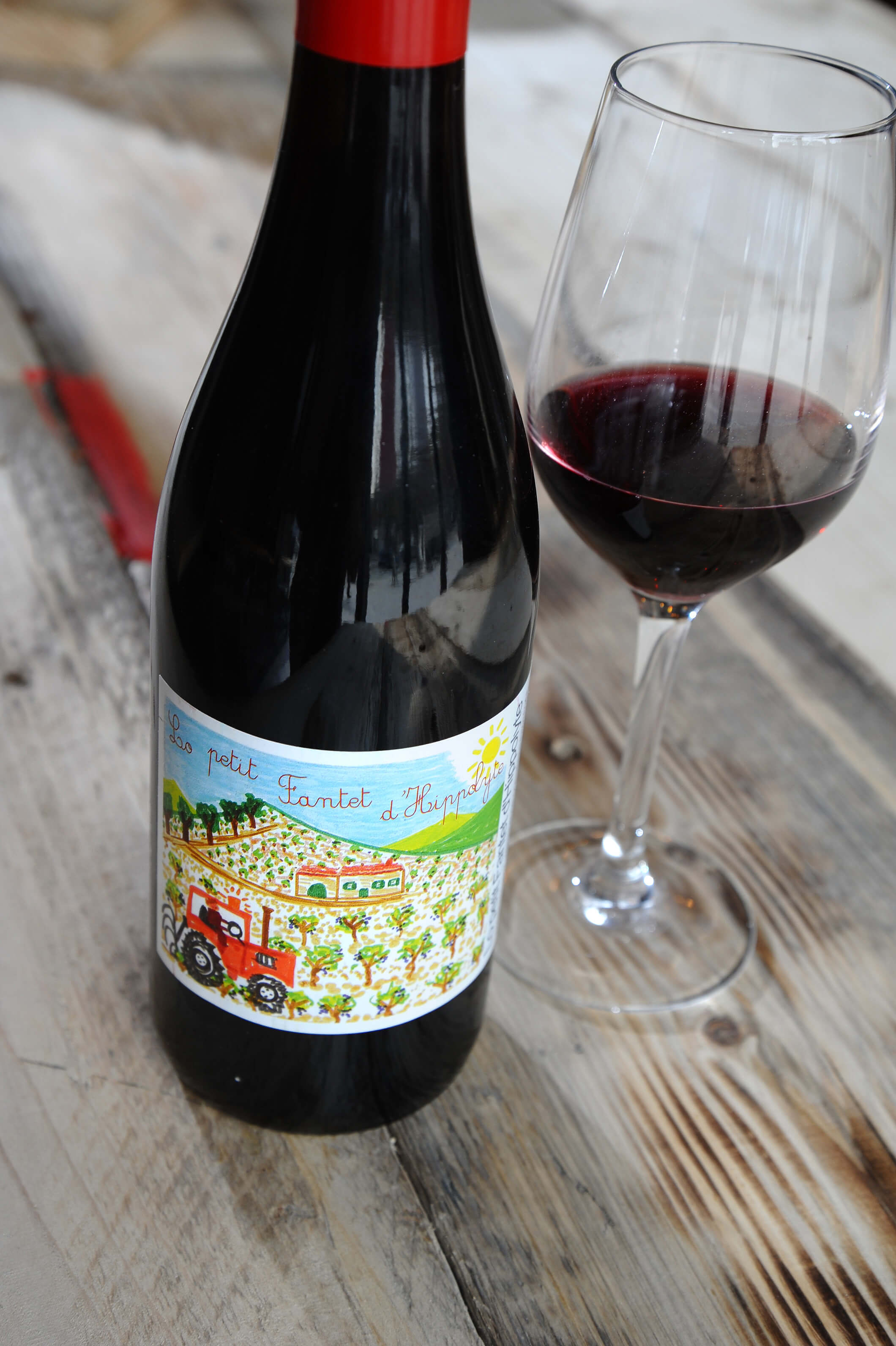 Detox:
If an event's left you feeling a bit worse for wear (there are no end to these fashion puns), head over to The Juice Well at 4 Peter Street. Offering an impressive selection of smoothies, juices, ginger shots (NOT Tequila) milks (of the 'y' variety) and reverse osmosis water, you'll be feeling fine and alkaline in no time.

Cake:
Alternatively, if you're more for cake than kale, you could fight the afternoon slump with Fashion Afternoon Tea at The Berkeley. The menu is transformed every six months to follow the changing seasons and includes macarons, mousse and meringues inspired by Mathew Williamson, Jimmy Choo and Moschino to name a few.
Dinner, party and sleep:
We like efficiency, especially at LFW. We're tired and we're out of Ubër credit so we'd ideally like our events to be under one roof. The May Fair Hotel has just the ticket. The dinner is sublime at The May Fair Kitchen; slurp down juicy, plump oysters before moving on to a menu bursting with some of the finest fish and shellfish the capital has to offer. If you start to feel like Don Draper off of Mad Men as you knock back world-class oysters and gin cocktails… well, lucky you. Don Draper lives the life. And here, so can you.
If you're still not ready for bed head to their bar, which has the a dangerously fabulous cocktail menu. At the weekends, a live DJ snake charms everyone onto the dance floor. I think this may be the funnest hotel bar in London.
Sleep.
As if by magic you can go from the bar to your bed in 20 seconds, and going back to your room is like retreating back into your cocoon of comfort. The room service is outstanding so after a tiring day you can guarantee that you'll finally feel well looked after, ready to do it all again the following day.
Late night pick me up:
If on second thoughts you're not quite ready for the party to stop, head to Bar Italia for a late night pick me up. For a more continental cuppa joe, stop by here late at night. This Soho institution has been serving espressos to Soho's eclectic crowd since 1949, and is as well-loved as ever. With its iconic clock sign looming over lively Frith St, Bar Italia has seen many generations of Soho come and go. Pop in at a quiet time and chat with the baristas for a fascinating insight into London's wild quarter. Finding a quiet time, however, might be tricky – the cafe is open 24 hours a day, 365 days a year, and yet always has a buzz about it. Make this a pit stop on your way home from any party and you'll meet people that make you rethink heading home…