Father's Day Gifts: Which Drink is YOUR Dad? Father's Day is sneaking up and if you have left the present buying a little late, let us help you out with our handy last minute personality test. We brought you the Father's Day Gift Guide, and we gave you some strange + sensational ideas of what to do in our Father's Day Event Guide, so it was only right that we factored in something for those last-minute lauras too. Here's something for 7 kinds of fathers:
#1 THE FIXER
Who: If your dad is the type of chap that can rewire a plug, fix an engine and listen to your woes blindfolded, give him a new project…
Give Him: A Brew Buddy Home Brewing Kit (£31.50, Tesco) and he can craft forty pints of his own hoppy heaven. Next thing you know he will be fermenting a bit of Chardonnay in the bath, much to the despair of your mother, who will try to hide the pungent, yeasty smells when granny comes round for lunch.
#2 THE ROCK STAR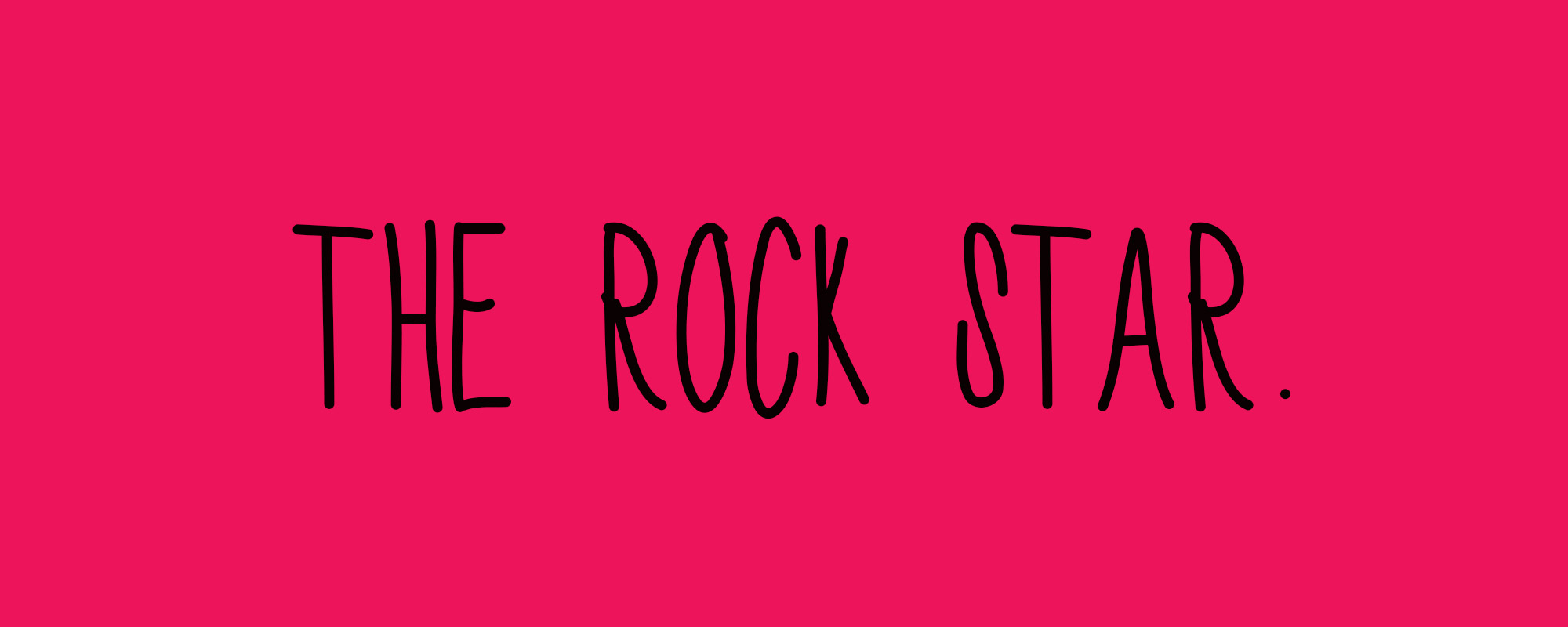 Who: The type of dad that has a collection of old band t-shirts stuffed at the bottom of his wardrobe, a 60s record collection and tips on where to scout out a few magical mushrooms on Hampstead Heath. His shoulder skimming hair and motorbike are now a vague memory, replaced with suburban living and a secret love of Adele.
Give Him: El Dorado 12 Year Old Demerara Rum – pour this over ice, kick back with 'The Rolling Stones Greatest Hits' and share the scrumptious burnt toffee kick with your dad. Please don't be offended if it transports him to a time when you were a mere speck on the horizon. This rich and smooth rum will be a treasure in the drinks cabinet (£32.99, Ocado).
#3 THE COUCH POTATO
Who: If your dad is a tad idle, and you can't afford a Fatboy Chair, why don't you fuel his hoppy habits by introducing him to something new?
Give Him: Curious Brew Lager, the refreshingly fruity beer is double fermented with Champagne Yeast (Majestic £17.99 x 12). If your dad is more of a pie, mash and ale type plump for London's finest crafty stuff: Sambrook's Brewery Junction Ale. For their 1st Birthday the Battersea chaps decided to pay homage to the near by Clapham Junction Station, with this truly British Bitter. The rich explosion of honey and heather,  is perfect with pies, or roasts and is guaranteed to add hairs to your dad's balding head (£25.50 for 12 from the Sambrook's Shop)
#4 THE NATURE LOVER
Who: If your dad knows his trowel from his rake and is happiest spotting geographical features in the Lake District, then we have just the thing…
Give Him: Einstök Icelandic White Ale. This is a lager made with curious Vikings in mind and has trodden a path of discovery from Iceland. Made with Icelandic spring water and infused with coriander and orange, this is a light and zippy bottle of joy. Einstök believe in DRINK, CONQUER, REPEAT. So this Sunday be a Viking with your dad, but beware this beer is so good that you must be wary with the REPEAT (£12.99 for 6, Majestic).
*Plastic swords and helmets are not included.
#5 THE DAD IN CRISIS
Who: Has you dad has recently bought a Jaguar, been to the barbers for a little bit of a revamp and applied a 'Just for Men' rinse? If so, you have two options, bring him to his senses with a good bottle of red, or humour him and make sure that he is 'down with the kids'.
Give Him: Alamos Malbec 2013, Mendoza (£9.99, Majestic). This is a sturdy bottle of red with lots of blackcurrant, which will go down well with a Sunday roast and a good cheese board. Alternatively make your dad feel like he is part of something new by giving him a bottle of England's answer to Calvados- Jack High Cider Spirit. Charles Martell the mastermind behind Stinking Bishop Cheese has branched out, distilling local cider and ageing it in oak barrels. The result is delicate yet rich, and reminiscent of fine malt whisky (Buy on the Charles Martell Website, or at many independents £30) .
#6 THE FOODIE
Who: If your dad has a bit of middle aged spread about his waist and knows his steak from his steak, head to Tom's Kitchen. We have two pieces of advice: First go straight in for the roast beef, which is arguably the most succulent hunk of meat in south west London. Second, make sure that you make it to pudding, the Chocolate Mousse Profiteroles are out of this world.
Just in case you over indulge at lunch the restaurant is just a stones throw away from the beautiful surroundings of St Luke's Park.
Tom's Kitchen is at 27 Cale Street, Chelsea, SW3 3QP
#7 THE PROTECTOR
Who: If your dad is a bit of an alpha male and any suitor that you bring home runs the risk of brutal interrogation, loosen him up.
Head to Boisdale, the tartan clad restaurant which proudly stocks 1,000 odd whiskies. When booking yourself in ask for a window seat, on one side you can gaze at the bar and the other watch the sun going down. Trust us you can't go wrong with the Smoked Salmon, followed by the Steak.
Boisdale is at Cabot Place, Canary Wharf, London, E14 4QT
For our Father's Day Seven Deadly Sins Gift Guide, see here.
For our Top 5 Things to Do on Father's Day in London, see here.