Chiswick, hardly the beating soul of London's nightlife scene. The tree-lined avenues, and streets with independent boutiques is what Chiswick is known for. Until now, that is.
The team behind the Detective Agency in Earl's Court had decided to branch out with their latest outpost: Evans and Peel Pharmacy. Running in a similar vein to the mysterious Detective Agency, Evans and Peel Pharmacy is a new 1920's prohibition-style bar and restaurant disguised as, you've guessed it, an old London pharmacy.
Evans and Peel Pharmacy: The Lowdown
Getting in is almost a Crystal Maze challenge (just look out for the themed Pharmacy frontage). Make sure you ring the doorbell, and from there you'll be greeted by the legendary pharmacist. There's a secret password for those in the know (to get in the know, fill out your 'medical conditions' and when you'd like an 'appointment' here). After you retell your secret password, you're escorted straight into the bar through the pharmacy, as the windows simultaneously black out to preserve its secret identity.
Evans and Peel Pharmacy: Drinks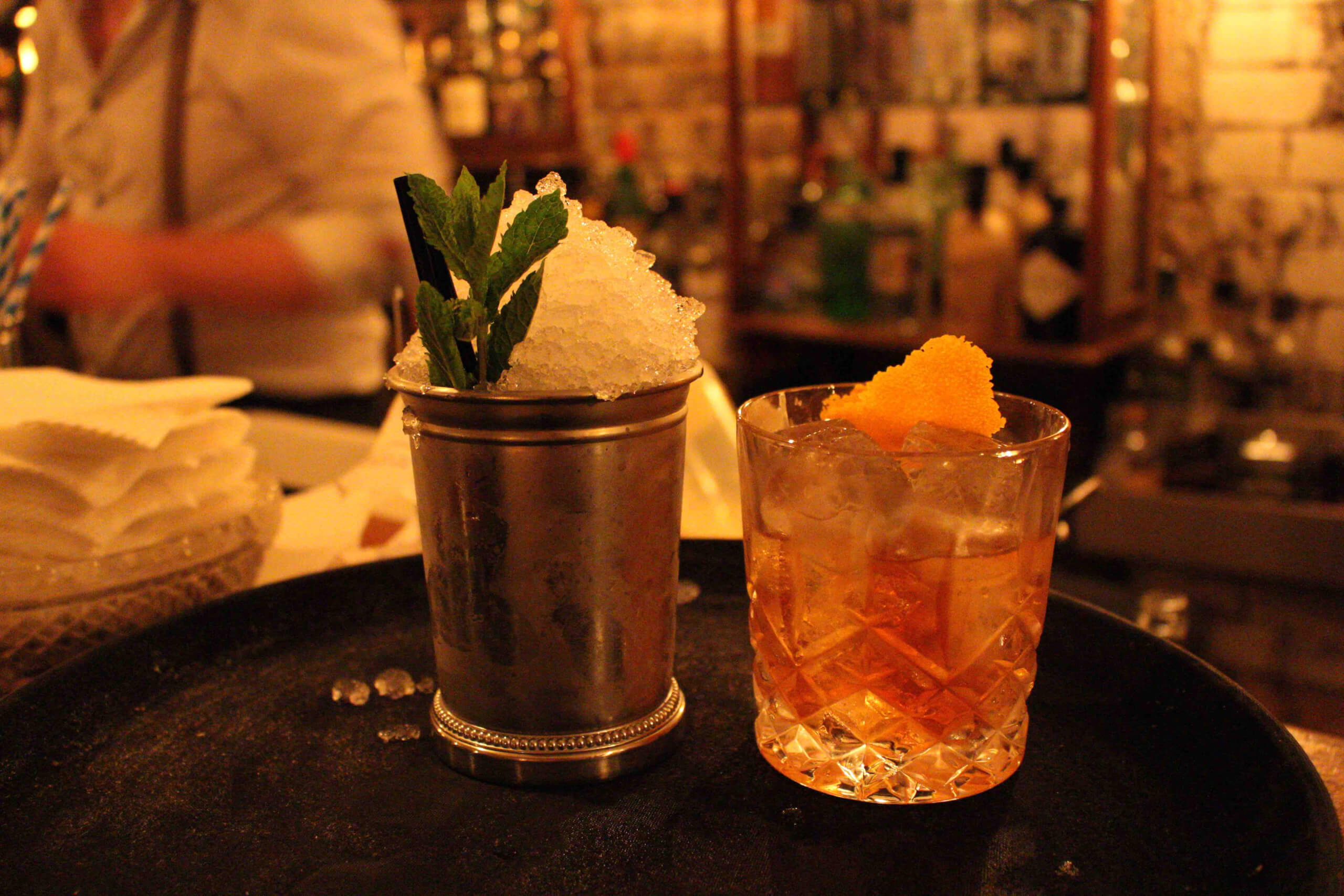 The cocktail list at Evans & Peel Pharmacy features variations of the classic Old Fashioned, as well as innovative pharmacy inspired creations from the in-house bar team. Vintage Japanese whiskies and intricate spirits are on offer for those looking for something different, as well as sophisticated wines and Champagnes. Make ours a French Martini.
Evans and Peel Pharmacy: Food
In keeping with the 1920's theme, the food menu is brimming with old school American classics. In true Evans and Peel fashion, US grilled cheese sandwiches arrive in a cigar box with smoke seeping out of the side.
Evans and Peel Pharmacy: Soft Launch Offer
To celebrate the new opening, from 21st – 27th August anyone who makes a reservation and follows the Evans & Peel Pharmacy Facebook and follows @evansandpeel Instagram will receive 30% off their total bill within a 90 minute appointment.
Receive 50% off at the Pharmacy if they visit the Evans & Peel Detective Agency and ask for the Penicillin prescription from the Detective.
Evans & Peel Pharmacy, 42 Devonshire Road, Chiswick, London W4 2HD