Best Christmas Gifts: What to buy the wine (and gin) lover in your lifeBy Angelica Malin
Christmas is approaching, and like many people, you may have a feeling of rising panic that starts to mount when you think of present buying. What about all those people you need to buy for and how are you going to get them something different and unique this year?
Don't resort to vouchers again. Go old-school and get a really thoughtful present to show you care.  But what if someone doesn't have a particular hobby or interest that comes to mind?
Let's face it, the majority of people enjoy the odd glass of wine, so wine or a wine-related gift to add extra luxury to the wine drinking experience is a great choice.
Online wine retailer Rude Wines stocks not only the vinous good stuff but some fine quality wine accessories like glasses and decanters. Many of their gifts are attractively packaged and can be delivered directly to your loved ones in time for the big day.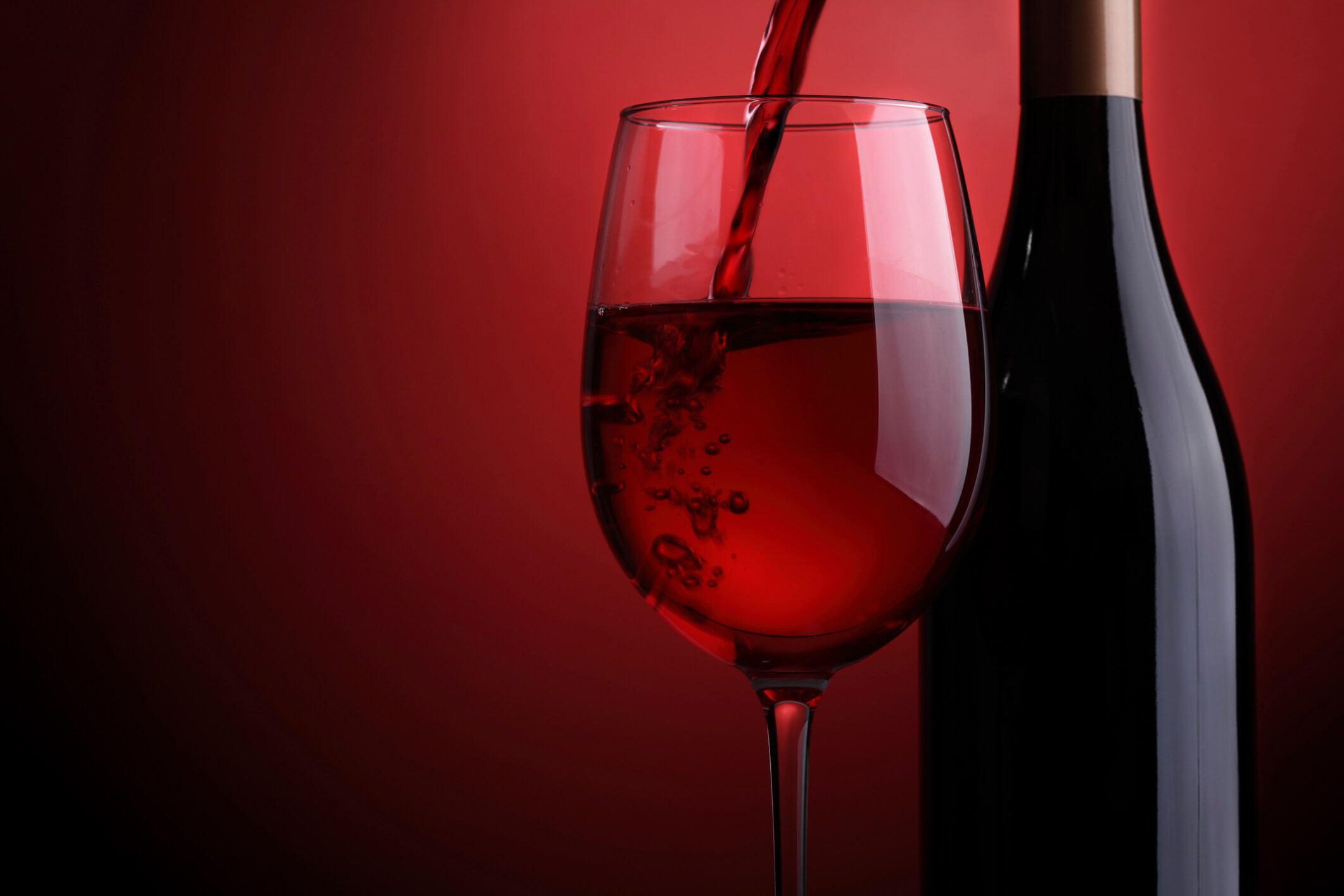 Glasses
First port of call for wine gifts is good quality glasses. We all know wine tastes much better out of a proper wine glass than a plastic or paper cup. Take this up a level and you'll also find wines can be improved by drinking them from top quality glassware.
Choosing the correct shape of glass for your wine will also help the flavours and aromas to be released to optimise the enjoyment factor. Remember to choose the right glasses for Red vs White, fluted glasses for fizz, and correctly sized and shaped glasses for Bordeaux or Burgundy.
We love Rude Prosecco and Flutes Gift Box (£29.99). A beautiful wooden gift box filled with a bottle of exclusive Rude Wines Prosecco and two Dartington Crystal flutes. The prosecco is a crisp, light fizz to grace any occasion and a finalist in the People's Choice Wine Awards 2019.
Salcombe Gin and Four Riedel Gin Glasses Gift Set (£59.99 including free delivery). If unwinding with an ice-cold gin and tonic is your idea of heaven, then this set of four Riedel gin glasses and premium craft gin is made for you. Designed so the delicate aromatics of your favourite tipple are there with every sip, these glasses are the perfect partner to the very smart Salcombe Gin (single bottles also available at £36.95).
Decanters
Pouring your wine into a decanter before drinking can have practical as well as aesthetic benefits. It can aerate the wine and allow it to breathe, releasing all the flavours and aromas that have been trapped in the bottle for so long.
When it comes to Port, decanting certain types of Port is necessary to remove any sediment that has formed at the bottom of the bottle. Vintage ports, unfiltered LBV's and crusted ports will all need to be decanted. From the point of view of enjoyment, pouring wine into an attractive designer glass decanter can add a touch of class and luxury to the whole experience. If your decanter matches your wine glasses, even better.
We love: Riedel Big Apple Decanter (£60.00). Function and style combined in one Big Apple Shaped Decanter. Great for wine or port. Match with Riedel's Fine Crystal Wine Glasses (£25 per pair).
Books
If you enjoy wine, there's always that moment where you wish you could remember that special bottle you really liked. And, it's good to have some tips and tricks to hand as you explore the wonderful world of wine.
We love: Wine – A Connoisseur's Journal (£14.99). Here's the perfect gift, either for yourself or a friend. With advice from expert wine writer Andrew Jefford, you also have a beautifully produced journal to record those memorable wine moments, building to an invaluable personal wine resource.
Wine & Food: Perfect Pairings Every Time (£16.99)
Jane Parkinson's handsome book is your ideal primer for learning about how to get the most from your wine and food pairings. Not at all geeky, it simply walks you through the grape varieties, wines and foods to give an entertaining overview of this endlessly absorbing topic.
Wine
Last but not least, something to put in those glasses and decanters. Christmas for us signals luxury and we'd much rather have a few small luxurious gifts than masses of run-of-the-mill presents. The same goes for wine. A well-chosen case to enjoy over the festive period is perfect. We also love getting the odd special bottle of fine wine to save for that special night in with an old friend or romantic Christmas Eve meal. For that last thoughtful touch add a Flint and Flame Waiter's Friend corkscrew (£27.99) to their stocking.
We love: A Christmas Claret Case (6 bottles for £106.38) Claret and Christmas go together like mistletoe and wine. A magical match that's somehow perfect for the festive time of year. If your home's a Bordeaux stronghold, these six wines will have you in raptures this season.
Quinta Da Romaneira Port, 2008 (£45.00 per bottle)
Made at a beautiful Quinta or wine estate situated high up in the heart of the Douro Valley, this port is a dense, purple colour, with a fresh, red berry fruit character.  Pair with mature blue cheese and decant at least two hours before serving. This is drinking now and will continue to evolve for the next 10 years. Perfect for anyone with a wine cellar (or rack)!