If you're bored of Zoom quizzes and itching to try something different, Bacardi's Mixology Masterclass may be just the ticket. And it won't cost you a penny.
In celebration of the Great British Summer, Bacardi has partnered with globally renowned East London cocktail bar, Coupette, to inspire everyone to put their spritz-making skills to the test with a virtual summer spritz masterclass.
Coupette x Bacardi Masterclass: What to Expect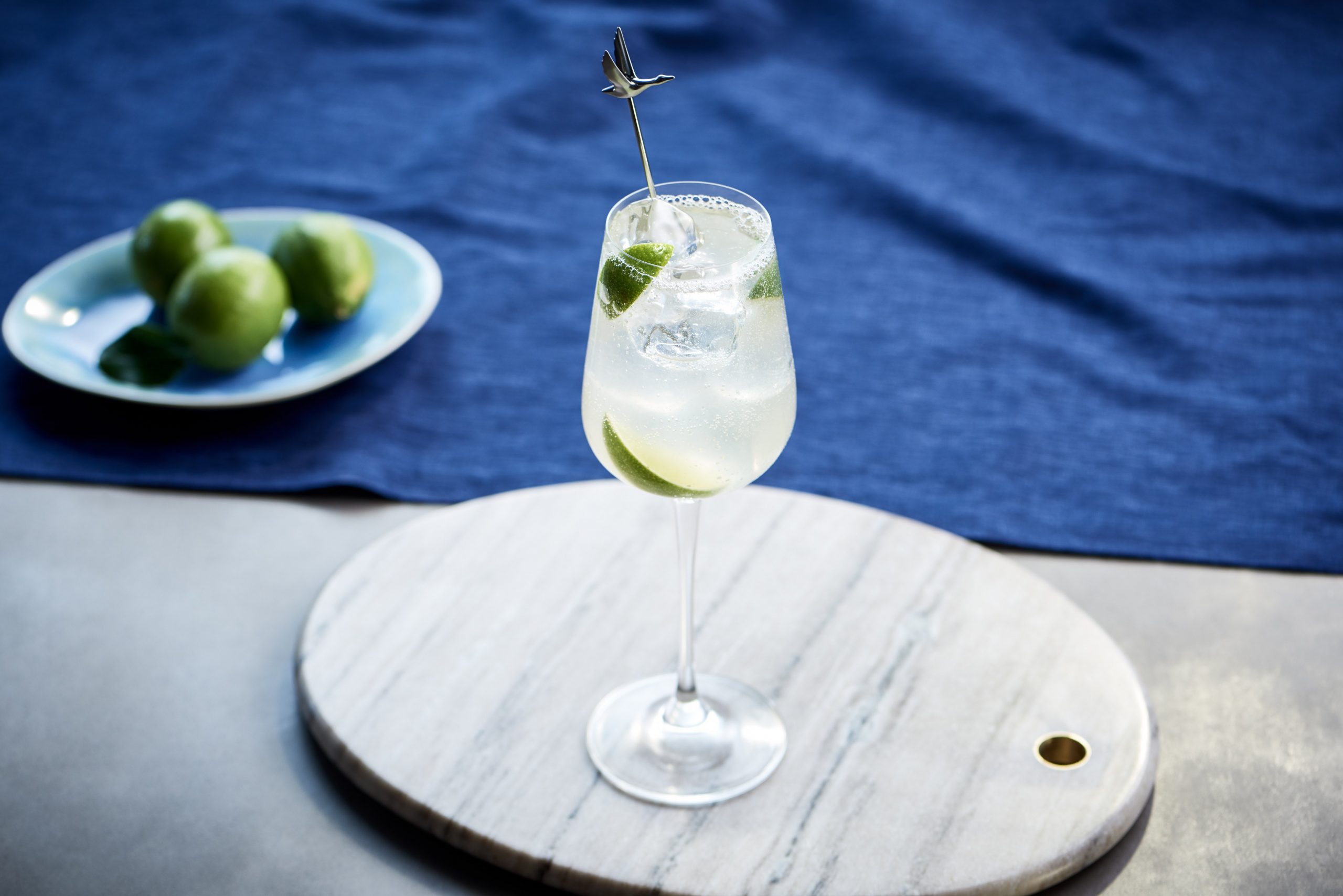 Hosted live on Instagram, the thirty-minute tutorial will see Coupette's bar manager Andrei Marcu and Bacardi's Global Head of Education and Mixology, Joe McCanta, provide tips and tricks for perfecting four delicious summer spritz recipes using Grey Goose vodka, Bombay Sapphire Gin, Martini vermouth, and St Germain elderflower liqueur.
With spritz season finally upon us, the free session will feature a step-by-step guide to creating four seasonal spritz cocktails that are perfect for enjoying al fresco this summer: Bombay Sapphire Rosé Spritz, Martini Vibrante Spritz, Grey Goose Rose And Bergamot Spritz, And The Special Edition St. Germain Diamond Spritz.
Those keen to mix-a-long at home can tune in to the @Coupette Instagram channel on Thursday 25th June at 6:30pm. Happy sipping!