About Time: You Visited Beavertown Brewery's First-Ever PubBy Iona Goulder
Beavertown Brewery is upping sticks to the heart of Tottenham for the opening of its first-ever pub – Corner Pin – set to welcome drinkers in early September.
For the first time in its 9 year history, Beavertown is opening the doors to a real-life venue, taking all of the brand's creativity to its very own Tottenham pub. Popping with vibrant blasts of colour and iconic Beavertown designs, Corner Pin will encompass everything that makes Beavertown unique, bringing a soon to be announced menu of delicious pub food, and of course, the all-important Beavertown beer, to its brand new north London location.
Corner Pin: The Lowdown
Sitting bang-opposite The Tottenham Hotspur Stadium, Corner Pin is the perfect hangout for both devoted fans of the beautiful game and non-fans alike. Set over three floors and with a sun-trap beer garden for the warmer months, the pub is set to be the go to destination whether it's for a quick pre-match pint or a fun evening with friends.
When it comes to the design, Beavertown hasn't held back; think of the front door as a portal transporting you into an alternate Beavertown Universe. Popping with all the colour, creativity, character, and explosive fun you'll see on all their cans, glassware and artwork, it's the full Beavertown experience.
Corner Pin: Eat and Drink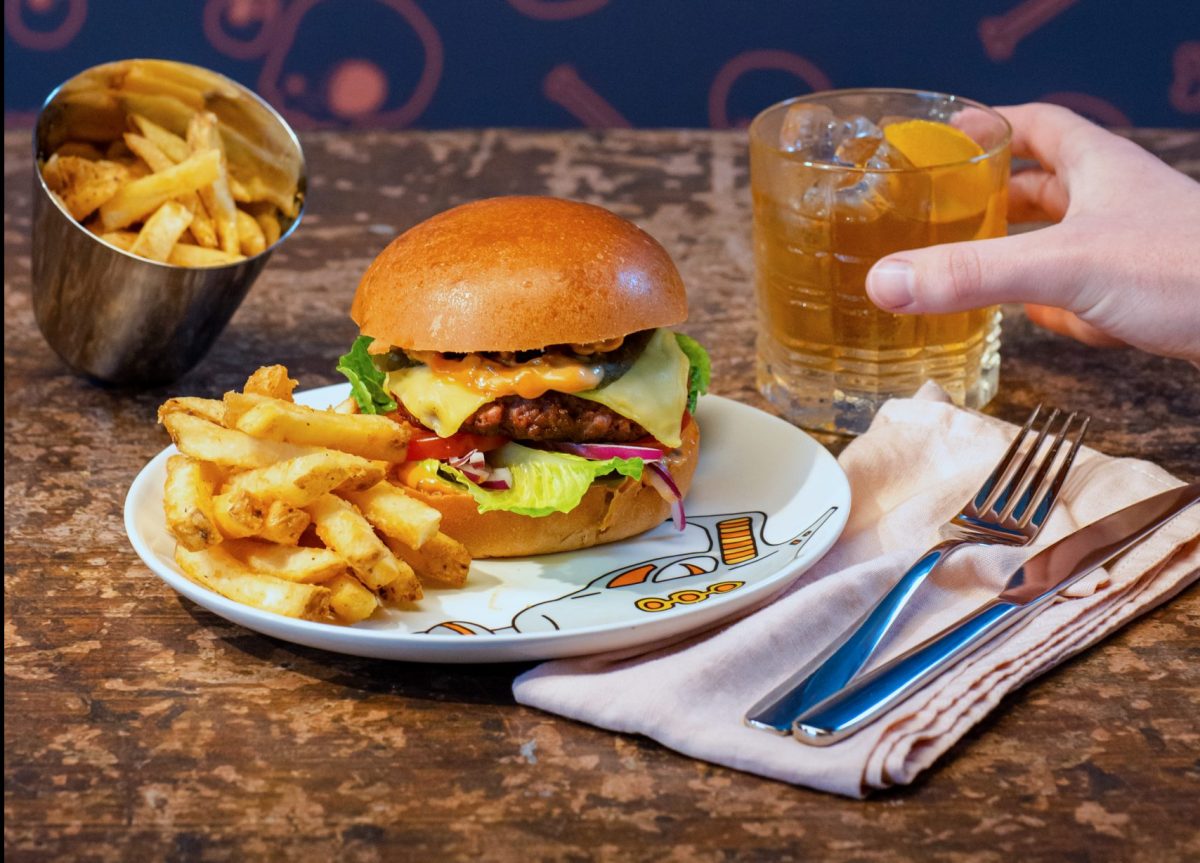 The beer list doesn't disappoint, with the whole range of out-of-this-world Beavertown beers to choose from. From the iconic Neck Oil and bold Gamma Ray to the punchier Lupuloid, Corner Pin will have Beavertown's entire range on draught, so there's a brew to suit everyone. What's more, the new Tottenham location will also have brand new Bones on draught, Beavertown's perfectly perfected lager that's landing into pubs and venues from August. Those less beer-inclined will also be well catered for, with a selection of cocktails, spirits, wines and soft drinks also on offer.