About Time: You Tried the New We Are Scientists PilsnerBy Iona Goulder
There's nothing quite like that feeling: the moment you take that lovely big sip of beer for the first time after caving on another futile Dry Jan attempt.
This January, the New York duo We Are Scientists have pulled a truly iconic move, by choosing this very moment to launch an official We Are Scientists beer. Given the band is known for probably one of the all-time best drinking soundtracks, 'After Hours', this step into the beverage business feels long overdue, to say the least.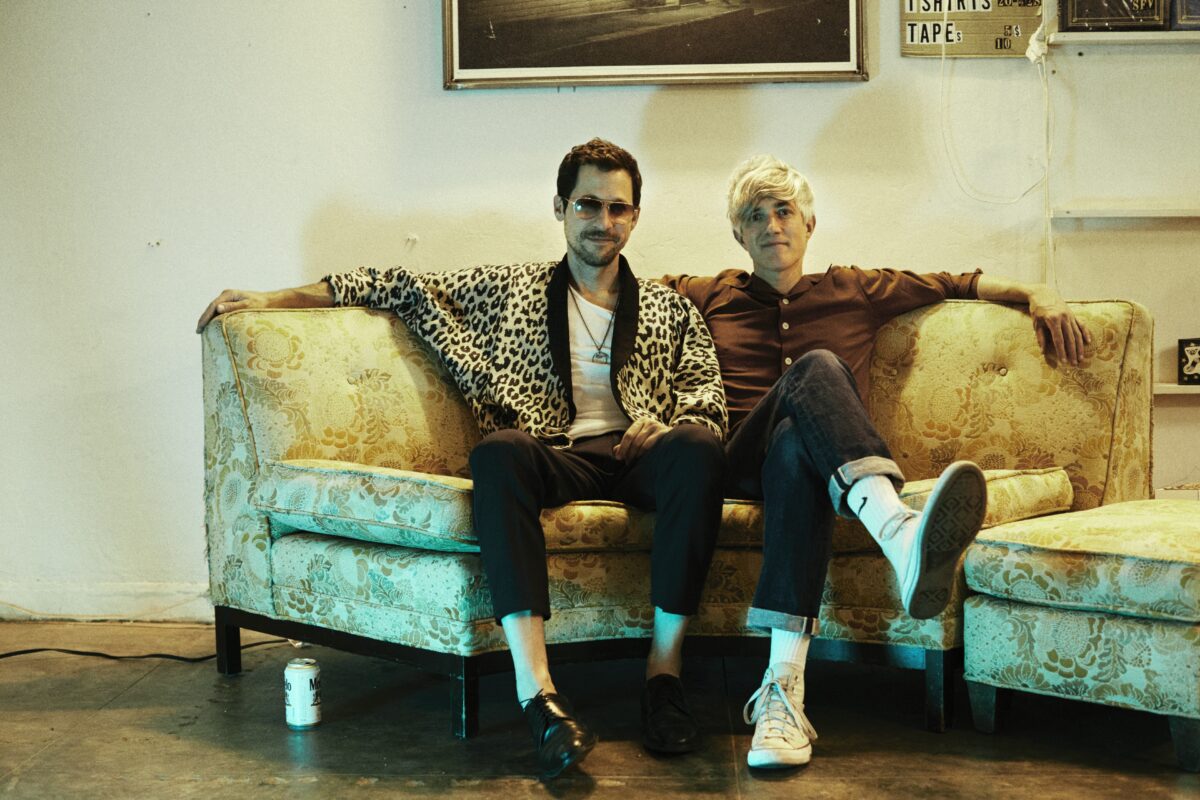 They've called it 'Lobes Pils', after the band's funky new album 'Lobes' (check out the latest single 'Settled Accounts' here), and was brewed in collaboration with the good people at Arundel Brewery. As a special treat for fans on this side of the Atlantic, the new brew is a UK exclusive and arrives just ahead of the band's UK and European tour – and yes we'll be calling KOKO, Camden to check on their BYOB policy!
This is what the band have to say about the slurpalicious 4% Czech style lager, and working with the well-respected Sussex brewer: "Our line of work has allowed us to purchase, palm, and polish off beer in over 40 countries. It is with the attendant clout that we dub Arundel Brewery one of the top grain fermenters anywhere, and with a deep blush of pride and inebriation that we join them in offering this very special, stupidly swiggable pils."
That's enough to twist our arm here at About Time, but for those of you with enough willpower to stay the course this January, feel free to stash a few of these limited edition cans somewhere cool until the 1st of Feb. It'll no doubt taste just as crisp and full flavoured then.
'Lobes Pils' is available via the band's webstore here alongside the new album 'Lobes', which drops 20th January 2023 via 100% Records. Order the album here.
Second photo credit: Dan Monick