We admit it, we're coffee nuts. Whether it's a latte at brunch or an espresso after dinner – we can't get enough of the humble bean. The coffee scene in London has taken off in recent years. There's now a coffee shop on every street corner, all ready to hit thirsty Londoners with their caffeine fix.
There's one cafe that we hold quite special to our hearts, Parcafé at The Dorchester. Since opening last year, Parcafé has established itself as the high-end pit stop on Park Lane. For the early rises, drop in for freshly baked pastries and matcha lattes, and for lunch fill you boots with sandwiches and a range of expertly made hot beverages. We sit down with Sarah Strange, Parcafé Manager and Head Barista to help us on our quest to make the perfect flat white.
A flat white originates from a coffee shop in Auckland, New Zealand in the 1980s. In New Zealand, the colloquial term for an espresso is a 'short black', whilst an Americano is a 'long black'. The term a 'flat white' originated due to the flatness of the top of the drink, in comparison to its foamy counterparts; the cappuccino and latte.
What exactly is a flat white I hear you cry? Well, in short – the milk is textured but not overly foamy. A small latte, where some of the milk has been replaced by a double shot.  A flat white is perfect for people who do not want too much froth, but like a milky coffee with a strong kick. The perfect pick me up. Every coffee served at Parcafé at The Dorchester is made with a double shot of espresso. As a standard, Parcafé at The Dorchester use organic whole milk, however guests can request Bonsoy soy milk as an alternative.
If you're in the mood for trying to recreate a coffee shop standard flat white at home. Follow these steps: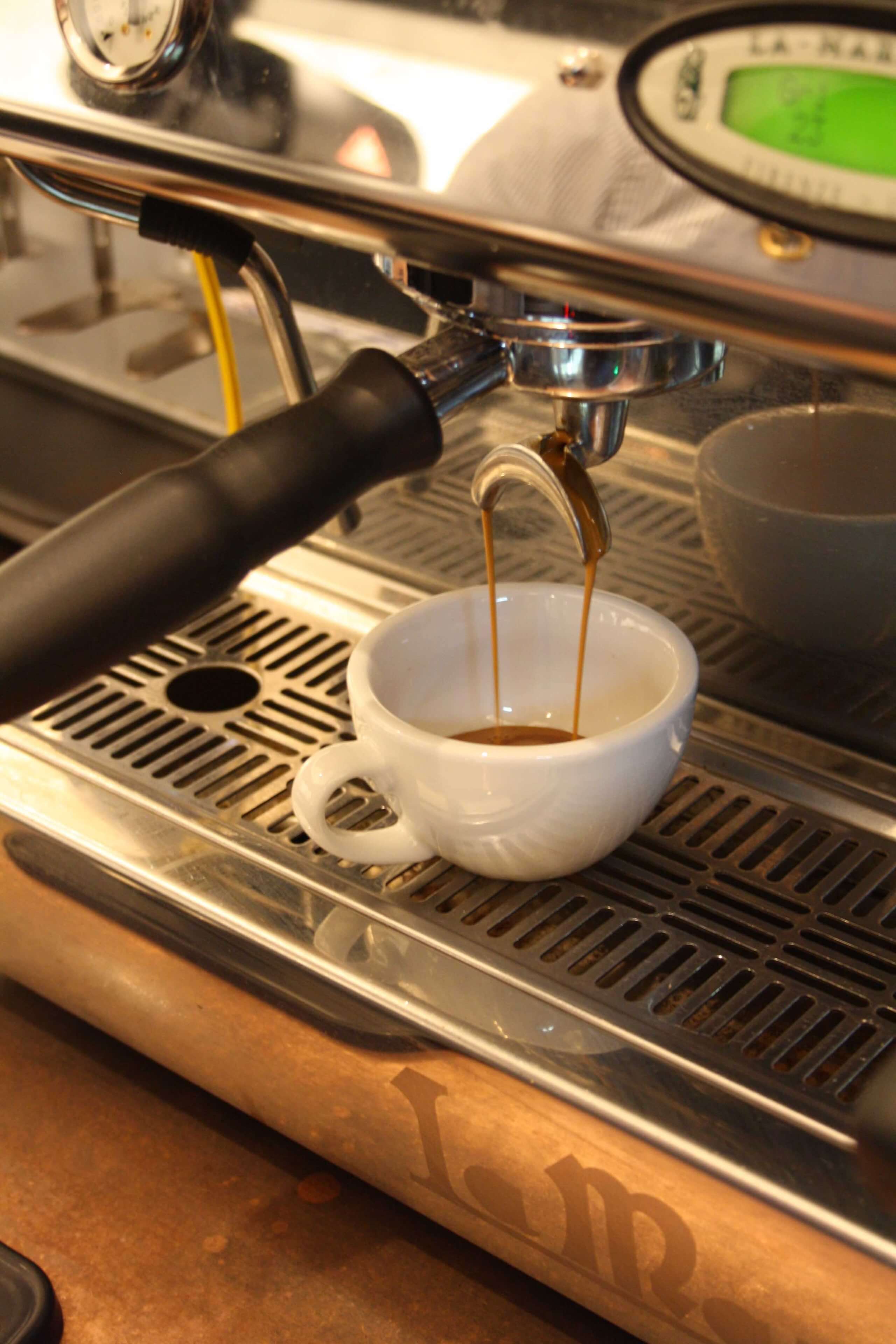 1. Weigh in 18 grams of ground coffee, extracted for 30 seconds and weighing out at 30-35mls and pull a double shot in to a small cup. While espresso is extracting, fill your small milk jug just up to the base of the spout.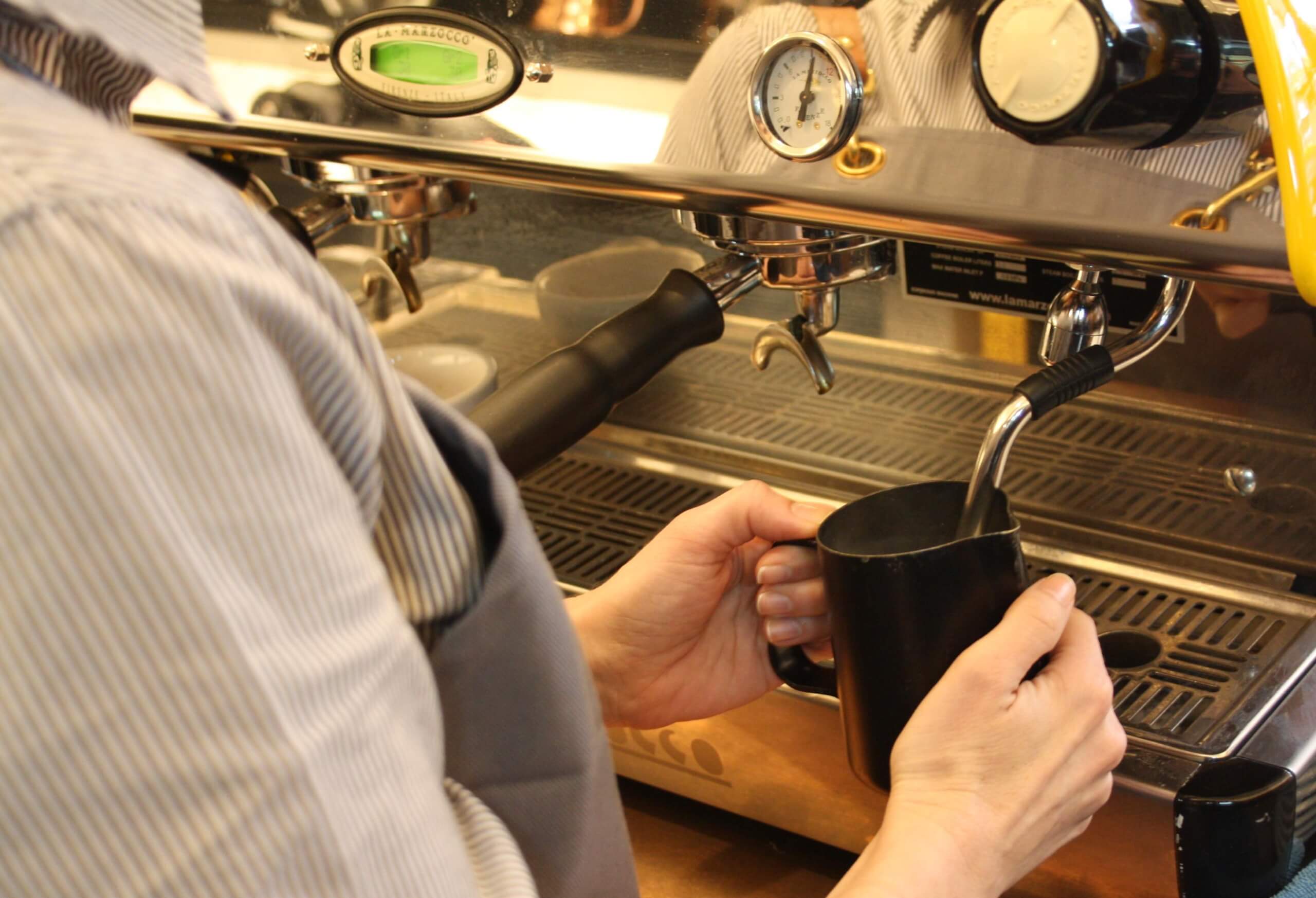 2. Start steaming milk with the location of the steam wand off center to create the swirling motion. Place the tip just below the surface so the force of the steam can push the milk surface down and fold air into the liquid to create foam.
3. Create micro textured milk for a flat white. Watch the temperature, it should be about 55 – 60 degree Celsius (you should be able to just touch the jug with your hand) and keep an eye on your espresso extraction at the same time.
4. Once you have created your textured milk start pouring immediately. A flat white is traditionally poured with around one centimeter of micro textured froth. Latte art is essential on top of a flat white. 
Drink. Relax. Enjoy.