The days get longer, the sun creeps through the curtains and as crocuses bloom, we are ready to welcome spring. Ahead of popping the Prosecco corks under the patio heaters come payday, take a trip to Cocktails in the City for a three-day boozy extravaganza, which brings together the cream of London and the world's illustrious cocktail culture, all within sipping distance of each other.
Cocktails in the City: The Run-Down
Kicking off on Thursday (5th April), Cocktails in the City is a bar-hopper's paradise, creating a village of pop-up bars for everyone to explore, each with their own unique aesthetic, tastings, workshops, games and of course, a vast selection of talented mixologists creating knock-your-socks-off world class cocktails.
Set to the breathtaking backdrop of One Marylebone, one of London's most prestigious venues, each of the 25 bars create a signature cocktail for liquid lovers to taste-test, and this year each cocktail will be 'inspired by London'. Expect exceptional concoctions, all with a unique twist and flair from a handpicked selections of the world's top bars. This year  the line up includes; The Artesian, Eve Bar, The Gibson, Coupette, Ella Canta, Mr Fogg's, Mint Gun Club and TT Liquor. There will be international bars to explore, a 'Be the bartender' experience in the garden, garnish and spirit workshops and interactive tasting tables as Cocktails in the City takes you on a whirlwind tour of cocktail exploration.
Cocktails in the City: What to Expect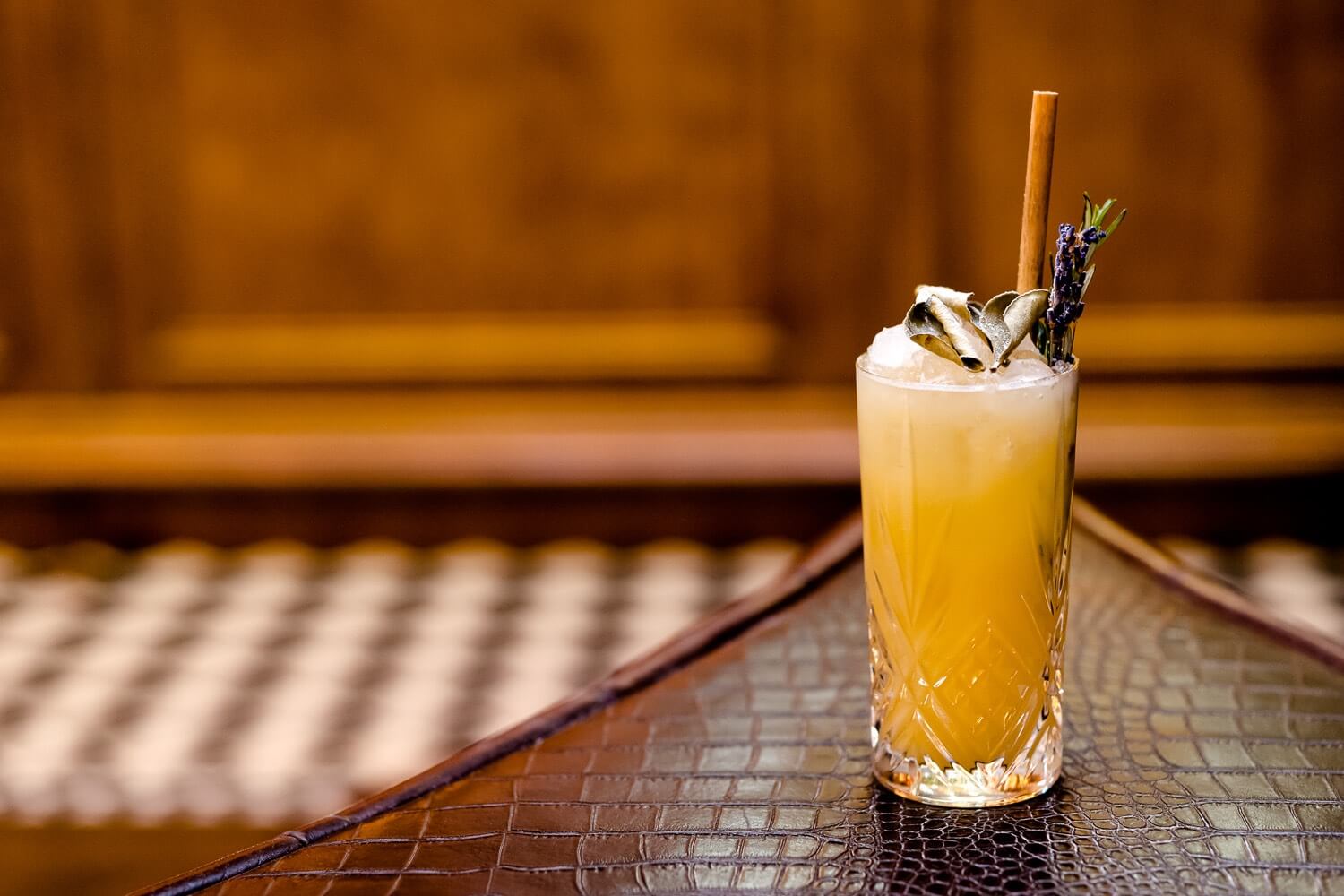 Discover hipster hangouts, rub shoulders and peruse the plethora of innovative bars and discover new neighbourhoods; from atmospheric gin parlours to elusive rum dens, secret speakeasies, decadent party bars and elegant 5* hotel bars.
And it's not just drinking that's encourage at Cocktails in the City, as there's also a chance to try your hand behind the bar, explore new trends, sip on some of the world's newest and most premium spirit and liqueur inventions and taste unusual and rare ingredients.
Cocktails in the City: The Details
Where: One Marylebone, 1 Marylebone Road, NW1 4AQ
Where: Thursday 5th, Friday 6th and Saturday 7th April.
Time: From 6 – 11.30pm.
Price: Tickets are £20 and include a cocktail.