About Time: New Zealand Were Let into EurovisionBy Iona Goulder
Yes, you read the right. New Zealand into Eurovision… It makes sense, right? I mean, the country's Aussie neighbours have somehow secured its place at the iconic singing competition since 2013.
Leading the charge are Kiwi beer icons Yeastie Boys who are urging the competition to "open up and let NZ inside EU". The world's smallest multinational beer company – founded in New Zealand and now also brewing in the UK (with a Kiwi accent) – have taken it upon themselves to highlight why the country should be in the competition, poking fun at Australia's inclusion in the contest and inviting fellow New Zealand pals to launch the first ever official unofficial Eurovision entry.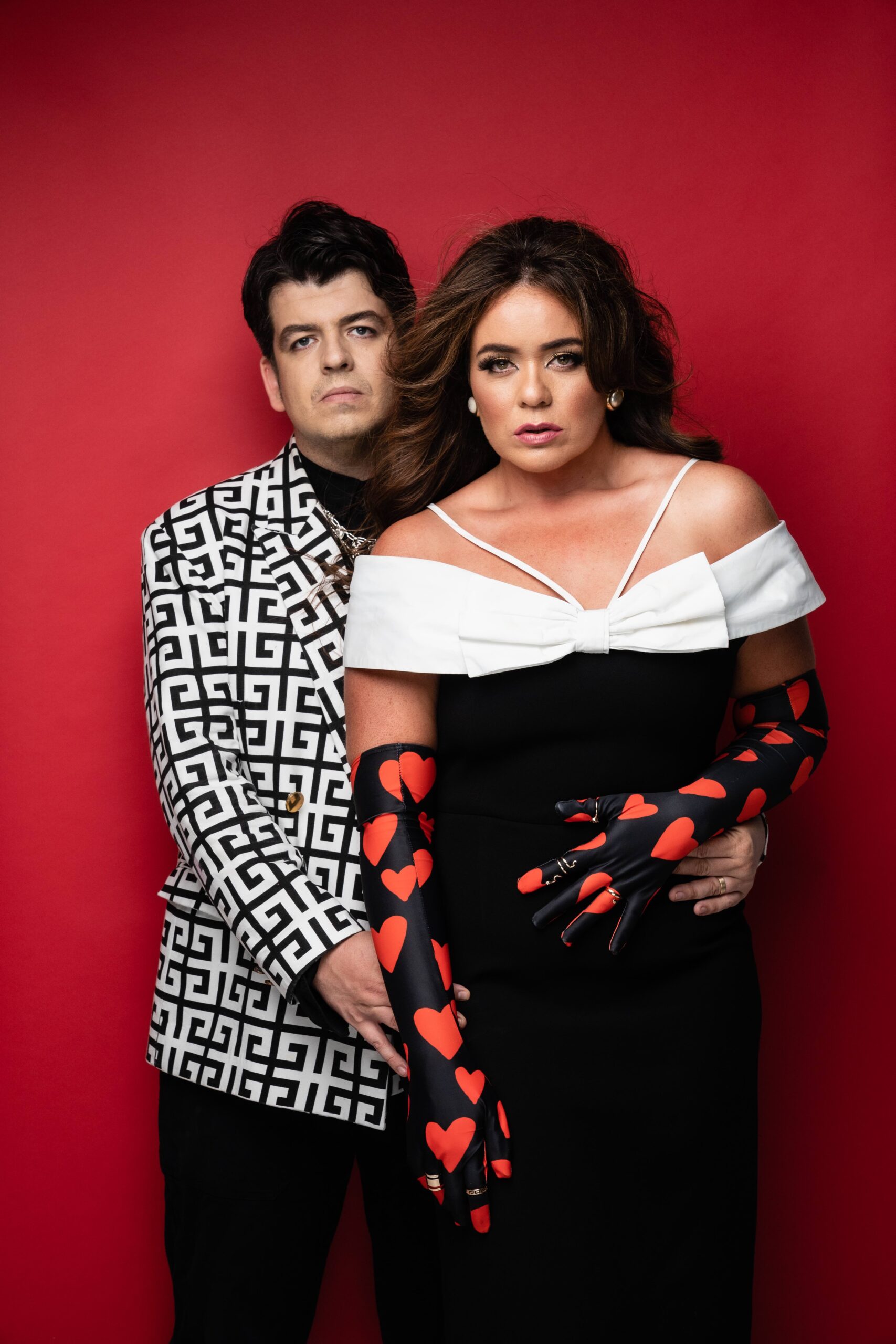 The official/unofficial single has been launched with Two Hearts, a Kiwi comedy pop-duo consisting of Laura Daniel (vocals) and Joseph Moore (beats/occasional vocals when it isn't too hard), whose arena-sized concert shows have been performed in medium-sized theatres and comedy venues across NZ, Australia and the UK.
'Eurovusion (Open Up) embraces everything that's great about Eurovision, a gloriously camp banger that details the plight of the New Zealand people, encouraging the world to let them into the prestigious competition.
But it doesn't stop there, together Yeastie Boys and Two Hearts have even gone as far as to create a petition so that the public can take part in righting this preposterous wrongdoing. They might not get in this year, but let's make a noise, start a conversation and, hopefully, catapult New Zealand onto the world stage next year.