Whether you're a novice or knowledgeable, mad for Merlot or puzzled by Pinot, the world of wine is one that's ripe for discovery. Having awarded over 400,000 wine lovers one of its qualifications in the UK alone since it was founded in 1969, the Wine & Spirit Education Trust, the largest global provider of wine and spirits qualifications, is celebrating its milestone 50th anniversary with the first-ever global WSET Wine Education Week. The week, taking place from 9 – 15 September 2019, celebrates the diversity, taste and culture of the world of wine with a programme of interactive events, all of which are focused on learning about and enjoying wines from across the globe.
WSET Wine Education Week will kick off with the once-in-a-lifetime opportunity for wine lovers to help break a Guinness World Record for the largest ever recorded sommelier lesson: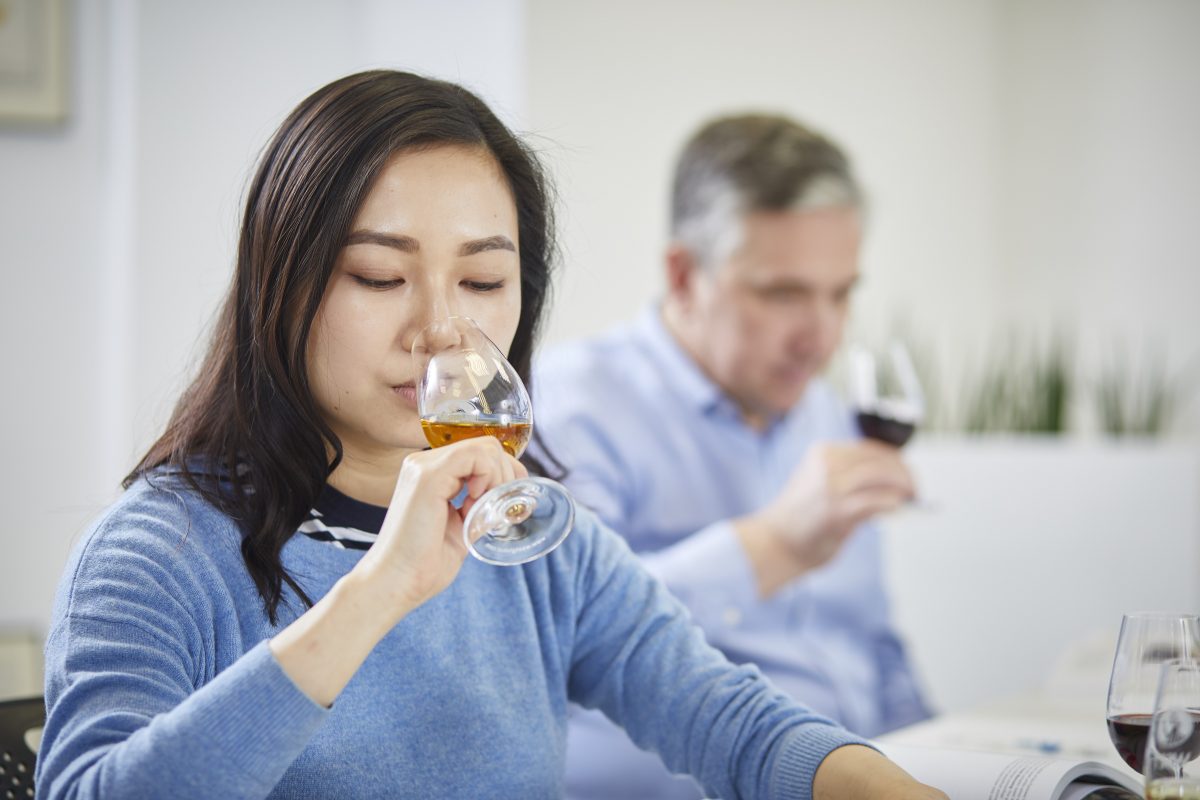 When: Monday 9th September, from 18:00
Where: The Kia Oval, London SE11
What: Hosten by TV personality and award-winning wine expert Olly Smith and sommelier Virgilio Gennaro (Wine Director at Giorgio Locatelli Consultancy), attendees will attempt to better the existing record which currently stands at 271 people. The hosts will provide an insight into the art of pairing food and wine and guide them through tasting four wines matched with complementary foods.
Tickets: £20.00 via Eventbrite
Other events taking place in London as part of Wine Education Week include:
A walkaround wine tasting with an educational twist, at Europe's largest wine school. As you taste your way through an amazing selection of wines, our specialist educators will teach you tips and tricks to help you navigate the world. 
When: Saturday 14th September, 12:30 & 15:30 
Where: WSET School, London SE1
Price: £20 
Want to know more about wine but don't know where to start? This introductory tasting provides you with the skills to start tasting wines like a true professional.
When: Thursday 12th September, 18:30
Where: WSET School, London SE1
Price: £35
Bellavita's sommelier will guide you through a unique journey around Italian wine regions. Discover wine-making processes and learn the fundamentals of wine and food pairing.
When: Saturday 14th September, 17:30
Where: Bellavita Academy, London E1 
Price: £50
Do you ever panic about picking the wrong bottle? Discover how to judge a bottle by the label and gain the confidence to choose what you're looking for.
When: Saturday 14th September, 16:45
Where: VSF Wine Education, London SE16
Price: £15
Our award-winning education team invite you to join them at this one-off workshop to understand tannins and how they can change with climate, grape variety and winemaking.
When: Thursday 12th September, 14:30 
Where: Liberty Wines, London SW4 
Price: Free
On this fantastic evening, we will be exploring different wine and food pairings and determining what makes 'a good pairing'. Attendees will try a variety of wines paired with different foods.
When: Tuesday 10th September, 19:00
Where: East London Wine School, London EC3
Price: £35
Full details about WSET Wine Education Week and the complete list of events taking place can be found at www.wineeducationweek.com.