Anywhere that reminds me of New York always wins my heart. Ask For Janice in Farringdon succeeded in seducing me from the moment I stepped through the doors and heard the Bonobo soundtrack radiating into a light, chilled room which oozed ease and general good vibes. If you're looking for a new Farringdon hotspot, here's what you need to know:
Ask for Janice: The Vibe
The place is full of little quirks which force you into a playful and affectionate mood – be that little signs in the toilet luring you into a non-existent secret chamber, or teeny tiny tins of Maldon sea salt on the tables. (There was also a cassette tape on the table with my name on it, instead of a standard reservation card – if that's not a gimmick you can get on board with, be gone with you).
The staff are beyond charming, and the food is simple and exciting. They've also got a ridiculously impressive selection of craft beers and gin, so prepare to get boozy.
Ask for Janice: The Food
We'd recommend feasting on a selection of small plates. The highlight of the meal was definitely the slow cooked chorizo, which was a molten, melting mess of lovely smoked paprika sausage and sweet red peppers.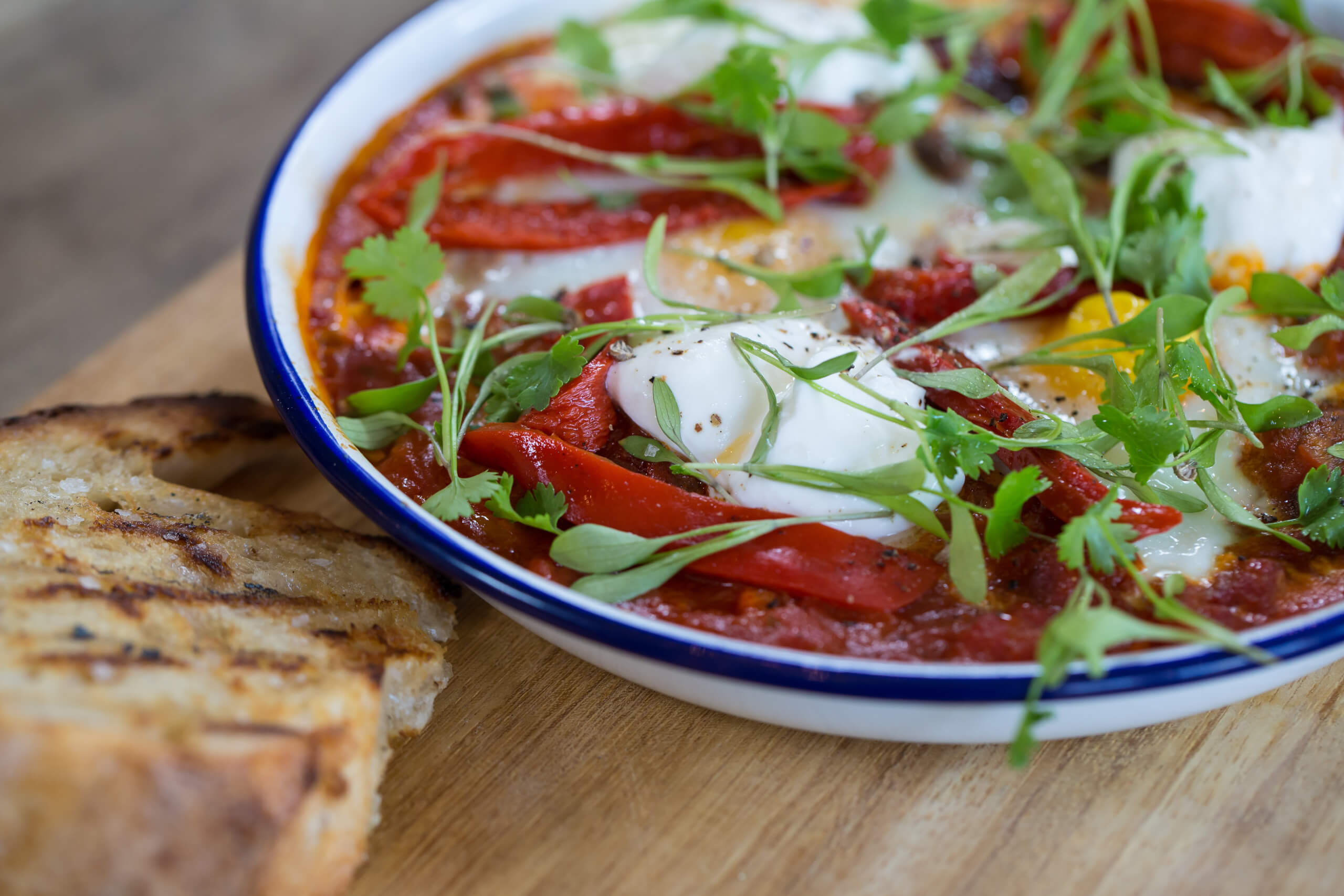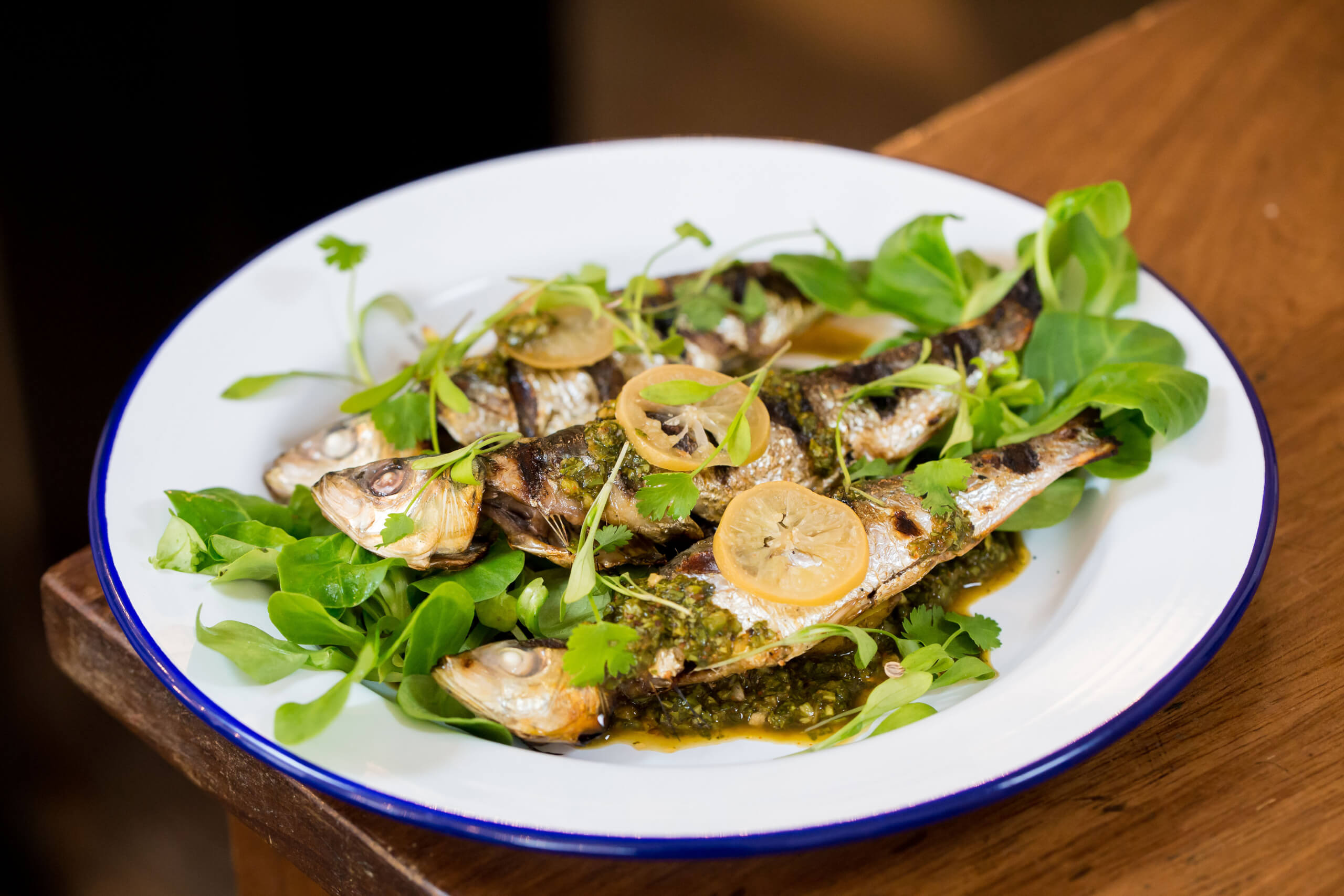 You also can't miss the chicken skin crackling, which is unusual and delicious, and the black dahl with deep fried pickled cauliflower, paneer and chat masala. The sharing plates are quirky, tasty and fun; perfect for a date. There's a lot of love for rustic, earthy sourdough bread here, which just about sums Ask For Janice up; whipped cows curd with rhubarb, kohlrabi and London honey is served with it, as is the chorizo and sherry. Rhubarb and cows curd. Whoever thought that up was a genius. While you're there, drink the 'pint flight' which comes with a selection of 3 craft beers for a fiver. Good value, and good fun, too.
Ask for Janice, you win.
For more information, and to book, see here.