About Time 50: Top Women in the Drinks Industry to Watch in 2016By Alicia Grimshaw
Here at About Time HQ, we believe in starting the year on a positive note – we're all about detox smoothies, taking up new hobbies and appreciating the things around us. That's why we're running About Time 50 campaign – each week, for the month of January, we will be releasing a list of our top women to watch in a variety of industries. From bloggers to cocktail mixologists, female entrepreneurs to rising chefs, each week we'll be revealing a new list of incredible, high-achieving people to watch in 2016. Last week, we gave you our favourite UK food bloggers to watch this year. Today, we're all about the drinks; there's loads of fantastic women in the drinks industry, and we think they need to be celebrated. Here's our ten to watch this year:
1. Female Bartender to Watch: Lucia Montanelli, The Dorchester
Name: Lucia Montanelli
Job Title: Chief Bartender
The Story: Lucia Montanelli works at The Bar at The Dorchester and has done for over a year. She has participated in many competitions and has been recently crowned the UK Bartenders Guild (UKBG) National Champion, having wowed the judges with a cocktail called Orange Pekoe. She beat nine other bartenders who qualified in regional heats. Montanelli will represent the UKBG in Tokyo this year in the 2016 International Bartenders Association World Final.
2. Female Brewer to Watch: Amy Cockburn, Harviestoun Brewery
Name: Amy Cockburn
Job Title: Head Brewer
The Story: In 2008, after graduating from the Heriot Watt University with a 1st class Honours Degree in Brewing and Distilling, Amy took the role as Assistant Brewer at Harviestoun Brewery. As Assistant Brewer Amy learnt all the relevant skills required to become an expert in her field. After 7 years her hard work and sheer passion for brewing landed her a promotion to Head Brewer at the brewery. Amy is a proud committee member for the Scottish section of the Institute of Brewing and Distilling and Secretary for the Heriot Watt Former Brewing Students Association.
3. Female Sommelier to Watch: Anna Botting, Murano London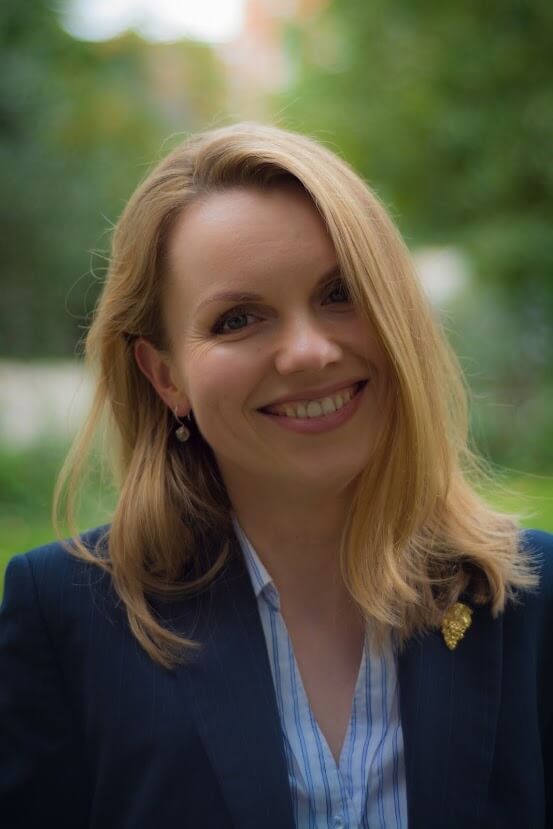 Name: Anna Botting
Job Title: Head Sommelier
The Story: Anna Botting, was appointed as the Head Sommelier of Murano London in November 2015, she's lived in Italy, France and Spain, developing a deep appreciation for the different wine styles and grapes. She has worked in some of the UK's top restaurants including Restaurant Gordon Ramsay and Le Manoir aux Quat' Saisons, she has some serious creds and a contagious enthusiasm for great wine.
4. Brand Owner to Watch: Bodil Blain, Cru Kafe
Name: Bodil Blain
Job Title: Founder
The Story: Bodil is a former model of Elite Models and a graduate of the London School of Economics. Even while she was modelling professionally, Bodil never lost her entrepreneurial spirit and has always been interested in new businesses. The thought of starting her own business came when she caught her Portuguese friend stuffing fresh coffee into an empty Nespresso pod. Being a coffee lover and believer in all things organic, Bodil felt that a better pod in a better capsule was a good idea, and thus Cru Kafe was born.
5. Female Drinks Expert to Watch: Ruth Spivey, CRAFT London
Name: Ruth Spivey
Job Title: Sommelier
The Story: After 10 years travelling the world as a fashion model, Ruth started a new career in restaurants working for Anthony Demetre and Will Smith (Arbutus/Wild Honey). WSET exams followed whilst also working around the wine trade – in independent wine retail, on trade and supply and as an in house buyer. Turning freelance in early 2013, Ruth set up the speed tasting night Flight Club, and her street food wine bar, Street Vin. The same year saw her create and launch the popular bi-annual consumer tasting Wine Car Boot, to promote London's independent wine ships. Ruth also consults on restaurant wine lists, most recently Rotorino, Stevie Parle's southern Italian restaurant in Dalston, and now CRAFT London, his latest opening on the Greenwich Peninsula.
6. Juice Brand to Watch: Natasha Sayliss, Mae & Harvey
Name: Natasha Harvey
Job Title: Founder
The Story: Natasha started Mae + Harvey in June 2014. Having just finished her degree in Fine Art Painting, Natasha started working at Scotchtails a successful scotch egg stall at Borough Market. It was during her time at Scotchtails that the idea came about . After researching about the 'cold-pressed' method, Natasha realised that method would be used to make her own juices and set up Mae + Harvey, using local, fresh produce from her local high-street greengrocer – JD Harvey. As an added benefit as well as using his name he also agreed to sell the finished product in the shop – Natasha's first stockist.
7. Wine Consultant to Watch: Emily Harman, Café Murano
Name: Emily Harman
Job Title: Sommelier 
The Story: Emily Harman was a former sommelier at the River Café, Melbourne's Attica, 28-50, Texture and The Zetter Group. She has also worked as an Italian winemaker at Riecine Winery in Chianti, Tuscany. She now has her own wine consultancy, Vina Lupa, and has created the wine list for Angela Hartnett's Café Murano restaurant in Covent Garden. With a huge amount of experience, despite her youth, she's developed an all-Italian wine list for the restaurant, which includes an abundant list of artisanal reds, whites, pinks and oranges from interesting, small-scale producers.
8. Female Spirits Brand Owner to Watch: Jess Swinfen, The Duppy Share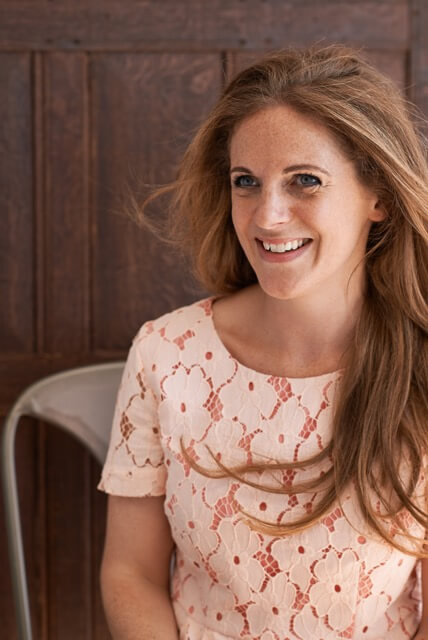 Name: Jess Swinfen
Job Title: Co-founder
The Story: Co-founder, Jess Swinfen took a leap and went from being project manager at Innocent Drinks for over five years to co-founding a new rum brand, The Duppy Share in 2014. In under two years, The Duppy Share has won prestigious industry awards and is on the shelves of top bars and restaurants nationwide including hot spots like the Chiltern Firehouse. Alongside the launch, Jess has created new events in the spirit world including the Manchester Punch Dup; a rum fuelled punch fest in Manchester, and has also pioneered the quirky London pop up Spirit Social events that unites Duppy Share with other outstanding start up drink brands.
9. Nut Milk Brand to Watch: Roxy Vickerman and Emma Knock, Soak Shakes & Co 
Name: Roxy Vickerman and Emma Knock
Job Title: Co-Founders
The Story: After working together at the same media company in 2011 and having been in a relationship since 2012, it was a trip to Thailand that made Roxy and Emma decide to set up Soak Shakes & Co in 2015. Making fresh coconut milk everyday on a tiny island called Koh Yao Noi, Roxy and Emma couldn't find fresh coconut milk when they returned to London so began making their own. It was then that the two ladies started experimenting with cashew milk, which is now used as the base their our shakes. Their cashew shakes are made from high quality, real ingredients, and their working with brands, delis, offices and events who share their vision of giving people a better option.
10. Female Brand Ambassador to Watch: Stephanie Jordan, Tanqueray Gin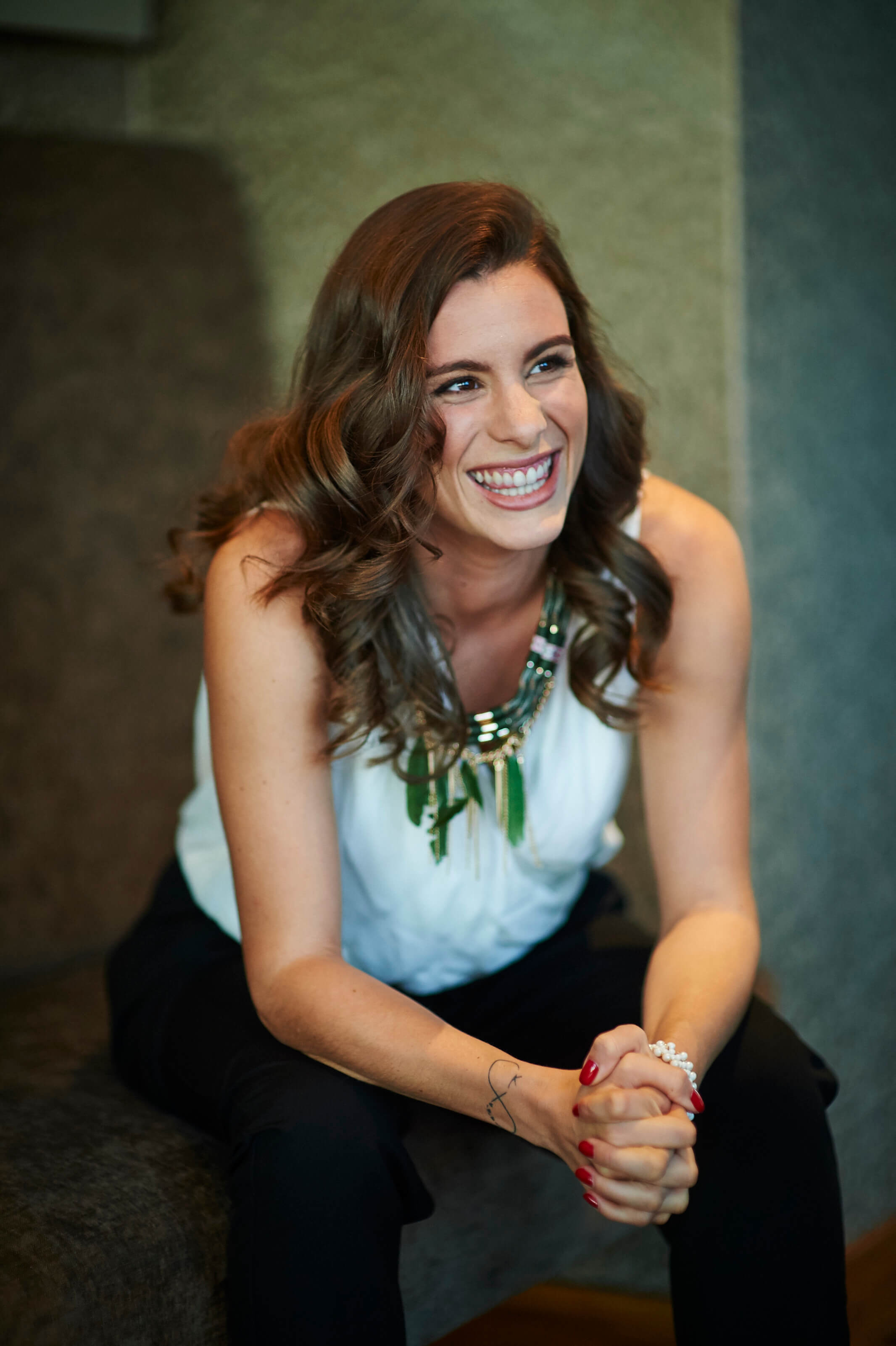 Name: Stephanie Jordan
Job Title: Global Ambassador
The Story: Influenced by her parents involvement in the wine and spirits trade, Stephanie, has become an expert in her field with a breadth of experience around the world. She obtained her WSET qualifications while studying in Lyon, where she also undertook work with a prestigious wine festival in Burgundy, the launch of a French luxury cosmetic brand in Colombia and a study of the emerging wine market in India, when she also set up Vinglish, a wine and spirits language consultancy with her family.  Since 2009 she has worked with Diageo, originally as a young talent on their European graduate scheme, taking her to the production sites of Zacapa in Guatemala, Don Julio in Mexico and Ketel One in Holland.The quality and heritage of Diageo's Tanqueray ignited her passion for gin and its history, perfectly positioning her for her current role as Tanqueray Global Brand Ambassador, based in London.
One for luck… 
Female Wine Expert to Watch: Compagnie des Vins Surnaturels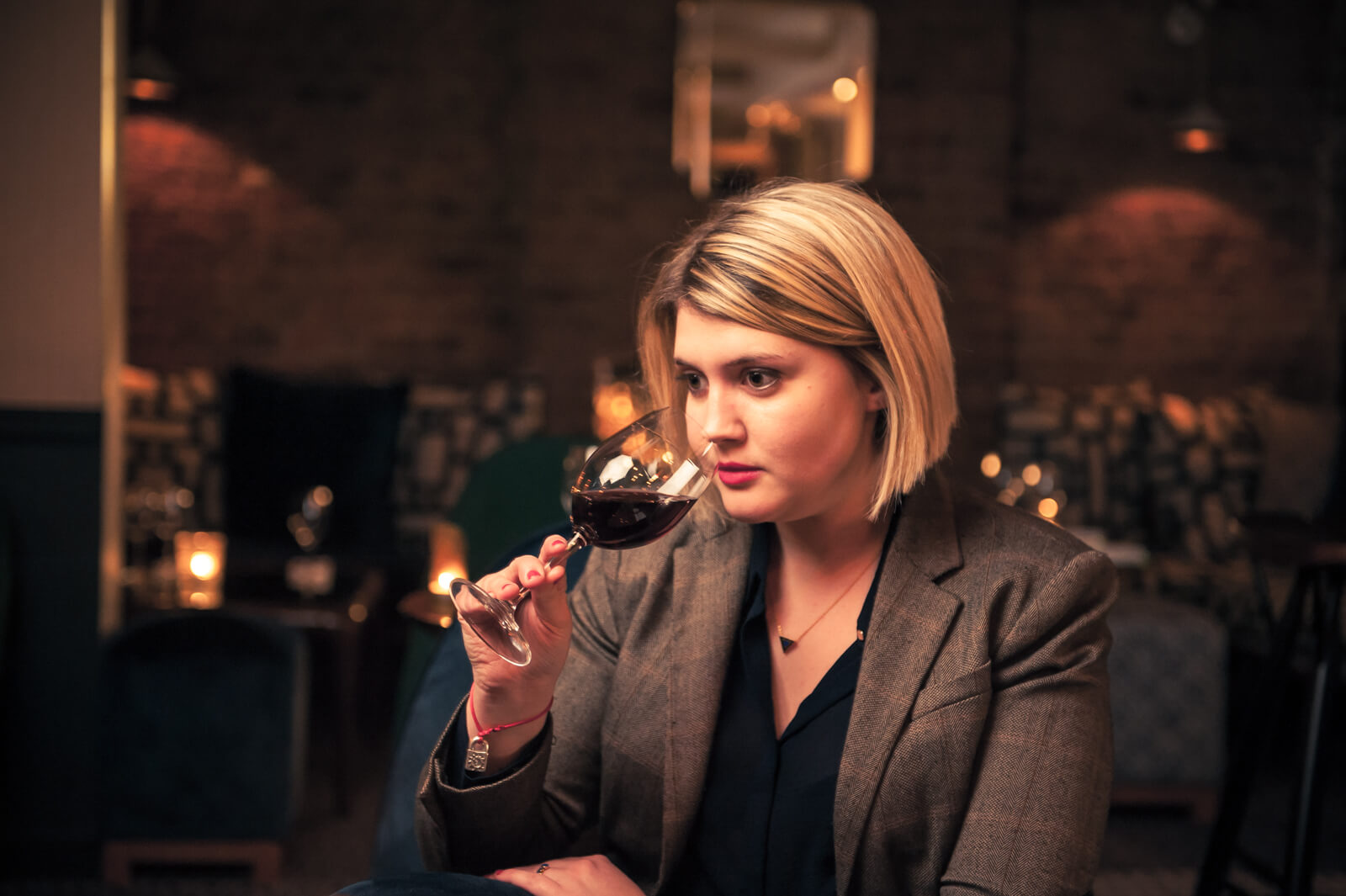 Name: Julia Oudill
Job Title: Wine Expert
The Story: Julia's parents were both restaurant and hotel owners and from a young age Julia was brought up tasting and discovering wines and food ingredients. During the summers she would work at her mum's restaurant, which gave her a great insight into how the industry works. Julia Oudill, of Compagnie des Vins Surnaturels, was named France's Best Student Sommelier in 2009 and now looks after the wine for Compagnie des Vins Surnaturels in London and Experimental Beach in Ibiza. She's friendly, non-snobby and often spends time asking guests at the wine bar what kind of things they think they like and making suggestions. CVS also offer great quality wines from independent producers that Julia has found around on her travels around France and further afield.