Let's be honest, after the year we've had we don't blame you for not taking part in Dry January 2022. Here at AT, we're thinking more of a 'Damp January' vibe, sticking only to the good stuff and trying new things. It would be fair to say that the pre-mixed cocktail game has gone through some big changes in the last five years. Gone are the days of Gordon's G&T in a can being the best you can get, we've rounded up the best bottled cocktail offerings from bars across the capital to blow away those January blues.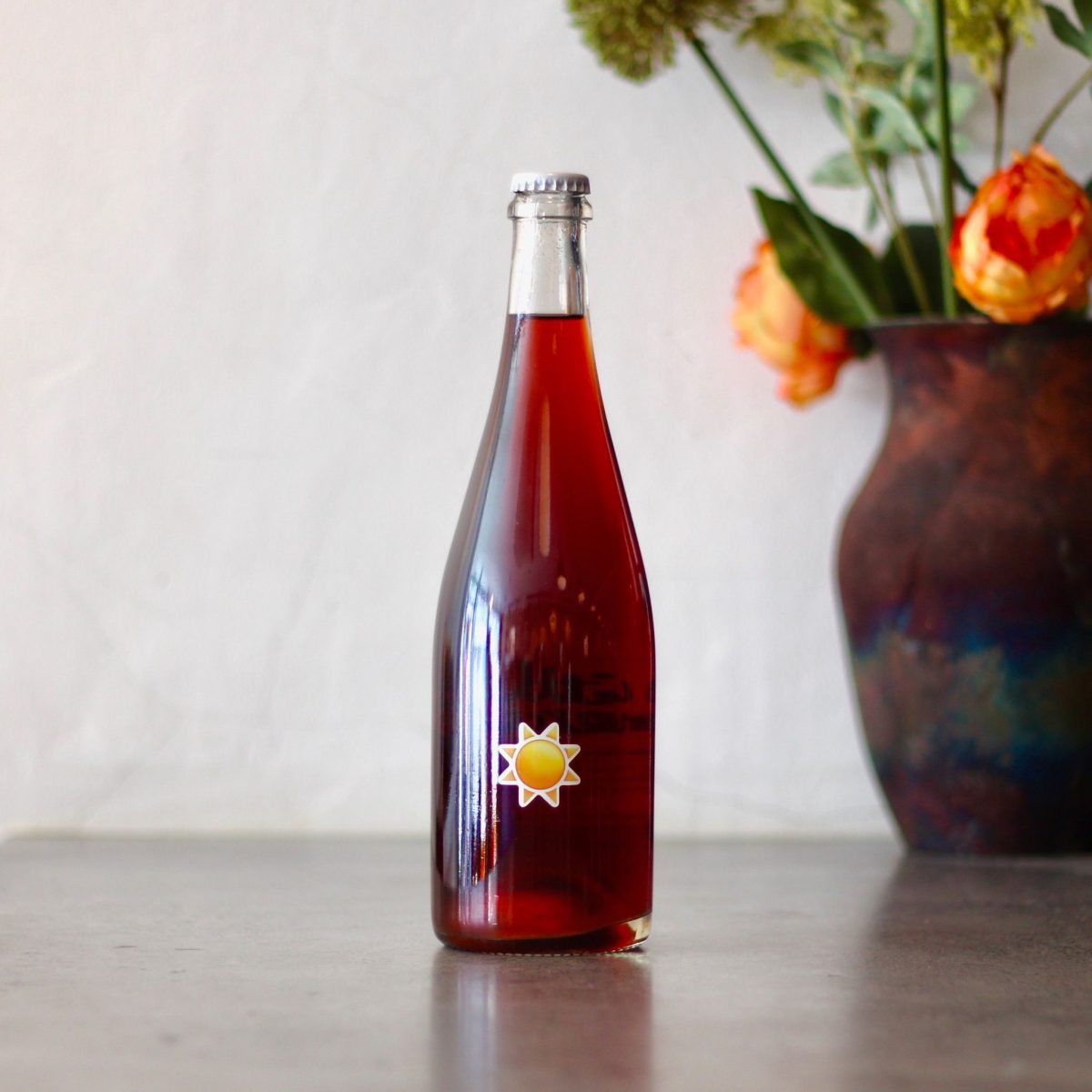 The Run-Down: Starting in the North of the city, Little Mercies have managed to reinterpret the already soul-soothing classic Old Fashioned into a hearty blend of nutty goodness – and available in bottles form. The Snickers Old Fashioned perfectly encapsulates those nostalgic warming aromas of roasted almonds. Each sip carries notes of salted caramel, peanut butter and cacao nibs, giving hints of the chocolate bar taste whilst still letting our old friend Jack Daniels take the floor.
Price: £32
Where: Little Mercies 20 Broadway Parade, London N8 9DE
The Run-Down: Sticking to the Old Fashioned theme, over at the ornate Tayer and Elementary the Cedarwood Old Fashioned has a deeper and woody flavour balanced with the smoky bourbon, aged aquavit and Peychaud's bitters. Simply pour The Cedarwood Old Fashioned over rocks and you have the perfect fireside tipple to get cosy with during January.
Price: £36
Where: 152 Old St, London EC1V 9BW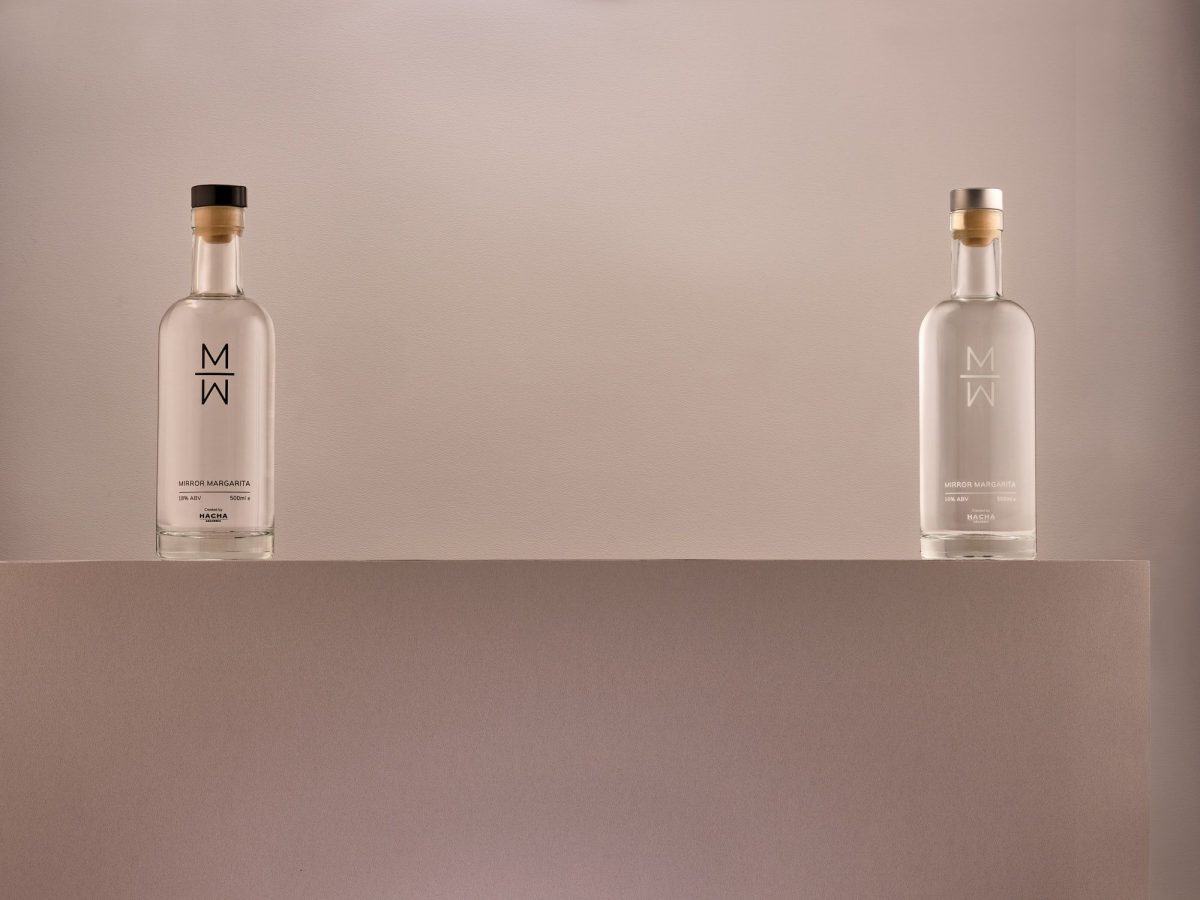 The Run-Down: For tequila and agave lovers, we recommend you head on over to South London's agave special bar, Hacha.  Based in the bustling Brixton village the two-floored space features an open kitchen, plus a handy bottle shop dedicated to Hacha's award-winning signature cocktail – the Mirror Margarita. The drink, a clear twist on the classic Margarita, the Mirror Margarita has an elegantly clean finish and a moreish hint of smoke and salt.
Price: £36
Where: 12 – 14 Market Row, London SW9 8LD
The Run-Down: Heading East, you'll find the infamous Three Sheets – a compact neighbourhood bar with an intimate vibe and a formidable cocktail menu. Take Three Sheets' concoctions home with you, like the French 75 – a bubbly, easy drinkable cocktail comprising Victory Gin, clarified lemon, white wine and minus 8 Verjus. Designed to be served straight from the bottle from the fridge or freezer, no garnish necessary.
Price: £29
Where: 510b Kingsland Rd, London E8 4AB
The Run-Down: Another East London gem is Coupette – home of the Champagne Pina Colada as well as high quality, great value drinks that are expertly made and simply served. If it's bottled cocktails you're after, you're in for a treat. The team have left no stoned unturned when creating a vast selection of classic and house-made serves, all packaged for you to sip at home. Our pick is the Cheeky For a Reason – Calvados, banana split, maple and molasses. It's too good to miss.
Price: £29
Where: 423 Bethnal Green Rd, London E2 0AN
The Run-Down: Doña is a new mezcal and music bar championing independent creativity and empowered feminine energy. Despite being a newcomer on London's drink scene, Doña has already teamed up with The Drinks Drop, offering customers a taste of its mezcal cocktails in bottled form. The Doña Part Box features three cocktails: Pippa's Padron Margarita (Padron Pepper infused Dangerous Don Espadín, Orange Liqueur, Agave, Sherry, Supasawa); Jackie Collins (Dangerous Don Mandarina, Hibiscus, Vanilla, Essex Honey, Soda); and Carmella's Coffee Wonder (Dangerous Don Café, Sweet Vermouth, Coffee Liqueur, Espresso, Coconut). 
Price: £30
Where: 92 Stoke Newington High St, London N16 7NY
Photo credit: @pasco.photography
The Run-Down: With two award-winning outposts in London, Swift is known for its pared-back elegance, perfectly balanced drinks and impressive spirits collection. House-made cocktails are in big supply here, like the Smoky Coconut Old Fashioned – a daring take on a classic. It's tropical without being sweet, smoky without overpowering and undoubtedly bold. The only after dinner sipper to be seen with.
Price: £30
Where: 12 Old Compton St, London W1D 4TQ and 91-93 Great Eastern St, London EC2A 3HZ