In a Soho drinking den in the 1980s, bartender Dick Bradsell was asked to make a drink that would "wake me up, then f**k me up" by a patron. And then, the legendary Espresso Martini was born. The popularity of the drink has rocketed, becoming a staple serve of bars across the world. The cocktail is now having its own homecoming in the city in which it was born with the second Espresso Martini Festival.
Returning to the capital between 16th-19th August 2018, the festival is a collaboration between Mr Black, Australian cold brew coffee liquor company, and DrinkUp.London, the team behind London Cocktail week. It will see over 100 bars serve Espresso Martini cocktails using Mr Black, and there will also be a pop-up in Shoreditch with food, workshops and London's first dedicated cold-brew bar.
Tom Baker, founder of Mr Black, is definitely the man in the know for where to get an Espresso Martini. He's picked some of the best drinking establishments across the city that will be serving the Mr Black Espresso Martini during the festival. Here is the lowdown on his favourites, and what you need to order when you visit.
1. Sager + Wilde, Bethnal Green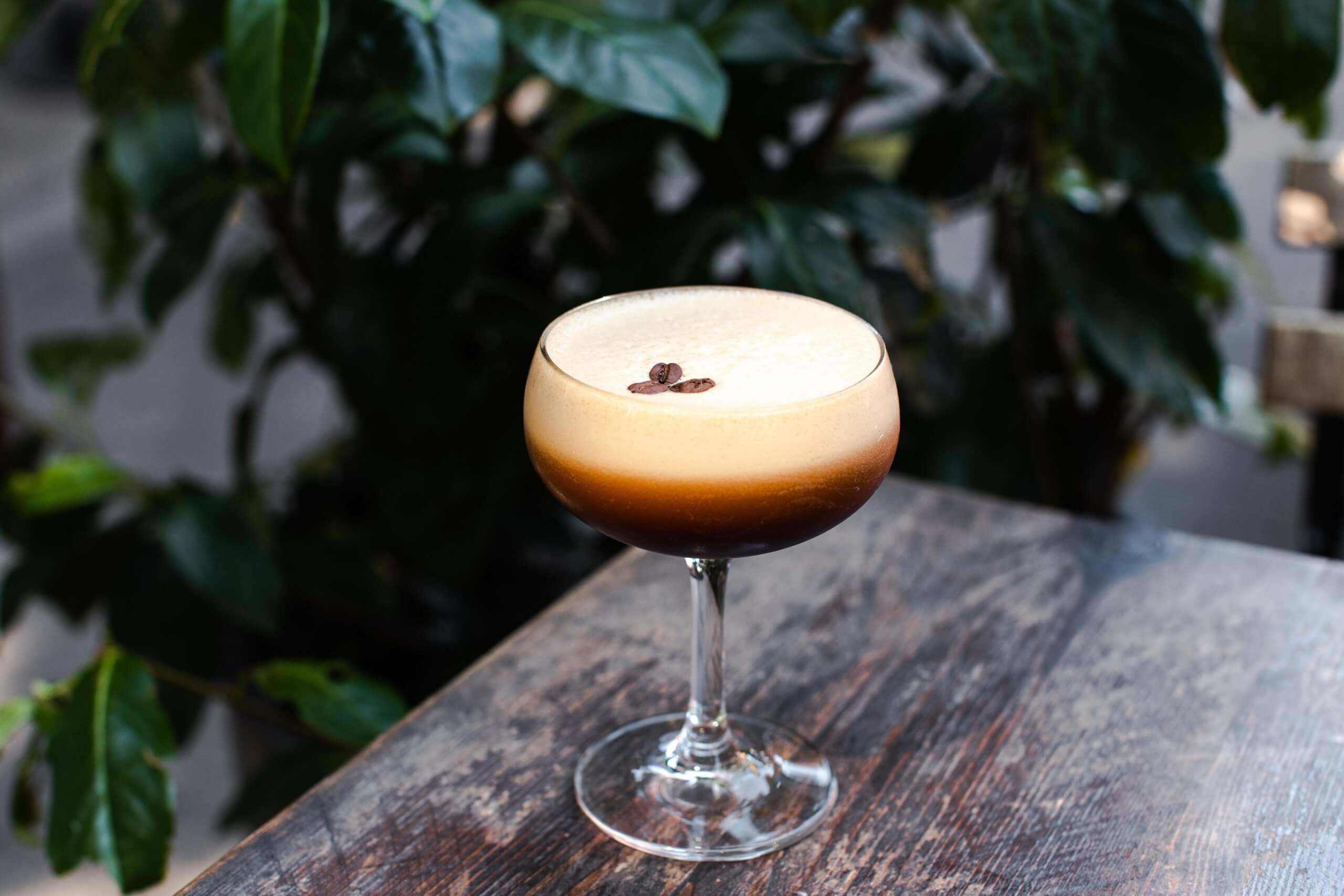 The Lowdown: Marcus Dzelzainis really knows his stuff, so this has got to be right up there on the list. He's one of the best bartenders in London, transforming good cocktails into ruddy brilliant ones. Us Australians are partial to a drink in the sunshine, and the outdoor space at Sager + Wilde in Paradise Row is a sweet spot for a summer's night in London.
What to Drink: Sager + Wilde do the classics well; try a perfected classic like their famous Manhattan or tuck into a glass of pet nat.
What to Eat: Bethnal Green has been a hot spot quality food for a while now, and Sager + Wilde serve a tasty dinner. I enjoy cocktails with cheese and charcuterie, which they stock from Cobble Lane and Neal's Yard.
Where: Paradise Row, Bethnal Green, London E2 PLE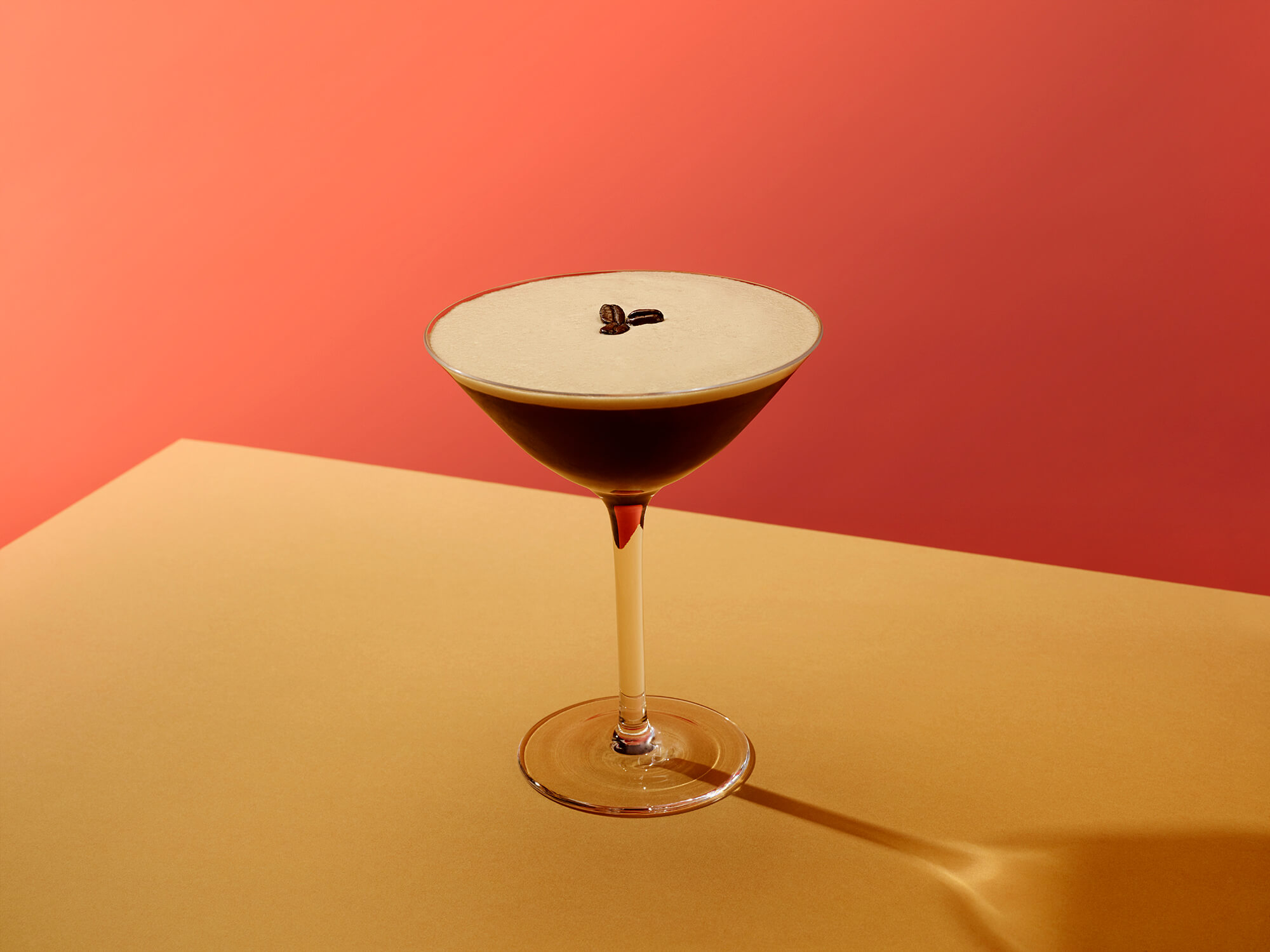 The Lowdown: Little Bat feels a little bit like a bar crossed with a library. These guys have won awards for their cocktails, so it's no wonder Little Bat might not be a best-kept neighbourhood secret for much longer.
What to Drink: It's amazing to see these bartenders bring a drink to life, like the 'Carbon Tax' which is made using tonka bean syrup and charcoal – bonkers but great. The coffee cocktails, like the Espresso Martini and Celtic Knot, all use triple-brewed coffee, which is good for a mid-evening pick me up.
What to Eat: If you're visiting for a weekend brunch, try the pancakes. You'll get unlimited Bloody Mary's with it as well. That's me sold!
Where: 54 Islington Park Street, N1 1PX
3. London Cocktail Club, Various Locations 
The Lowdown: These guys are famous for a reason. If you're looking to put a few top-shelf cocktails away and have a bit of a party, this is your place. The hardest decision is which one to go to, though the basement drinking den in Covent Garden is always a rollicking good time.
What to Drink: Espresso Martinis are a mainstay of their menu, but these guys have such a wild range of drinks that its hard to recommend a few. If you're looking for a showstopper cocktail, the Brixton Riot won't fail to disappoint.
What to Eat: No food at the London Cocktail Club bars – the drinks take centre stage.
Where: See locations here 
4. Two Hundred Rye Lane, Peckham
The Lowdown: Peckham Rye is one of those areas in London that's become really popular in the last few years. Two Hundred Rye Lane is a fantastic cocktail bar which I discovered having been to their sister restaurant Seven and Three Eight Four in Brixton. It's got a fab garden as well, ideal for a summertime session.
What to Drink: Their Salted Caramel Espresso Martini is wicked. They do an excellent Boulevardier and Negroni Sbagliato too. Definitely try and make the time to stay for a few drinks.
What to Eat: These guys do smaller dishes to share with your mates. My must order is the pulled beef brisket. And they also serve excellent coffee if you're passing in the day.
Where: 200 Rye Lane, Peckham, London SE15 4NF
The Lowdown: If you're having swanky drinks in a disused underground toilet, then you're probably in London. There's no other city that has so many weird and wonderful boozing spots. There's a village feel to Clapham, and that's probably why so many fellow Aussies have settled there – and this bar is one of the best in the area.
What to Drink:WC has a strong cocktail programme that compliments their really strong wine list; gget in early, settle into a booth and work your way through a few Mr Black Espresso Martinis.
What to Eat: Order a slate of sharing food between you. Their charcuterie literally hangs from the ceiling so you'll be struggling to resist the temptation to try it.
Where: Clapham Common South Side, London SW4 7AA
One for luck… 
The Lowdown: Map Maison is banging venue and fun experimental cocktails, inspired by places around the world. Looks can be deceiving though – come for a boozy afternoon tea here during the day or join the buzz at night with the Kingsland Road crowd.
What to Drink: Their mixologist menu is legendary. Try the Black Sea – a fruity vodka cocktail served with squid ink seaweed and salmon roe. They do excellent Japanese Whisky cocktails, and their classic menu has everything else covered, from Pisco Sours to Side Cars, with a house Mr Black Espresso Martini too.
What to Eat: Pair your drinks with some excellent bar nibbles. Map Maison also serve Monmouth coffee, one of London's original and best speciality coffee roasters.
Where: 321 Kingsland Road, London E8 4DL