When spring has sprung, the first thing you want to do is escape to the countryside. And we challenge anyone to not to fall in love with this offering from the Dorchester Collection. Set in 240 acres of parkland in Ascot, a mere 55-minute drive from London, the spa in the grounds of Coworth Park Hotel is pure heaven.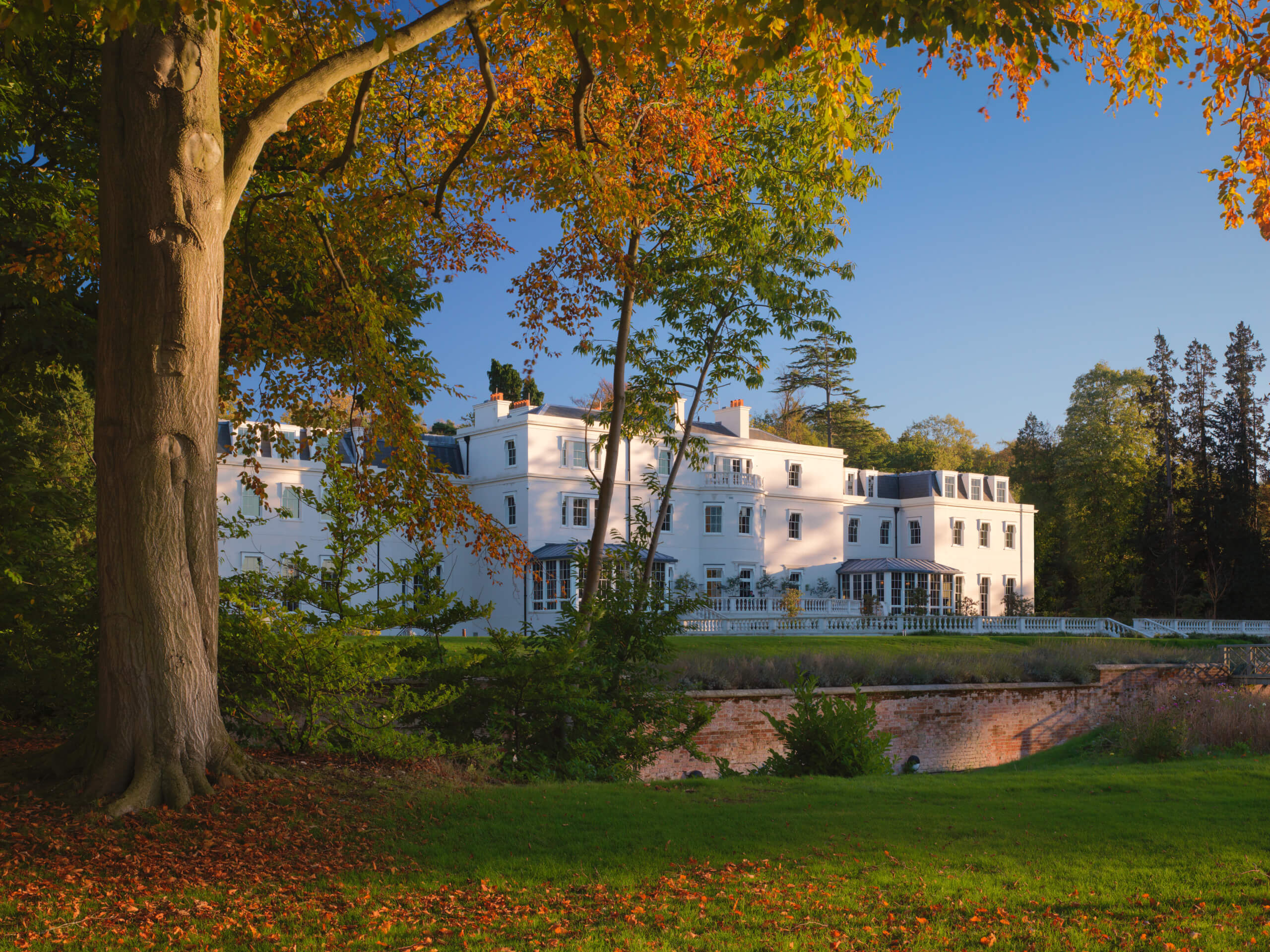 Why visit: The spa is partially submerged in the hillside and the 'living roof' is used to cultivate many of the herb and flowers found within the spa's natural treatments. The vibe is minimalist yet incredibly luxurious. An indoor pool with underwater music means swimming can never be boring – plus there's a giant steam room and an experience shower (think lots of lights and different levels of water).
Best treatment: 65-minute Deep Tissue Massage
The treatment began with the therapist asking where I felt I needed attention most, and customized the treatment especially to my needs. I've experienced a far few massages for my achy joints and am often left feeling mildly better but irritated by jangly music. This experience was wholly different. The beauty of this treatment is that is customized to the client; Katherine gave a deep tissue massage with a tingly, minty de-stress gel on the back and shoulders followed by a gentle leg and arm massage with a blend of de-stressing Aromatherapy Associate oils – apparently the Rolls Royce of oils!
Despite the natural light flooding into the rooms, I felt myself nodding off throughout the treatment, it might have been the heated bed (but most likely Katherine's light touch). Feeling slightly comatozed after, I retreated to the relaxation room and proceeded to spend two hours in a hazy fog reading magazines and drinking endless mint and cucumber water. Following that I felt energized, and the most relaxed in months. Top marks from me.
Book: http://www.dorchestercollection.com/en/Coworth-Park/Spa-Treatments/23-Massage-Treatments/