Oslo is one of very few places you can go for a city break and come back feeling like you've been to a spa. A small, compact city, Oslo has as much opportunity to ski as it does to shop, and, as befits the home of the Nobel Peace Prize, it is as calm and civilised a place as you could ever wish for.
It's a mere 90 minutes away by plane and if you time it right, you can find return flights for as little as £30 return (praise God for Ryanair). It's also known for being one of Europe's most expensive cities, but fear not – if you're looking for relaxation, fresh air, and plenty of pastries, there's no need to blow the budget.
Oslo: Culture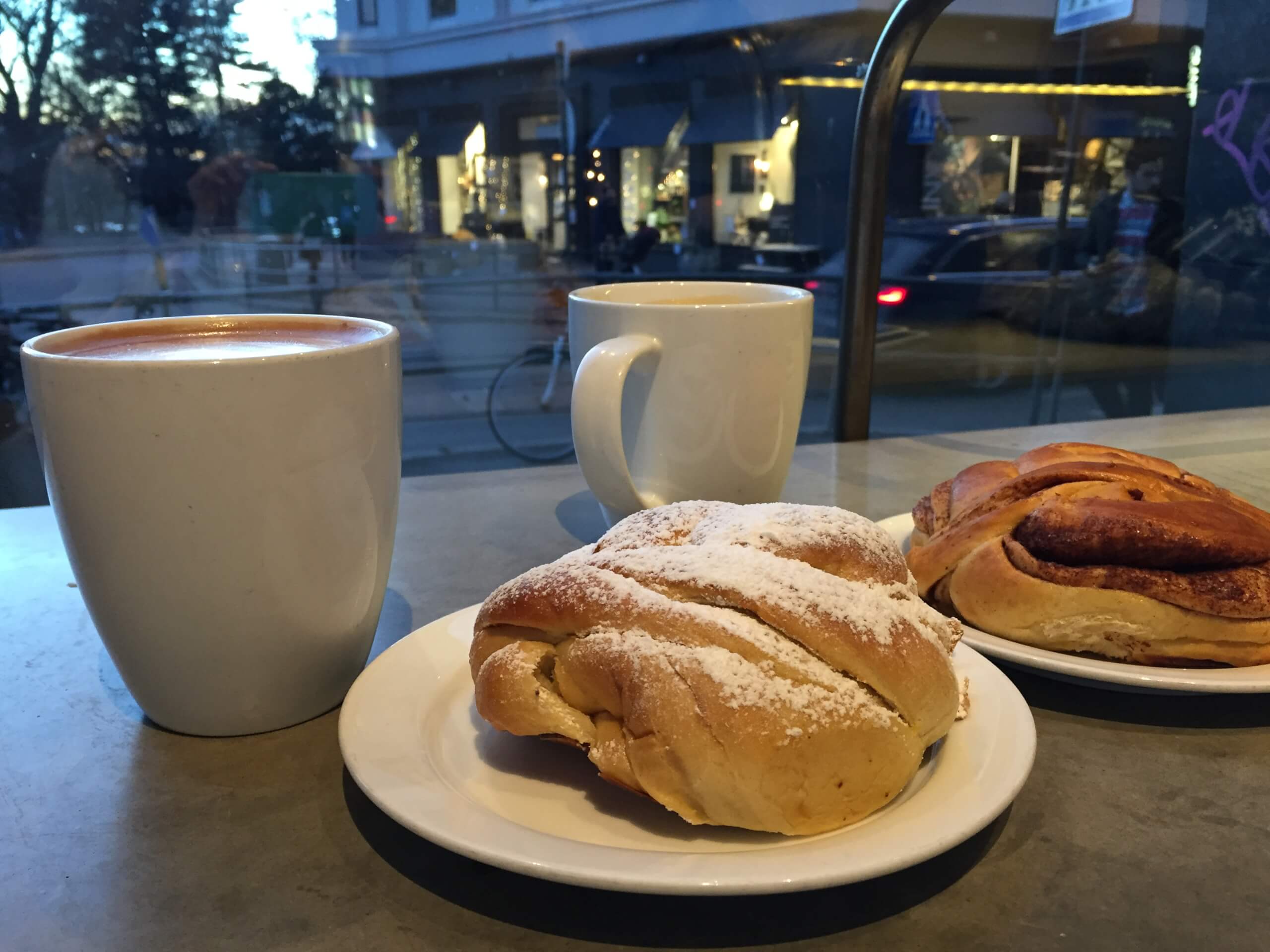 In general, Oslo is a slow-moving, relaxed kind of city, but it has the same effortless style as its fellow Scandinavian capitals. Its people are efficiently friendly and oh-so-helpful, with a penchant for outdoorsy activities like hiking and cross-country skiing – seeing people on the metro with full ski gear is not unusual – but there are also museums and galleries a plenty.
If it's warm enough, the city itself is small enough to walk almost everywhere, and you can find yourself in well-to-do Frogner one minute and edgy Grunerlokka next (think Dalston of Oslo). If not, its public transport system is clean, efficient, and easy to use, with the metro, buses, and a tram system at your service.
One thing Norwegians do take seriously is their coffee, with the average Norwegian adult drinking 4 cups a day – so if it's cold or you're in need of a rest, there is no shortage of excellent coffee houses to settle down in. Tim Wendelboe is probably the most famous and takes its coffee extremely seriously (lattes are available, but not encouraged), while Kaffebrenneriet is omnipresent and solidly dependable.
Like any good Scandinavian capital, Oslo does a mean line in baked goods. Skollebroller are something of a speciality and can be found in most bakeries – huge, round buns filled with sweet vanilla custard and dusted with coconut flakes.
Oslo: What to Eat 
While Oslo may not be as "foodie" a destination as, say, Copenhagen, you can certainly find some fantastic food. The Grand Café in the Grand Hotel was favoured by the likes of Henrik Ibsen and Edvard Munch, and offers everything from coffee and cake to Norwegian specialities like reindeer steak and elk stew.
If you're on a tighter budget, Oslo – like London – has more than its fair share of burger places. Burger Joint on Aker Brygge is a bit of a hidden gem, or Dognvill, also on Aker Brygge, is popular with locals and tourists alike. Alternatively, visit Mathallen, an indoor food hall packed with cafes, eateries and produce stalls from all over the world.
Famously expensive, Oslo is not the place to go if you're looking for cheap beer and local spirits. Alcohol may be almost prohibitively pricey, but not so much to stop you enjoying a glass of wine with dinner. Alternatively, detox your body and your wallet and go without for a few days – the food and genial atmosphere in most of the city's restaurants means you probably won't even miss it.
Oslo: Things to do 
If you're visiting in winter, the Oslo Winterpark boasts miles upon miles of cross country skiing, 18 ski runs, and a 2km toboggan trail – so if you're looking for an activity filled break, you are all set.
Otherwise, you can take the metro (the T-Bane) just a few stops out of the city (included in your Zone 1-equivalent travel card) and find yourself at the top of a mountain. If the weather is fine, the views are second to none, and the low sun makes sunsets last entire afternoons during the winter. The Holmenkollen ski jump is a pretty spectacular site, and has an adjoining ski museum and a gift shop selling all manner of Norwegian goodies.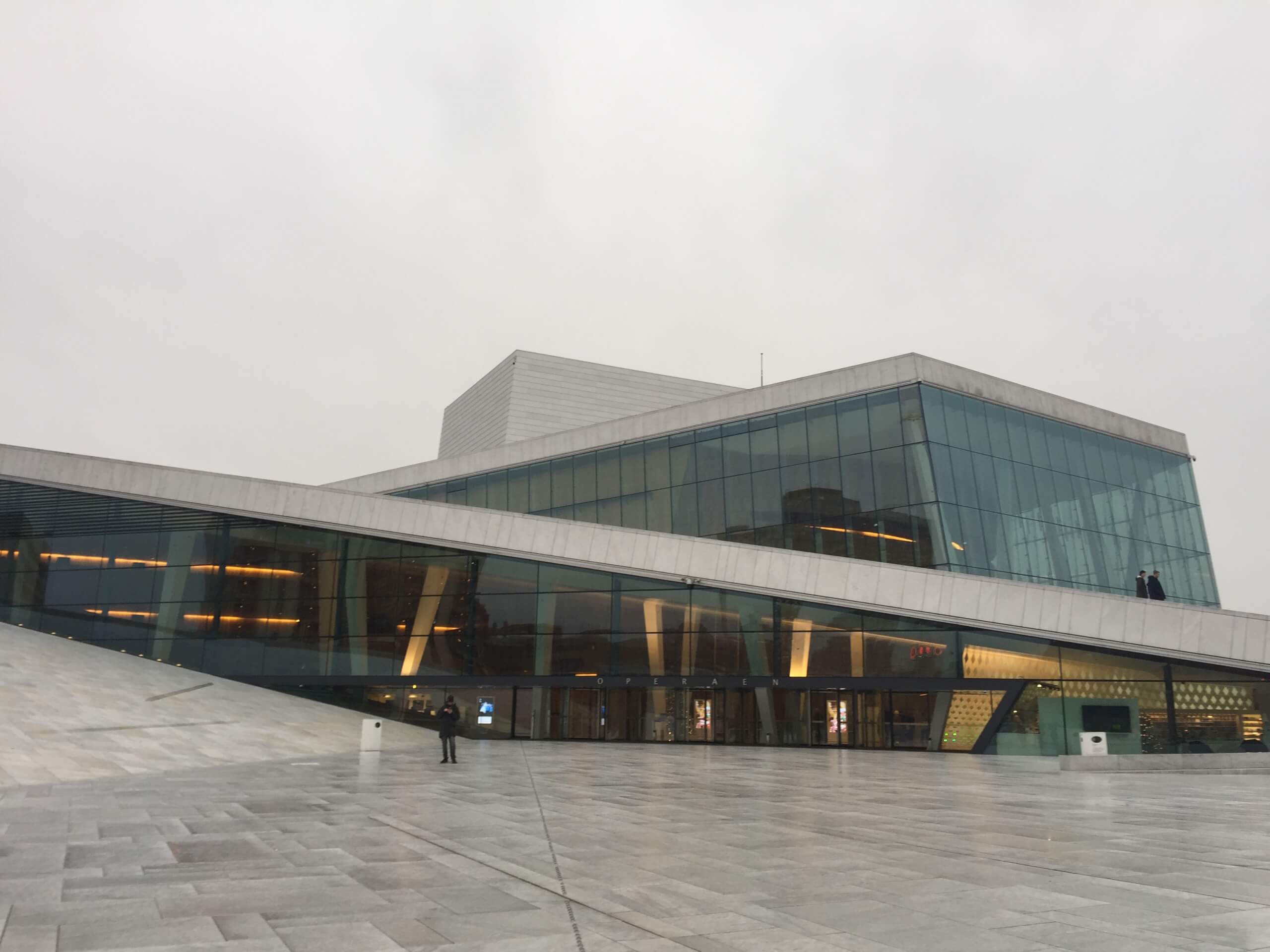 The Opera house is not to be missed even if you're not catching a performance. Rising glacier-like from the fjord, the building is designed to be walked all over and offers spectacular views out over the water and some seriously good Instagram fodder. For some architecture of a completely different ilk, make like a Viking and visit Akershus, a fortress whose walls are equally available to clamber all over.
Frogner is an upscale neighbourhood that makes for great wandering (stop at pizza restaurant Villa Paradiso or coffee shop W.B. Samson to refuel), but its highlight is the Vigeland Sculpture Park. With over 200 sculptures to take in, it's a lovely way to while away an afternoon – don't miss the famous "screaming baby."
For a dose of education, visit the Norwegian Folk Museum, a short bus ride away from the city centre. For a small fee of 125 NOK (about £10), you can experience life in Norway through the ages, with 155 traditional houses from all parts of Norway, as well as horse and carriage rides and handicraft displays during the summer months.
Oslo: Where to Stay 
For the authentic Scandi experience, there is no shortage of options on Air BnB, but Oslo also has its fair share of both grand and boutique hotels.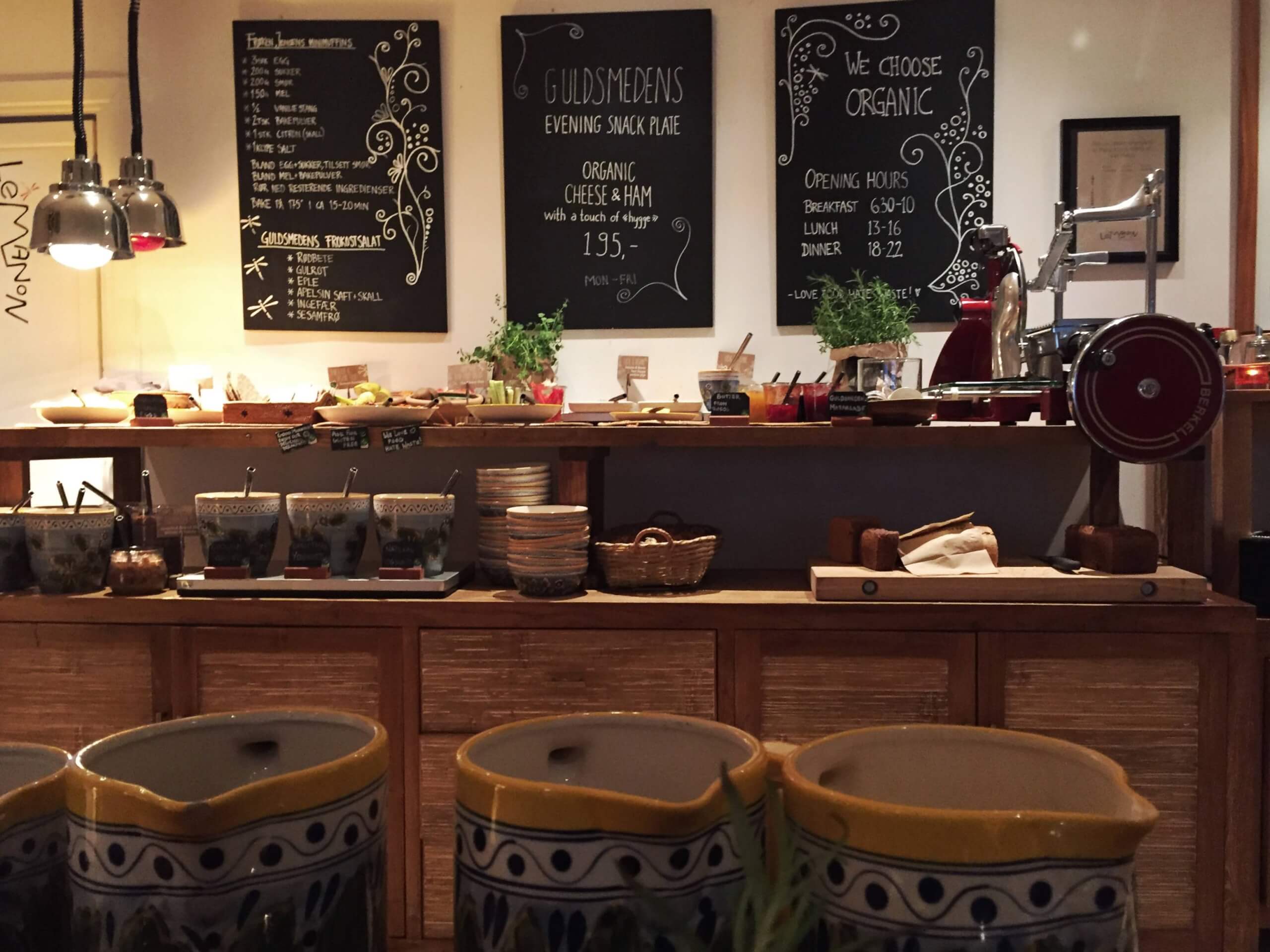 The Carlton Hotel Guldsmeden boasts furs in every room, a spa for its guests at 100NOK, and a plentiful and all-organic breakfast served in its cosy dining room. Fuel up on homemade muesli muffins, cured meats, cheeses, and freshly-baked bread (they keep yesterday's out for toasting – no wastage here), and enjoy a wide range of teas available for free all day long. Its rooms are compact, but the beds are comfy enough that you just might never want to leave.