We like festivals, but we can't stand the mud. We like festivals, but setting up a tent is not our forte. And don't get us started on camping etiquette and dry shampoo showers. But there's a new festival on the block, that says goodbye to soggy socks and hello to sunshine.
Sure, you've got festival abroad that caters for the music lovers, but Obonjan, Croatia's latest festival isn't just music. It's a fusion of yoga, meditations, music and buckets of other cool stuff. If you're tired of the lame London weather, it's about time you discovered Obonjan.
Obonjan: The Lowdown 
Fusing festival vibes with an eclectic creative programme and private island seclusion, Obonjan is fast shaping up to be 2016's hottest new summer destination. The once-deserted island off the coast of Šibenik will welcome visitors to its shores for a six-week season on 28 July, kicking off with an opening party extravaganza featuring an unmissable live set from the legendary DJ Shadow in the island's vast stone amphitheatre.
Obonjan: The Lineup 
The newly announced music programme includes big names such as West London bedroom producer extraordinaire Shura, Gold Panda and Berlin favourite Mr Ties, joining the likes of Gilles Petersen, Four Tet, Local Natives, Roy Ayers and Jessy Lanza throughout the season. From sunset sessions and ambient beats to late-night dancing and electric live sets, the music will provide the perfect soundtrack to the summer.
The diverse programme will be rounded out by mind-opening gatherings and workshops for self-discovery such as sun meditation, sonic light alchemy, darkroom sound sanctuary, the art of manifesting, past life regression, and boiler house yoga. Sculptures and installations will be scattered throughout the island, with a glorious miscellany of emerging artists and established talents to shape the island experience.  Blockbusters, global arthouse films and cult classics alike will be screened at the island's Open-Air Cinema with immersive cinema events in partnership with Screenage Kicks.
Intellectuals can seek out the custom-built Geodome for inspirational talks from global thought leaders. Subjects will range from finding your true calling, sustainable design, effective altruism and living a native life in London to workshops on weaving wall hangings, ensuring there's something for everyone to learn from and enjoy. The island's resident astronomers Uroš Mikšaj and Dora Premor will be joined by the Greenwich Royal Observatory's Tom Kerss, an expert on Planetary Transits and Astrophotography, to make the most of the island's clear night skies.
Obonjan: The Accommodation 
All accommodation boasts super comfy beds with luxe linens, bespoke furniture, air conditioning and idyllic sea views – with high-speed Wi-Fi and electric sockets to keep connected and lockable safes for peace of mind.
Obonjan: The Food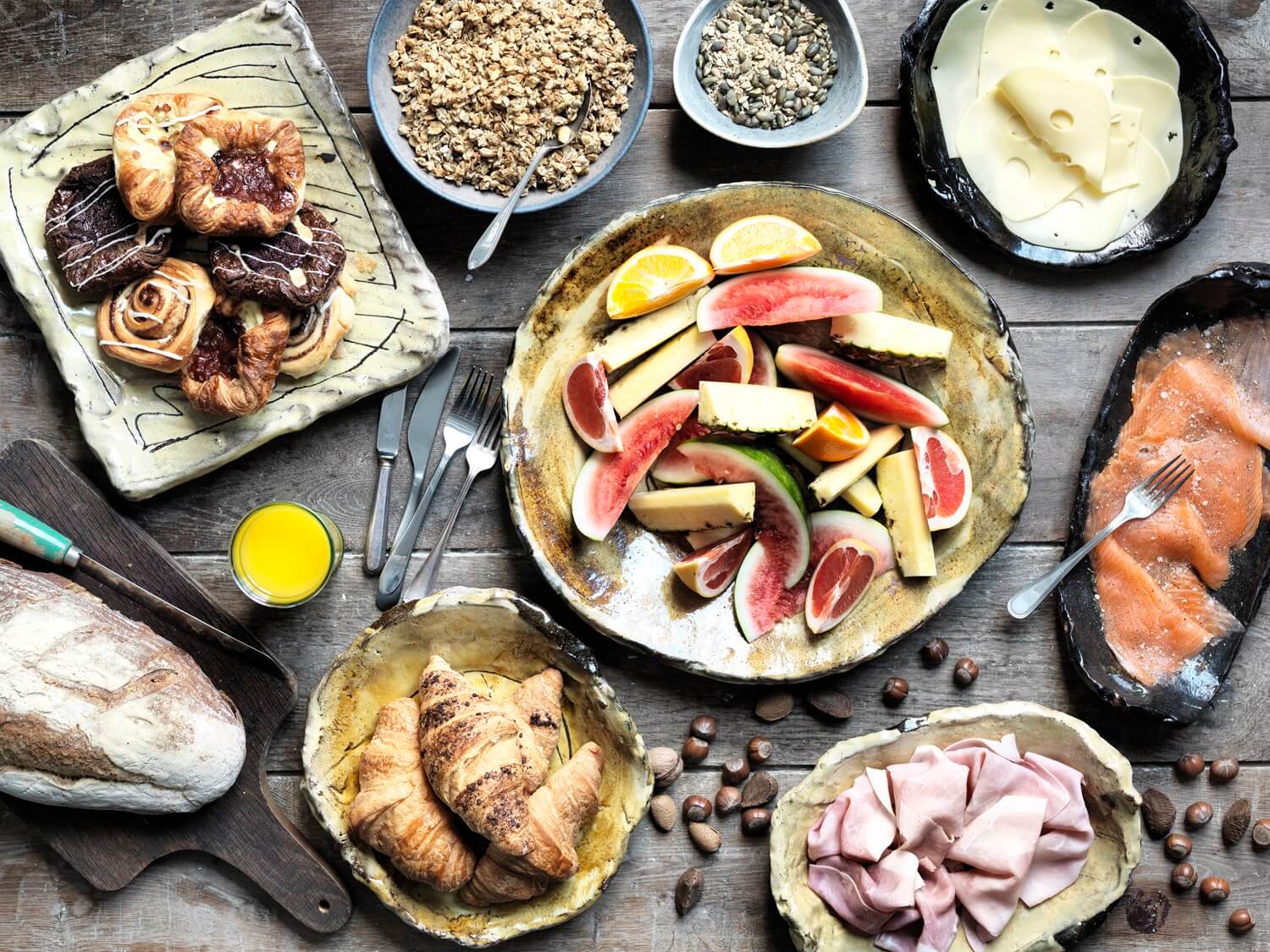 Obonjan will be a gastronomic delight, serving delectable dishes using an abundance of fresh, sustainable and locally-sourced produce. Global cuisine will be celebrated across five island eateries, ranging from deli-style take-outs at The Corner Shop to wood fired pizzas at Pavilion Pizza and grilled seafood at Bok.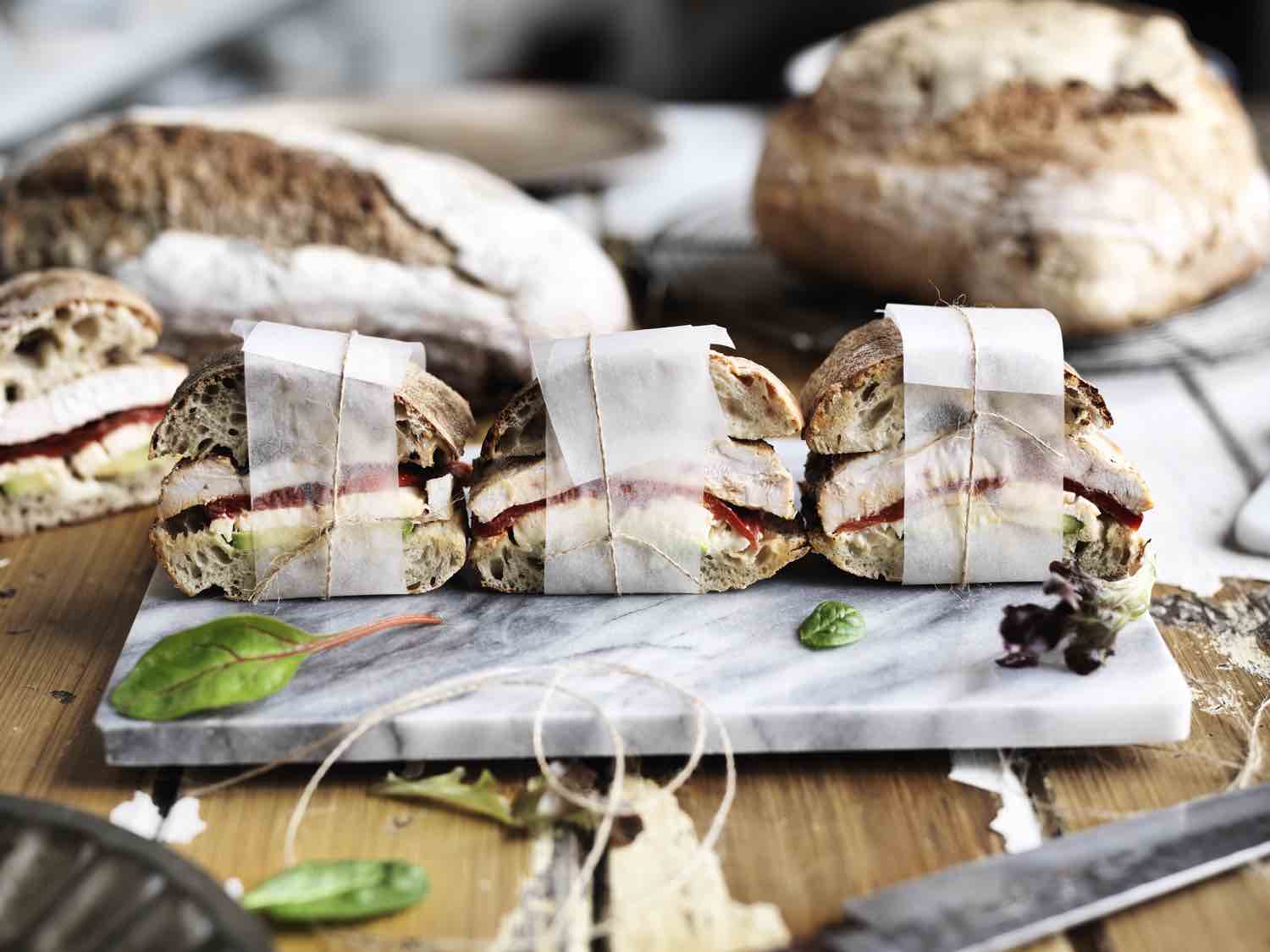 Drift is the spot for an ice-cold Campari Spritz, whilst The Rum Bar will be serving delicious tapas-style nibbles, cocktails and tots of rum by the sea with a soundtrack of live DJ sets and guilty pleasures for dancing the night away.  Come morning, healthy elixirs from The Juice Bar and super food salads from The Kitchen will provide atonement to those in need…
All food images belong to Mike Cooper
Obonjan: Activities 
Health and healing are at the heart of the Obonjan experience, with the Woodland Wellbeing Centre offering spa treatments, restorative yoga, meditation and pilates classes on the raised forest platform and a running track through the trees. Stand-up paddleboards and kayaks are on offer to discover the island's hidden coves, whilst water babies can plunge beneath the waves to explore the rocky shoreline.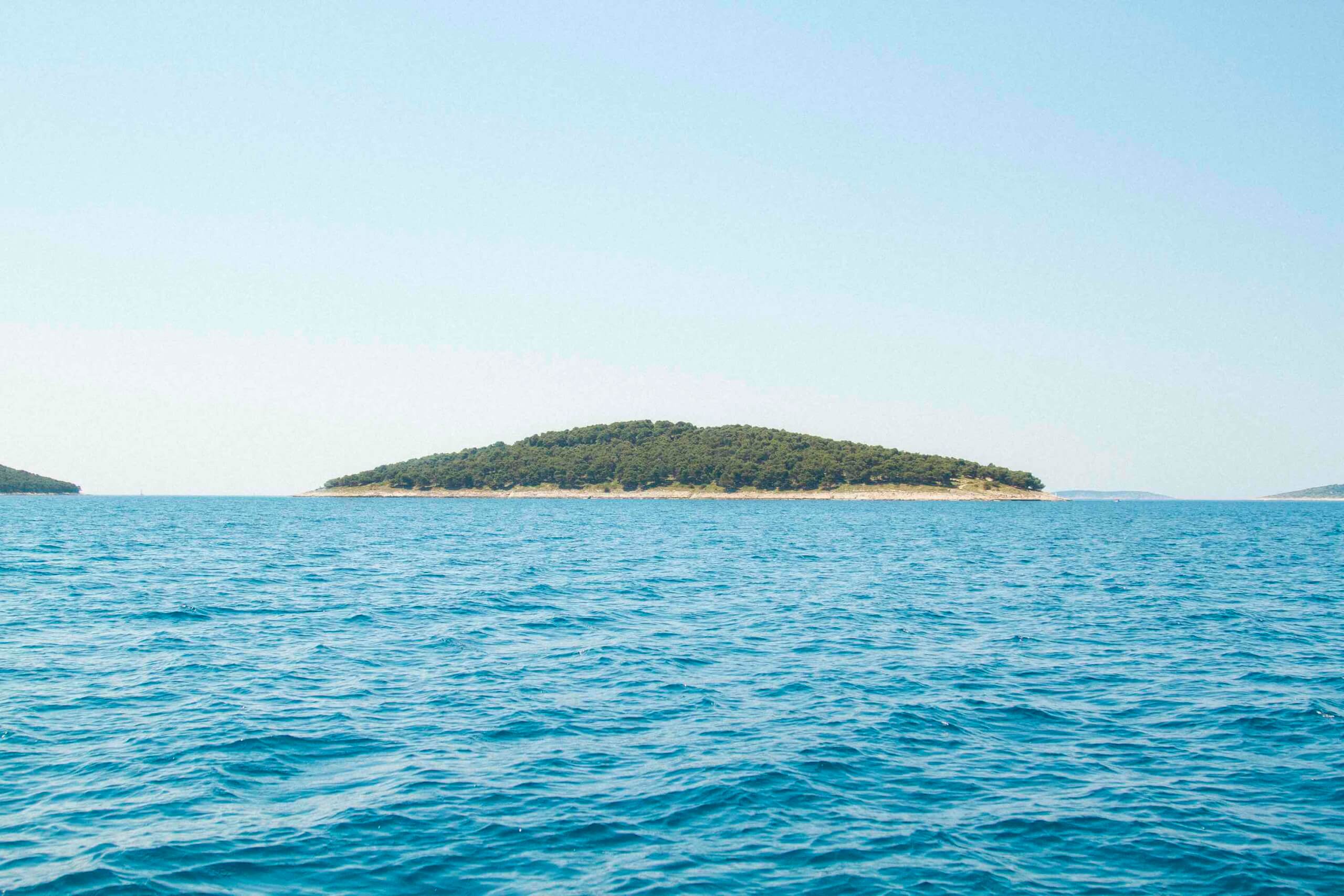 The fun is not confined to Obonjan's shores either: yachts will be on hand to whisk guests on excursions to nearby Kornati and Krka national parks, where waterfalls and historic ruins abound, whilst Game of Thrones fans can explore the ancient city of Šibenik, home to many of the show's iconic filming locations.
Obonjan: Getting There 
Obonjan runs from 28th July – 6th September. Prices range from €74 to €126 per person per night to include accommodation and access to all of the live bands, DJs, gigs, talks, workshops, film screenings plus daily yoga and group meditations. Food and drink, spa and watersports, transfers and excursions are priced separately.
The best way to travel is to fly into Split or Zadar airport followed by a 40-50 minute road transfer to Šibenik and either a ferry (40 minute) or speedboat (20 minute) transfer.
To book your tickets, visit here.
All photos (minus the food) belong to Gus Webster