Airbnb has just announced that one of the world's most famous ski jumps, Holmenkollen in Norway, is now listed on Airbnb for a special once in a lifetime stay. For two nights at the end of March, the very top of Holmenkollen, where the ski jumpers prepare for flight before their jump, will be transformed into a glass-walled penthouse apartment with private rooftop terrace. The temporary Airbnb listing will be decorated with Nordic contemporary design and will boast some of the best views of Oslo, including the fjord and the snowcapped mountains surrounding the capital. The next morning, guests can check out via zipline.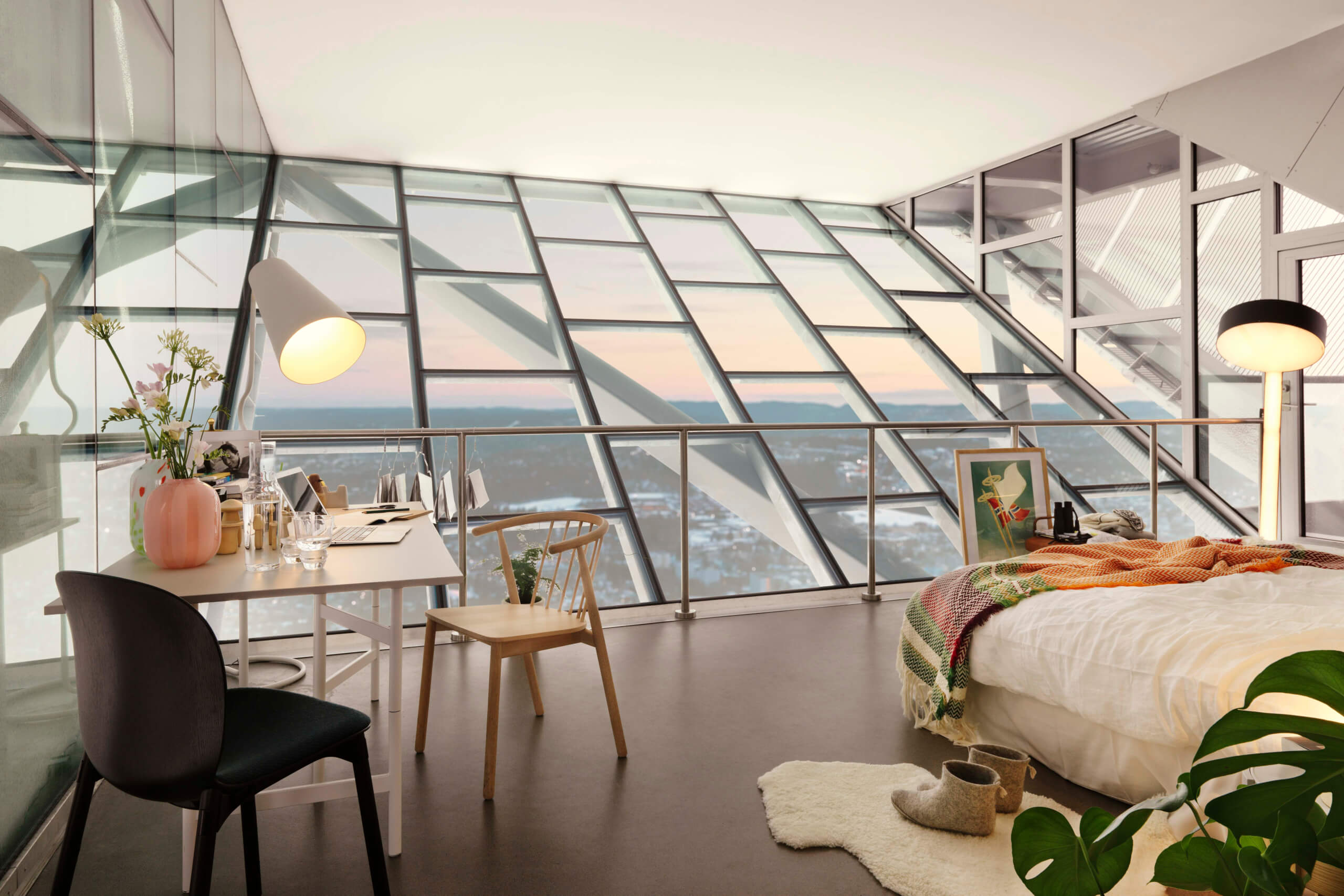 "This is a wonderfully quirky idea coming to life, and a perfect way to round off the ski jump season after the FIS Ski Jumping World Cup," said Jeanette Hansen, operations manager at Holmenkollen. "This is a great way to showcase one of the top tourist destination in Norway to a world of travelers, and we can't wait to welcome the guests to arguably the penthouse with the best view of our city."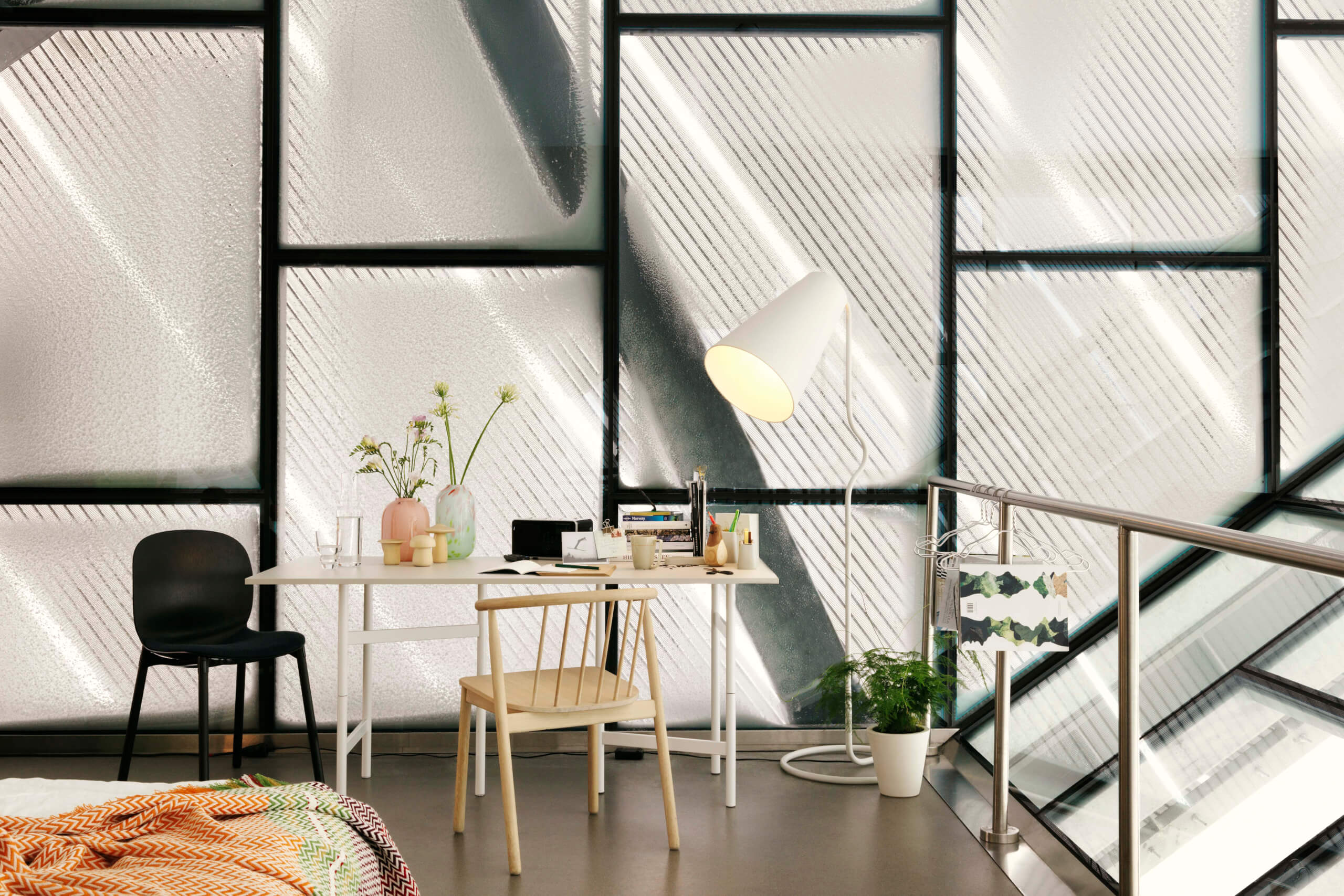 The stay will include access to lots of fun in the snow. Grab a pair of cross country skis and enjoy 2,600 kilometres of fresh tracks right on your doorstep. Or hit the Oslo Vinterpark ski resort and Norway's most intense toboggan run, 'The Corkscrew', just around the corner. Instead of a ski-jumping check-out like the pros usually do, it will be possible to zipline out over the jump after breakfast in the VIP lounge.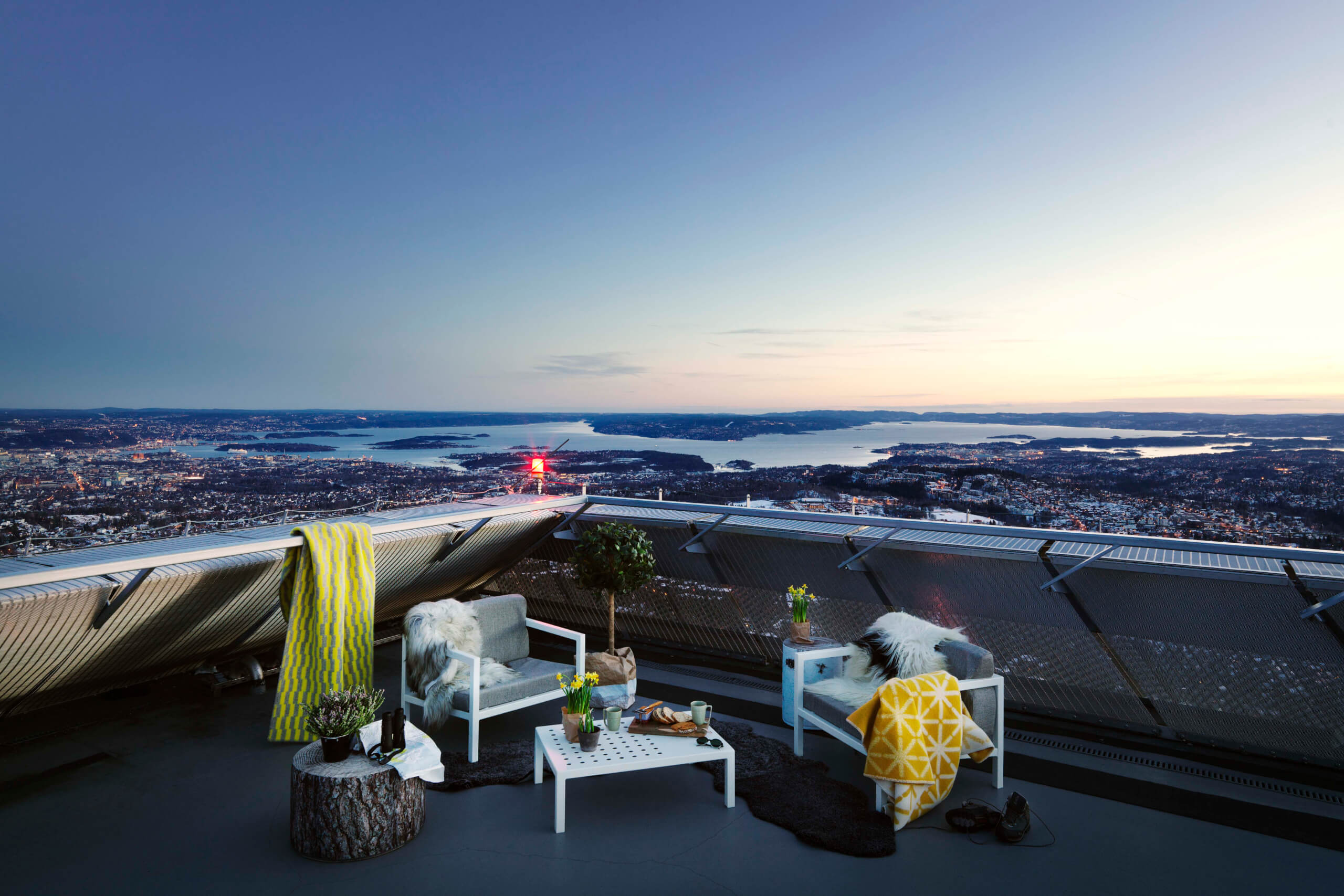 Holmenkollen arena hosted the 1952 Winter Olympics, and will be hosting the FIS Ski Jumping World Cup on the 14th and 15th of March, including both ski jump and cross country disciplines. The official hill record was set on 5 March 2011 by Austrian Andreas Kofler, who jumped 141 meters.
How to win a spot?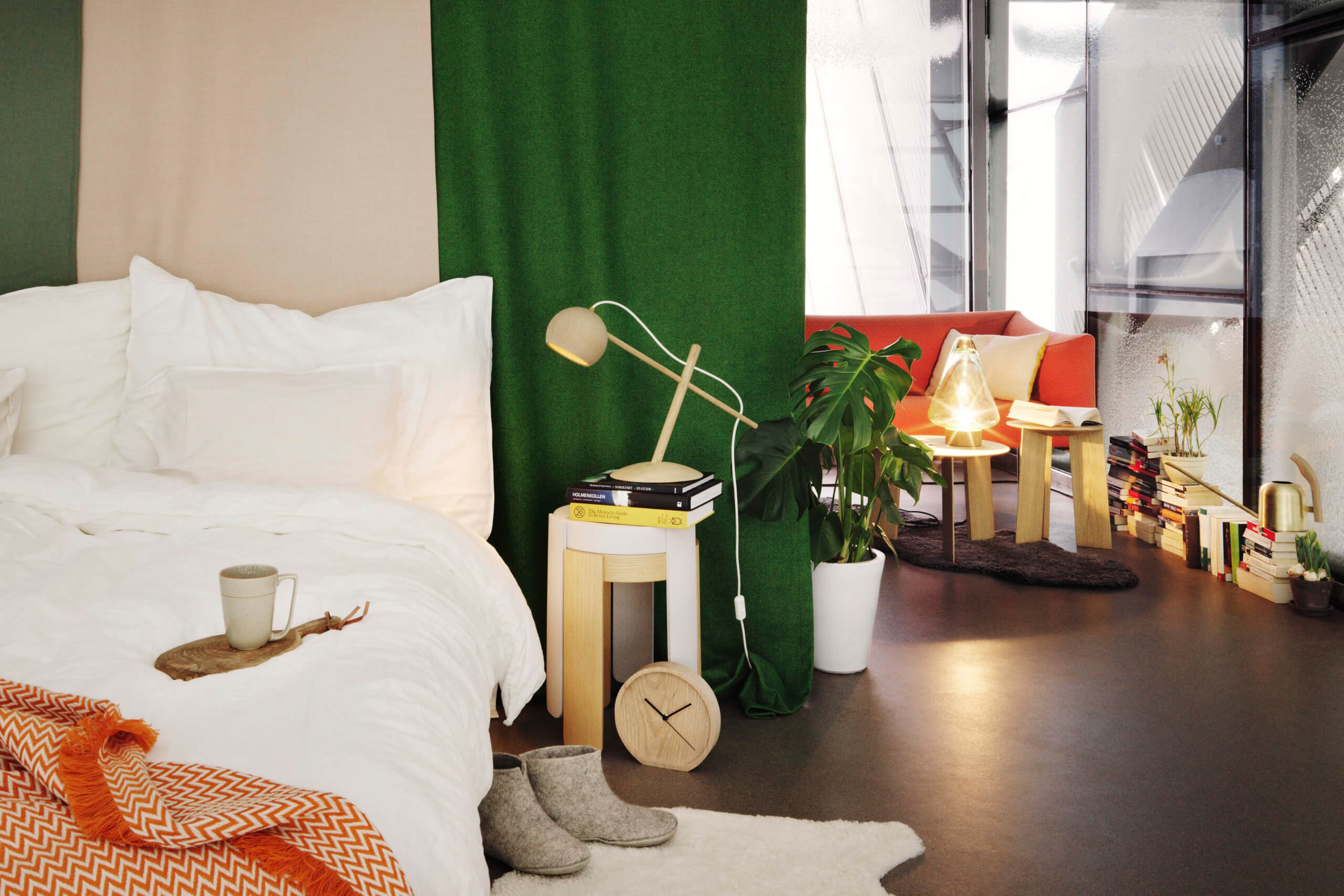 For a chance to win this unique experience, visit Holmenkollen's listing on Airbnb no later thanMarch 16 at 23h59 and tell the host why you would like to spend the night at the Holmenkollen penthouse. Two winners will be selected to stay one night each. The two winners are welcome to bring a partner, relative or friend. All terms and conditions of the contest are available on www.airbnb.com.