Come summer and we sense our adrenalin giving us a punch within either to rock with the rockers at music festivals or go holidaying in a never-before destination. The holidaying spirit in us gets a jump start at every summer. It is when you smell freedom in the air, right?
Interestingly enough, it is this spirited feeling of summer that demands equally a flamboyant style in dress code and accessories. How many of you can sport those drab, monotonous fabric only capable of invoking a grim mood? I bet no fashionable woman can. The breezy freshness, warmth and that typical adrenalin pushing smell of freedom should make a statement in your wearables and accessories as well. 
Well, even the most fashionably dressed woman in a warm summer party night often forgets to appropriate her appearance and charms with the equally delectable accessory. A poor taste in accessory with a great dress code is a contradiction in itself and the effect is often damaging enough. So the moral is, if you can master the art of dressing well, you have to develop a taste for your accessories as well. To make your choice easier, here we are introducing top 5 accessories for women in their holiday spree.
1. Mochila Bags
You always wondered what kind of a bag just makes the perfect accompaniment for your slim shoulder. Well, there are some pretty obvious choices including some expensive leather bags. But, such heavily gorgeous bags just do not go with the summertime spirit, especially if you are packing yourself off to beaches or a music festival in the next town. No, seriously those heavily strapped backpacks and side bags can be great for an expedition into the Himalaya, but for a festive mood, they are utterly misfit.
This is when Mochila bags look most fashionable to me. Almost a decade ago, I saw these colorful bags hugging the shoulders of young girls at the Rio beaches. But then I had no idea that this typical Latin American fashion accessory will actually become so popular. These finely crafted bags are made following a native Columbian art called Wayuu and now bear the quality stamp of Mochila Bags.
2. Flash Tattoos
No one can convince me about the beauty of jewelry as a fashion accessory. I really have a strong distaste for those neck and wrist-hugging metals and stones. Actually, they are very ordinary looking to me compared to other hip fashion trends unveiling before us.
Instead of a heavy jewelry piece, I'd rather prefer flash tattoos. They help a woman to make that dazzling presence in a festival that even the most expensive jewelries cannot. Moreover, you can always have unlimited scopes of tattooing every now and then with a new look. I feel most popular beach cities have a lot of tattoo shops and so, you have every reason to renounce jewelry for tattoos.
3. A Minimalist Strapped Sandal
In summer, the smell of freedom is in everywhere, from the bareback bodies to open air parties to our stripped-down legs beside the beaches. While you should take a good pair of shoes, you can leave it in the hotel room and spend most of your time roaming around in a sandal. It happens to many beachgoers and in summer how can it be more comfortable? For a better comfort, look for the strapped ones with most exposure for your feet.
4. A Pair Of Good Sunglasses
Well, it's a requirement rather than a fashion accessory fashion accessory. But still, you can make it your fashion symbol by grabbing the perfect match for your dress and look. Do not look like characters straight from the cartoon strips with very big glasses. You can always go a little weird when it comes your choice of sunglasses for a wild beach party but remember, you cannot wear it everywhere.
5. A Foldable Hat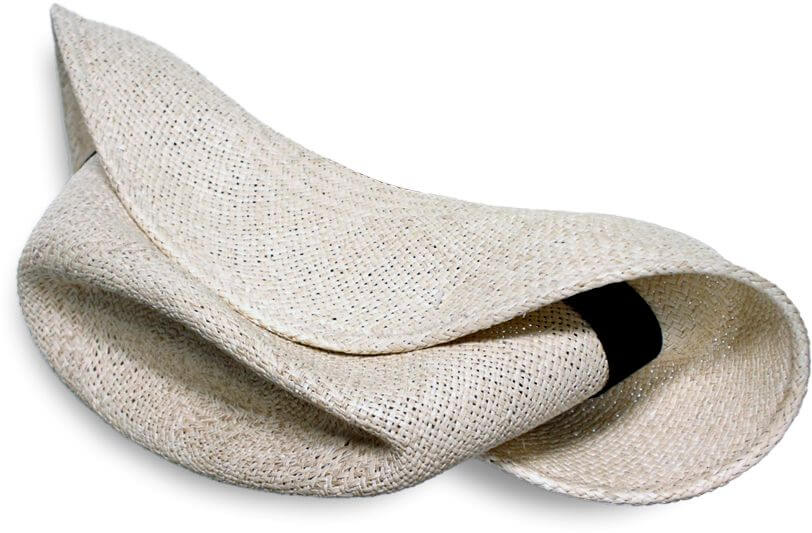 There is no better protection imaginable than the hat for saving your head from the torching sun in an arid land or a beach. There are all sorts of options to match your spirit, from the colorful printed ones to more masochistic Khaki or Bottle Green colors. Always look for the 'fold up' varieties that can quickly regain its shape when you take it out from the bag.