When you are designing your new home, there are plenty of different things that you need to think about. One of these things is the bathroom and how you are going to have it flow. One of the biggest trends right now in bathrooms is the concept of wet rooms, where everything is waterproof and tiled. In this article, we are going to talk you through some of the benefits of having a wet room in your home. Keep reading if you'd like to find out more about this.
They Are More Accessible
The benefits of wet rooms are outlined here and one of the most important ones listed has to be that they are a lot more accessible. Anyone who struggles with their mobility can enjoy showering in a wet room without having to worry about stepping into the shower. This is great for those who already have a disability or those who are planning for their future in their home.
They Are Completely Waterproof
One of the main concerns for anyone designing a home is the idea that some water might leak through the walls or the floor. The good news is that with a wet room, you can be sure that you are not going to have any sort of leaks because everything has been carefully waterproofed. This means that you should be able to have your wet room wherever in your home that you would like.
They Are Easy To Clean
Sick of cleaning your bathroom over and over again? With a wet room, you don't need to worry about this because everything is really easy to clean. Due to the waterproofing of your bathroom, you can be sure that when you use any sort of cleaning products that they will be safe, and you won't need to worry about water getting anywhere that it shouldn't be.
They Can Feel Luxurious
Another great reason to have a wet room in your home is the fact that wet rooms can look a lot more luxurious than traditional bathrooms. This is because of how they can look like hotel rooms and they can come with heated flooring. Adding a touch of luxury to your bathroom is always a good idea so make sure to consider getting a wet room.
They Can Add Value
Every homeowner would like to add value to their home if they can and with a wet room, you can do just that. This is because of the luxurious aspect of wet rooms and how they can make the bathroom seem a lot more impressive. Although you might not be planning on selling your home right away, you should be thinking about the future and getting a return on your investment. Add a wet room to your home if you want to add value overall.
They Can Add Flexibility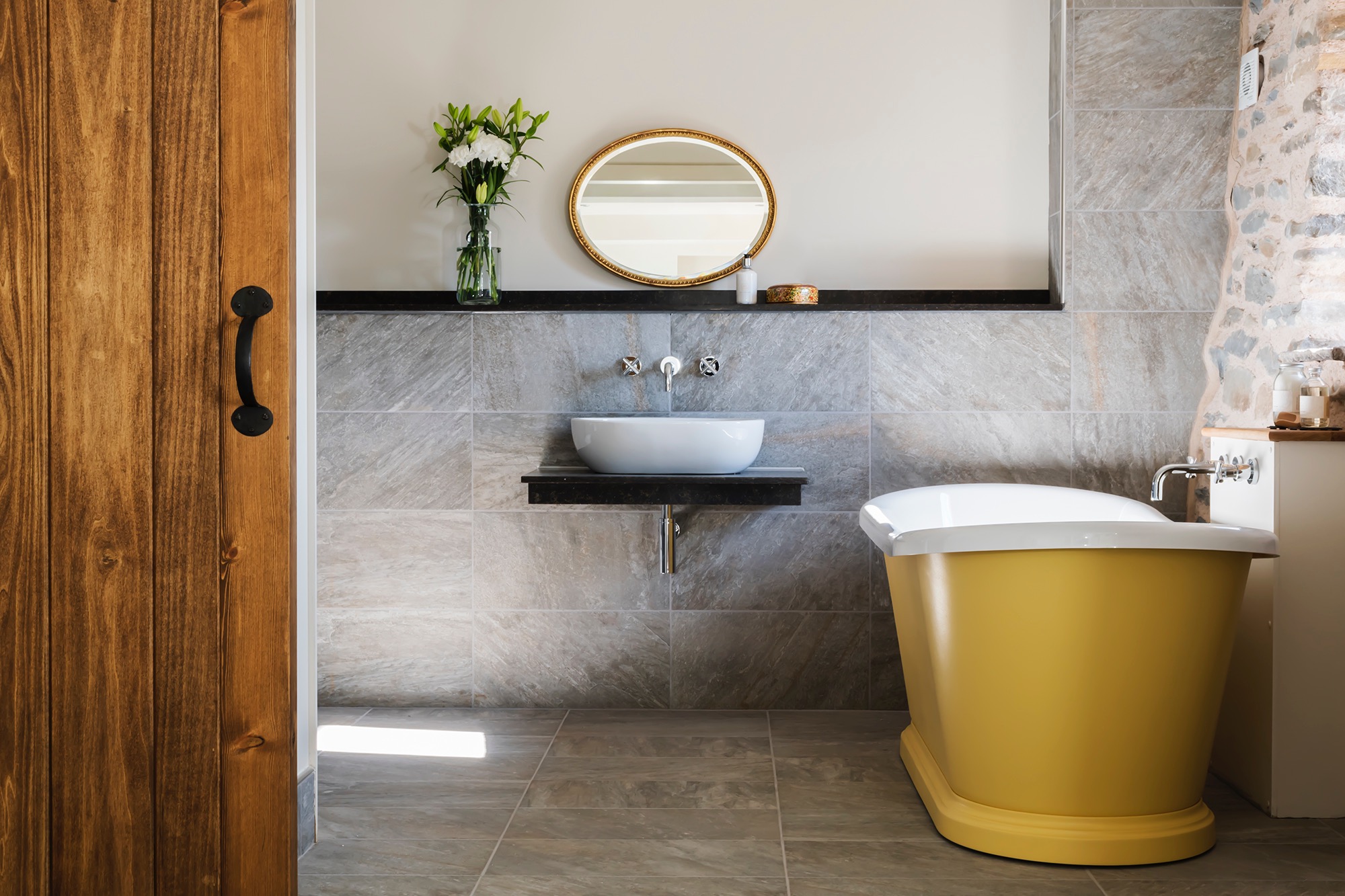 The final benefit of having a wet room in your home is that they can actually add a lot of flexibility when it comes to the design of the room. This is because wet rooms can come in many different shapes and sizes and you have the option of leaving out space wasting aspects such as shower doors. Flexibility is very important in any design so consider getting a wet room if you want to be creative.
There are so many benefits to having a wet room in your home so make sure to take all of the advice that we have given you in this article on board.