The internet has brought huge advances to billions of people across the world. One of the best perks of the world wide web is the huge savings you can make on everyday products, high-tech items, and household bills if you know where to look.
Finding the best online deals can sometimes be a problem though. There is no shortage of websites offering you the best deals, but they can't all be a best deal, can they? Comparison sites that search for products and services for you can be a great tool to use, but with so many to choose from, which one is the best for you?
Getting a good deal online can be a headache, and it is understandable that many people simply stick to the sites they know well, like Amazon, or the website of well-known high street brands, like Currys or Tesco. That is why we have put together this simple and practical guide to finding the best deals online. We've done the hard work so you don't have to, letting you get straight to the savings!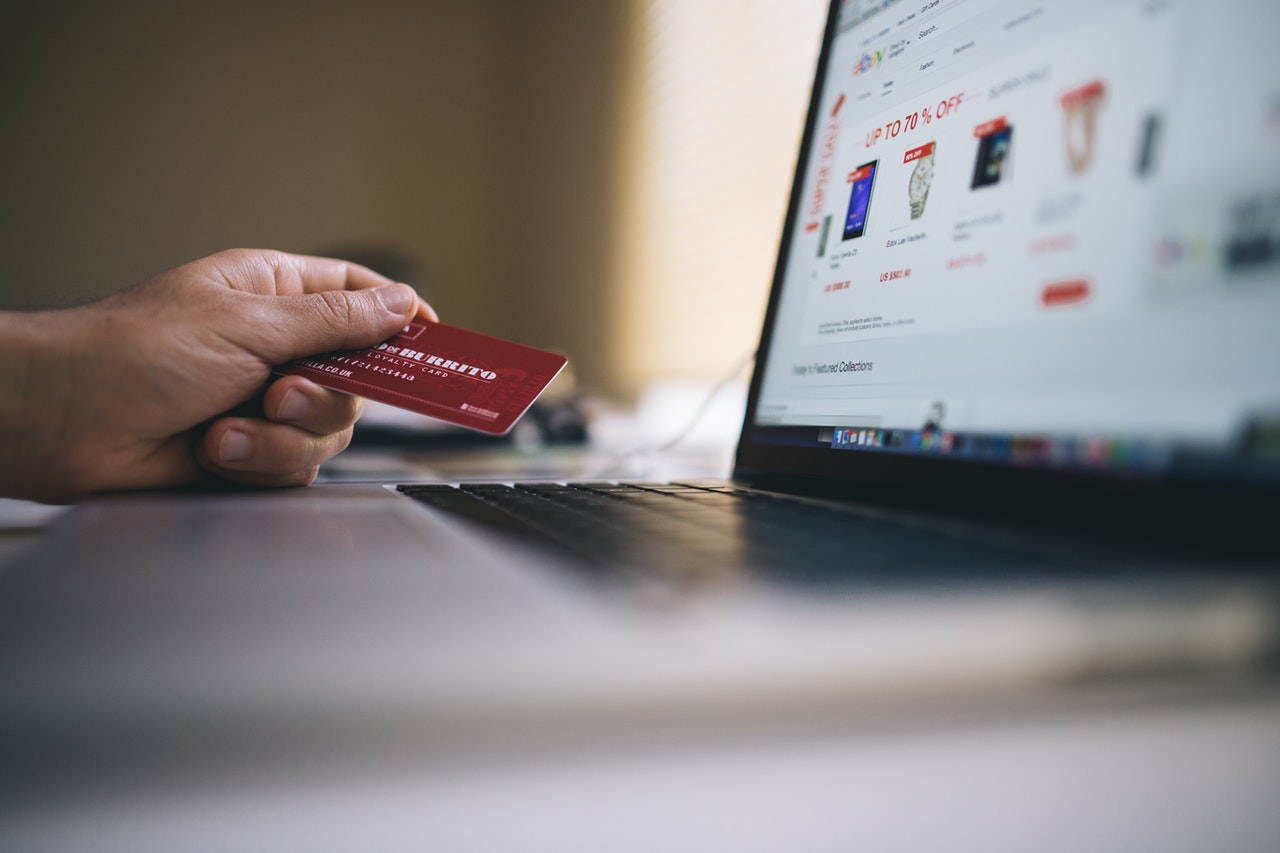 Make Big Savings on Tech by Waiting for the Right Moment to Buy
It is possible to make huge savings on expensive, high-tech items if you follow a few simple rules and know where to look.
The first thing to do is to identify the 'must-have' features your new gadget needs. If you are buying a television, for example, you may be looking to upgrade to a 4K resolution screen or need extra HDMI inputs for your devices. This will help you narrow down your search.
A great place to start may be a high street store's site. These are full of technical information and provide you a good guide price, but these prices can always be beaten. Use their site to identify a few different models that interest you that have the features you need.
Now you can do a Google search for these models and see what you find. Very quickly, you will see many stores, some of them small local stores around the country, that can offer amazing deals on tech to compete with the big brand and sites like Amazon. If you are patient and stalk your purchase online, you can wait until the right deal comes along. On sites like Amazon, the price often drops as the stock levels decrease, to sell the last few models quickly and make more space in the warehouse.
Speaking of Amazon Warehouse, skip their past Amazon's regular site and look for the Amazon Warehouse when you are planning your next big spend. If you don't mind which model or brand you buy, you can make huge savings on all kinds of products that have been returned in working order to Amazon's Warehouse. They cannot be sold 'as new' so are inspected, repackaged, and re-sold by Amazon on this site instead. Many products sold here will still be in their original packaging, untouched, and will have been returned because of mis-delivery or a missing remote control.
Shop Around for Better Deals on Bills to Save Money Every Month
Some of the biggest savings you can make online can come every month or every quarter. You can make huge savings on a whole range of regular household bills if you know where to look.
Your home energy bills are the first place you should look to make a saving. There are some great deals out there, though make sure you take a close look at the energy companies offering them. Some small suppliers are great at offering good deals but let people down when it comes to customer service. Check for exit fees on your deal too; these can cost you money if you later decide to switch. Try to get a deal with low tariffs, no exit fees, and some bill credit for signing up.
If you want to check the latest broadband deals, then you should consider broadband comparison at usave. They search for the best broadband deals in your area and let you compare costs across all the major broadband providers as well as some great brands you might not have heard of. You could be saving money on your bills every month after a quick broadband comparison search on usave.
Your mobile phone package may also be excessively expensive. Some people make great savings by financing their phone separately from their phone contract. They can still get insurance coverage and a good deal on their smartphone, and often make a saving every month. This also allows you to switch network providers for a better deal, without affecting the cost of your smartphone. Look around for a phone-only deal for a reputable brand, and then take a close look at the deal you have with your network. The chances are you are paying for minutes and texts you no longer use.
Use Coupons and Codes to Save Money on Everyday Online Purchases
Whenever you get to the payment page of a website, and you are ready to click the purchase button, stop and do a little search for a discount code or coupon for the site you are using.
For decades, people have used coupons to save themselves money on common household items, as well as more expensive purchases, and shopping on the internet is no different. In fact, the retail sites on the web are often awash with discounts that you might not be able to see without searching around a little or trying a few tricks.
Every retail website seems to have a box where you can add a discount code or claim a money-off coupon. These types of codes are sometimes included in emails and newsletters that retailers send their account holders. Have you ever bought something online and then received an email with an offer after your purchase? This can be very frustrating. If you are planning a purchase from a website, you should join first before you complete your purchase, and see if you get sent a code or an offer.
You should also check out some of the handy websites that keep track of discount codes and special offers online when you are hunting for a deal. There are also phone apps and web browser plugins that can help you find a good discount at just about every kind of online store. By regularly using discount codes, you can save you and your family hundreds of pounds a year. If you put this money towards a family holiday or extra Christmas presents, you can use these sites and apps again to make savings on top of your savings!
The internet has connected the world in ways that few people could have imagined. This interconnected world has brought all kinds of retail opportunities to people, and with the massive amount of competition that exists between big brand stores and small shops, there are huge savings to be made.
Even in markets as complicated as home energy, the internet can create opportunities for small and independent companies to compete for your business alongside the household names, and create a more competitive market that benefits you, the consumer. By following the steps in our guide, hopefully you can make some savings on your next big purchase or you household bills.