About Time: You Discovered the Best Classes on ClasspassBy Angelica Malin
Looking for the best classes on Classpass? From reformer pilates to spinning, we've discovered the top 5 classes you can book on Classpass right now. What's more, our readers can get £40 off any Classpass membership here. Here's the London lowdown:
1. For Reformer Pilates: Ten Health and Fitness
Ten is all about those endorphins; they offer a dynamic, energising exercise programme, which offers amazing results. It's all about enjoyment with Ten – they create a space that's warm, welcoming and accessible for all fitness levels. Their trainers are among the most expert (and the most highly trained) in London and their studios are beautiful – large, light and welcoming. Expect a super personable reformer pilates session, with only 10 people in the class. A must-visit on Classpass.
Boom Cycle puts the fun factor into getting your sweat on; come here for the ultimate 'party on a bike' experience, with amazing music, good vibes and the most fun instructors. Boom Cycle is here to encourage you, make you sweat, smile and inspired – with the best teachers around. This is spinning for everyone. You'll find only the best at Boom Cycle – with low lights, a world-class sound system and super comfortable bikes, it's no surprise than once you've boomed, you won't want to spin anywhere else.
3. For HIIT Workouts: Another Space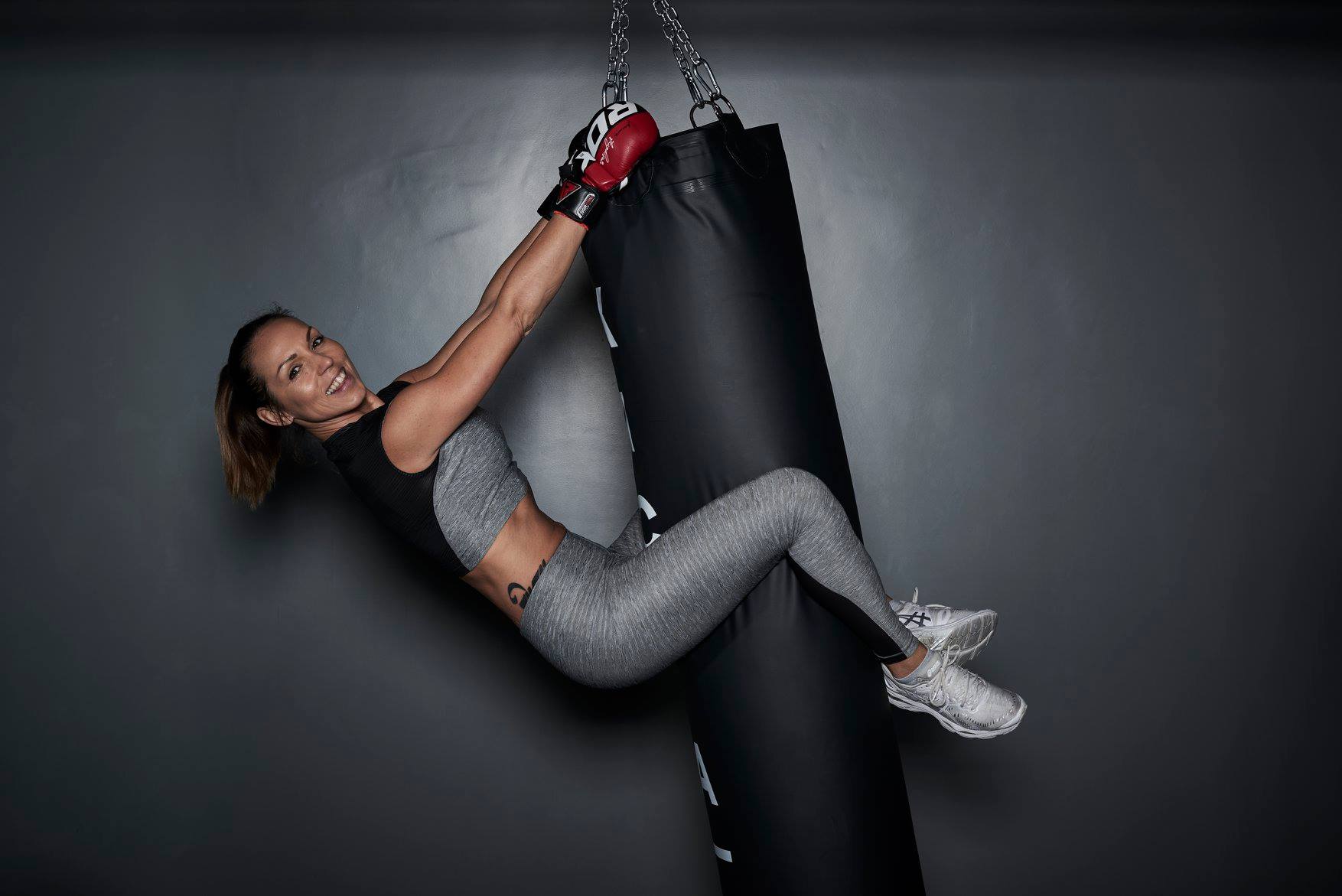 If you want a serious workout to start your day, try HIIT at Another Space. Fast and furious, this class builds with the beat – with the best music. Expect toning strength exercises (lots of burpees!) with high-energy punchbag work, firing your metabolism to burn extra calories for hours. You'll leave in a sweaty mess on the floor, but feel amazing all day. Trust me.
I only recently discovered Barre, but it's an amazing workout if you want something a bit more gentle, still with amazing results. The Barrecore Method is the best Barre you'll find in London – expect a full body exercise with great physical and mental benefits. Their classes focus on strength, posture and mobility to help you feel good in your own body. It's great for everyone; the low impact nature of their method, and their expert teachers, means that we have clients of all ages and fitness levels.
Finally, everyone needs a little bit of yoga in their lives. MoreYoga, launched in 2016, has gone from strength to strength over the years, now with 24 studios across London. Their winning formula? Reasonably priced classes at studios conveniently located for people's day-to-day lives. That's why over 10,000 people now use their studios on a weekly basis. They have classes to suit every level with expert teachers; from beginner to warm Vinyasa flow classes, you'll something to suit you.
Readers can get £40 off any Classpass membership here.