About Time: You Attended POPfit x Fabletics' Summer SeriesBy Angelica Malin
Fancy yourself as a mover? A groover? Or just want to try a new fitness class? Well, the gals at Hackney studio POPfit  and activewear brand Fabletics are rewinding back the years with their new POPdisco Friday classes, with musical help from London's 80s and 90s legendary disco nightclub Carwash.
This is not your average Friday night – the POPdisco summer series features disco curated classes, and goody bags worth £80 including the latest free fabletics kit, glitter, and fizz. Because life is about balance, people.
POPDisco: The Lowdown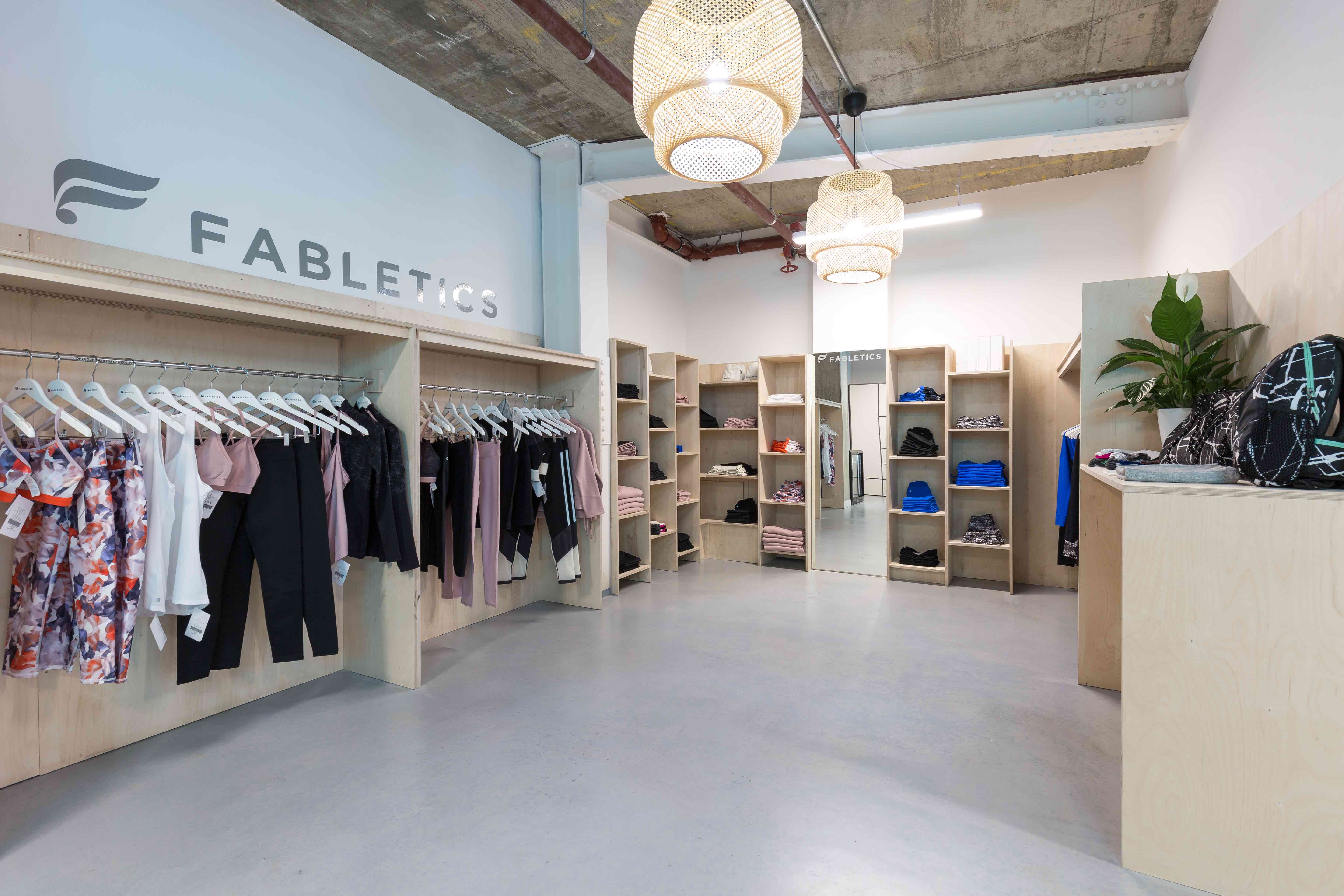 Fabletics and POPfit were both founded on the premise of combining fun, fitness and friendship, and have once again come together to bring London an even more exciting offering with great music provided by party legends Carwash Disco nights as a start to their first ever 'POPdisco Friday' series.
POPDisco: The Classes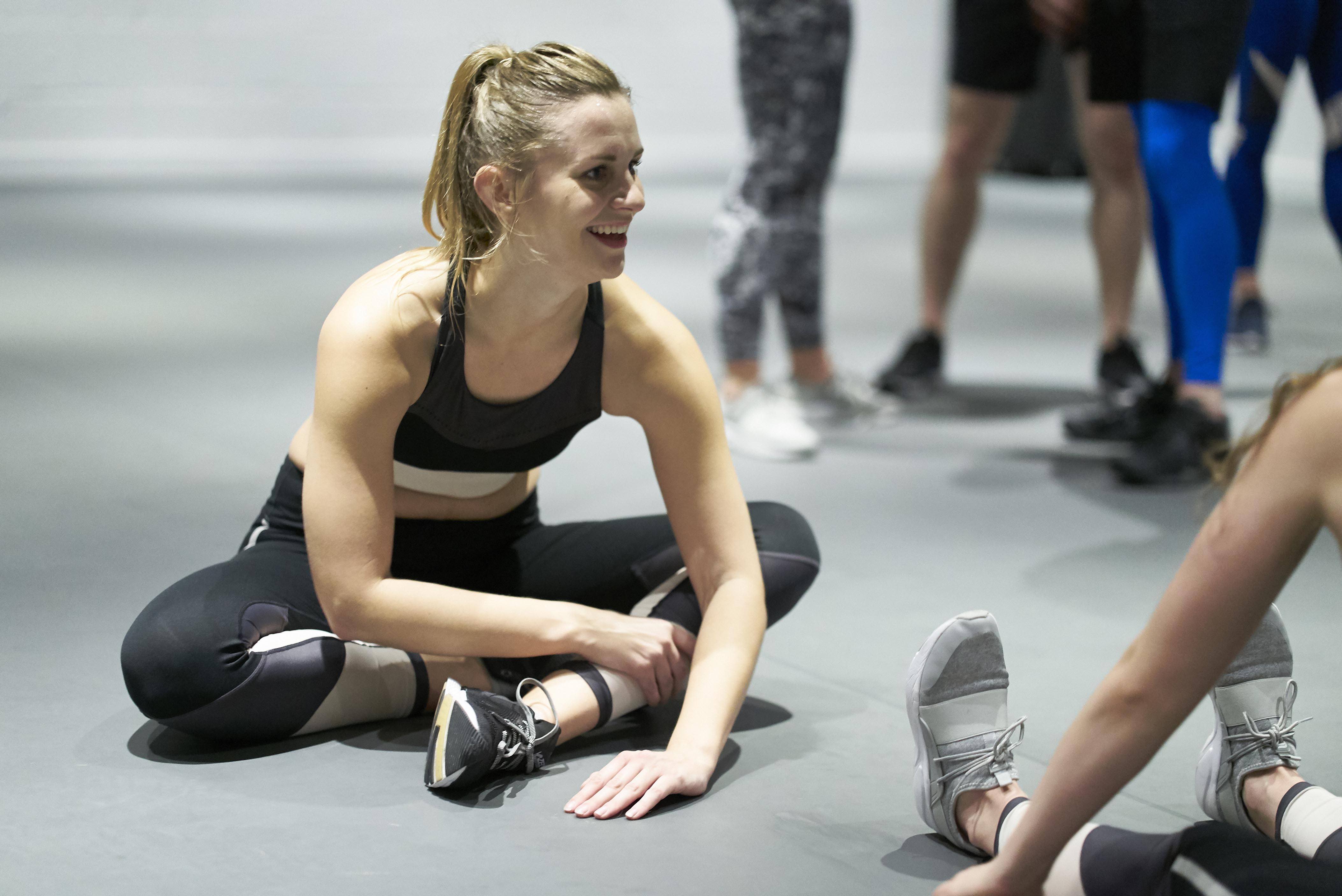 And there's no point showing off your moves if you don't have the correct attire. For everyone taking part, you'll be kitted out in the latest versatile Cashel collection by Fabletics – carefully styled to fit into the POPdisco theme (don't worry, it's not head to toe lycra).
And for those looking to quench their thirst drinks will be provided – both alcoholic and non-alcoholic – throughout the evening.
For more information and to book your ticket, please see here, and use promo code: POPDISCO
. 
19 Sidworth St, London E8 3SD