There are many guides online for buying a house, but it can feel like you're on your own when you are trying to offload one. That is why we've created this post, to give a practical, no-frills guide to selling your house. No matter where you are in the selling process, you'll find useful tips that make selling your house easier.
In the points below, we've covered some of the best practices a seller can use to get rid of their house and make a good profit. If you happen to be in the Jacksonville, Florida area, you'll be glad to know that we buy houses in Jacksonville.
Deciding When To Sell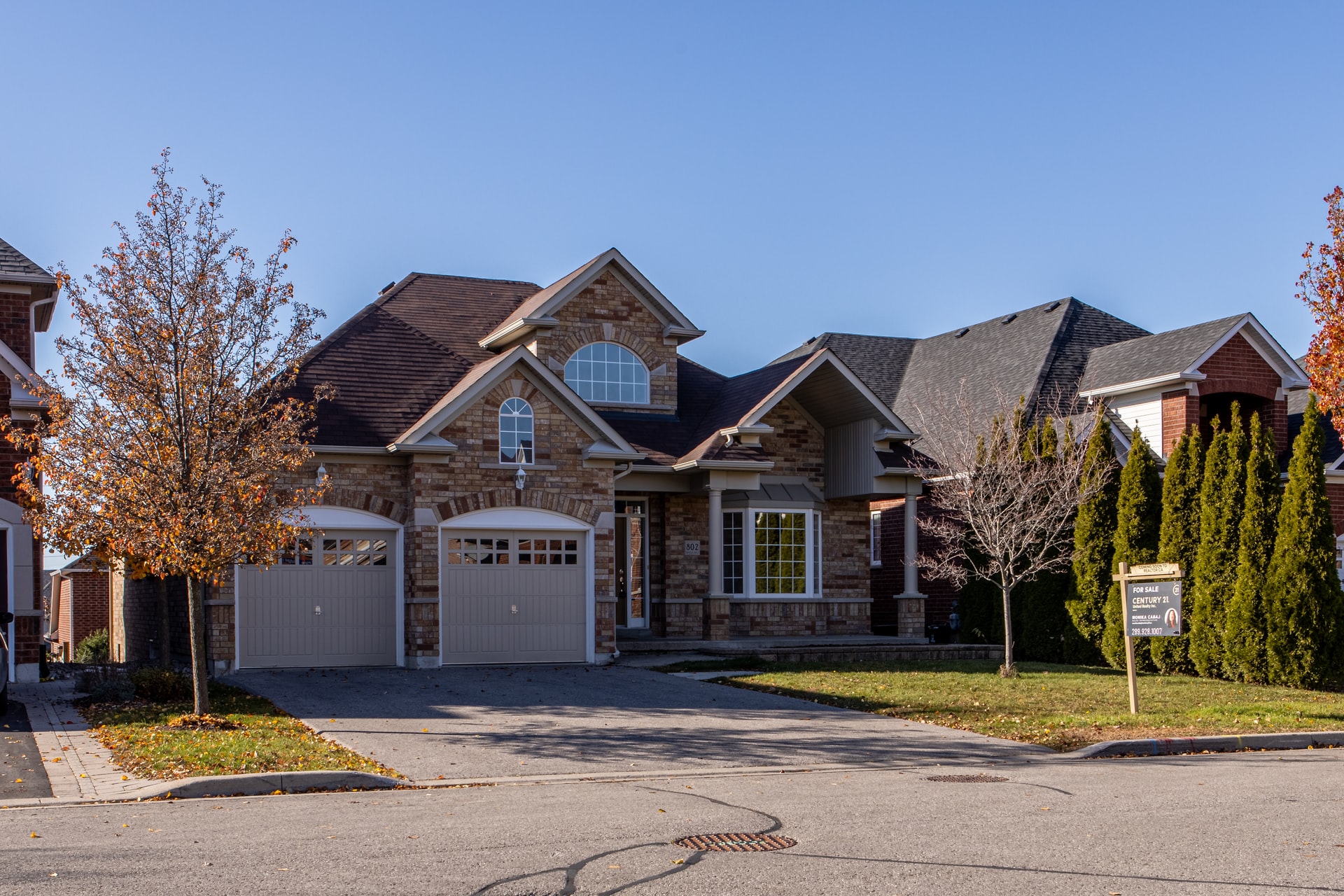 You are here, so you've already decided that you want to sell. Now you should consider when to sell. The housing market is constantly changing, so selling at inopportune times will cut your profits and make the selling process more challenging.
Many local housing markets in America are suffering from inventory shortages, so there aren't enough houses to meet the demand of buyers. This can make selling homes lucrative in these areas since they will outbid one another and drive up prices. In the industry, it's traditionally thought that spring and fall are the best times.
To catch the best selling times, make sure your home is prepped for sale and you can move out at a moment's notice.
Preparing For The Sale
To prepare your home for sale, you should have chosen a listing agent, made the necessary repairs to the premises, and staged your home so it looks both practical and aesthetically pleasing for your open house events.
Your real estate agent should be able to inspect the home and let you know which repairs and changes need to be made before the house is suitable for sale. Other renovations that improve the aesthetic quality of your home may also be recommended, so consider applying a fresh coat of paint to some areas. The view from the street should also be overhauled to look as attractive to buyers as possible.
Stage the home by moving your own furnishings out and keeping the furniture and equipment that's staying with, and sold with, the home. Declutter your home, remove family photos, and clean the place up, paying special attention to key rooms like the living room, bedrooms, kitchen, and bathrooms.
Once you are prepared, you should market the house. Listing agents will take care of a lot of this and you can then host an open house or set up an online one.
Soliciting Offers
You can get offers within days if you're in a favorable market, otherwise, it can take months. You'll likely get multiple offers for your property; in which case you should consider each one. You could go for the buyer who will pay the most but there are other things to consider, like how easy the deal will be to close. Financed offers tend to be easy to close when compared to those offering cash. Don't drag negotiations out too long or you could scare the buyer away.
Once an offer has been accepted, you will be under contract. This is a grace period during which the home is inspected and appraised by the buyer's people. A final inspection will take place before or on the closing day, during which you'll also sign documents transferring your ownership to the buyer.
Costs When You Sell
The process of selling a home comes with its own costs, check them out so you know what to expect.
First, you'll have to consider the finances involved with selling a home. Your attorney will want some compensation, as will the listing and real estate agents who are involved with the sale. There's also a transfer tax involved sometimes.
From there, the more predictable costs come in. You'll want the place cleaned up, perhaps professionally, which will cost you. The same can be said for repairs and renovations. It may also cost to take good-looking photos to market your home and stage it so that it's attractive to buyers.
Mistakes To Avoid
Now that you know what to do, let's end with what not to do. Here are some common mistakes people make:
– Being stubborn with your asking price.
– Being stubborn during negotiations and tour times.
– Not taking steps to improve the home for sale.
– Not taking steps to neutralize and depersonalize the aesthetic of the home.
– Waiting to sell when the market is perfect right now.