Everyone loves to receive a gift "just because". A gift for no reason is special because the buyer was thinking of you without obligation. You are supposed to get a gift on your birthday and holidays, but a gift for no reason is exciting. You've probably heard for men buying women "just because" gifts or flowers, but gifts for men is not as common. A nice bouquet of flowers is between $75-$125. Let's see what we can find for men in that same price range.
Wallet
If your guy is into fashion, a wallet is a great fit. It is usually easier to choose a wallet than a pair of shoes or jacket. Take a look at the one he has now. Stick to the same design whether it is bi-fold or tri-fold. As for material, leather is always good. Before you give it to him add a picture of you both or a sweet little note for him.
Bag
For your fashion loving guy, you can go with a bag from Robert Old if he already likes his wallet. Think about why he would carry it. Does he carry a laptop or papers around? Does he travel a lot and could use it for clothes? After you know how he will use it, have fun with the design and color. Just like the wallet, leather is a good choice.
Golf Clubs
If your man likes to golf, new golf equipment could be a real treat for him. If you know what type of club he wants, go for it. If you know he loves golf, but don't know anything about it, call his friends. If he plays with him, they should be able to tell you exactly what are the best golf drivers for him.
Video Game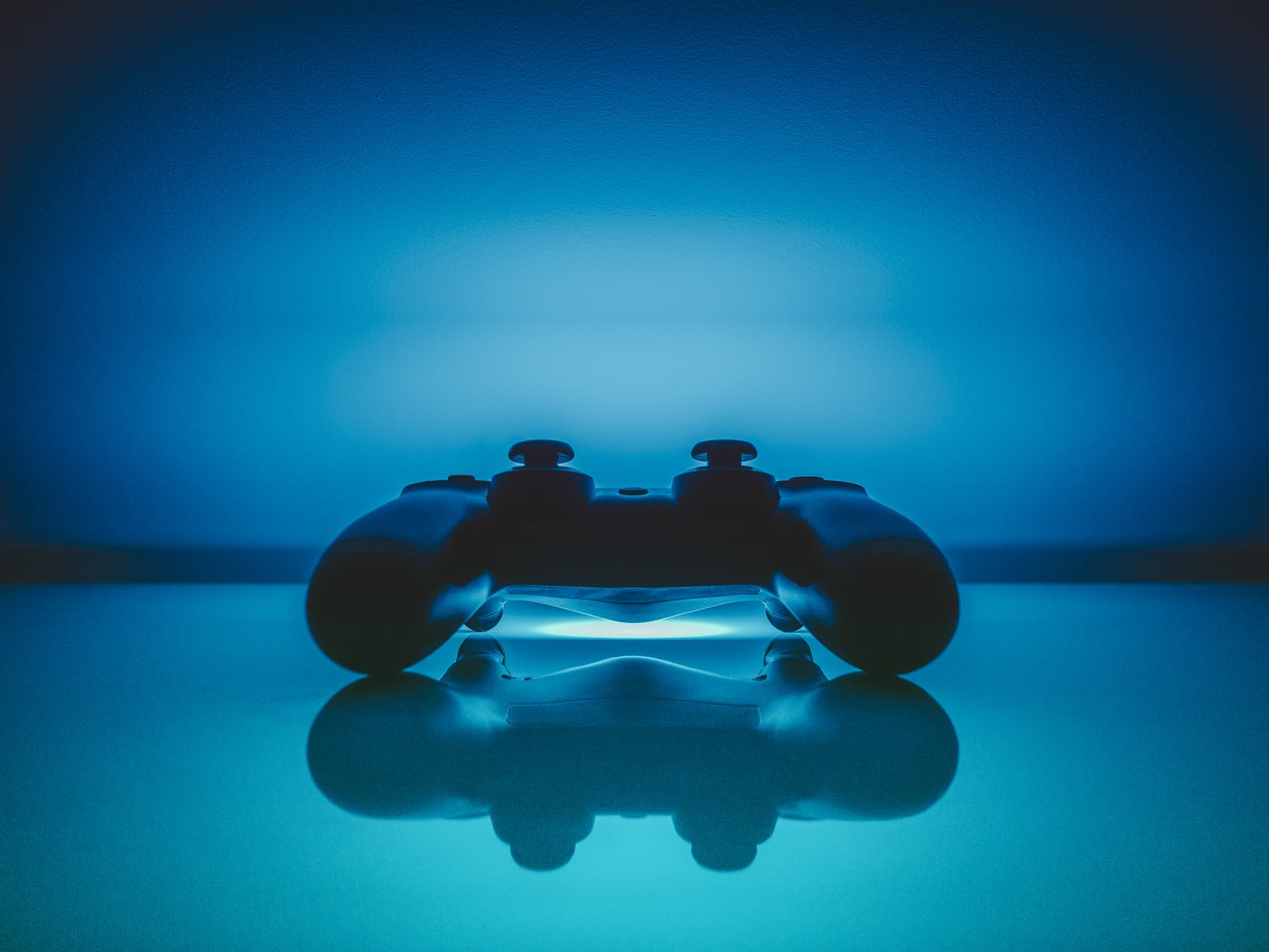 If they guy in your life likes video games, this is a great gift for him. Not only because he receives a game, but this also gives him the go ahead to spend time gaming. Before buying, be sure to check the game console he will be using.
Event tickets
Concerts and sport events tickets can be an exciting gift because he can plan a day with you or time with the guys. Be sure to check his calendar before purchasing tickets. Also, check the buying platforms policies on refunds and transfers.
Sound bar
A quality sound bar or surround sound system is a great addition to any media room. These are inexpensive and a pretty safe gift because you don't have to worry about finding the correct size or the right date. These are a hassle free option.
When you decide that you want to buy a gift for no special occasion, think about what he likes. Fashion? Sports? Gaming? Remember, this should be a fun gift. If you buy him a game, be sure that he gets enough time to play it. Before he gets a new sound bar, make sure that its ok to have your tv be a little louder. If it is an event, check his schedule. The last thing you want is to give him a gift that he cant use.