Top 5: Glorious Things to Do in London this WeekendBy Rishma Dosani
What: Living in London, we're all surrounded by every single type of fitness, yoga and spin class you can think of. But we think we've found the best one yet – Fat Buddha Yoga. The folks behind FBY have taken the concept of yoga, and made it modern, and most importantly, FUN. They pump out music to keep energy up while helping you to clear out your mind, body and soul. What more do you want from yoga?
Where: There are loads of different FBY classes, and they take place all with London as a backdrop! Why not do yoga at the beautiful South Place Hotel in Moorgate, Dalston's Roof Park or Hackney's incredible Black and White Building?
When: FBY have classes suitable for everyone, no matter what your fitness level is. There are 7pm sessions every Tuesday, Saturday classes at 11am, and perfect answer to weekend debauchery: The Sunday Rehab every week at 1pm. Click right here to find out more and book a class.
2. Go to the Circus: Victoria Embankment
What: Fed up of ending up at the same places every Saturday night? We've uncovered the most audaciously amazing place to party your weekend away, the circus. The Dark Circus Party to be exact. Have a wander through a 'carnival of curiosities', with a night that is renowned for being thrilling, provocative and risqué. We can't give it all away but the 'Torture Garden' and Bourne & Hollingsworth have joined forces to give you spectacular performances and even better cocktails.
Where: Roll up, roll up to the Dark Circus Party. Wave goodbye to all that is ordinary and step over to the dark side for a night of decadence and debauchery. If this sounds like it could be up your street, get yourself down to One Embankment, 8 Victoria Embankment, WC2R 2AB.
When: Pick up a persona and head to the Dark Circus Party for a night of delectable cocktails, stunning aerial acrobatics, circus sideshows and abandoned dancing. Doors open at 9pm on Saturday, May 30th. Tickets are £25 and available here. We'll see you there!
3. Fall in Love: St Mary's Church
What: Imagine sitting in a church surrounded by candles, with a live choir serenading you as Leonardo DiCaprio's Romeo plays just metres from your seat. Well stop imagining because, thanks to those lovely folks at Backyard Cinema, it's actually a reality! But you need to be super fast because it's only running for a few days. Cocktails, candles, snacks and Leo, what more do you need in life?
Where: If this sounds like your perfect evening, and it bloody well should, head over to the stunning St Mary's Church, Wyndham Place, York Street, W1H 1PQ , for a night you'll never, ever forget.
When: As previously mentioned, Leo won't be hanging around forever. Romeo and Juliet is running from Thursday, May 28th to Saturday May 30th, with doors opening at 7pm and showings starting at 8pm. Tickets are £20 for traditional balcony seats, and £28 for comfy sofa seats and deck chairs. Visit their website for more information.
4. Find Somewhere New to Eat: Mayfair
What: London is the best city in the world, we all know that, but sometimes you want a change or somewhere new to eat that isn't the local Pizza Express. (Even though their dough balls are a gift from God). We've found a lovely little gem you can steal a quiet moment away from the craziness – a beautiful hotel in Mayfair, The Athenaeum. Whether you want an afterwork cocktail, a place to read a book, somewhere to go for dinner, trust us when we say this place is the place you should go to!
Where: Welcome to our new home away from home, and probably yours soon enough! The Athenaeum is housed in London's beautiful Mayfair – head over to 116 Piccadilly, W1J 7BJ and try their raspberry and vanilla cocktails.
When: Go whenever, just make sure you do! From the food to the cocktails, the desserts to the staff, every second at the hotel truly is an experience so what are you waiting for? Read our review here and visit their site to book a table (they even have a special vegan menu!)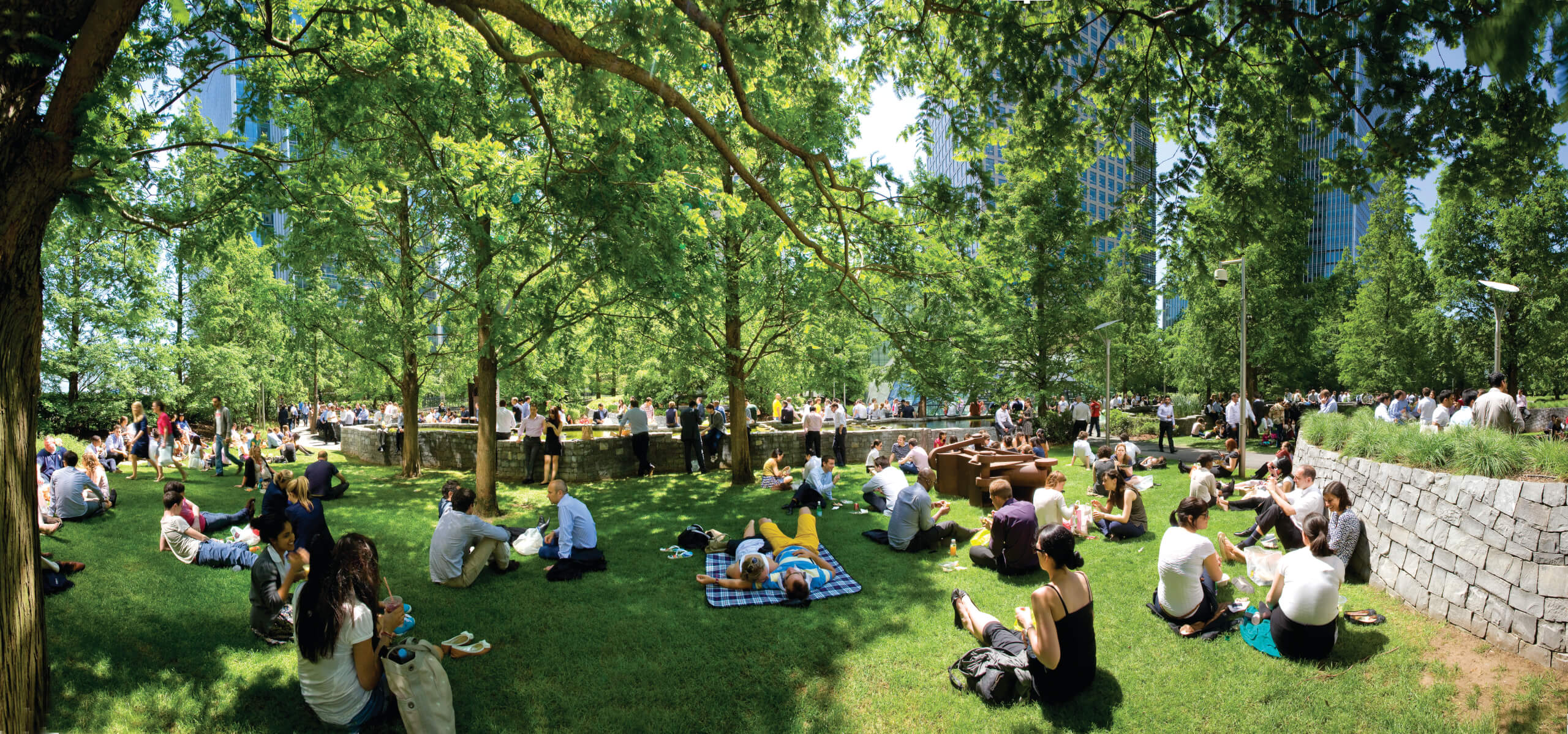 What: If you hadn't noticed, or had been trying to desperately ignore the news, there's a pretty big football match this weekend. If you're not that interested in sports, we've found the perfect distraction for you. Shopping. And where better to do it than the shopping heaven of Canary Wharf? They're running a Summer Fashion weekend through their many shopping centres, complete with fashion shows, discounts, pop-ups, music and more. AND with their newly opened Crossrail place, you could shop while taking in incredible views of London.
Where: When you think of Canary Wharf, you probably imagine skyscrapers, banks and The Apprentice, but it's so much more than that! They've got incredible bars, restaurants, and an amazing cinema. And what's more, it's quieter than Westfields and Oxford Street but with the exact same shops! Don't believe us? Head over this weekend and check it out for yourself.
When: The many shops of Canary Wharf are open every day, but we'd pop down this weekend for some fantastic discounts and a spot of retail therapy. Visit their website to see what shops are included in the fashion weekend, and then go shopping.