The sun is shining, the beers are flowing, you don't have time to wade through an endless list of things to do this weekend. We've made it easier for you, here's 5 things we think it's about time you tried this in London: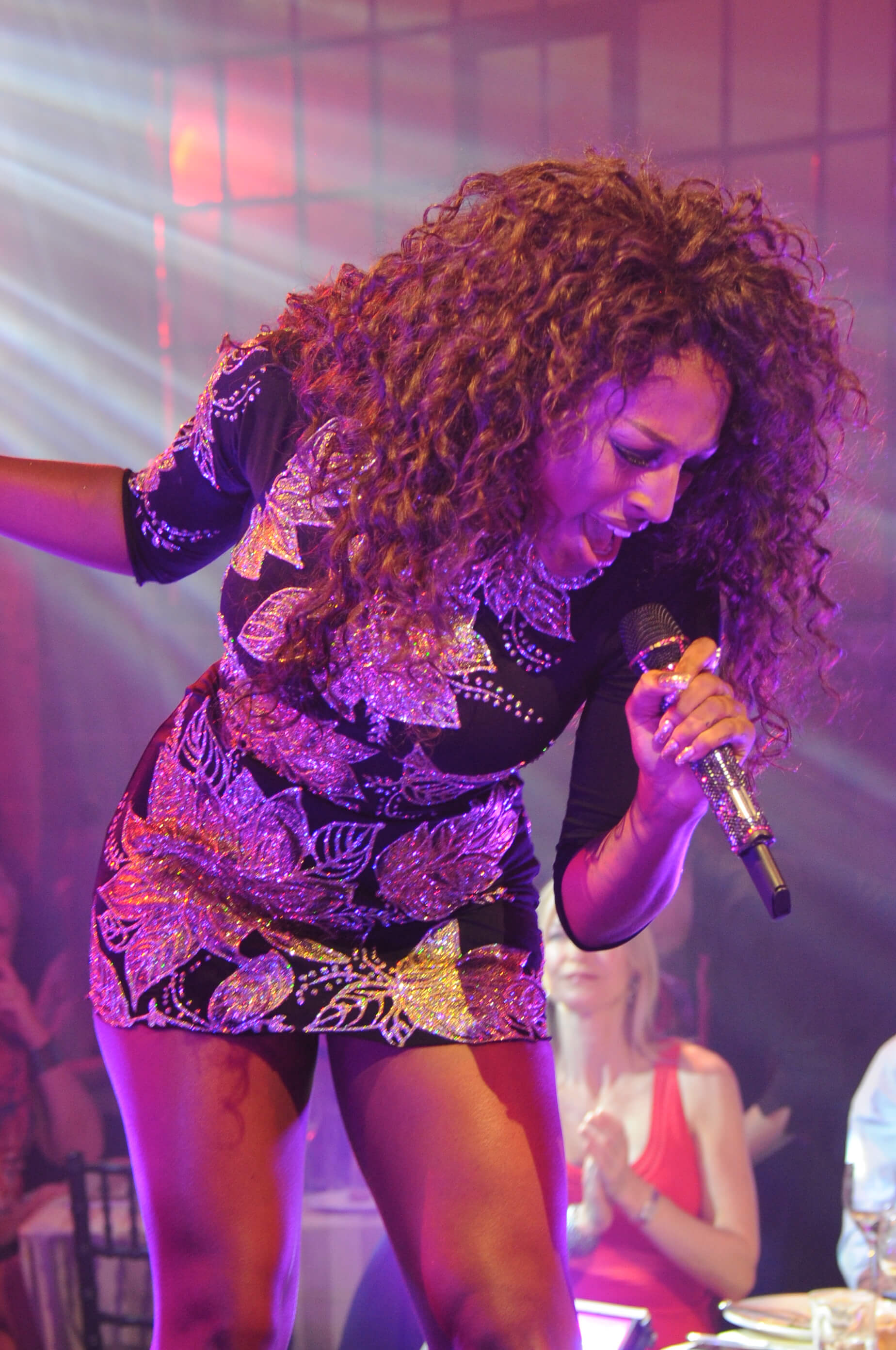 What: The London Cabaret Club is open for 12 shows only. The opening night saw the likes of Simon Cowell, Alexandra Burke, Millie Mackinston and Penny Lancaster in attendance; it's a glittering affair of dance, acrobatics and glam outfits. About Time experienced in first hand and can report back that the cod is delicious, the female acrobatics amazing and you'll come away with a smile ear to ear. Last night saw Alexandra Burke and Brian Mcfadden play; be jealous.
Where: The Collection, 264 Brompton Road, London, SW3 2AS
Why: It's fun, interactive and you might get to see some celebrities shaking their booties.
What: The Great British Craft Beer Challenge kicks off this Saturday; a special day of celebrating rare and unusual ales. This week's theme is North vs South – there's 6 different North vs South craft beers, beer matching with local produce and special beer-inspired menus. There's also enough things to do to keep the whole family amused – traditional pub games and Ceilidh performances. Beer time.
Where: The Brewhouse, Railway Arches 369-370, Helmsley Place, E8 3SB
Why: It's only £4 entry. Enough said.
What: The monthly Sunday music sessions at Nobu Berkeley Street kicks off again this weekend with performances by Sinead Harnett, Raphaella and Faro. The project between Nobu, BRIT Award-nominated producer Jake Gosling and music manager John Wool aims to promote young and undiscovered talent in London. Previous attendees have included Eliza Doolittle, Nicole Scherzinger and Mr Hudson, watch previous performances on YouTube here. It's £60 a ticket, which includes a Nobu bento box and cocktails – if you fancy splashing out on something a little special, it's going to be a fantastic event.
Where: Nobu, 15 Berkeley Street, London W1J 8DY
Why: Perfect way to beat the Sunday blues
For tickets, please call: 020 7290 9222
What: On Saturday 10th May the ever-fun Shoreditch dining experience School Supper Society starts gets going with Term 2. Expect an evening of dining, drinking and thinking in the Victorian surroundings of the beautiful Assembly Hall at Central Foundation Boys' School in Shoreditch. For the thinking part, there's Gemma Whelan from Game of Thrones as Headmistress, joined by a 28-piece ensemble band. Also in attendance is Head of Music, Daniel Rachel, Head of Dance, Jenny Fawcett, Head of Art, Mr Bingo  and Head of PE, Marijana (aka Gabby Best). The evening's entertainment will be served alongside a three-course shared banquet created by Cult Events' Head Chef, Ian Ballantyne and exclusive themed cocktails. Tickets are £55; Wear your best school uniform and get on down.
Where: Central Foundation Boys' School, Cowper Street, London. EC2A 4SH
Why: Cocktails, cocktails and more cocktails
What: Inspired by the 1963, the year that Carlo Peroni created Peroni Nastro Azzurro, Peroni has just launched their own hub House of Peroni, an exhibition of Italian culture, style and fashion in Aldwych. Running until the 31st May, there's events taking place all weekend, with mixologist Federico Riezzo experimenting creating unusual amazing drinks, and designers taking over entire rooms with installations. The house has over four floors to explore with lots of things to do and a great restaurant; come and lose yourself in the Italian romance.
Where: House of Peroni, 64 Lincoln's Inn Fields, London WC2A 3JX
Why: You're guaranteed to feel cultured all week long
Open to all 18+. No admission fee.