Across the world, we've seen an increase in the number of people vaping over the course of the past decade. With some looking to find a suitable stop smoking aid and other people looking to catch up on one of the latest lifestyle trends, smoking with an electronic cigarette is now big business even if it remains controversial as a smoking alternative. But how popular is vaping, what are the rules in the UK and how popular is vaping in London specifically? In this post, we find out.
The Popularity of Vaping
Back in 2011, it was estimated that there were around 7 million vapers in the world. However, flash-forward to 2016, and this number had grown to 35 million. It is now estimated that, by 2021, the number of adults who vape will reach around 55 million. There are now many vape shops online like flawless.
Due to this rise in popularity, it's now estimated that the global vapour products market is worth around $22.6bn (£17.1bn). Back in 2011, it was judged to be worth around $4.2bn.
Why Are People Vaping?
In a survey conducted by Ernst & Young, over 50% of respondents said that they used e-cigarettes because they were less harmful than cigarettes. This was followed by people vaping because it helped them cut down on their smoking, because they felt vaping didn't bother other people, the fact that fewer places banned vaping and because vapes are available in different flavours.
What Are the Rules in the UK?
The rules governing e-cigarettes in the UK are similar to those regarding cigarettes. For example, packaging must be plain, and the products cannot be advertised on television or the radio, as well as online.
They can also only be sold to adults over the age of 18 who cannot buy them for anyone under 18.
You can find the full set of rules and guidance on the .GOV website.
Is Vaping Popular in London?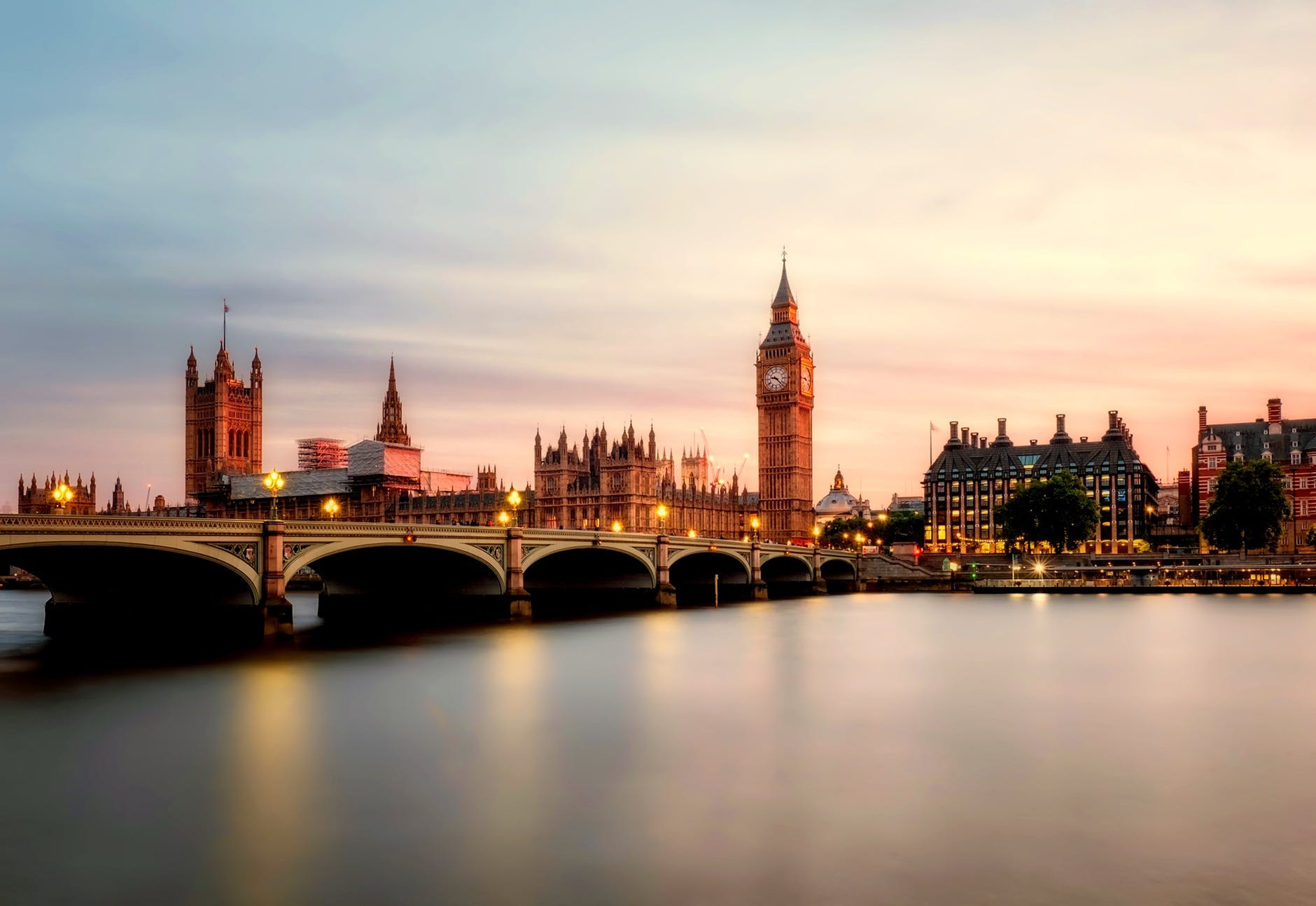 London has become a vaping hotspot of sorts over the past few years, with several vape friendly pubs and cafes serving up impressive and varied vaping menus. If you take a stroll down Oxford Street, walk across to Marble Arch or stop at Buckingham Palace, it's likely that you'll see a great number of vapers on your travels.
In fact, London currently holds the crown as the world's vaping capital, closely followed by Amsterdam, Prague and Sydney.
To conclude, we've seen a rapid rise in the number of vapers over the past decade, with London emerging as the vaping capital of the world. Is it time you took a trip?