It's about time you fuck the taboo. Do you feel guilty about sex? Catholic school is a mixed blessing in that sense. The adorable uniform still comes in handy in the bedroom, and weekly mass provided some time to explore some pretty detailed sexual fantasies. But it also left me with an underpinning sense that sex was inherently something bad, dirty and wrong. It wasn't until my second year at university that I started to understand the idea of being sex positive, the idea that sex is only naughty if you want it to be, and that as long as everyone involved is safe and consenting, sex is actually a really great idea.
Whilst most of us can get our heads around the idea that a bit of premarital bonking with your boyfriend isn't exactly going to land you on a one way trip to hellfire and brimstone, there are still a few acts that are considered, even to those of us first world twenty somethings, a little bit controversial. When I left Catholic boarding school, I moved to London and decided to dedicate myself to having inappropriate affairs with older men. With an almost scientific interest, I set about exploring and experiencing everything I possibly could about sex. Turns out, some taboos are worth trying, some are worth trying several times, and others really are best left skipped out entirely. So, to save you the research hour's, here's Scarlett's Official Guide to Trying Taboos.
Anal
Boys of my generation are, as a general rule, very into the idea of anal and a little sketchy on the execution. My rule with boys who've pushed for anal is, if I can do it to you, you can do it to me. This tends to put a lot of them off. Anal is an acquired taste. Some people love it, some hate it. Personally I can take it or leave it. I like the wrongness of it, the intimacy and the sense of ownership that I'm giving someone else over my body.
If you're going to do it, for god's sake do it properly. Which means condoms, taking things slowly, and lube. Don't make the mistake of thinking that using lube means using half a bottle of lube. Trust me, that can have deeply unpleasant consequences.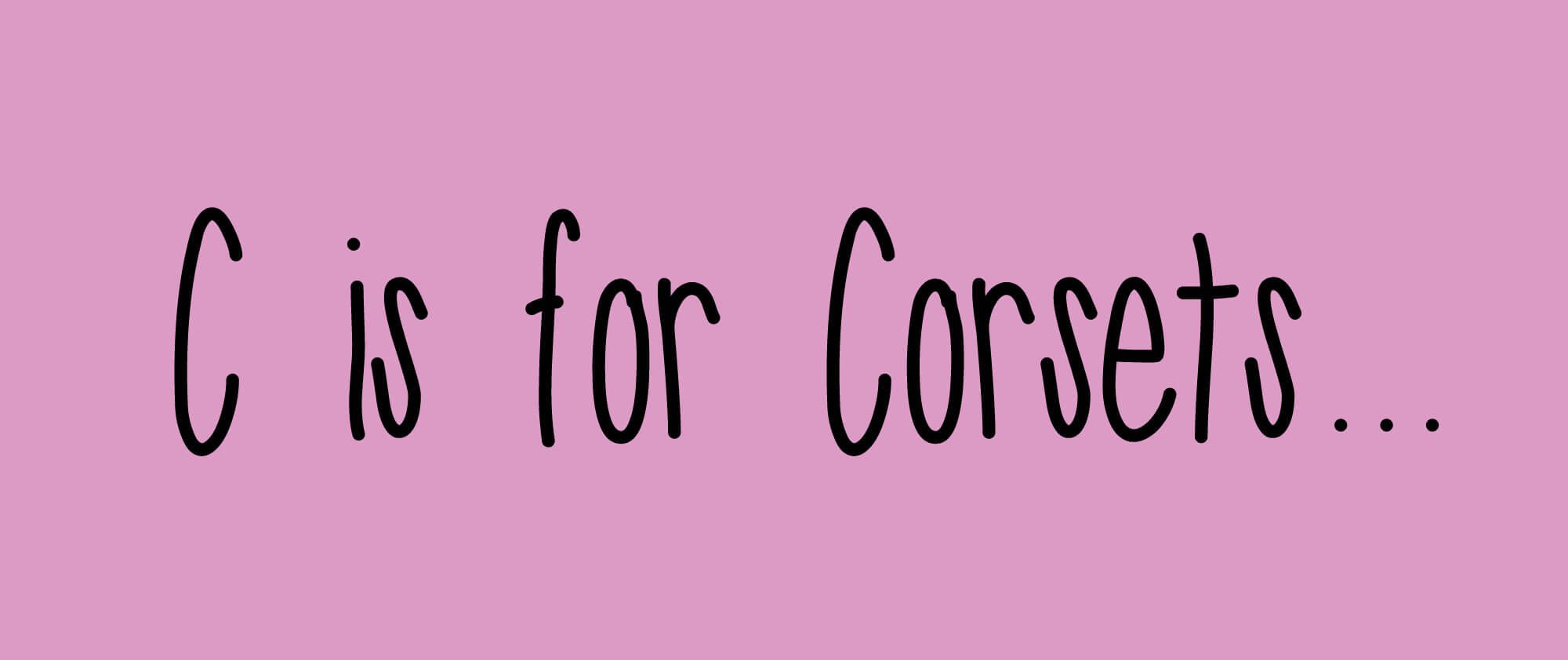 BDSM
I'm biased, because I've spent a decent proportion of the last five years in handcuffs, corsets and trouble. That said, there's something for everyone on the kink spectrum. It might be blindfolds, or binding your wrists to the bedpost. It might be throwing each other around the room during hot, heady, biting, chocking, hitting, scratching sex.
Threesomes
I love threesomes. Some of the best fucks of my life have involved more than one other person. But when having a threesome, my advice can be summed up in three words: Be. The. Extra.
If you're in a monogamous relationship and you've never seen your partner so much as kiss another person, think carefully about how you're going to feel when the moment comes. Similarly, remember how you might feel when the whole thing is over and you're not horny any more. Hopefully it'll be the kind of filthy little memory that you can get yourself off to, or whisper in your boyfriend's ear about. But there's a chance it might also be the kind of thing you shout at him in an argument that was originally about how he never takes the bins out.
Being the extra? Perfect. You're new, you're exciting, you're the performer. Be demanding, be outrageous and ideally don't do it with your best friends. It's a bit awkward if your tendency to scream "Daddy" whilst you come ends up being common knowledge at your book group.
Non monogamy
Often referred to as ethical non monogamy (ETM) or an open relationship, is a way to have a lovely partner whilst not missing out on fucking other people. It's considered pretty controversial and it's certainly not without it's pitfalls.
The great stuff is the freedom, more sex, getting more time to dedicate to your career/hobbies. The sucky stuff? Jealousy, confusion, loneliness.  Whilst I'm really glad I tried it, open relationships really aren't for the faint hearted, and unless you're a massively secure person, I'd stick with being single if you want to have variety in your sex life.
Sex on your period
If you're in the mood to fuck whilst you're on your period and your boyfriend objects, he's not a viable prospect. It might sound harsh, but honestly, it's a rule that holds up every time.
Incest
Well. I had to say no to something, didn't I?
Sometimes I still feel guilty about how much I enjoy sex, even when that sex is with a loving, monogamous partner. I resent the institution that sat me down at fourteen and told me that sex was difficult, scary and wrong. Because I've tried a lot of different things, and I can say with authority that it should only ever be those things when you're getting it really, really right.
Click here for Scarlett's Guide to Masturbation
Sketches by Suzi Malin