You know when you're really, really tired (read: hungover) and all you want is the perfect fry-up, some healthy porridge or a fresh juice? Yes, that. Well, Breakfast in Bed, started by Jo and Max, does just that: impeccable breakfast in bed. Based in Ladbroke Grove, they bring freshly squeezed juices, delicious breakfasts and even the day's paper to your door in 25 minutes. Here we meet the duo behind the concept:
What inspired you to start your company?
Breakfast in Bed was born out of frustration with the current offering in London. It was two years ago whilst I was living in Kensal Rise and my business partner Max was living in Ladbroke Grove.
There were lots of cafes and delis in and around Notting Hill and Ladbroke Grove but breakfast delivery didn't exist. It was a time when lots of start-ups, not just food related, were popping up and we thought hey we can do this.
Why breakfast?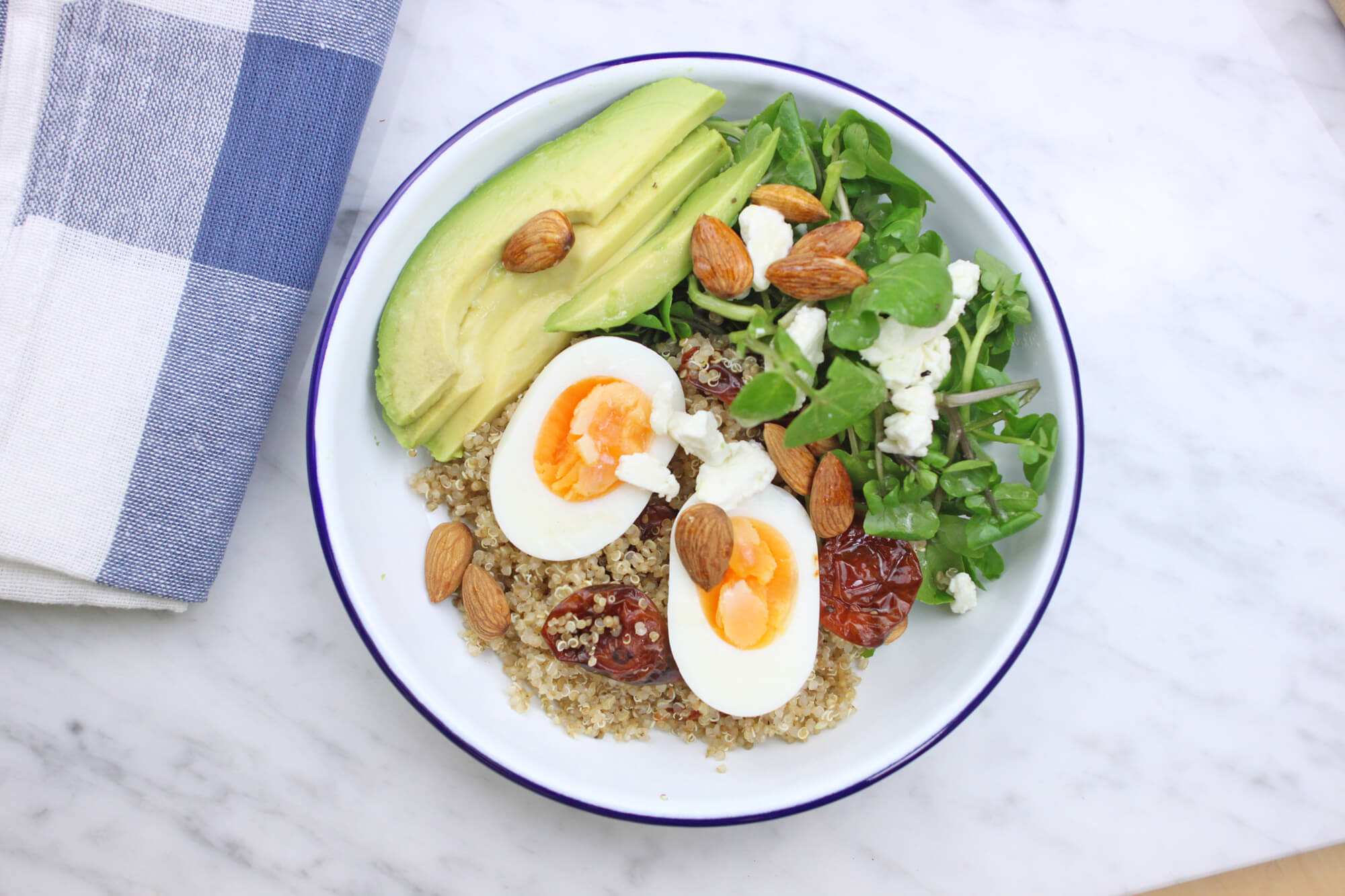 Breakfast and brunch were always our favourite times to relax and get stuck into a paper and really take time to eat well, not rushing around and grabbing something on the move. Max is half Swedish and in Sweden this is called Fika, to take time out for a break with coffee and usually something baked too.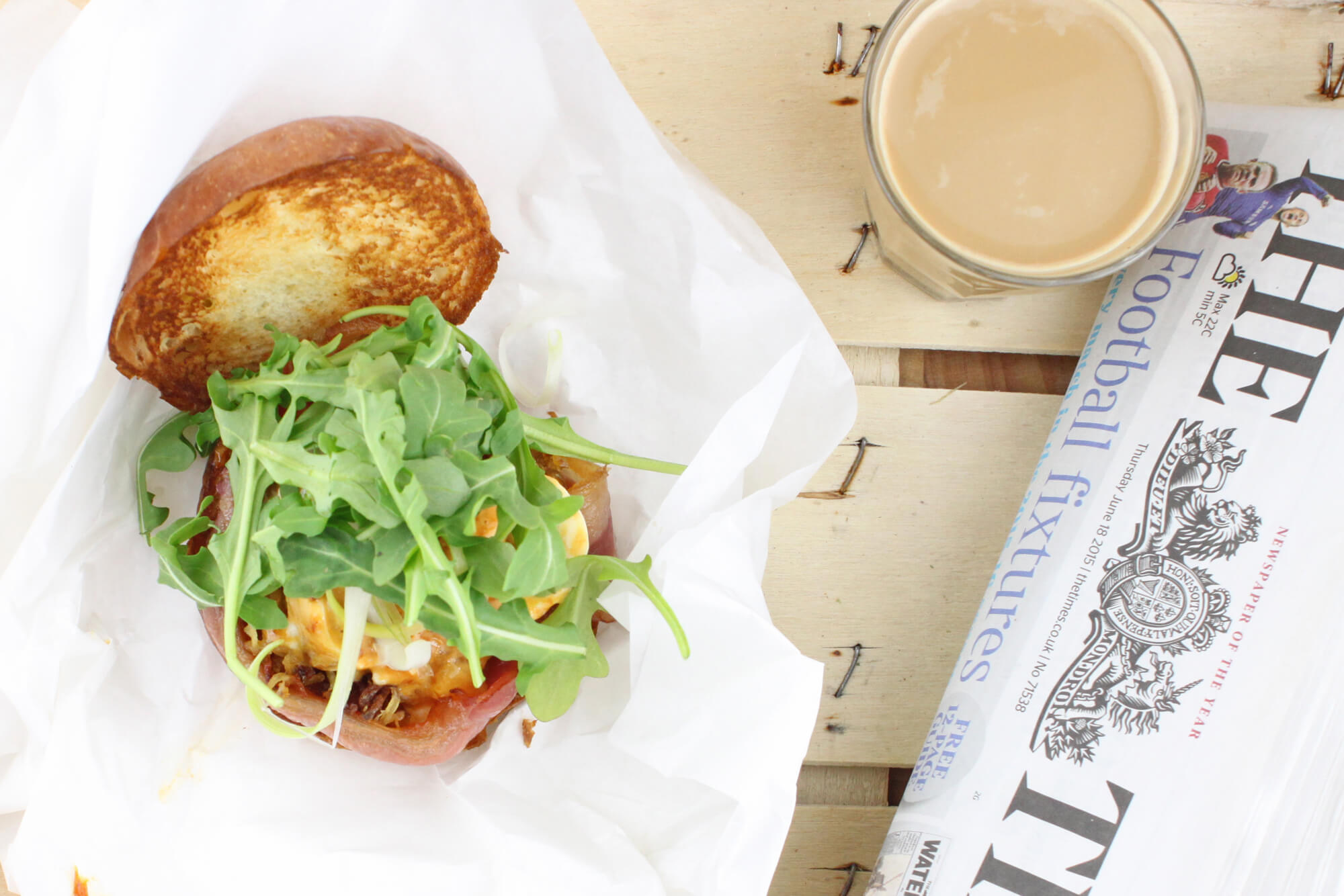 We both loved the idea of being delivered healthy and wholesome food and we wanted to change how people think of takeaway food.
What's your ultimate go-to breakfast dish if you're cooking? 
Breakfast deserves your time so when I do breakfast at home, I'll do it properly and brew some coffee, make fresh orange juice or blitz up fresh smoothies. I think eggs really make a breakfast, so I would make baked eggs in a ramekin with thyme, nutmeg, crème fraiche and Gruyere. So easy and very tasty.
Where do you like going for breakfast in London?
When we're not in the kitchen, it's such a treat to go out for breakfast. I really enjoy going to Granger & Co in Westbourne Grove. The ricotta pancakes and sweetcorn fritters are not to be missed! For a special occasion, it has to be Cecconi's. 
What's the best breakfast you've had abroad?
It would have to be Riche in Stockholm. They do the best Eggs Benedict.
London's best coffee is…
Daily Goods in Camberwell for simple, great coffee. Or Bar Italia in Soho, its' an institution.
London's best bakery is…
The Nordic Bakery. If you haven't tried kanellbullar (a Swedish cinnamon bun) before you must!
London's best Bloody Mary is…
Caravan in Exmouth Market. Easy.
Brunch cocktails, yes or no? Yes!
Get your own Breakfast in Bed moment – order on their website here.